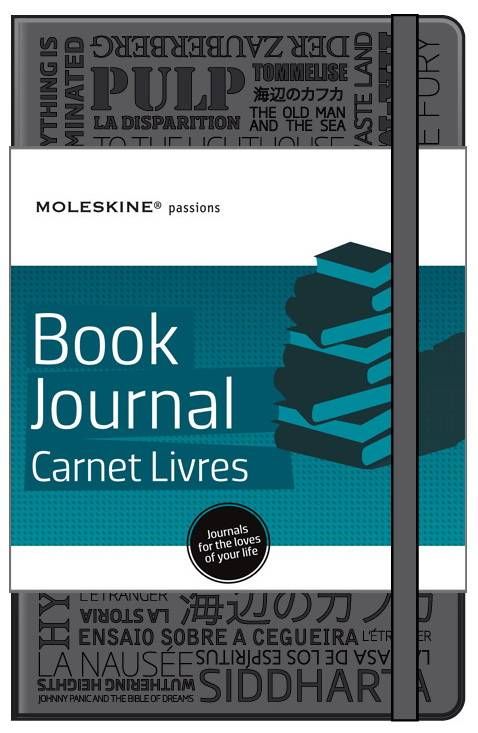 Lists
Bookish Gifts for the Last-Minute Shopper
Ok, I'm not going to say the phrase "Christmas failure," but you've left it to the last minute again, haven't you? Merry freaking December 23rd. You need presents and you'd like them not to scream, "I totally stopped at the 7-11 on the way here so enjoy your antifreeze and lottery tickets, Grandma." I can't help you out with all your relatives, but here are some great (and readily acquirable) gifts for the reader on your list. And I can even make it look like you put a lot of thought into it.
The Student: Is there an English major on your list — or maybe just a reader who loves to mark up and dogear the pages? Why not put together an Annotator's Kit? Stop by your local office supply shop for highlighters, pencils, post-it notes and flags, a lightweight notebook, and a really nice pen (most people who annotate like an extra fine point that writes smoothly and doesn't drag on the page — and such a one doesn't have to be expensive, as this Rioter is a lover of the simple Pilot G-Tec-C4 Rollerball Pen BLGC4 that'll run you maybe $6).
The Devotee: For the friend who lives and breathes his book collection, feed the addiction with a gift card to your local indie bookstore, and make it personal with Moleskine's fabulous Book Journal (available at bookstores that carry the Moleskine name) and a nice tote bag for retrieving all those purchases you've just enabled.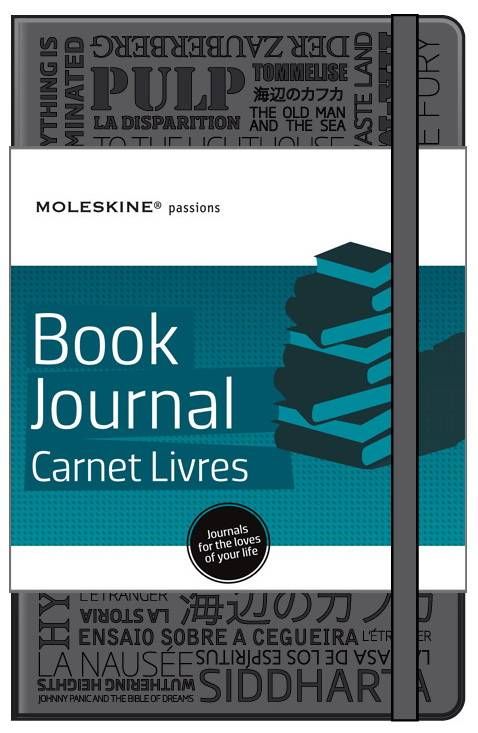 The Digital Maven: She's all about the e-reading, baby. Support your friend in her love of bits and bytes with a gift card for her favourite e-reading service (maybe a subscription to Oyster or a gift card for Kobo), and pair it with an Evernote Smart Notebook from Moleskine to help her digitize her reading journal, too.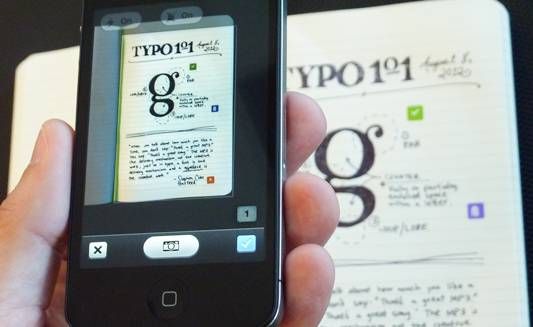 The Busy Bee: He used to read all the time, but his new baby means he spends a lot of time running around and not a lot of time with his favourite authors. Gift the gift of audiobooks — often the best gift for someone who misses the world of words is a way to reconnect with them while grocery shopping or out for a run. How about pairing an inexpensive digital music player (maybe an iPod shuffle in a funky colour) with a gift card for an audiobook service like Audible?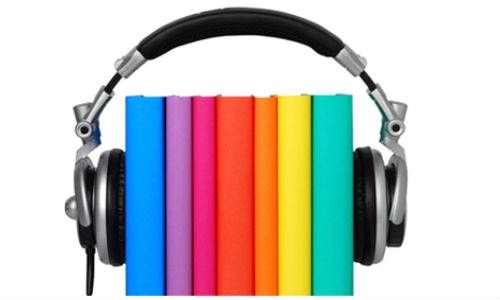 The Library Lover: This one is easy, (probably) cheap, and certain to please. Make up a gift certificate that entitles the bearer to having her library fines paid by you — a one-time get-out-of-library-jail-free card. Flesh out this gift with a nice tote bag (bonus points if your library sells branded ones!) and a pack of bookmarks (because one must never dogear one's library books). My mum slipped a package of these Sock Monkey bookmarks in my stocking last year and I have gotten so much use and so many giggles from them!
Good luck with your last minute gifting!
_________________________
Sign up for our newsletter to have the best of Book Riot delivered straight to your inbox every week. No spam. We promise.
To keep up with Book Riot on a daily basis, follow us on Twitter, like us on Facebook, , and subscribe to the Book Riot podcast in iTunes or via RSS. So much bookish goodness–all day, every day.