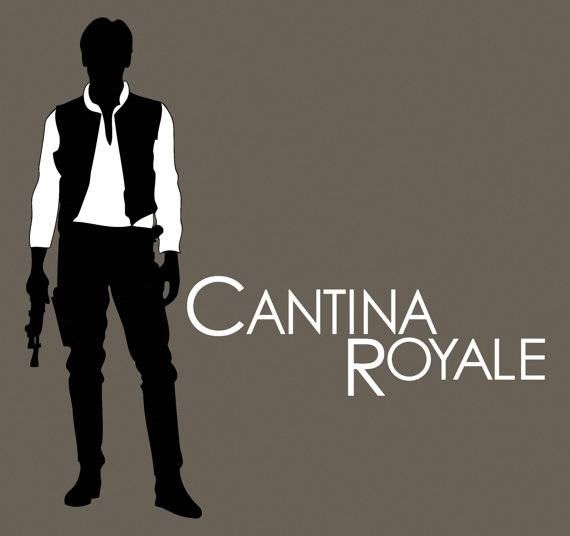 James Bond is a bazillion dollar (rough estimate) film franchise, but around these parts we will proclaim from the rooftops that they were books first! BOOKS, BLAST YOU! So for no other reason than that I've been craving a shaken martini (I don't actually know the difference between one that's shaken or stirred, tell no one), I present to the fans of the James Bond books: James Bond swaggy-swag.
He's cuter than Roger Moore, at least: Bond Dog print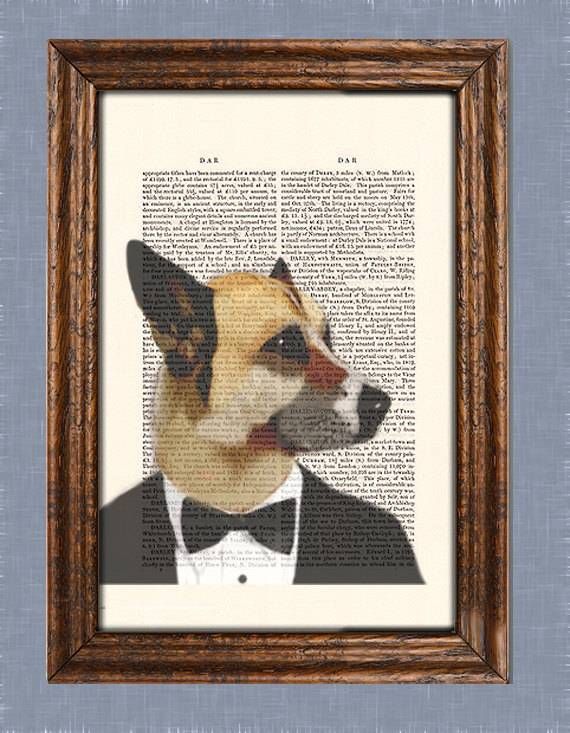 Just Pretend It's a Book Cover: Casino Royale Cigarette Case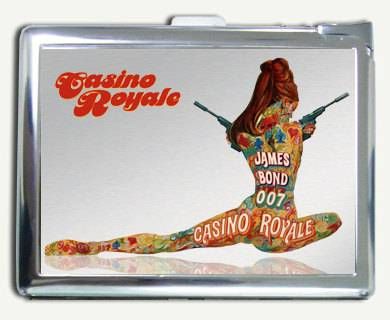 A Bond/Star Wars Mashup T-Shirt: the Stuff My Dreams Are Made Of (Of Which My Dreams Are Made?)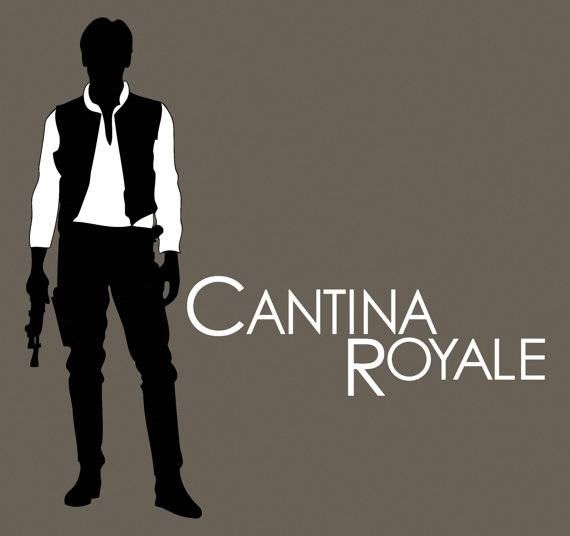 Q Lapel Pin: Because Q is Actually Maybe Sort of Cooler Than Bond (And yes, this is technically a pin some villains wear in the movies, but I like to pretend it's for the guy who made the cars all nifty, so.)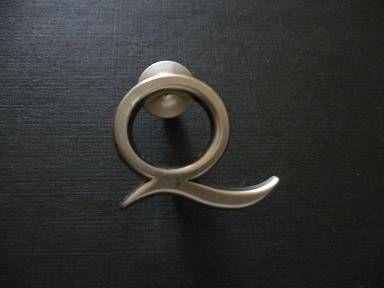 Mac Decal: For When You Want to Feel Like a Badass While You Work on Those Quarterly Reports at Starbucks: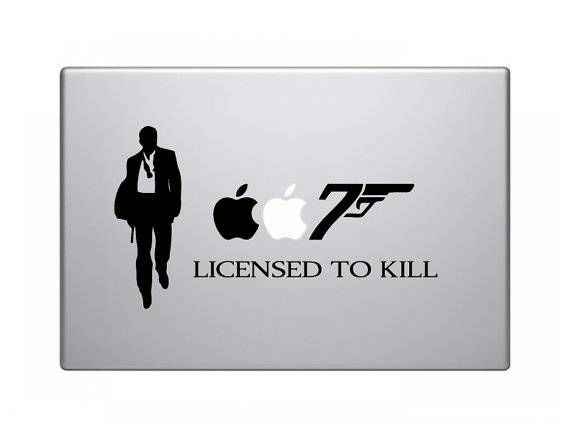 Bond Typographic Print: Have Nothing Snarky To Add, It's Just Cool Looking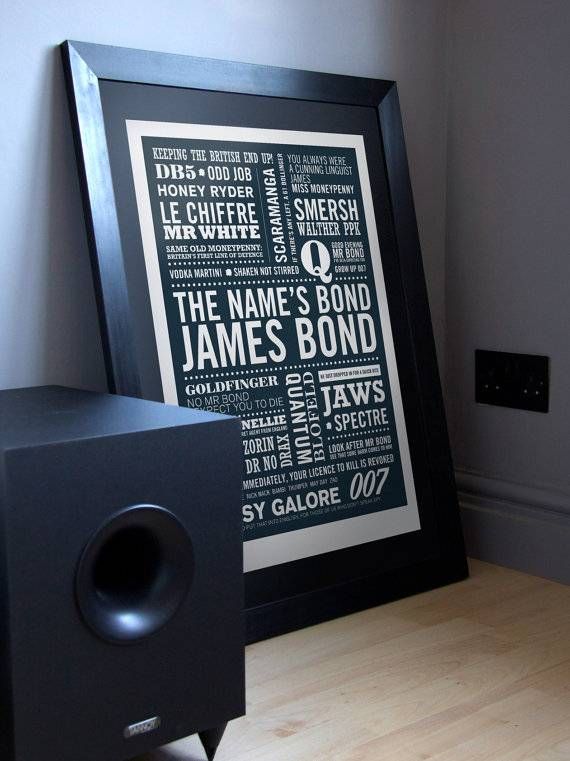 Bond Cufflinks: Someone Cut Up The Book To Make These, Good Thing That Doesn't Bother Me
James Bond Bracelet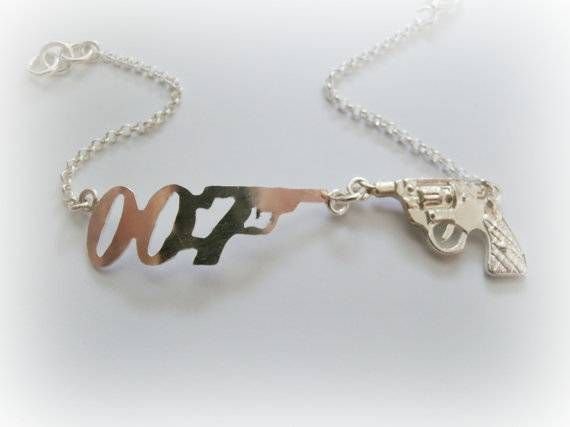 James Bond Parody Tea Poster: Bond Would Probably Hate This, Good Thing He's Not Real!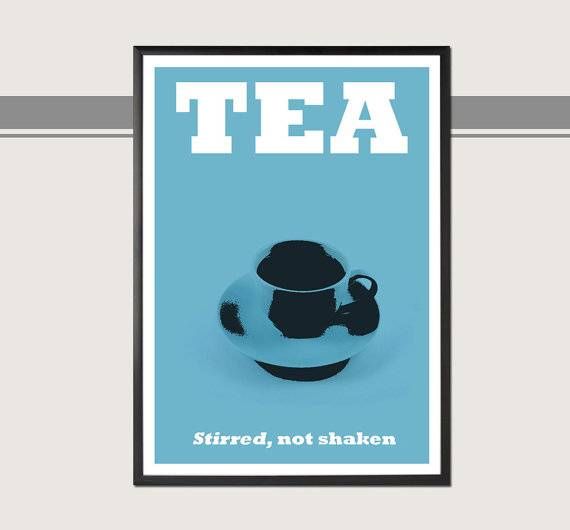 iPad/Kindle Case: Because Bond Wouldn't Read No Paper Books (YES HE WOULD DON'T STEAL MY DREAMS)