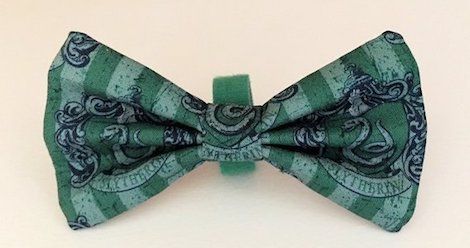 15 Pawsitively Perfect Gifts for Book-Loving Dogs and Cats
My dogs have holiday expectations. For Thanksgiving they anticipate leftovers. They want turkey and sweet potatoes, and they know if they wait patiently beside my grandma a little dessert might slip their way too. For Christmas their presumptions deepen– they've smelled those stockings for weeks, and they know there's something delicious hidden inside.
Of course, we've had some holiday mishaps too– a living bird brought in by the cat on Christmas; my dog pulling down the turkey carcass on Thanksgiving, and my mom wrestling it away from her– these things happen, but if we keep our pets happy and healthy during the holidays, these little setbacks can be avoided.
I have two book- loving dogs; in fact, they love books so much they eat them: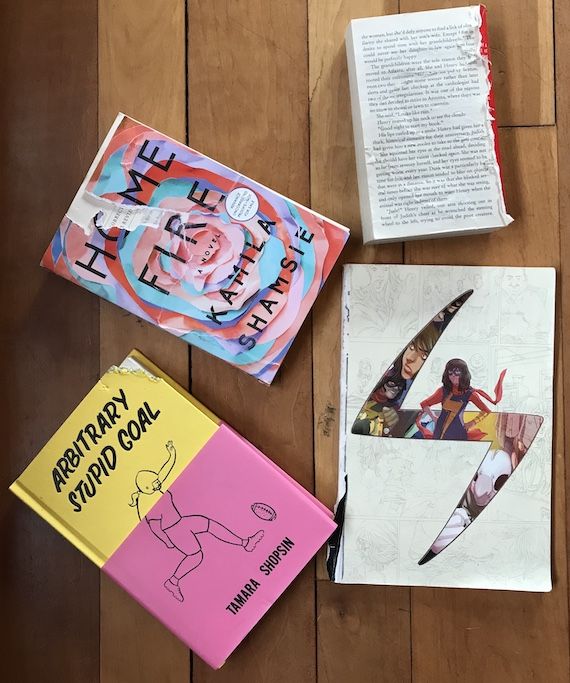 My dogs obviously love to chew-up books, so I thought I'd better find them books that were chewable.
Do your dogs/cats also love to chew on books? Do they like to curl up in your nap while you read? Do you think your cat would love a Jane Austen- style hat? And your dog would love a Sailor Moon snood (a snood is an infinity scarf for dogs)? Well, I might have found a few perfect gift options for your pet!
Here are 15 Pawsitively Perfect Gifts for Book-Loving Dogs: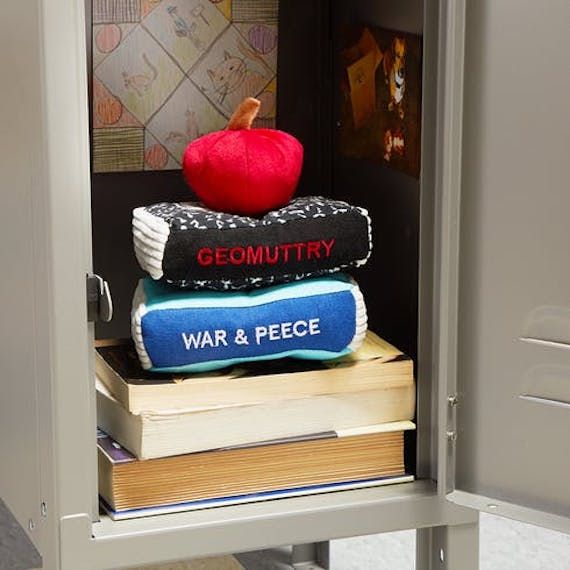 Teacher's Pet Book Stack, Bark Shop, $10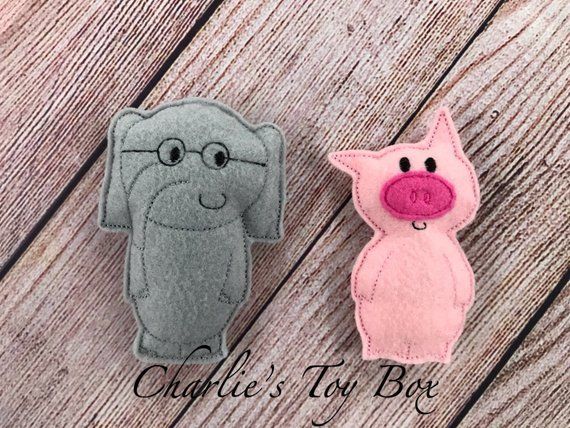 Elephant & Piggie Catnip toy, Charlie's Toy Box, $6.75
"Not all who wander are lost" J.R.R. Tolkein quote cat tags, Firefly Lane Stamping, $17
Superhero dog poop bags, Crafted Geek, $8
WARNING: your cat will hate you for this–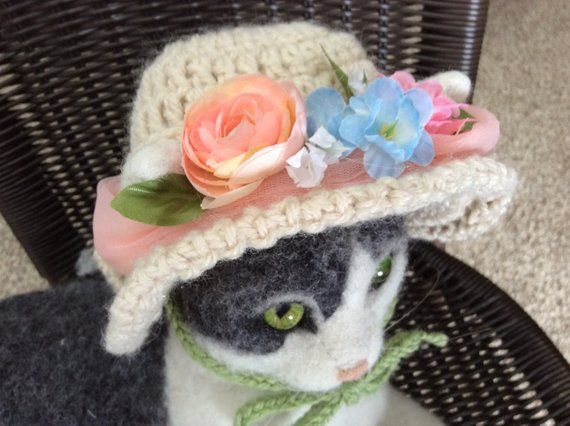 Jane Austen cat hat, Patrikka, $25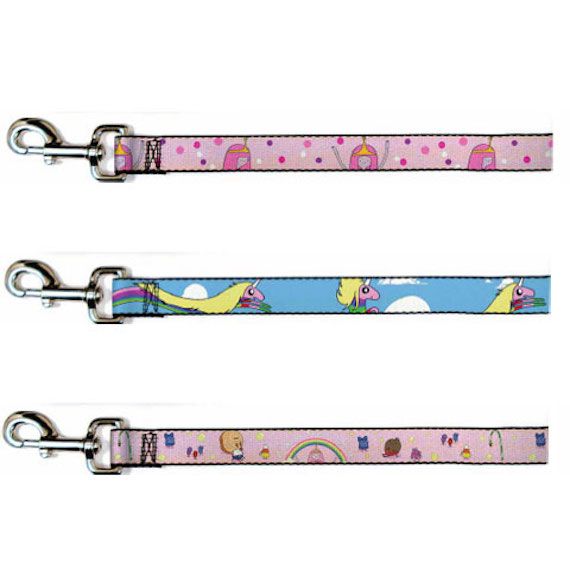 Adventure Time dog leashes, Dog Collar Boutique, $17.99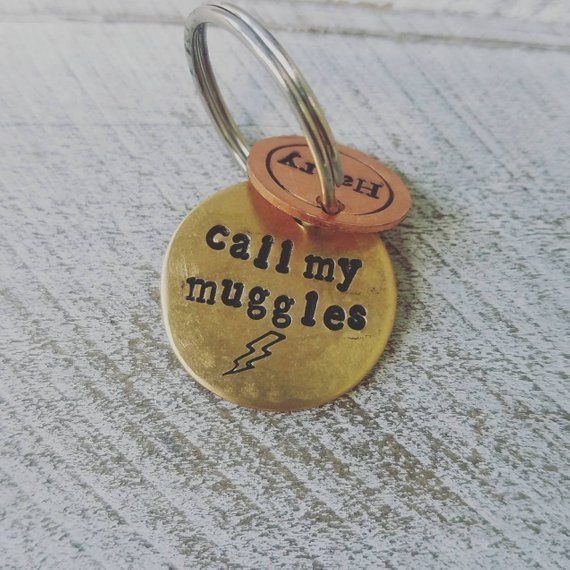 Harry Potter Muggle dog tags, Shop Lemon Tree, $16.99
Harry Potter House dog collar, Adorkable Boutique, $13.99
Superhero dog bandana, Wooflings, $9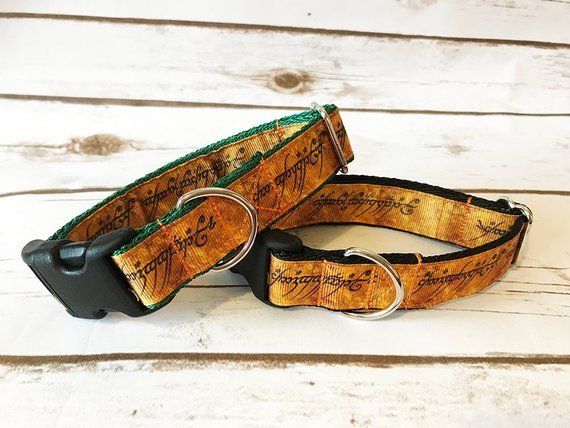 One Ring to Rule them All puppy collar, Dotties Pet Boutique, $22.90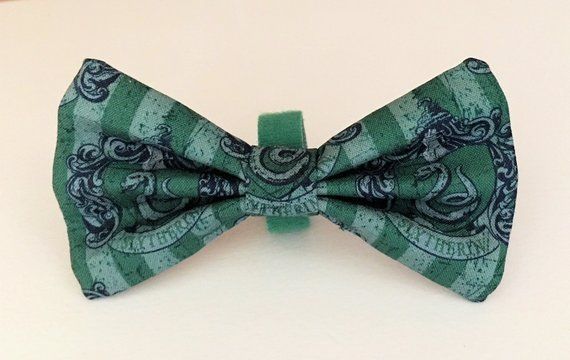 Slytherin Dog Bowtie, DressedtotheK9, $9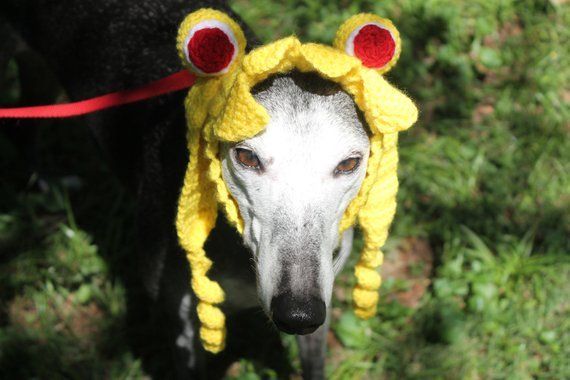 Sailor Moon Dog Snood, The Gallant Greyhound, $24.50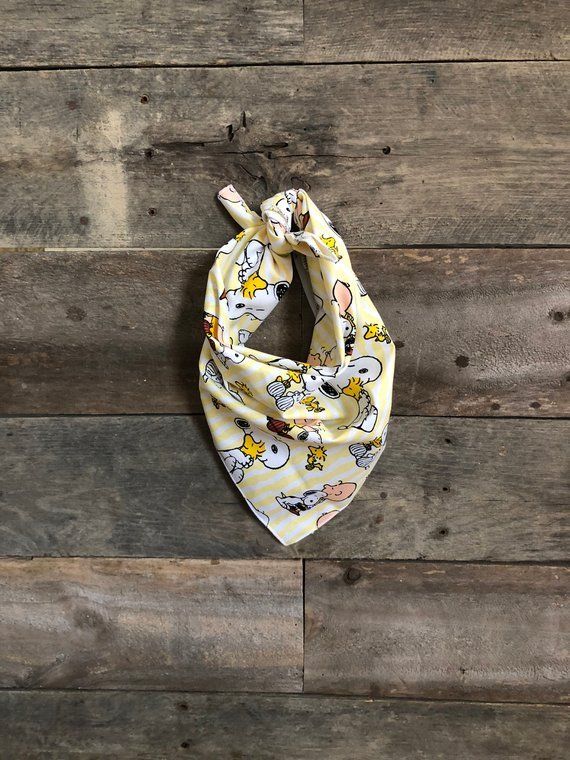 Charlie Brown Dog Bandana, GoldenDogCo, $10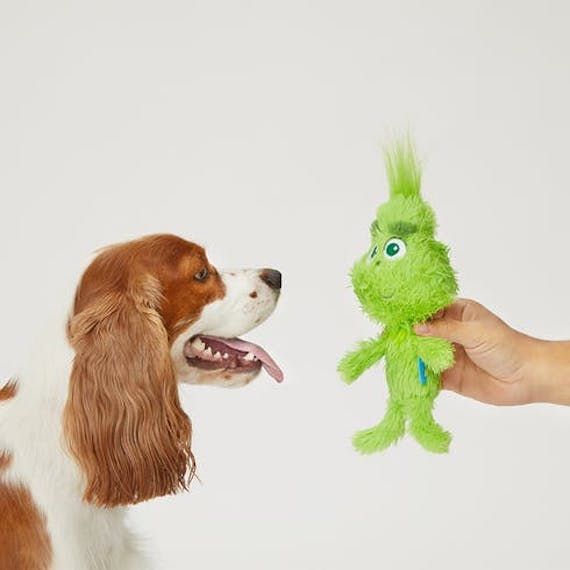 Young Grinch for Dogs, Bark Shop, $10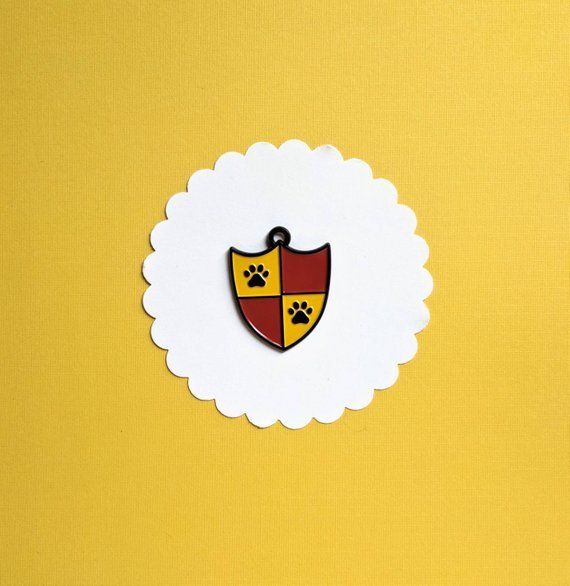 Gryffindor Pet Collar Charm, AshleyHayDesign, $10
And for the dog/cat- loving human in your life, check out Nikki Vanry's 20 Pieces of Literary Swag for Dog Lovers or Kelly Jensen's 27 Bookish Goods for Cat Lovers.