Book Fetish
Stunning and Unique Bookish Gifts and Accessories for Nature Lovers
'Tis the spirit of the season to fall deeply in love with all things nature. From flowers to plants, from bees to birds, it's hard not to just feel that attachment to the natural world when the sun is shining, the grass is green, and spring/summer are upon us.
For those of you who love nature and want to bring that love into your reading life, how about some of these excellent bookish accessories? Let's take a look at the cutest ways to add nature to your books.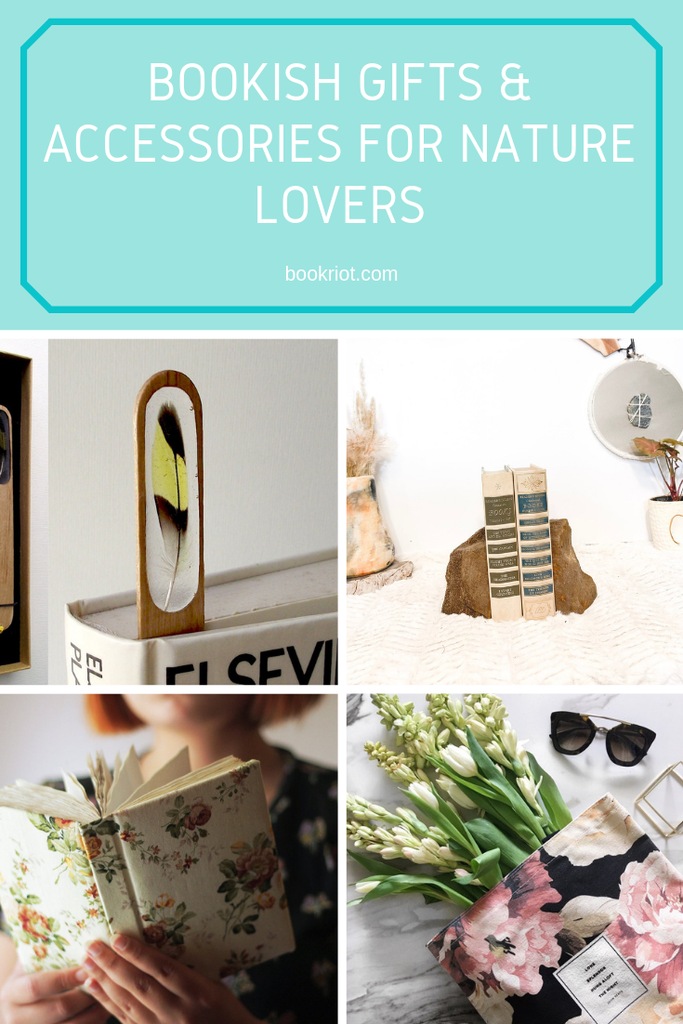 Bookish Gifts and Accessories for Nature Lovers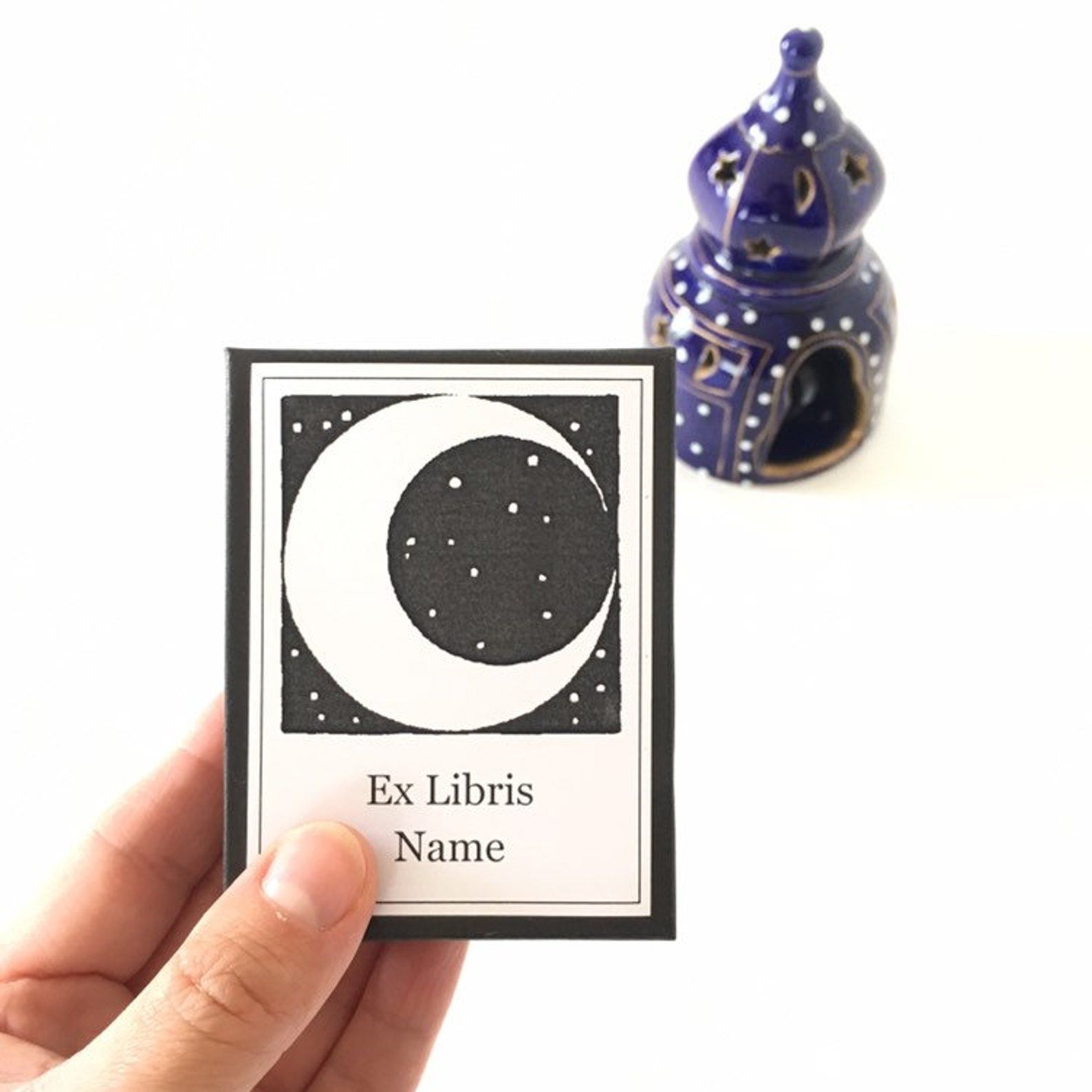 The perfect new moon book plates. $15 with text options to choose from.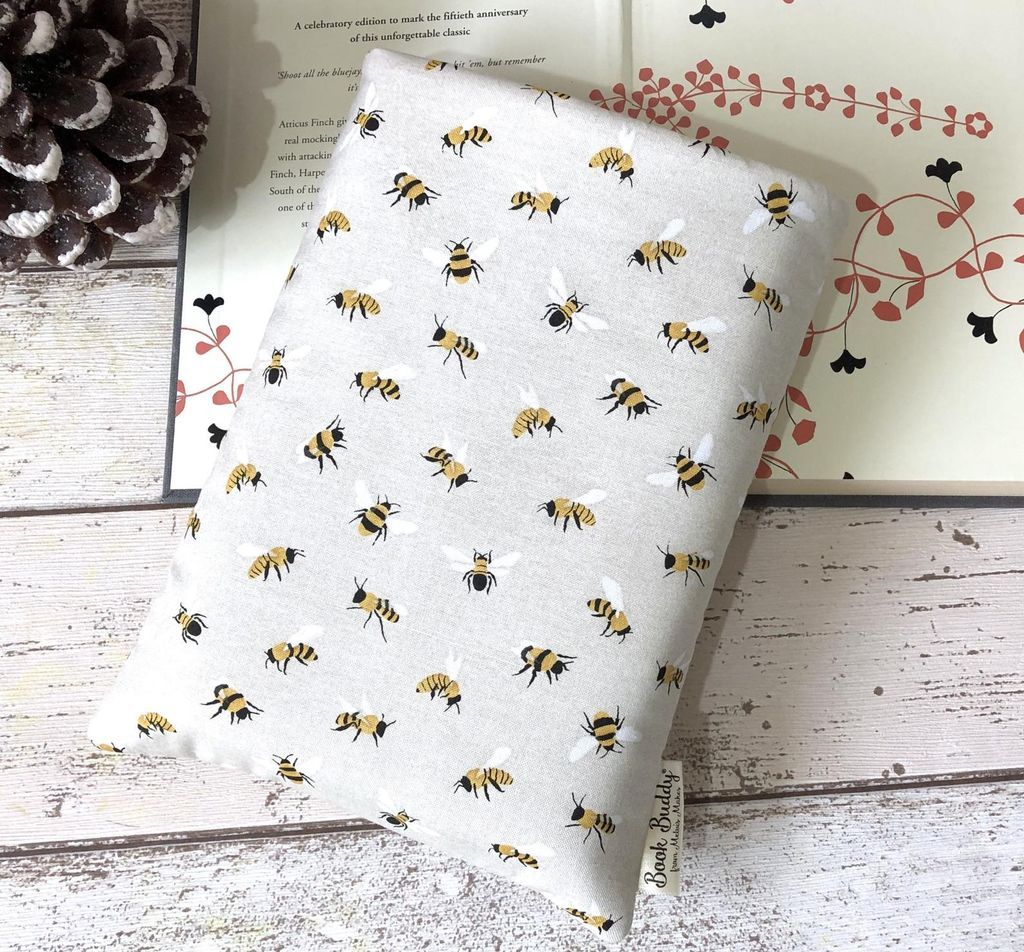 Keep your books covered, safe, and stylish with a bee book buddy. $16.30 and up.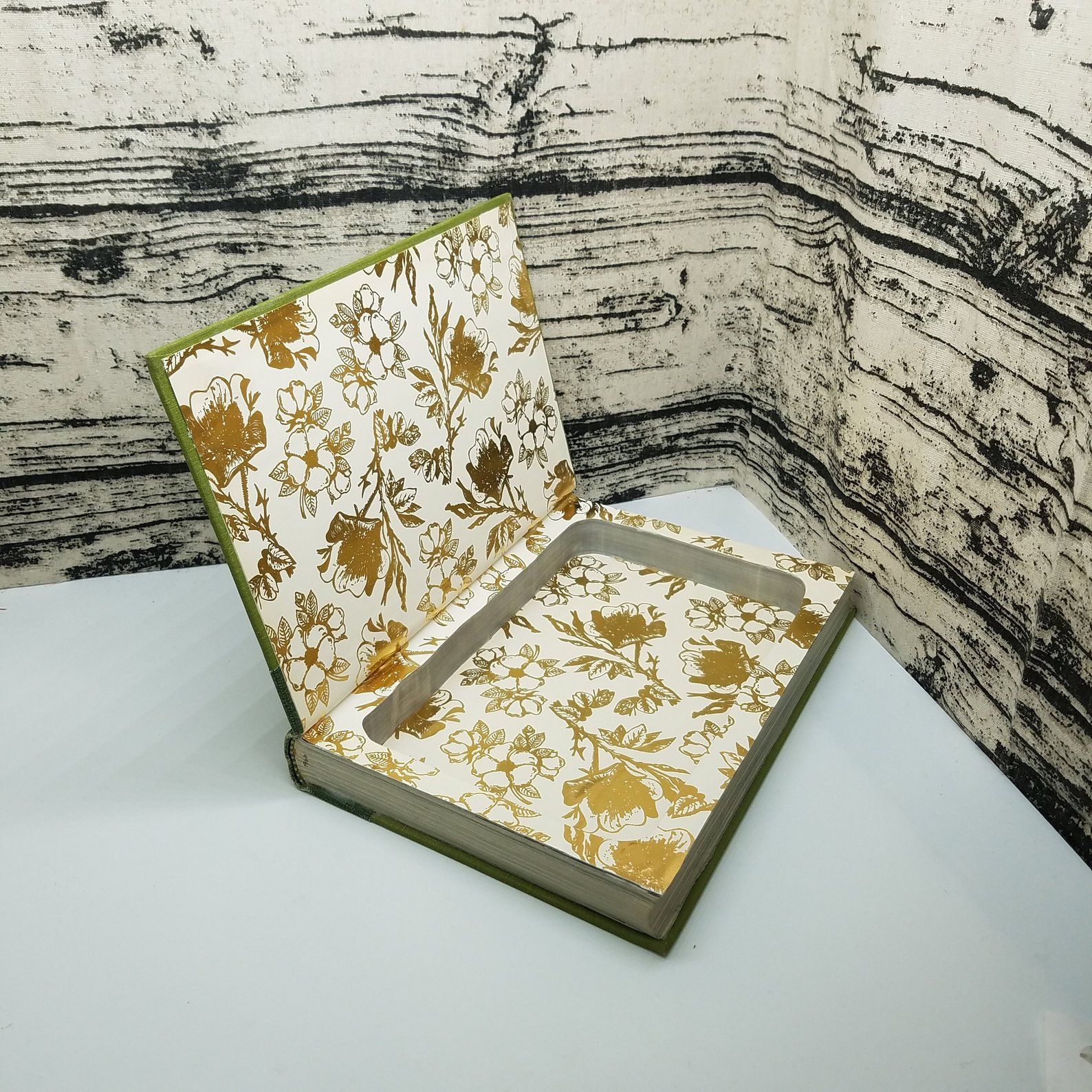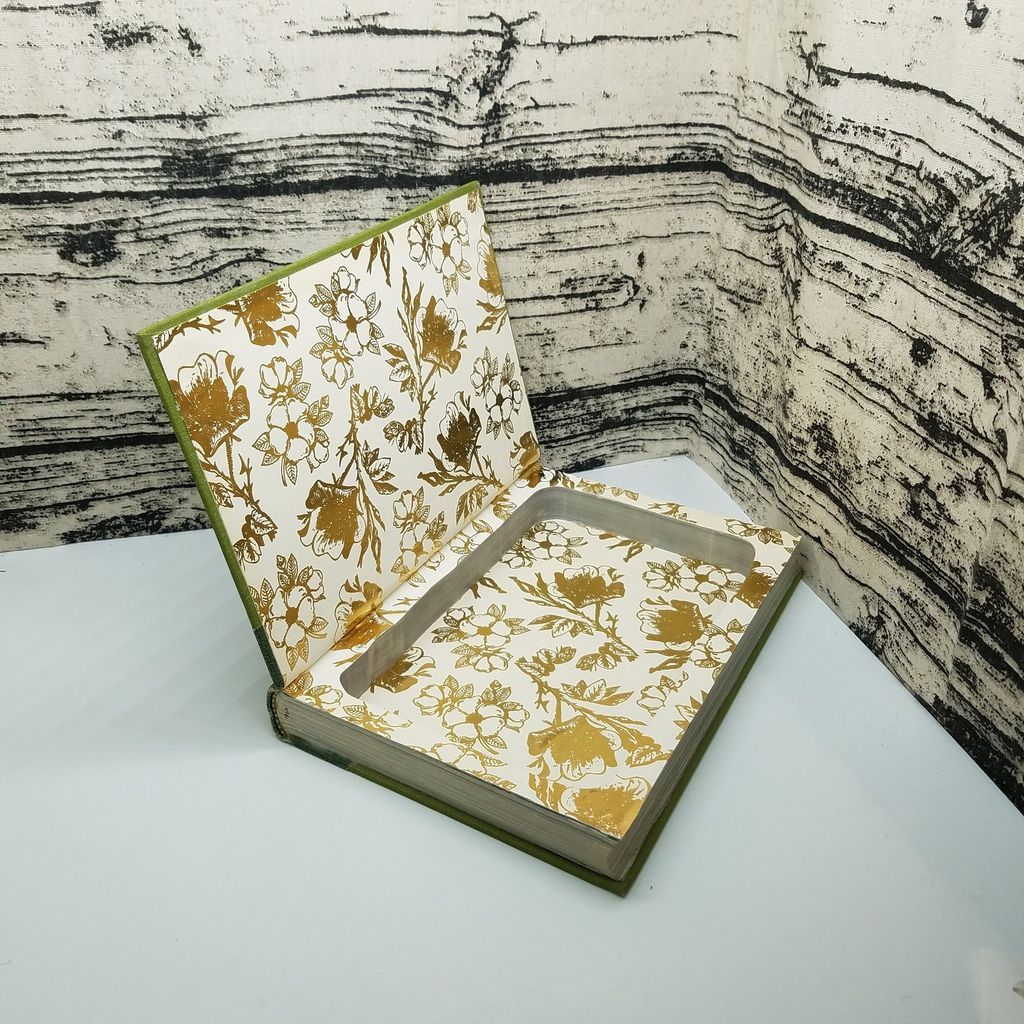 Keep your precious and important things hidden with this floral hollow book safe. $35.
Delicate and unique origami crane earrings. $14 and up.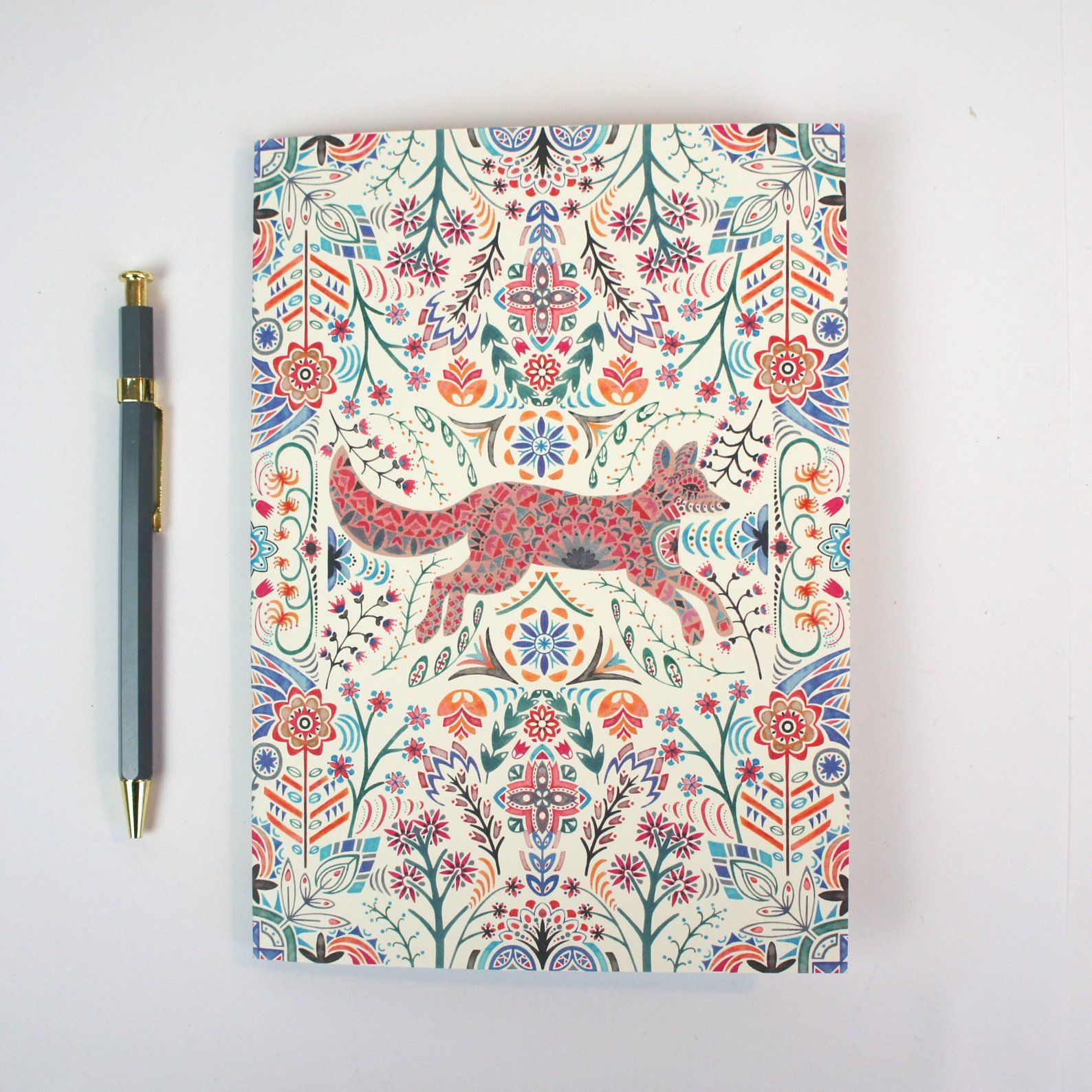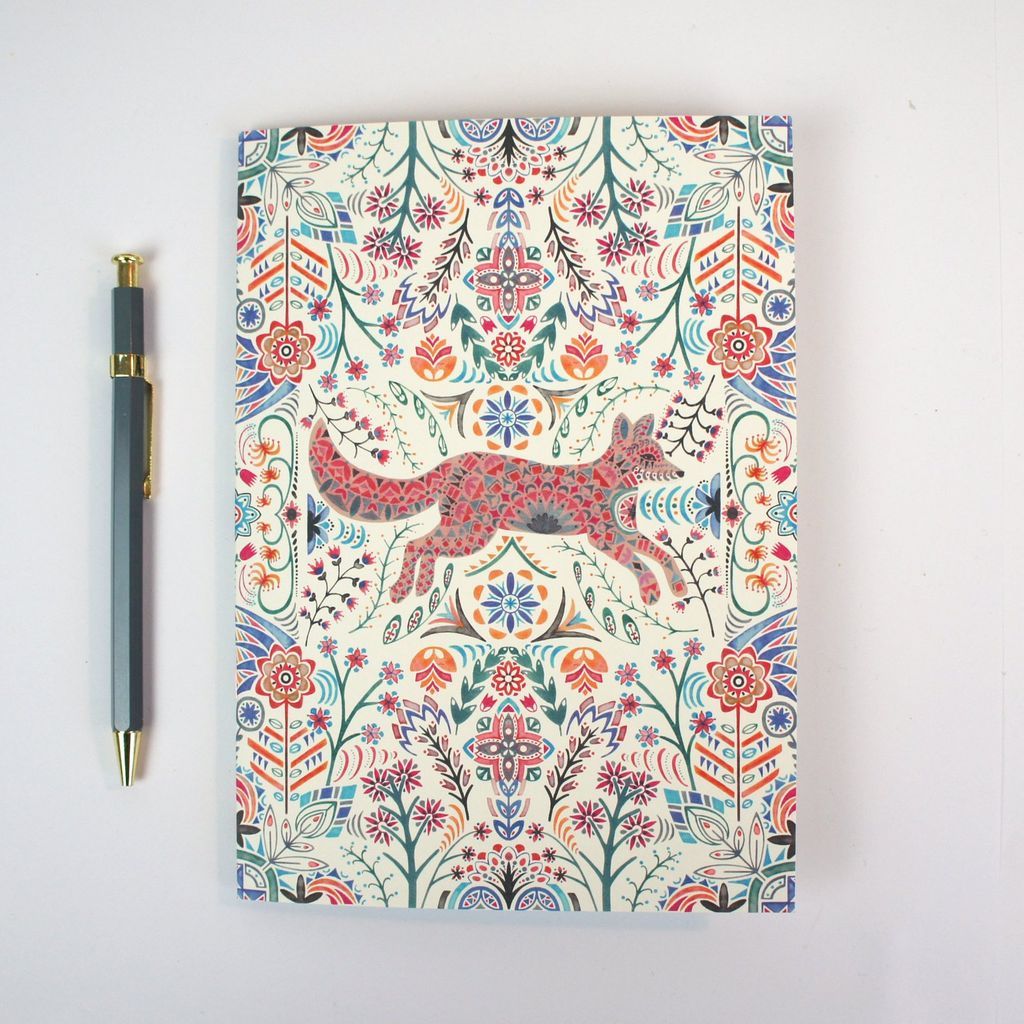 The foxiest fox notebook around. $8.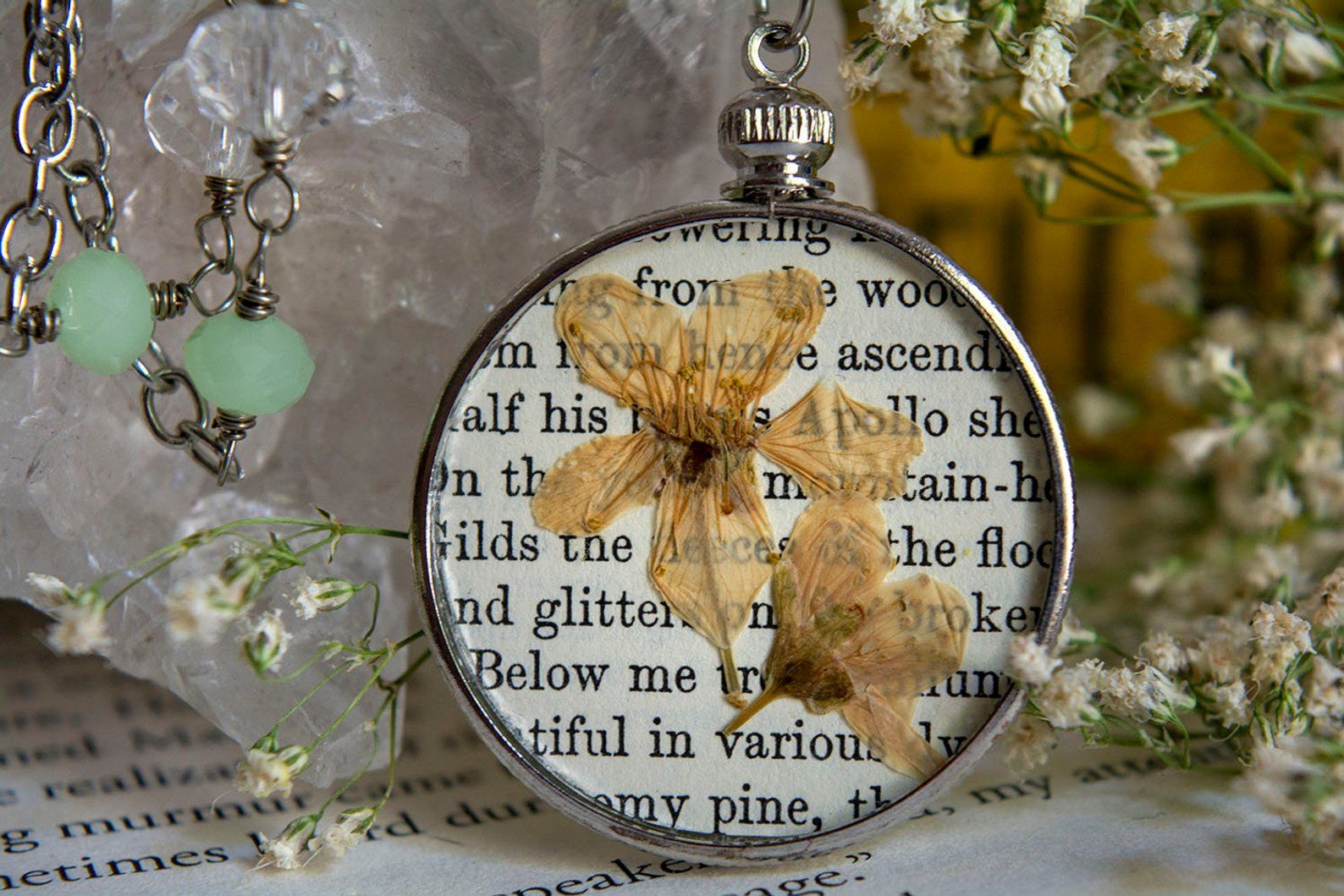 This pressed flower necklace includes an upcycled book page. Gorgeous and the perfect way to honor nature and literature. $24.
This is a beautiful double-sided bee bookmark. $5.50.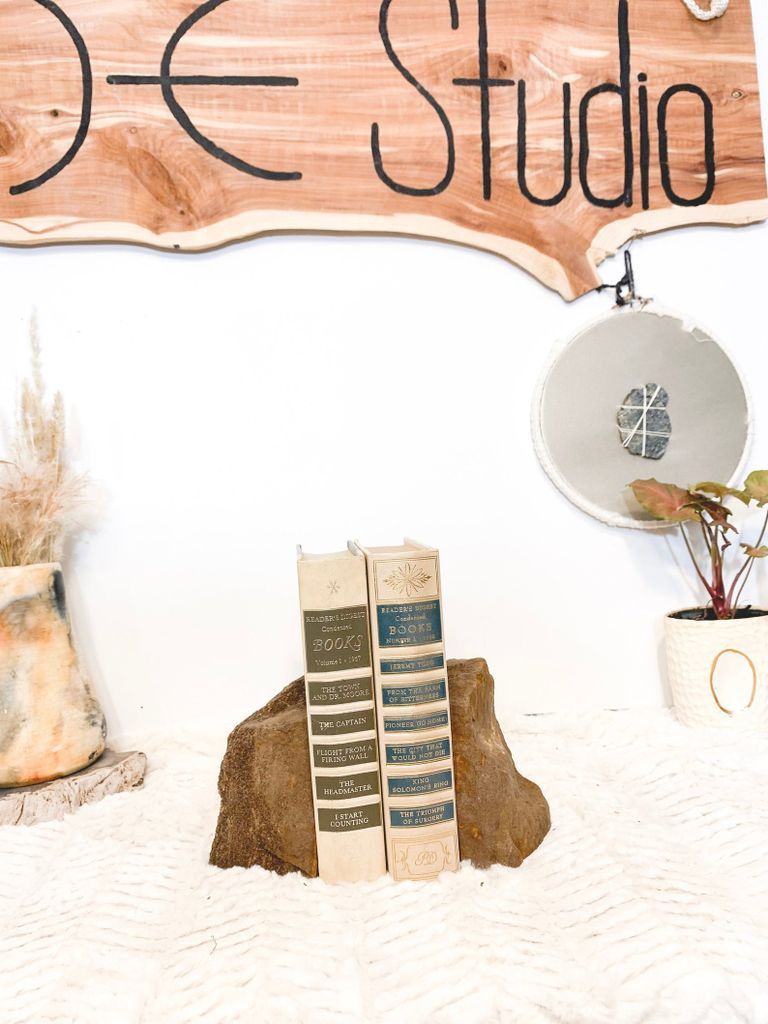 These petrified wood bookends are beautiful, aren't they? $50 and up, depending on finish.
I've got a mighty need for one of these hand painted floral bookmarks. $4.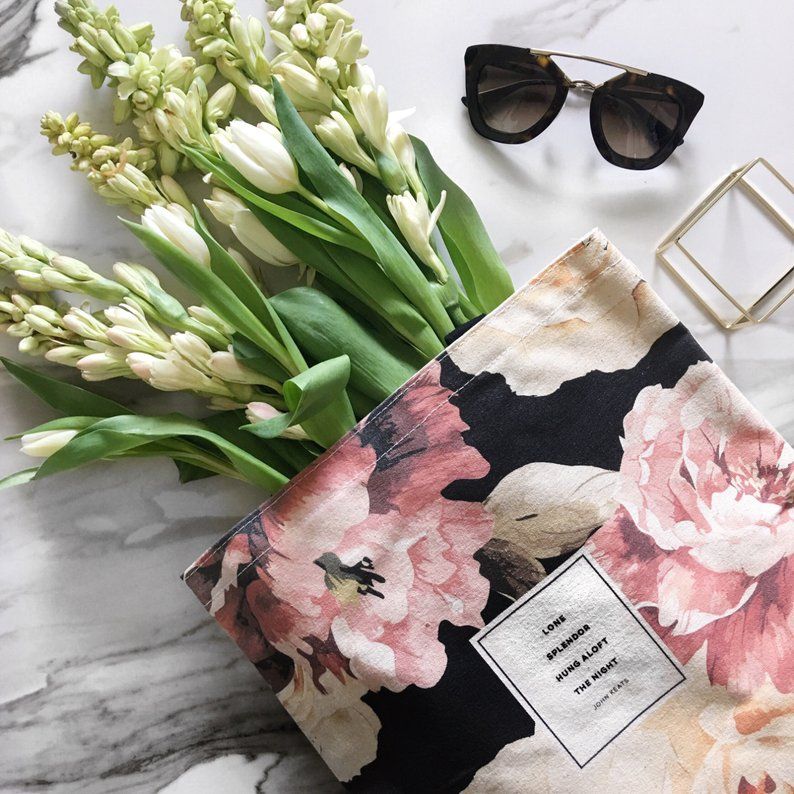 Readers always need more totes, so enter this perfect floral John Keats quote tote. $24.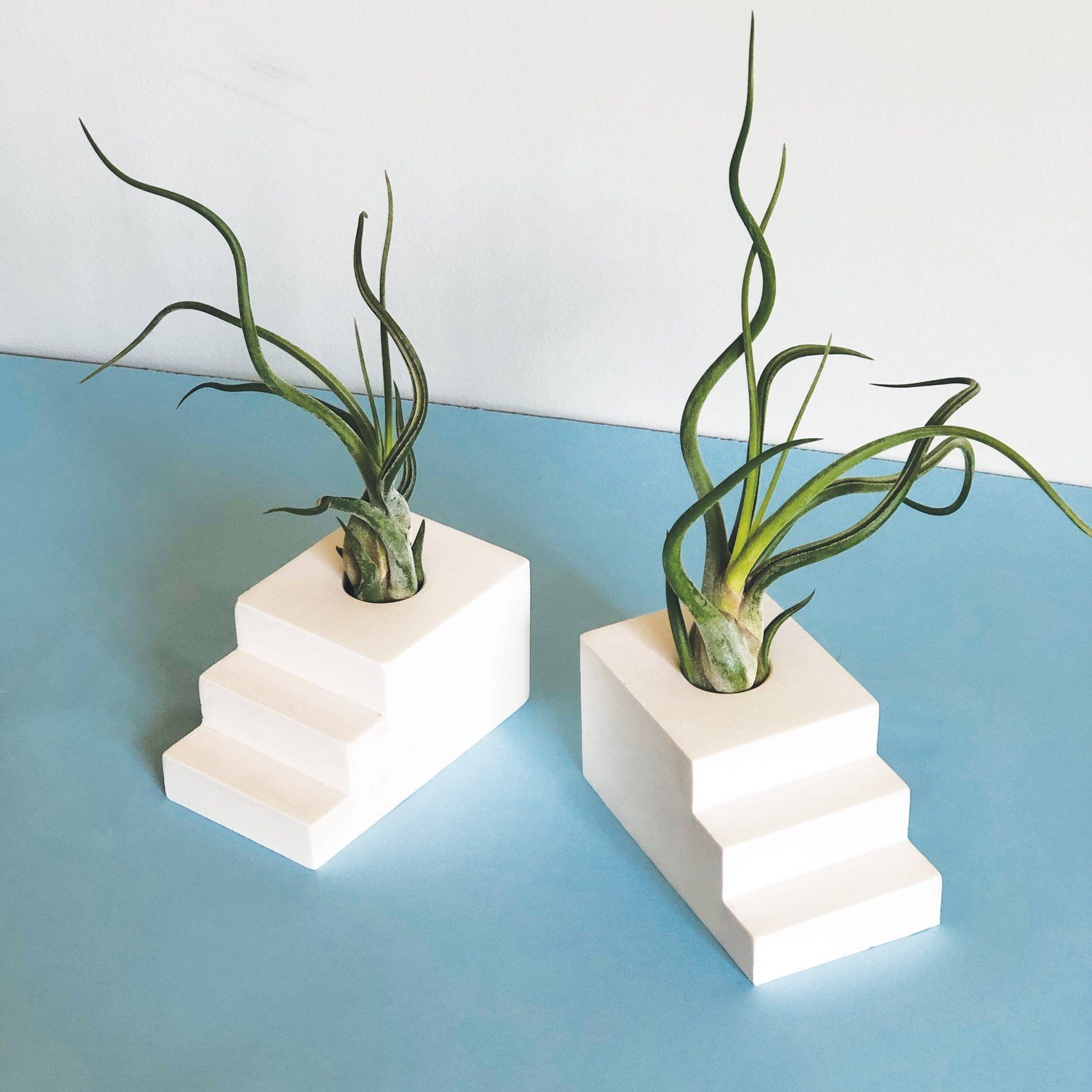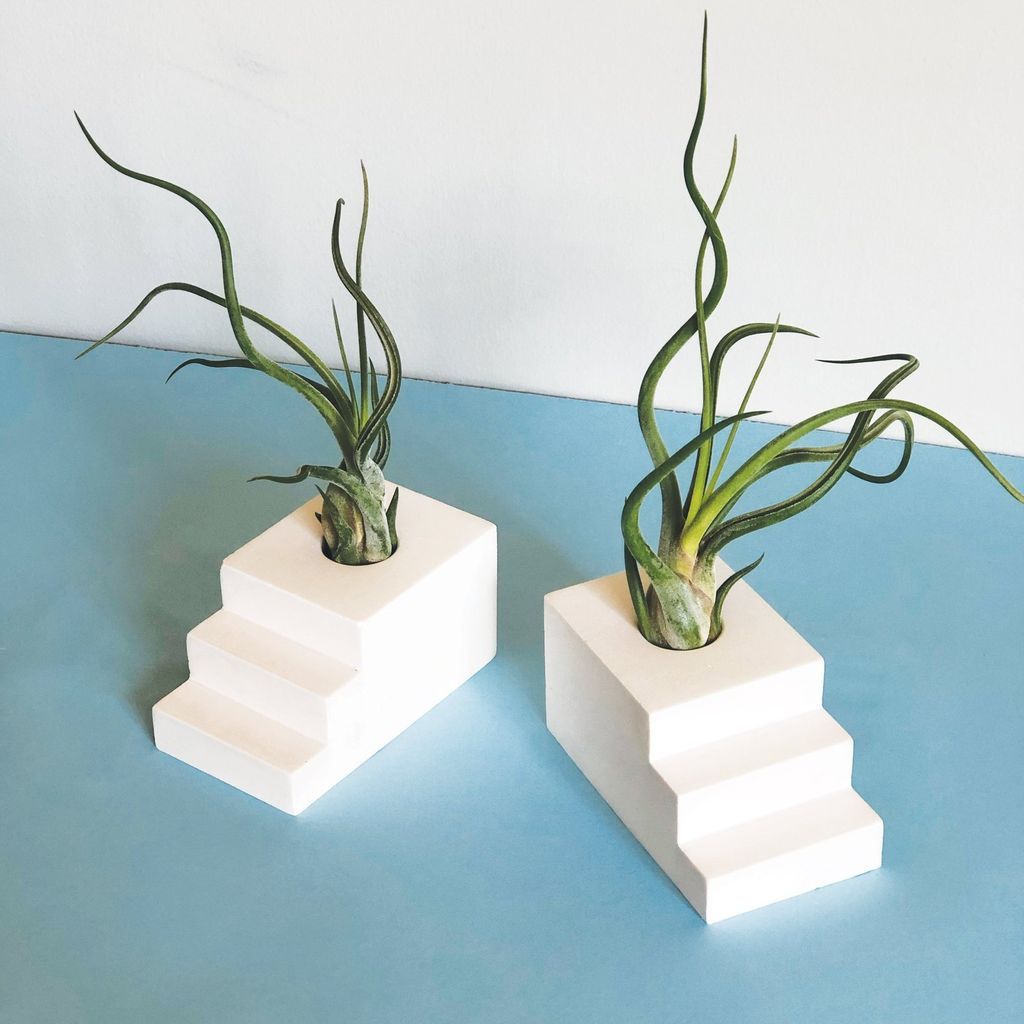 Pick up a pair of these air plant holders and use them as bookends. $12 each.
Leaves + letters = a pretty necklace for book and nature fans. $17.
Lemons! I'm so into lemons right now, and this handmade lemons bookmark is adorable. $15.
You can customize this handmade floral journal. $20 and up.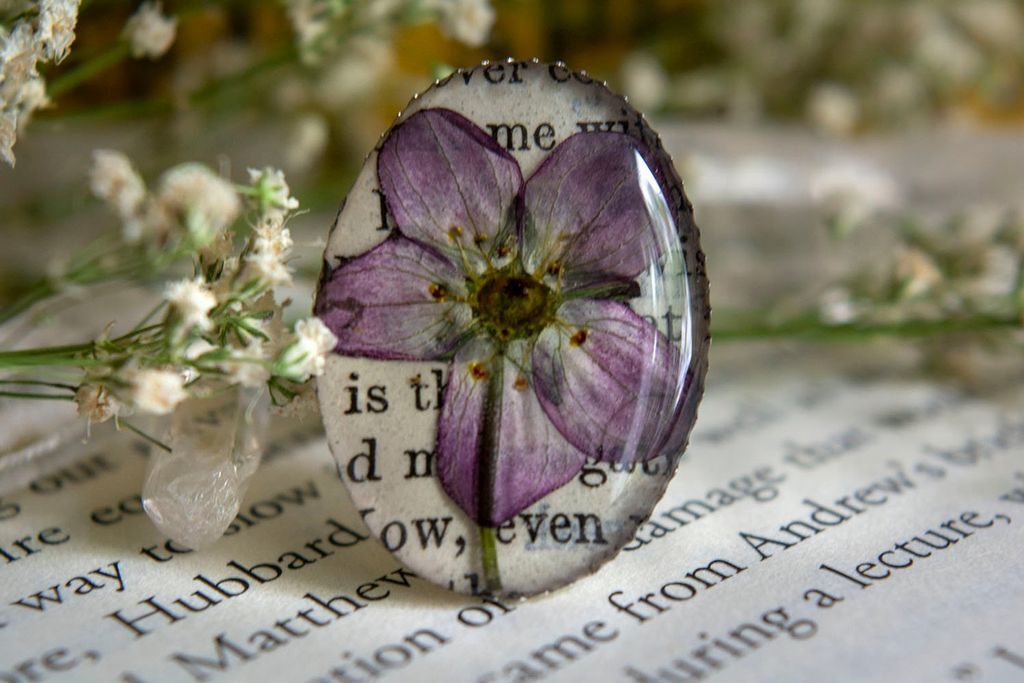 This is such a pretty pressed flower ring. $15.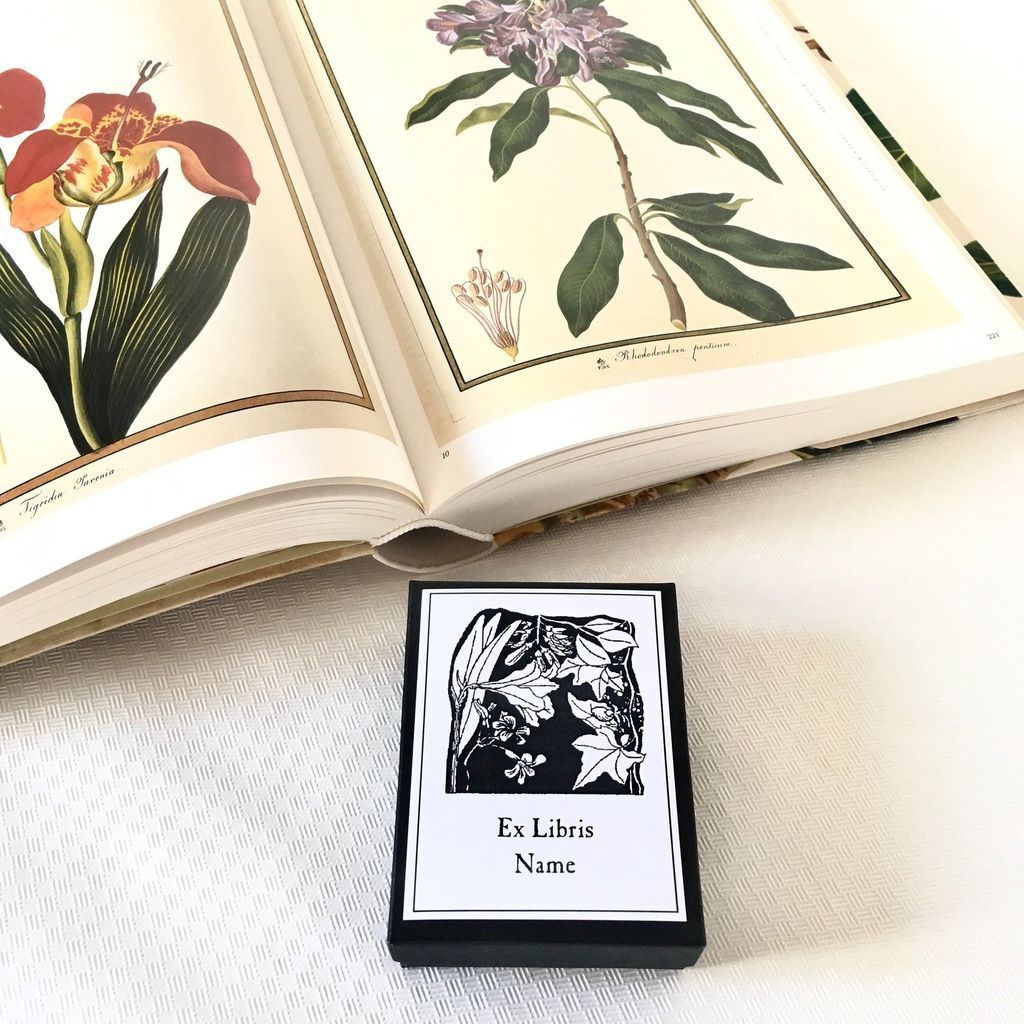 These nature bookplates are customizable and will ensure you always get the books back that you lend. $20.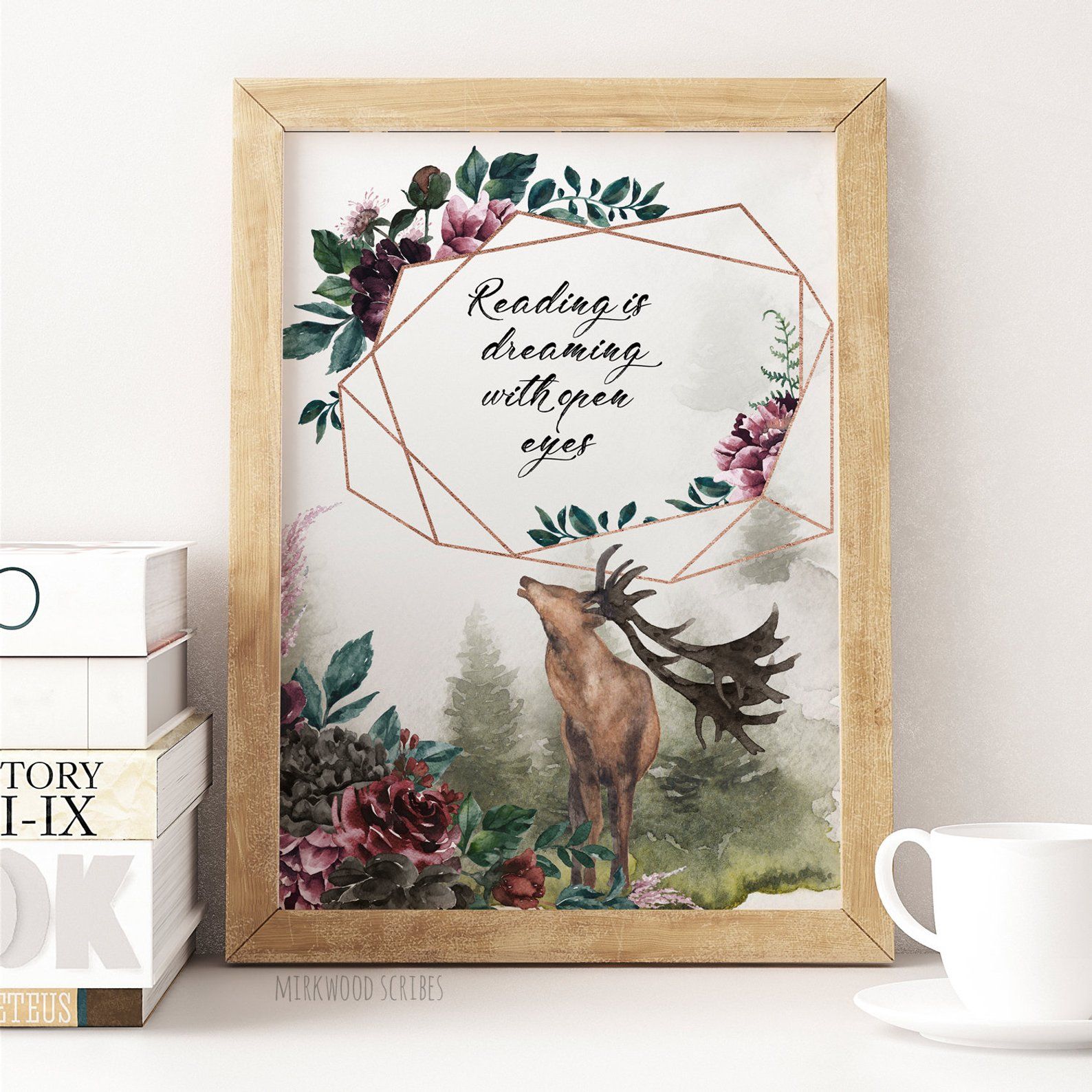 This downloadable print is gorgeous and has such a truthful message. $7.
This gorgeous bird necklace is made from a vintage book. $19 and up.
This set of three fern bookmarks are perfect for you and your two besties. $12.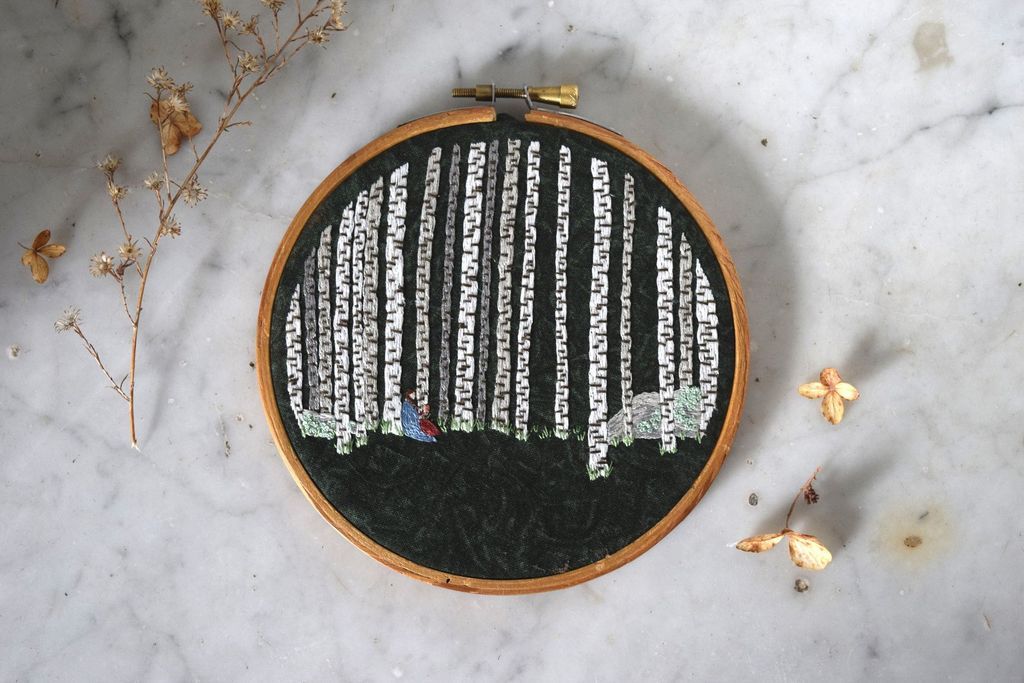 Hang up this embroidery of a reader in the woods in your favorite reading space. $50.
Beautiful butterfly bookplates. $22.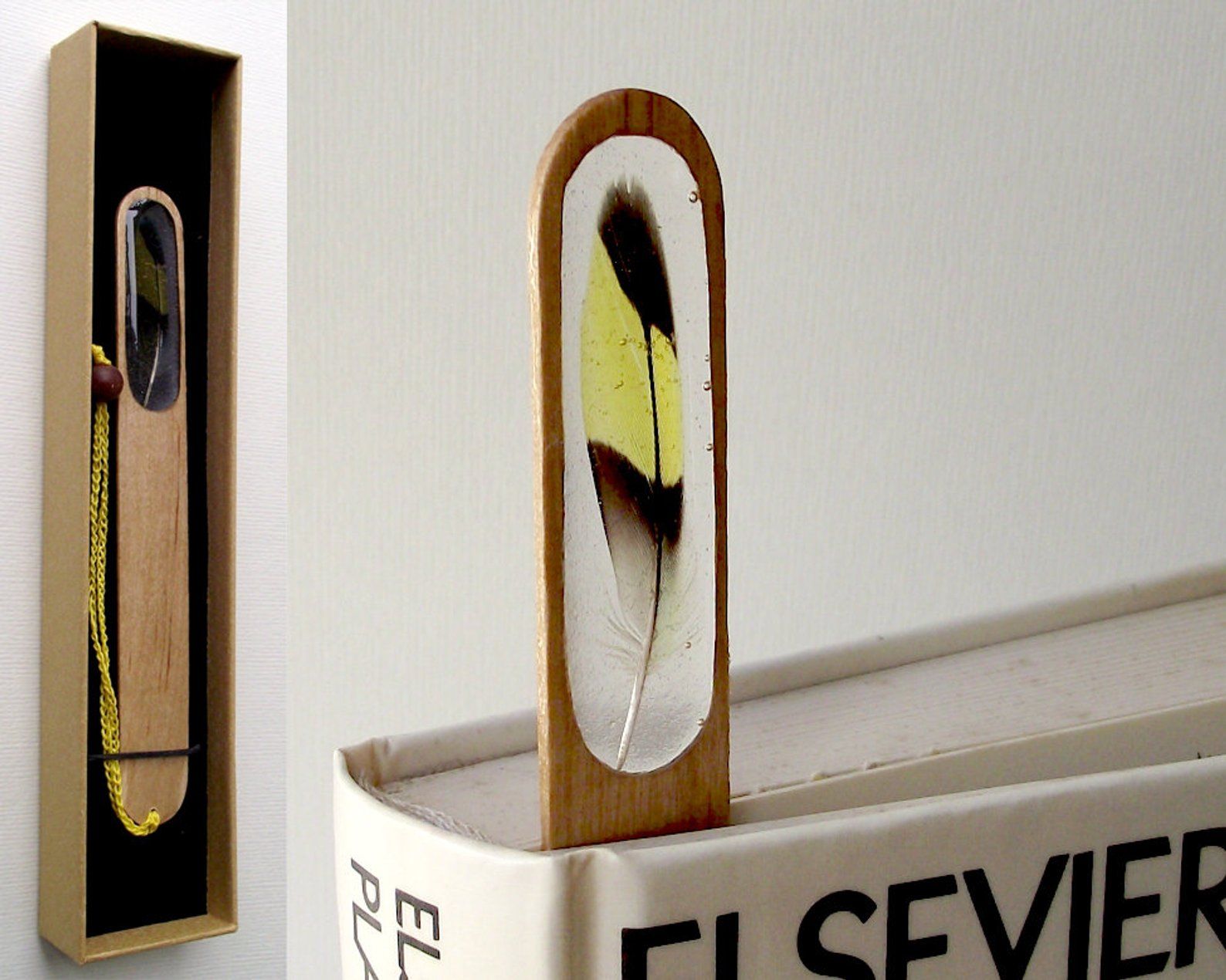 Talk about one of a kind. This bookmark features a real canary feather. $23.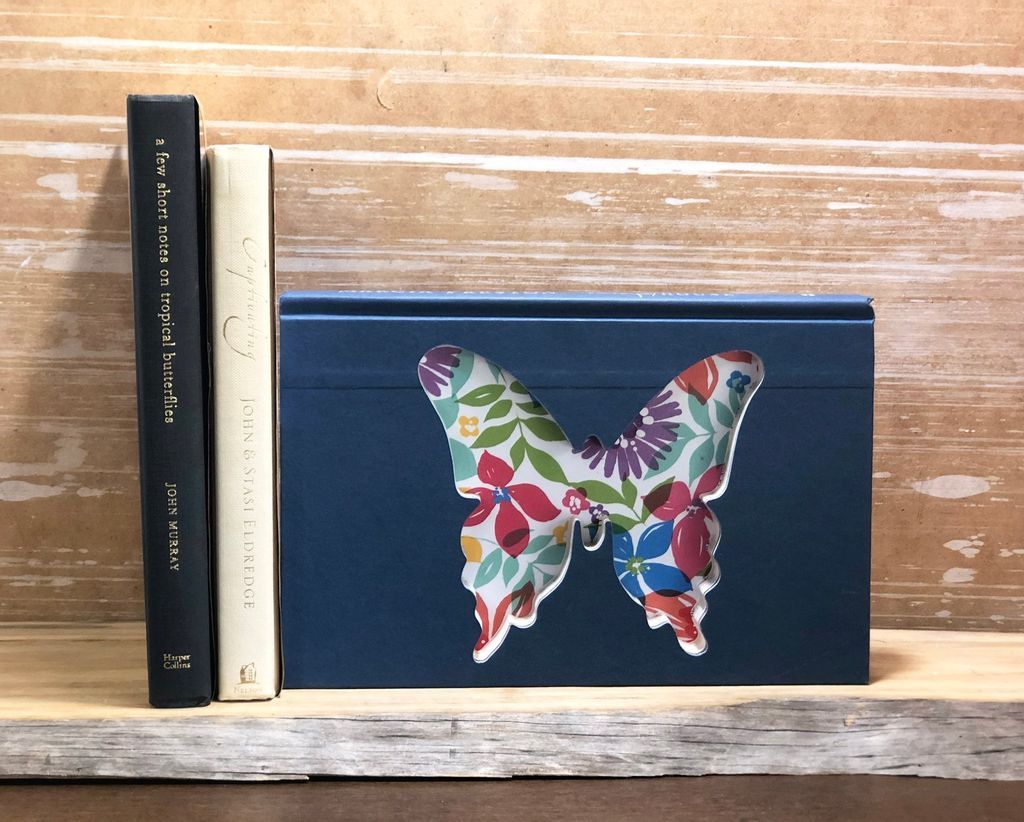 This repurposed book art features a butterfly and would look so pretty on a bookshelf. $20.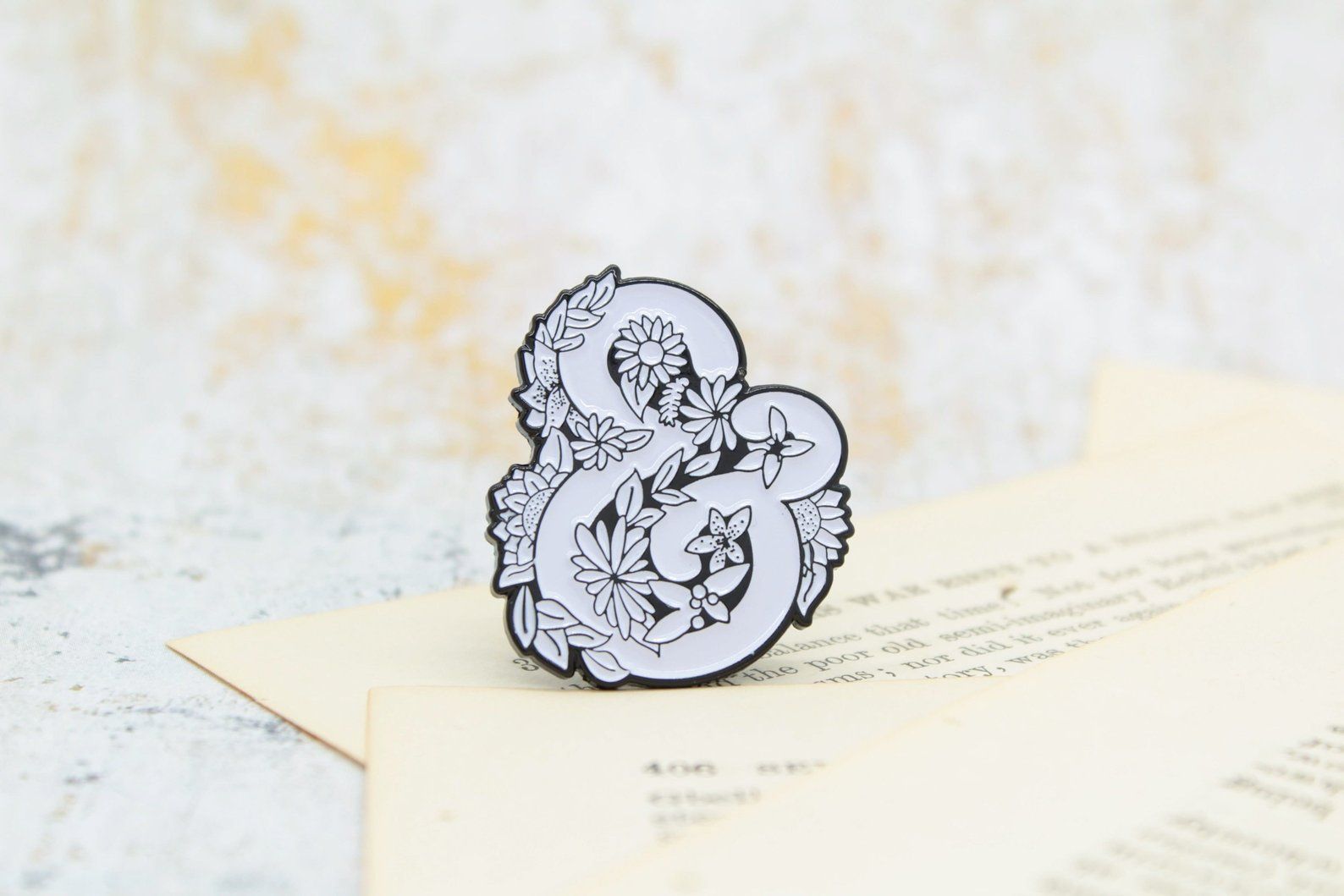 As a lover of ampersands, flowers, and enamel pins, this floral ampersand enamel pin is a need in my life. $10.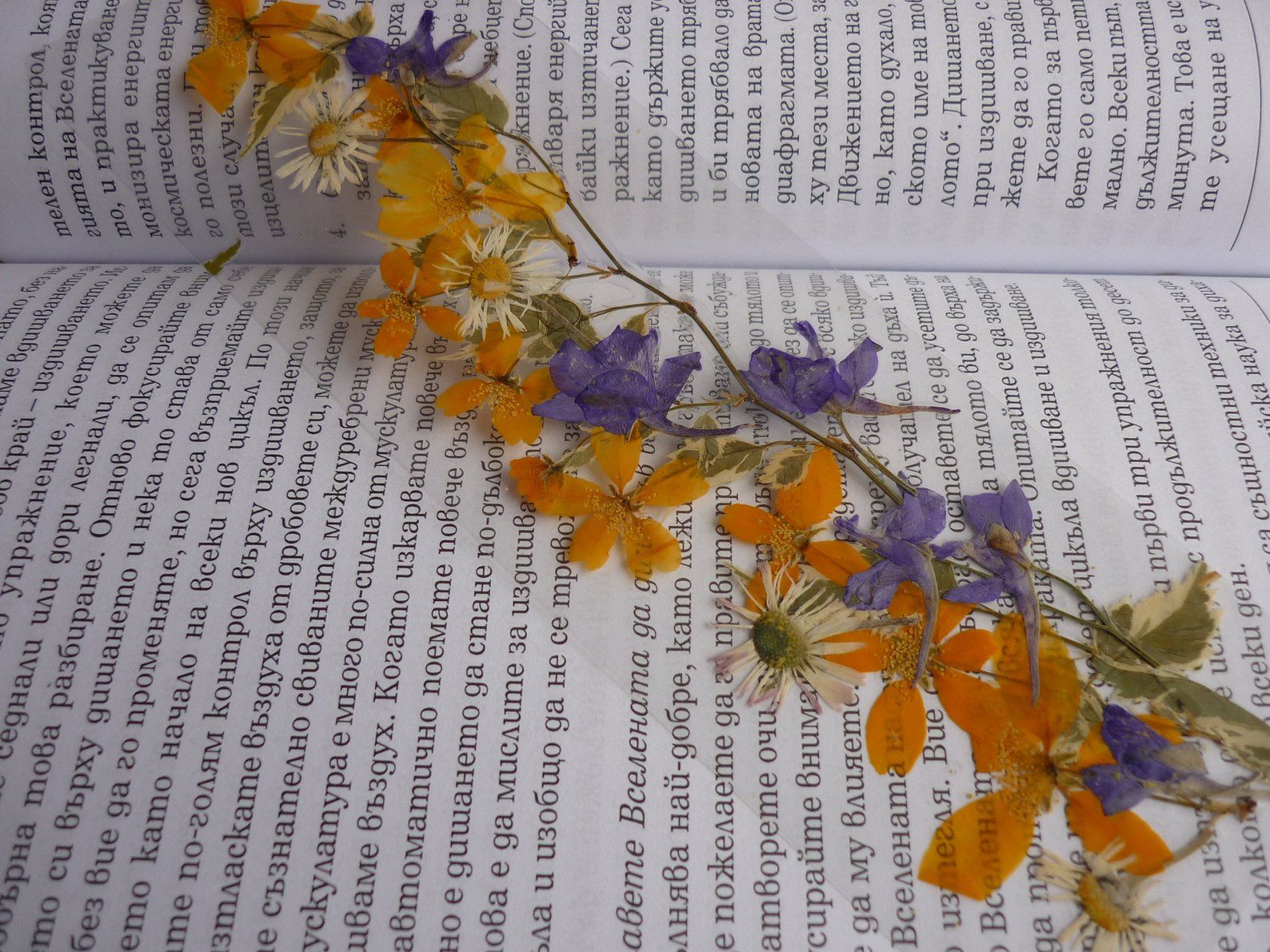 The color scheme in this pressed flower bookmark is just fantastic. $4.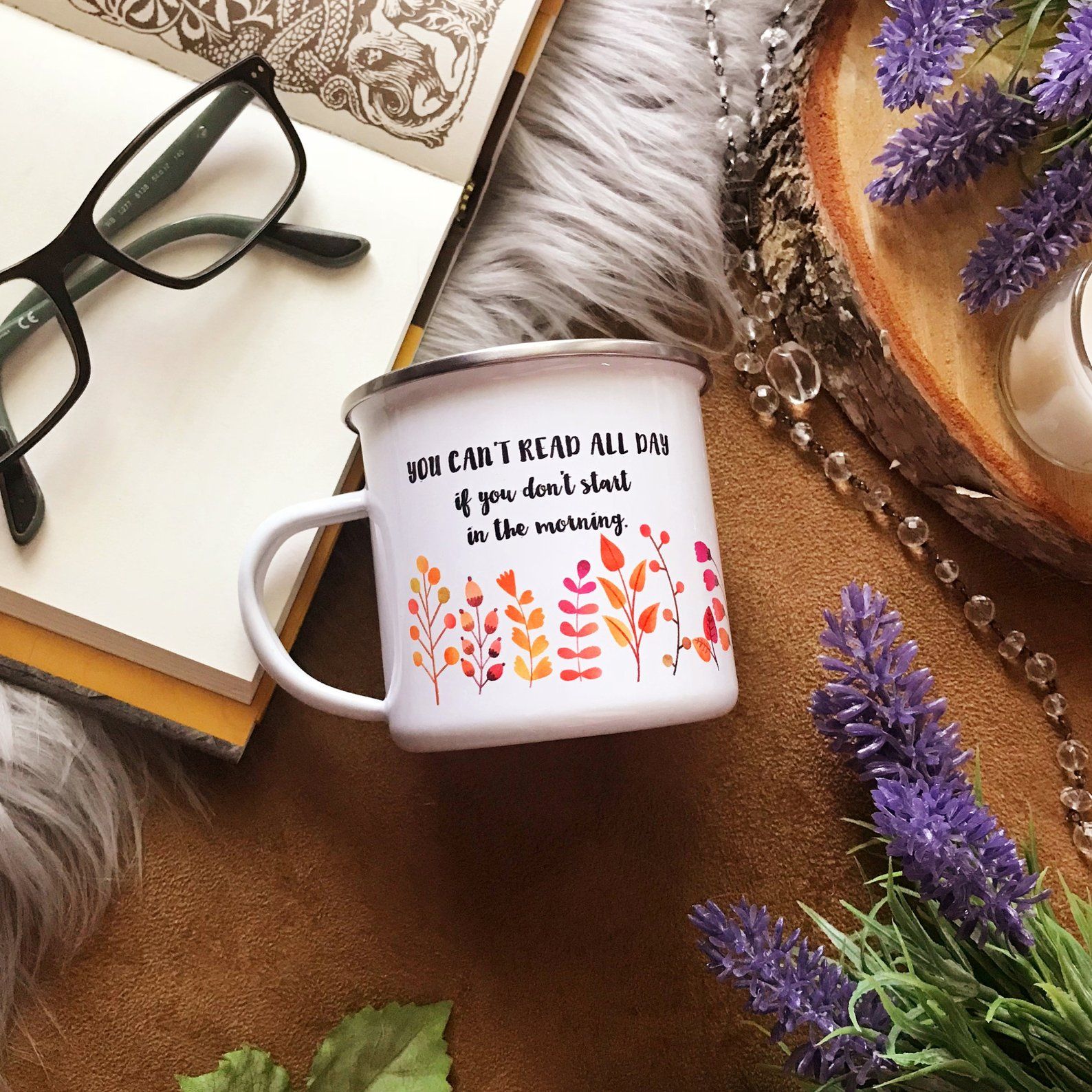 This camping mug is especially relevant if you choose to read all day in nature. $16.50.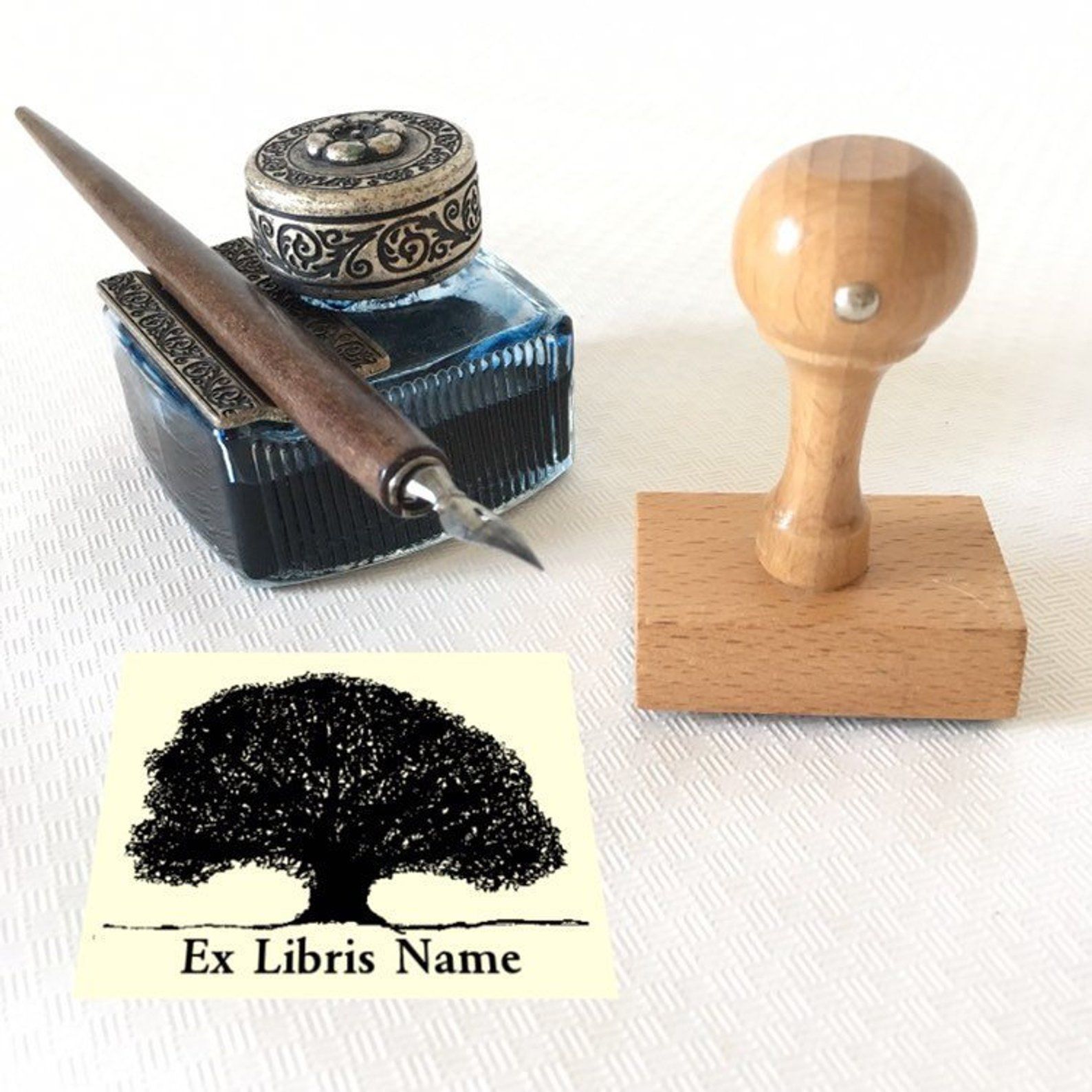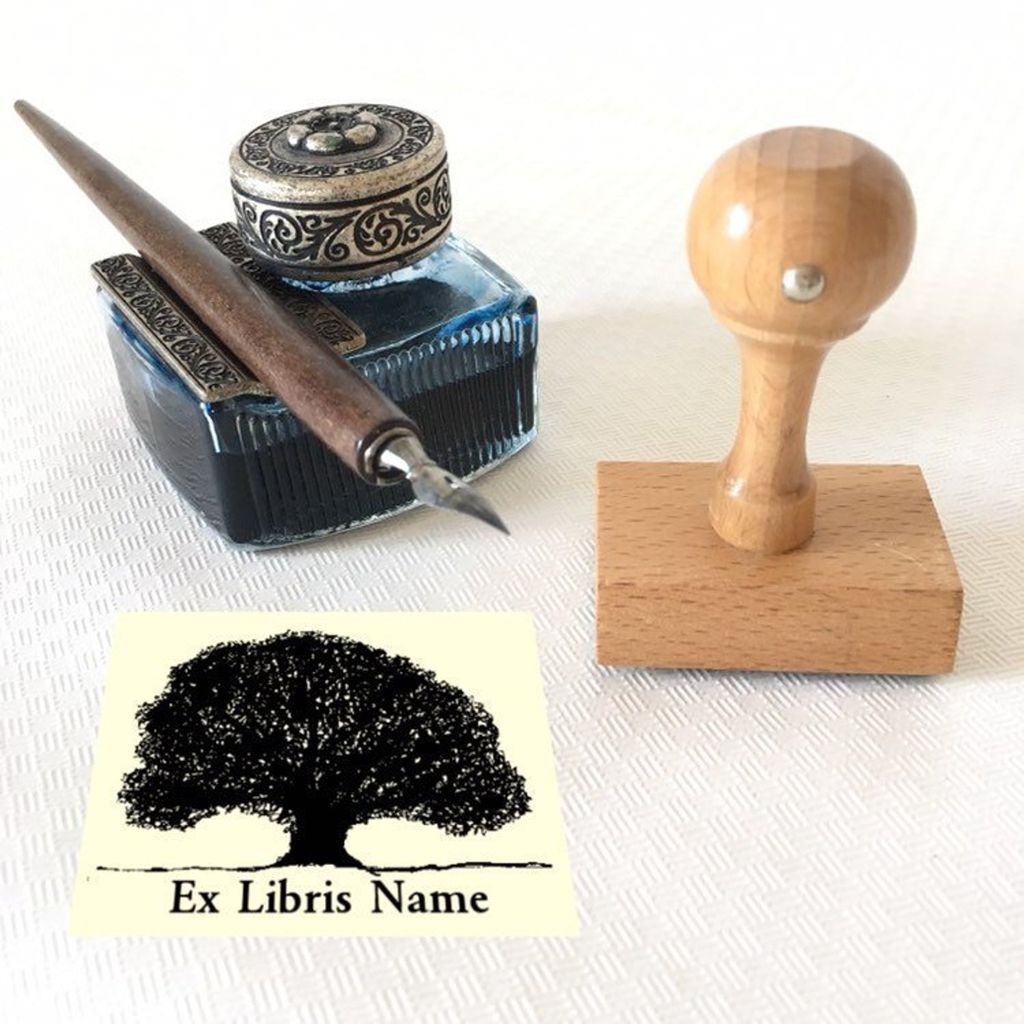 This personalized ex libris stamp features a beautiful beech tree. $39.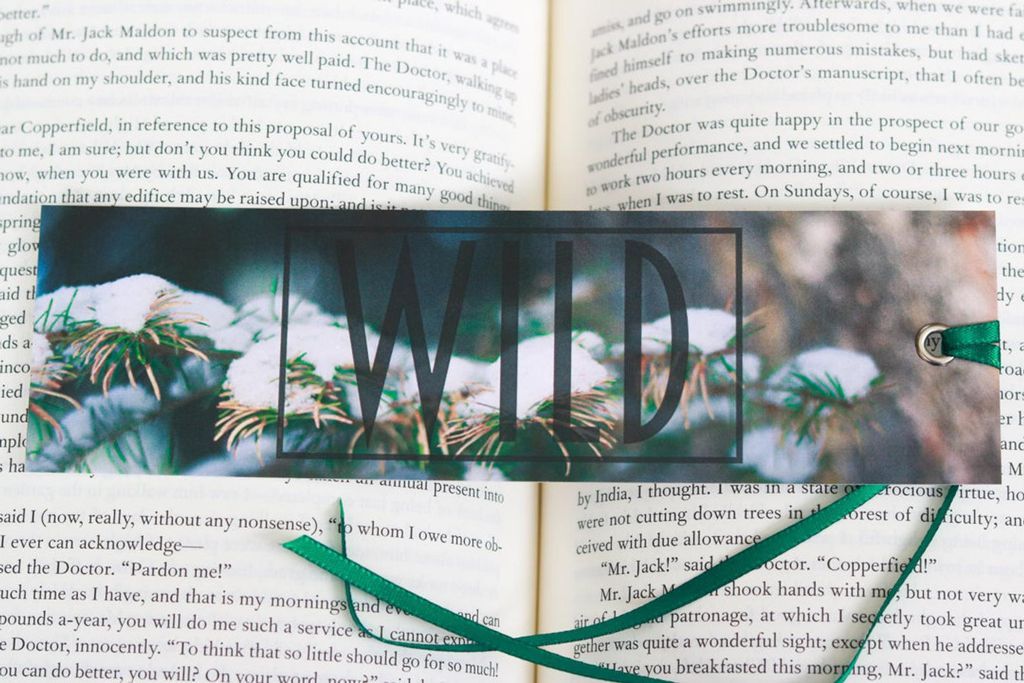 Sometimes what you need is the simplest things, like a wild bookmark. $3.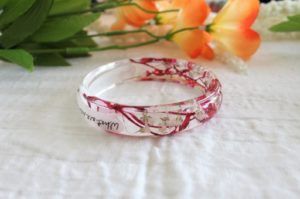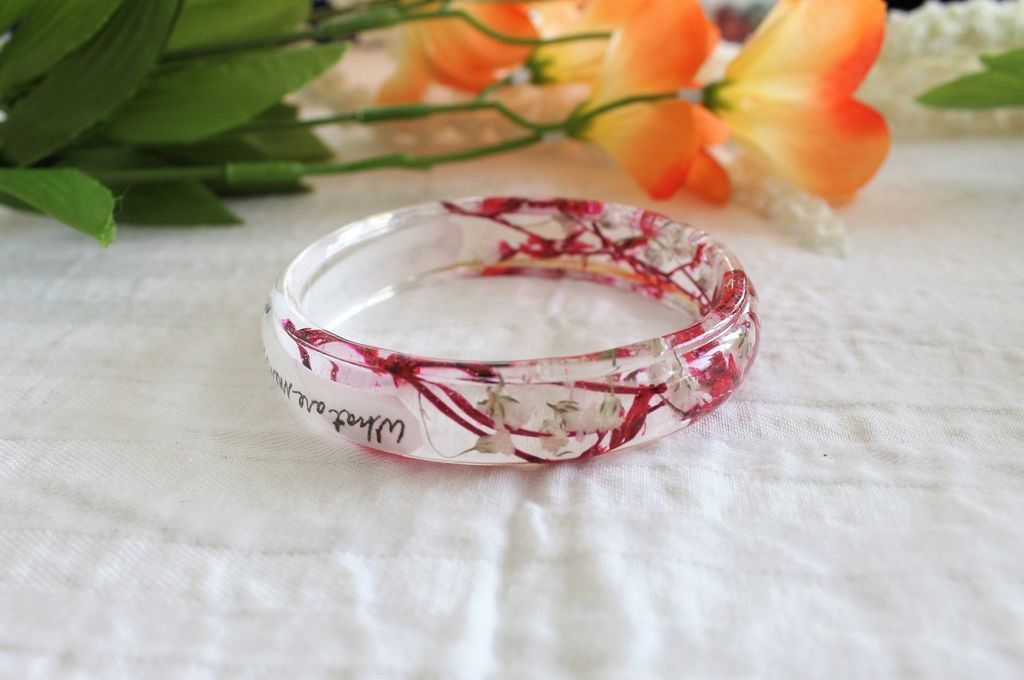 For fans of Pride and Prejudice, this resin floral bracelet is a must-have. $15.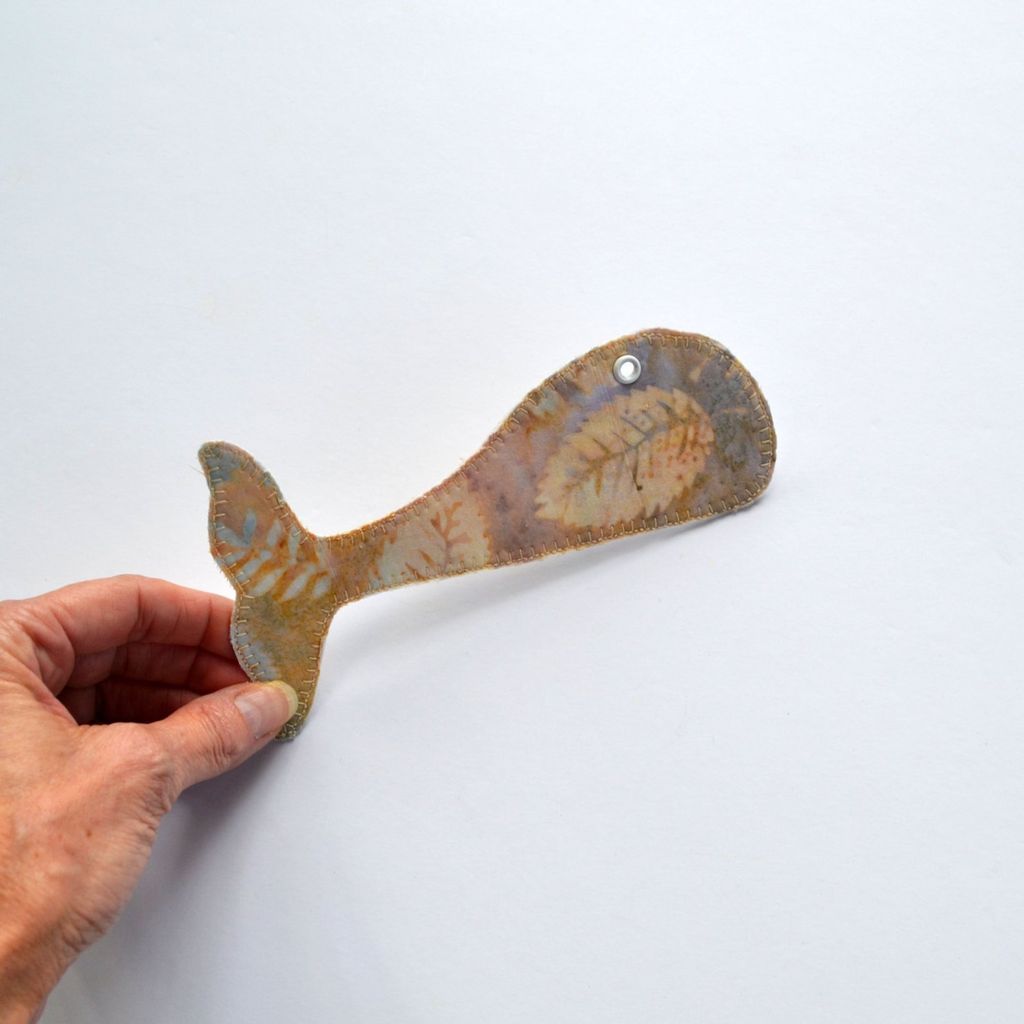 This is a whale of a nature bookmark, isn't it? $5.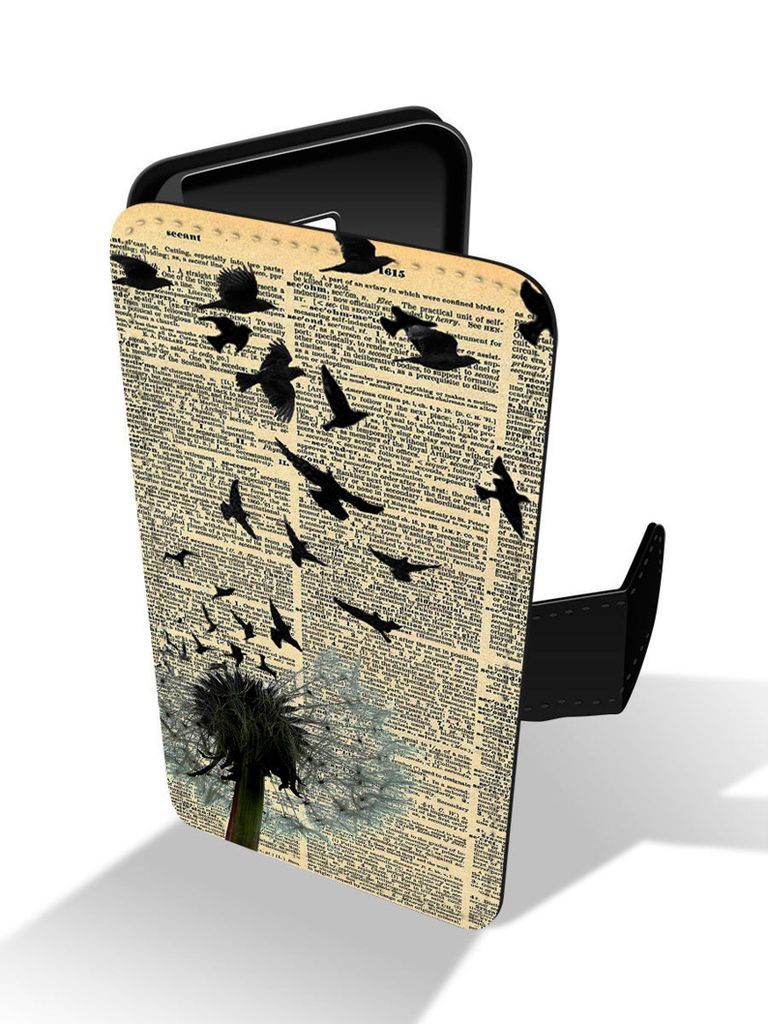 Cover your phone with this handy vintage book page/dandelion wallet case. $10 and up, with various devices supported.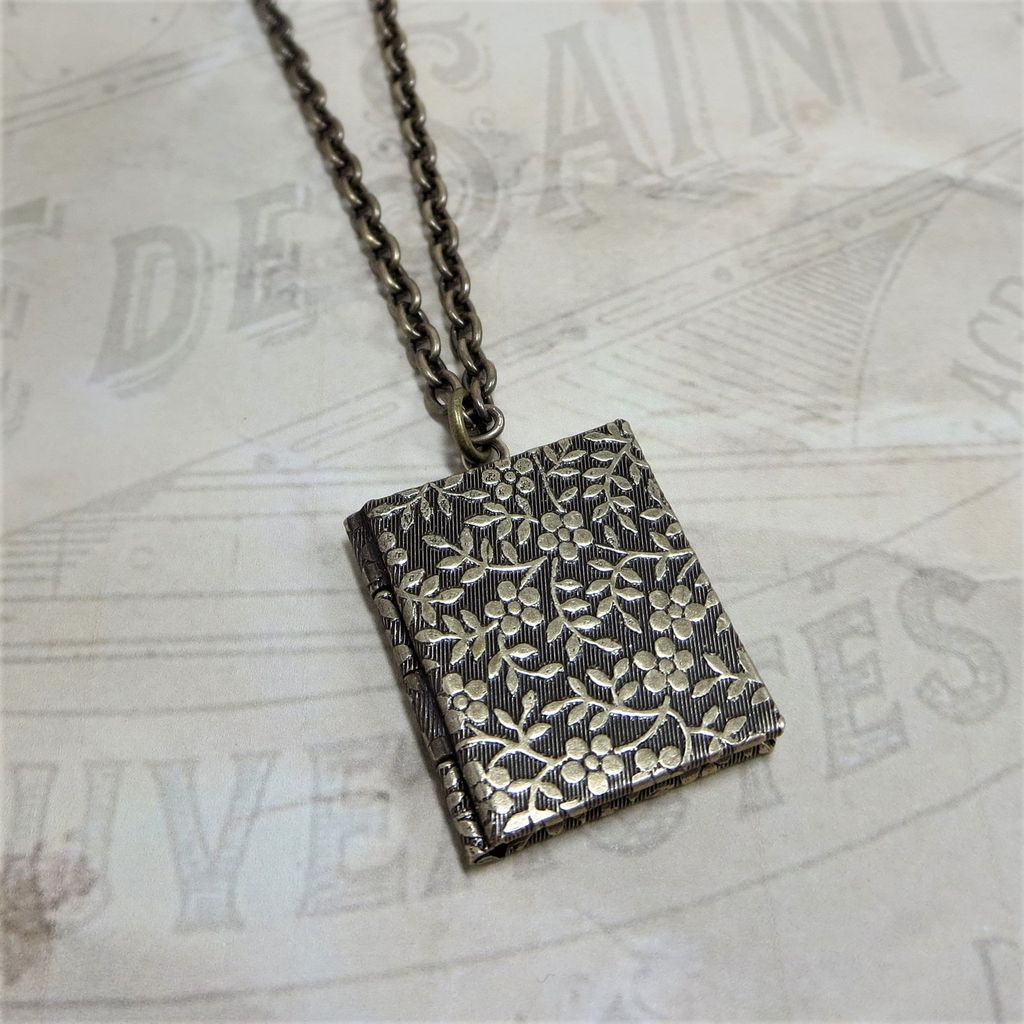 This floral book locket is so pretty. I want this as a real book for my shelves. $30 and up.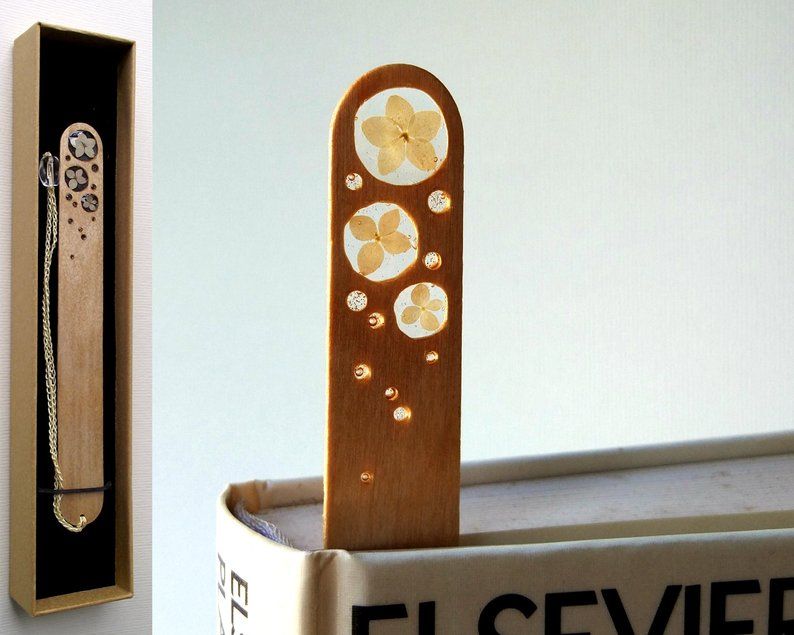 I really love this pressed hydrangea bookmark. So pretty and unique and special. $24.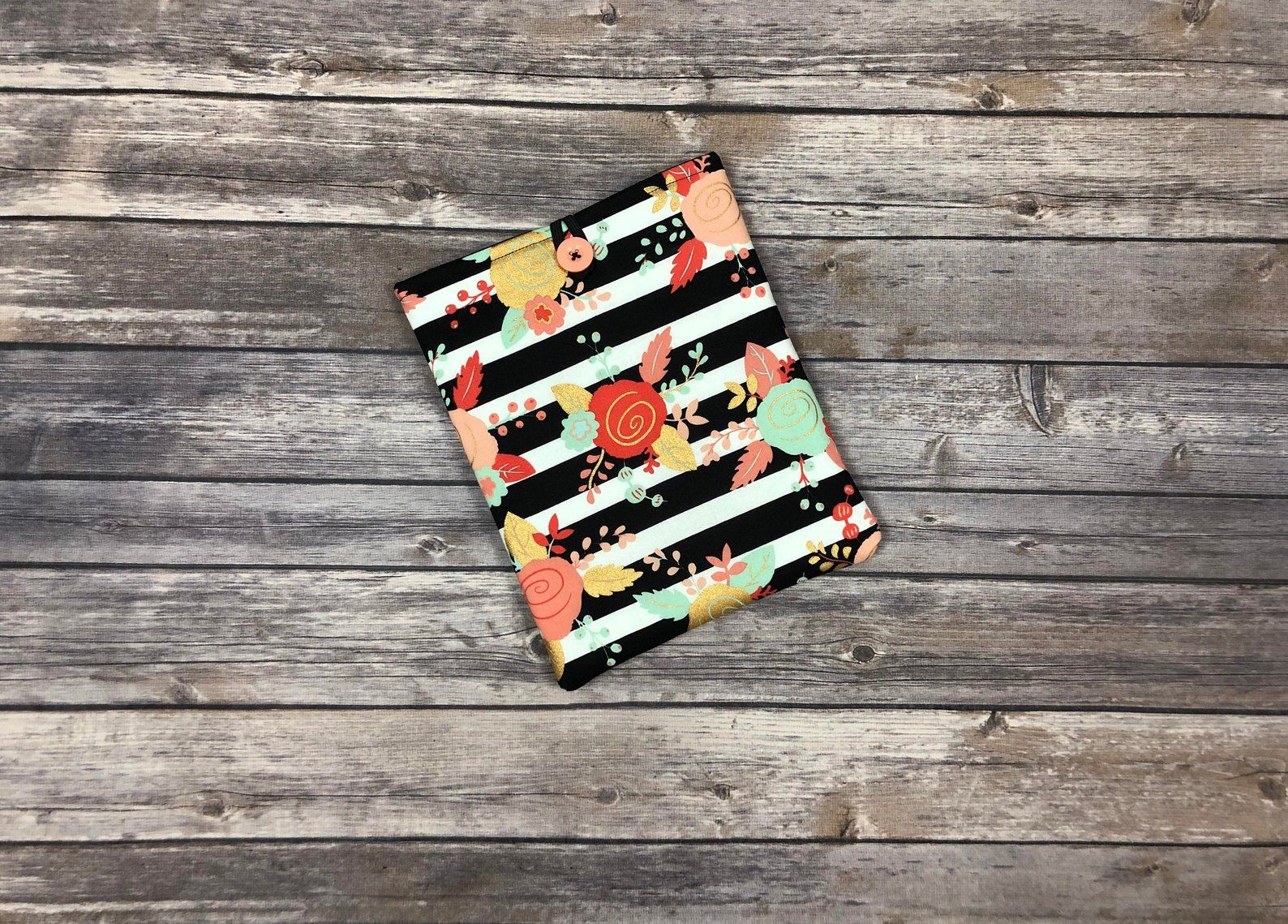 A bright blossom book sleeve. $17 and up.
Wear a little poetry around your neck with this Lord Byron quote necklace. $14.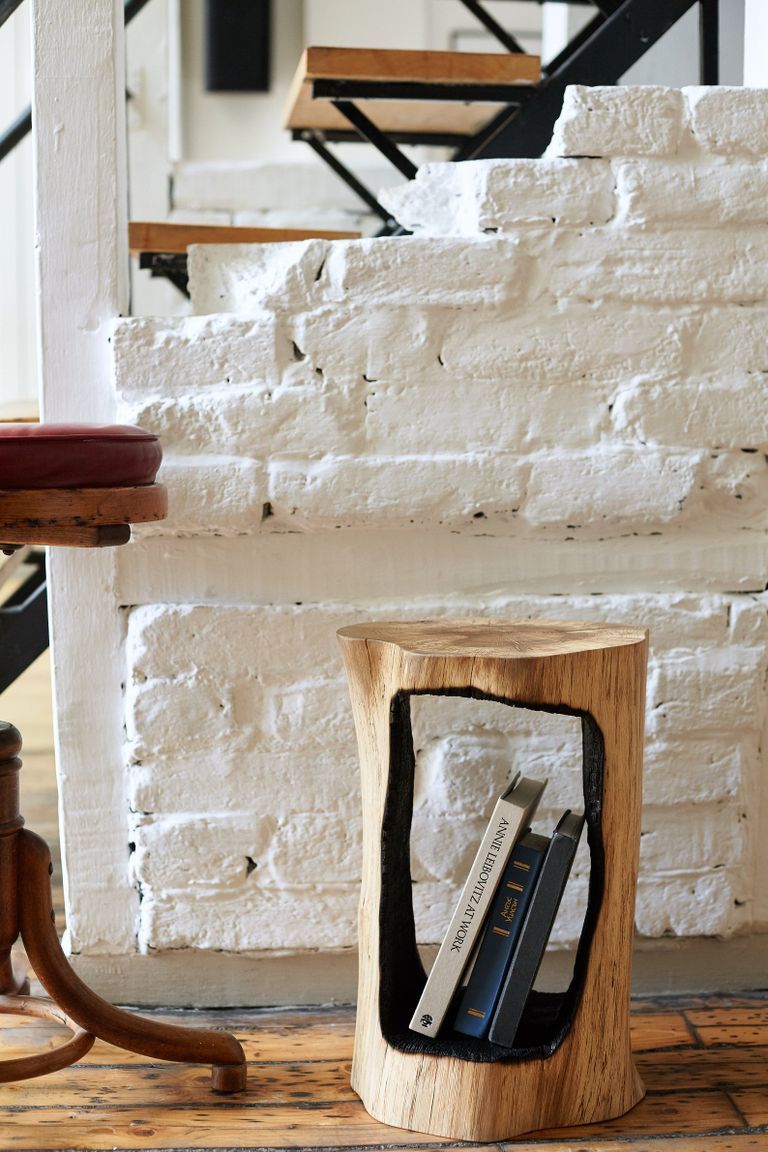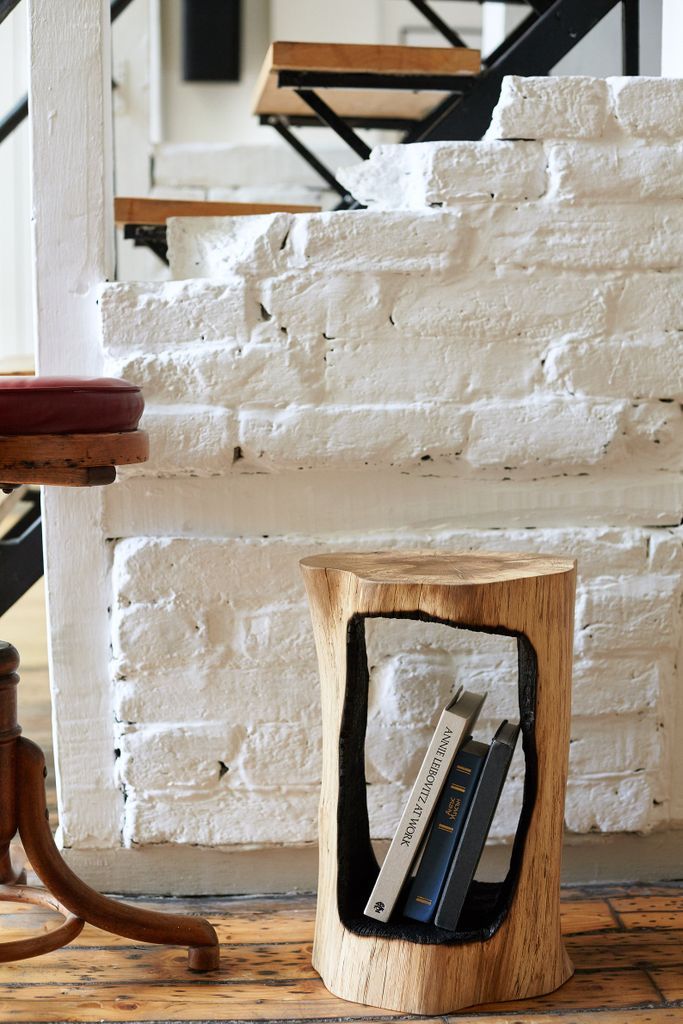 If you're in the mood to splurge on something truly unique, this tree stump book shelf and stool is pretty awesome. $269 and up.
Last, but not least, a lovely leather feather bookmark. $15.
---
Need more nature in your life? You might like these pineapple bookends or these literary gifts for plant lovers.