5 Adorable Bookish Gifts for Kindergarten Graduates
Is there anything more adorable than a kindergarten class graduation? Everyone—parents, teachers, and students—is so excited to see the grads move up into elementary school. It's an occasion to be celebrated! And if you have a little bookworm graduating from kindergarten, the perfect time to give some adorable bookish gifts for kindergarten graduates!
Embrace and encourage your little reader on their special day with one of these gifts:
What a great way to combine the fun of reading with the joy of getting a present (in the mail!!) each month. This box from Cratejoy will send your soon-to-be first grader ten "gently used" (i.e. pre-read, but in good condition) books each month, so chances are they will find a new favorite. PLUS, Cratejoy will donate one book for every two they sell to a local kid in need, so not only will you be feeding your own bookworm, you will be spreading the love of reading to other children and teaching your kids about the importance of giving.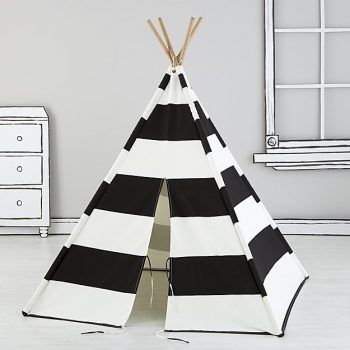 I mean, what reader hasn't dreamed of having a special reading nook all to themselves? Throw in some pillows, a blanket, and a couple books and your little grad will be living the dream. (And no one will know if you sneak in there from time to time too.)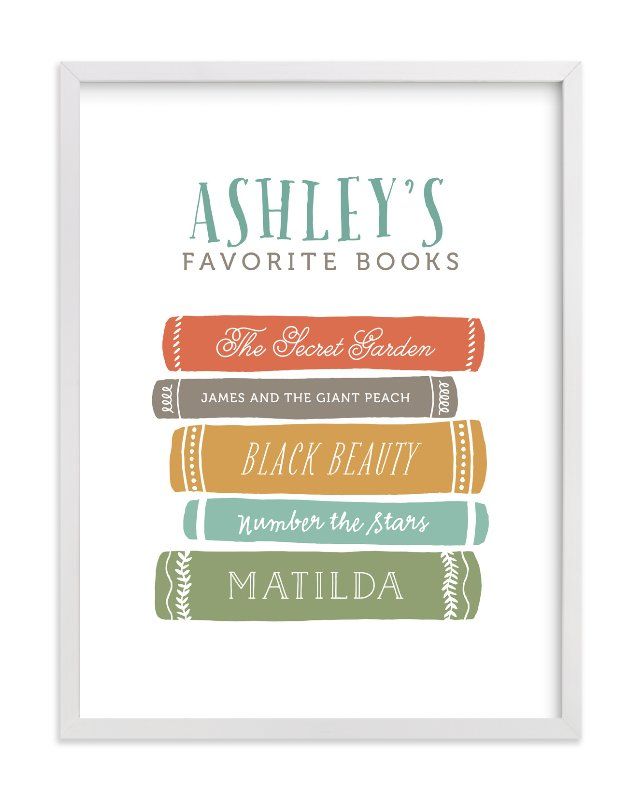 Were there certain books that touched your grad's heart? Favorites that they want to read again and again (and again and again and again)? Commemorate their beloved books with a beautiful print that you can customize to showcase your little reader's taste.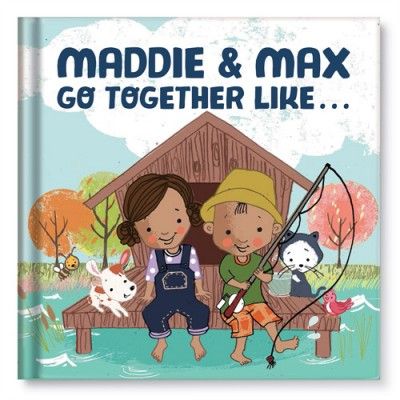 Take the customization one step further and have an entire book created about your grad. From adventure to fairytales to even coloring books (!!), you probably will find a book that will capture their unique personality. Find even more places to make customized children's books here.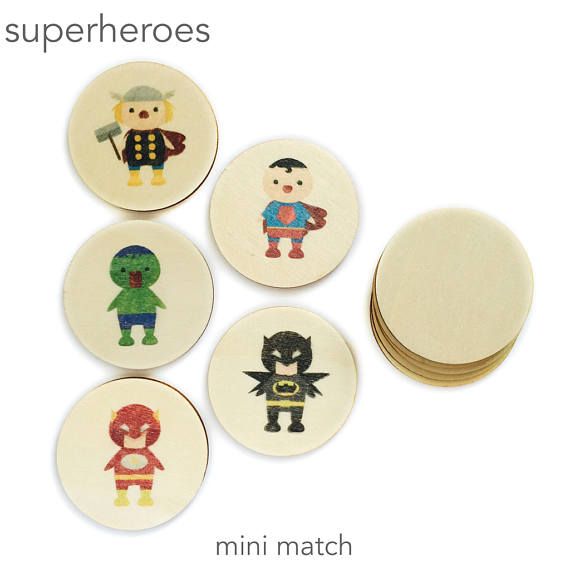 I think it's safe to say that successful writers probably started out as big readers. Harness your little bookworm's imagination with these fun story stackers, using the pictures as inspiration. There are so many options—including an adorable Superheroes set—that you can use to come up with your own tales and adventures!
Hit the comments to share your favorite bookish gifts for kindergarten graduates!