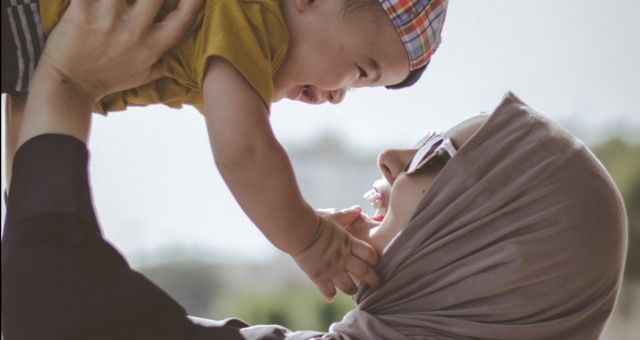 Book Fetish
7 of the Best Bookish Gifts for Eid ul Adha
This content contains affiliate links. When you buy through these links, we may earn an affiliate commission.
Eid ul Adha 2019 is coming up on August 10, God willing. It's not as popular as Eid ul Fitr, but you can still buy your kids bookish Eid gifts! I found some spectacular bookish gifts to make their Eid more special. (Remember, Eid ul Adha, aka Bakra Eid, is three days long, so you can buy three gifts!)
This is my top pick since it actually has "Eid ul Adha" in the title! Commonly known as the "second Eid," this holiday gets less attention so this is a special book. I enjoyed the illustrations of Cat celebrating Eid and eating the treats like honey cakes.
Now you can have your own Color Me Mine experience in your own home! Mother-daughter line TwoCraftistas provides interactive artsy gifts for kids. I bought my niece the color your own shirt, and this mug looks equally special.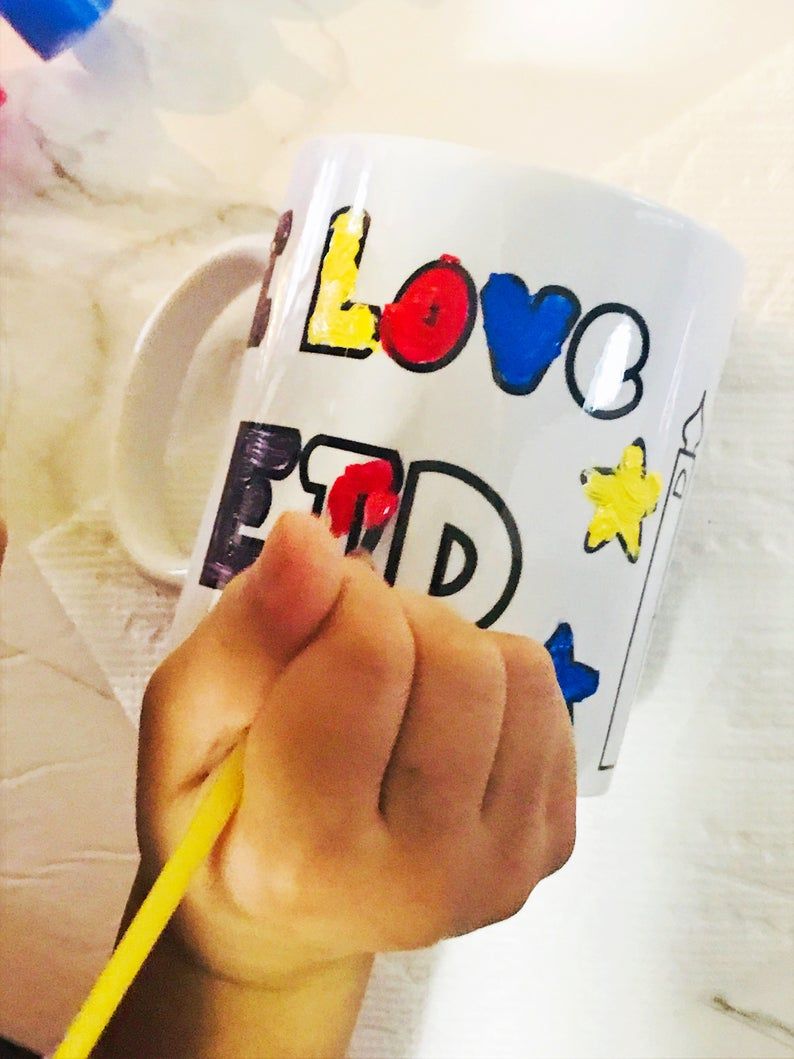 Kids can color on Eid after the morning prayer, and in between family parties. It's nice to have a coloring book dedicated to the holiday. (Technically for teens.)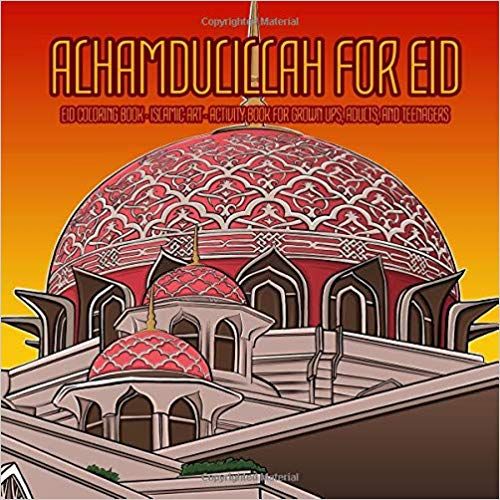 I love the diversity and inclusiveness in this upcoming children's book. It celebrates interfaith and multicultural relationships. The book is available for preorder and will arrive at the end of August, but it's worth the wait.
This heartwarming book with gorgeous illustrations provides an epic lesson for kids. Although the story is about the past, it teaches kids that Muslims and Jews should continue to help one another.
In the long-awaited sequel to What Am I?, multiracial Toa explains his diverse family background. I love the comparison of his mixed background to a sliced pizza with toppings.
It's all about superheroes and she-roes, and these super cute stickers are a perfect match!
A hero with a cape and hijab is the cutest! Stickers for girls and boys are available, and shipping is free.