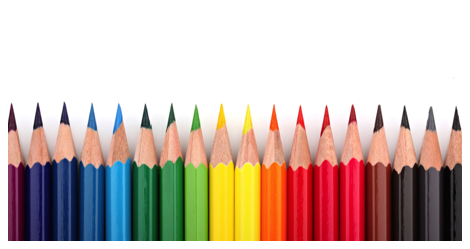 Crafting
Bookish Gift Guide: Coloring Book Edition
This content contains affiliate links. When you buy through these links, we may earn an affiliate commission.
Let's say you want to give a bookish gift, but it's basically impossible to remember which books the intended recipient already has. Or maybe your friend isn't much of a reader at all. Or perhaps that special someone keeps meaning to try mindfulness, but just hasn't gotten around to it.
Regardless, coloring books make great gifts because there are so many to choose from, plus they're a gift and an activity all in one. Here are a few ideas for coloring book gifting this holiday season.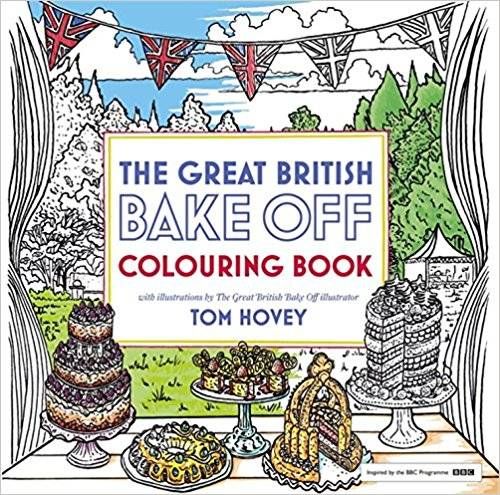 If you bonded over the stress of watching The Great British Bake Off…
The Great British Bake Off Colouring Book is a great way to relive the drama without the risk of soggy bottoms and collapsing showstoppers.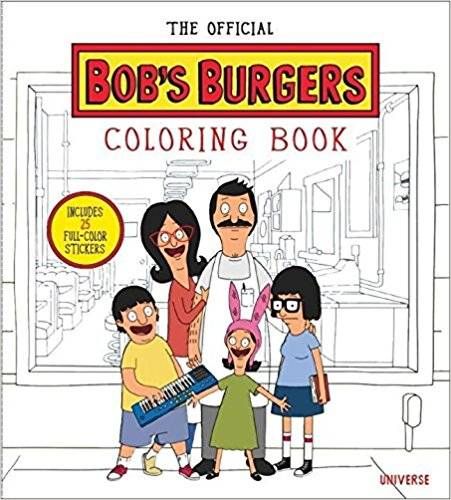 For the friend that won't stop talking about Bob's Burgers…
Let them color in some friend fiction with Tina and practice punny burger names with Bob in The Official Bob's Burgers Coloring Book.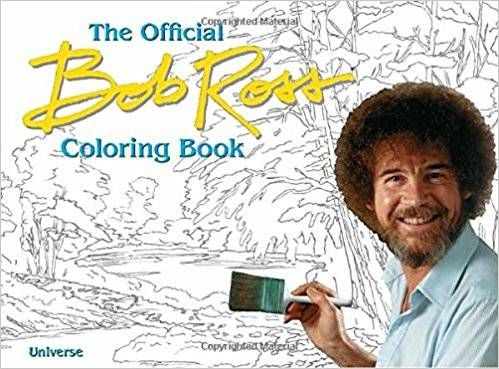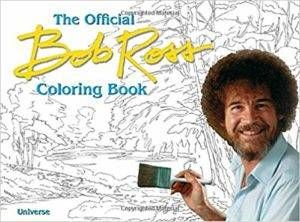 If they really need some happy little trees in their world…
Free them from the pressure of creating a masterpiece from scratch by letting them color between the lines in The Official Bob Ross Coloring Book.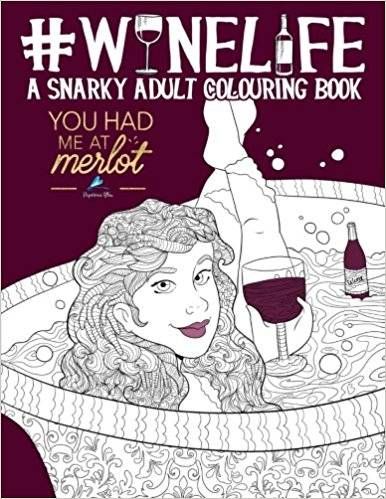 For the wine lover who's basically a sommelier…
#WineLife: A Snarky Adult Colouring Book will give them a colorful companion activity on those solo wine nights.
For the friend you plan to grow old and silly with…
Grab a copy of Art of Coloring: The Golden Girls so they can dream about the antics you'll get up to together in years to come.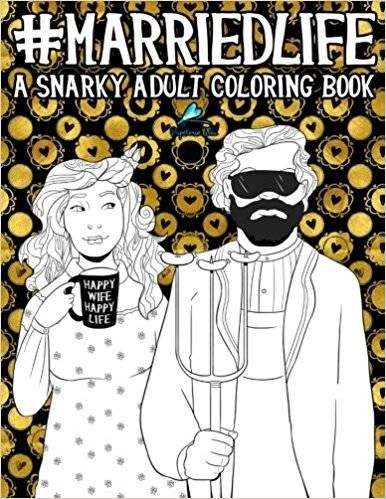 If they're one of the Smug Marrieds…
Give them the gift of a sense of humor about their relationship, as well as some built-in "them-time" with #Married Life: A Snarky Adult Coloring Book.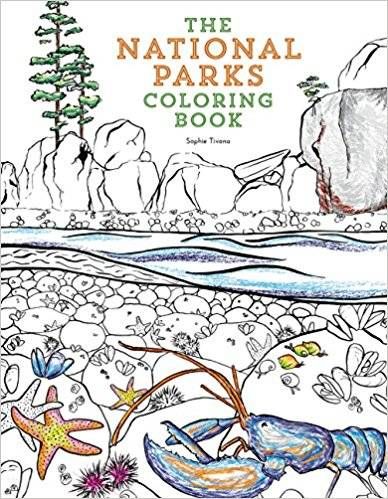 For the one who's constantly posting camping photos on Instagram…
Help them enjoy the great outdoors from the comfort of their home with The National Parks Coloring Book.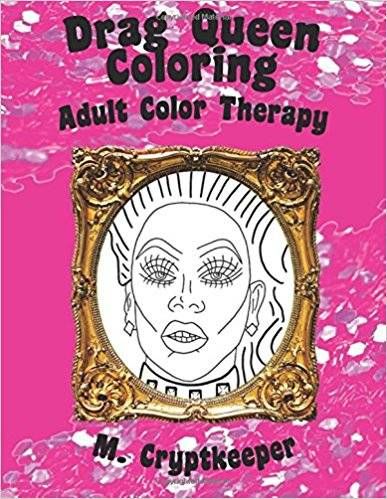 If they can't get enough of RuPaul's Drag Race…
Grab them a copy of this Drag Queen Coloring Book, which features pages upon pages of fabulously colorable images from Rupaul's Drag Race.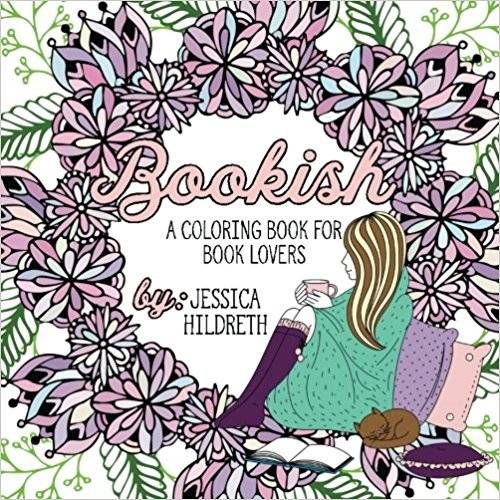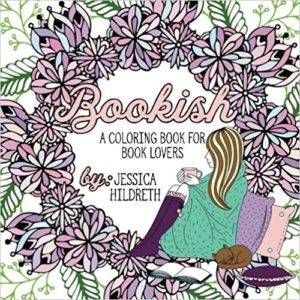 For your fellow bookworm…
Pair Bookish: A Coloring Book for Book Lovers with some fuzzy socks so they can comfortably curl up with a good (coloring) book.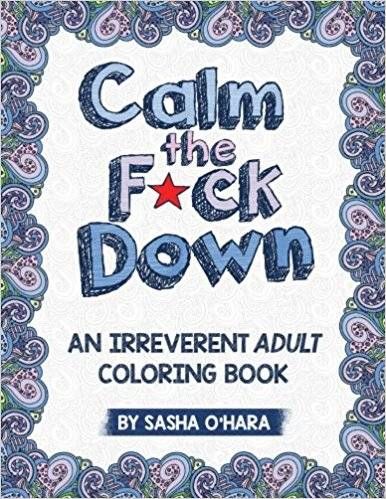 If they've had a rough year and/or just love to swear…
Help them chill out with Calm the F*ck Down: An Irreverant Adult Coloring Book.
So there you have it, a selection of delightfully specific coloring books for your gift-giving pleasure.