Bookish Gift Exchange Ideas
This content contains affiliate links. When you buy through these links, we may earn an affiliate commission.
Shopping for something to put into a gift exchange can be fun, but it can also be challenging. What you buy for the work gift exchange isn't necessarily what you would present at the family gift exchange nor the gift exchange you have with your friends. There are a few ways to go about choosing a gift exchange gift:
You can pick something benign and inoffensive, though maybe not exciting, OR you can pick something that you'll think everyone will want (and maybe even argue over! Make the game exciting!), OR you can pick something that YOU like and that pushes your own agenda because honestly, it's just a gift exchange.
Fortunately for you, I have some ideas for all of the above! I mean, that is, if you want something beyond all the fantastic stuff we have in the Book Riot shop.
A good book light can be a wonderful thing to have. Even if I'm reading on my tablet, it helps ease eye strain to have the ambient light from a book light such as this.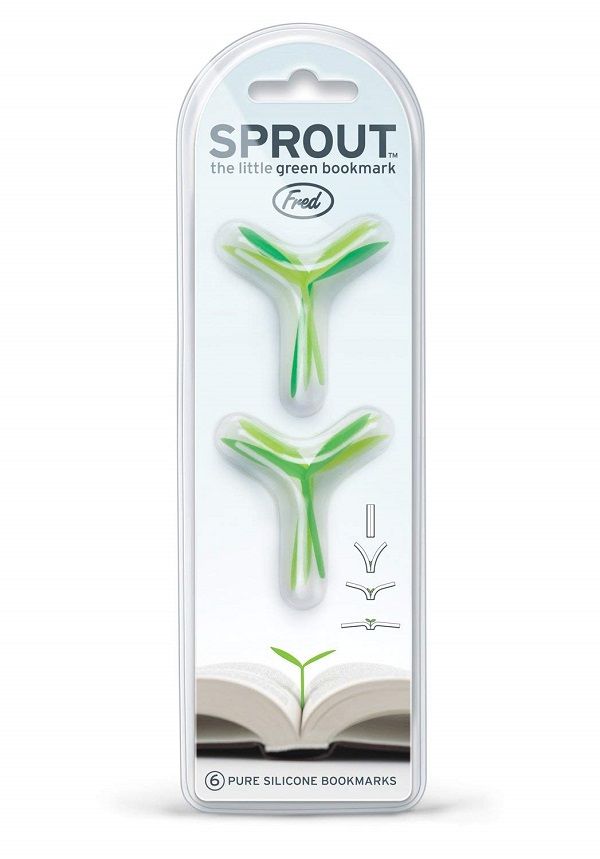 These silicone bookmarks are so incredibly cute, and if paired with the above rechargeable LED book light, they could make pretty easy gift.
I got ahold of one of these and it's my new obsession. I may have already bought multiple for gifts. This journal is a beautiful, thoughtful way to log one's reading.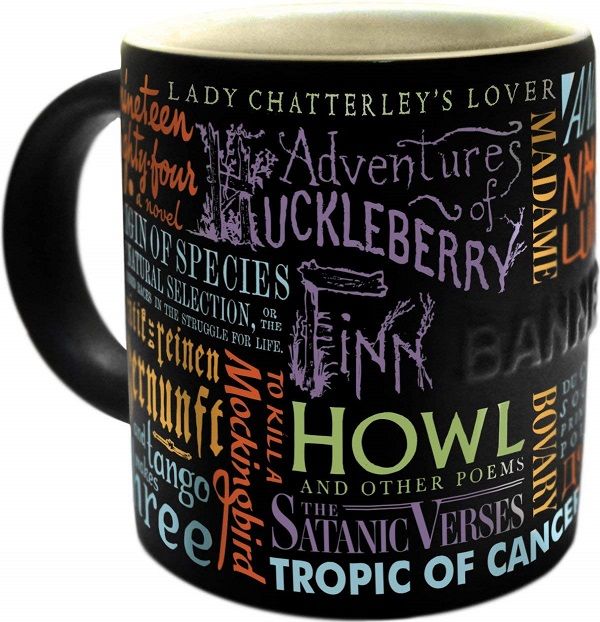 I don't trust anyone who doesn't enjoy a hot drink of some sort. A mug is a usual crowd-pleaser, and this banned book mug is as useful as it is educational.
Socks are another great gift-exchange item because most everyone can use them. These helpful socks can go over well with the right group.
The author of this book is doing a lot of labor for all of us. She reaches out through the book and holds the hands of readers while they do the work of starting important conversations about racism, microaggressions, and what that means for all of us. Putting this book in a gift exchange is a gentle way of saying "We all need to do better."
But if you're feeling salty (and honestly, I am always well-seasoned), you can toss in a copy of How to Be Less Stupid About Race: On Racism, White Supremacy, and the Racial Divide by Crystal Marie Fleming or White Fragility: Why It's So Hard for White People to Talk About Racism by Robin DiAngelo.