How To Live Your Best Bookish Fitness Life
I'm over all of the "My workout is lifting books hahah" shirts, because I know there's a big ol' overlapping space in the Venn diagram of readers and runners, book lovers and bench pressers. When I think of books and fitness, I'd much rather go into it with this philosophy: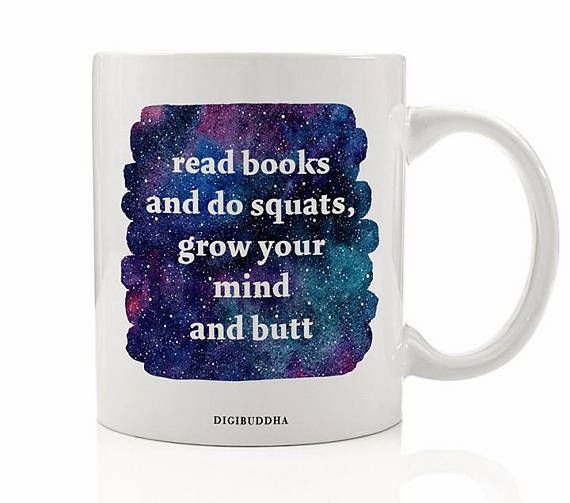 With that in mind, here's some of the best bookish fitness apparel, fun things to buy for those readers and runners, the best fitness books to start with, and a guide to getting your workouts in while reading. Basically, every thing you need to get started with your more bookish fitness life. Ready?
The Best Bookish fitness apparel
Let's get started with apparel, because it's the small things that keep us motivated, yah?
HARRY SPOTTER. (From Oolong Tee)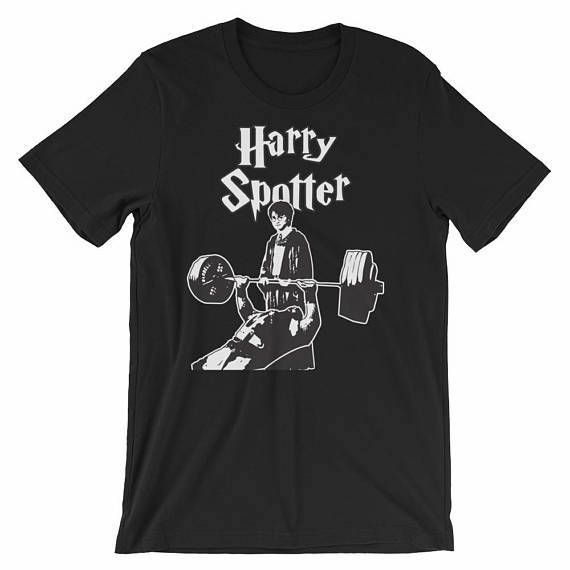 Fact. (From SITY Shirt)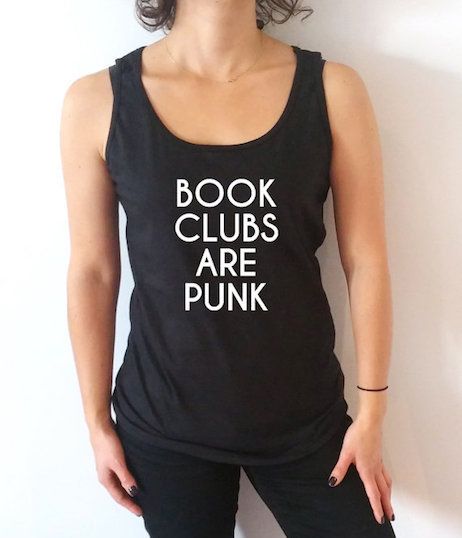 I accidentally just bought ten of these. (From Delicious Accessories)
A Star Wars tank top, with mesh insets (from Torrid).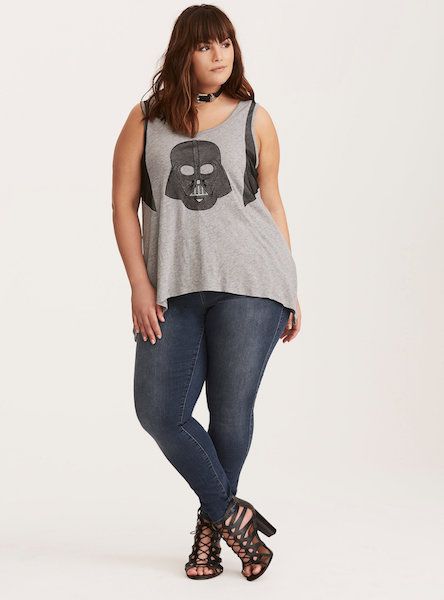 Peter Pan workout leggings to read in between sets (from Rogue Wardrobe).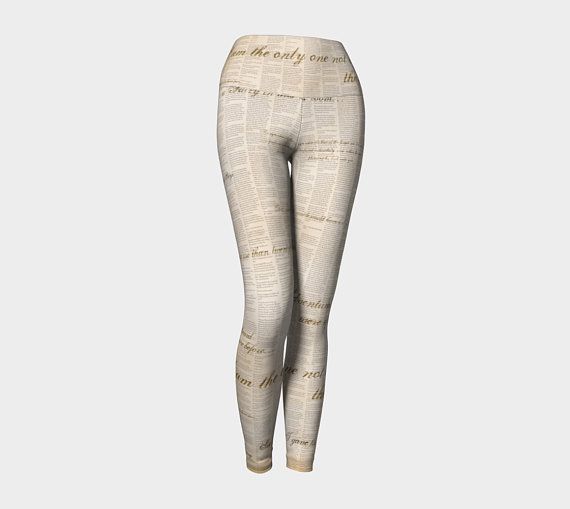 Ready Player One sports bra and pants (from Hot Topic).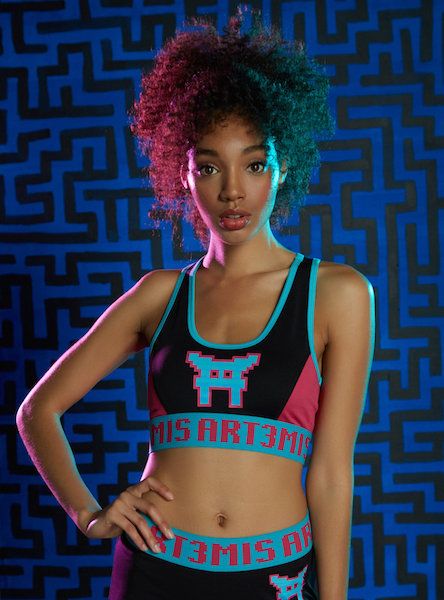 We all want to go back (from Belle Regalia).
The "Mordor Fun Run" *giggle snorts* (from Jargon Clothing).
Something about these bookish leggings are just speaking to me (from Bookworm Mama).
The Wonder Woman fitness tank you need (from Monogram Queens).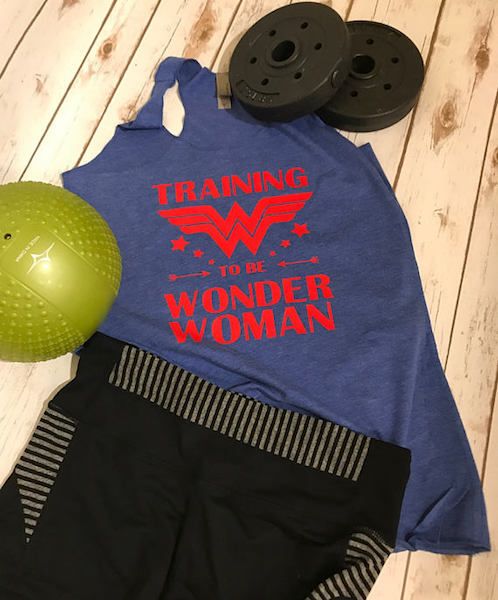 Harry Potter sports bra, (from Torrid).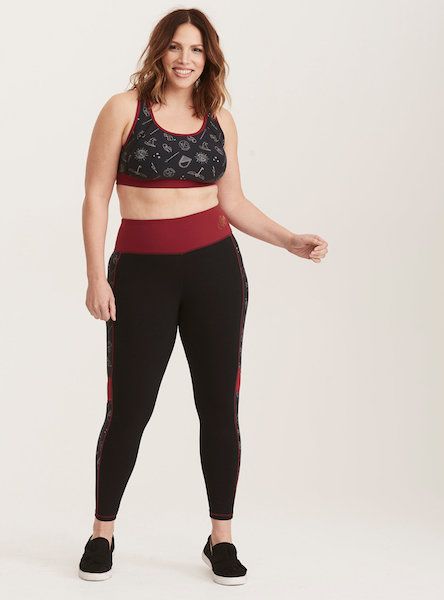 Bookish yoga or running leggings (from Rainbow Rules).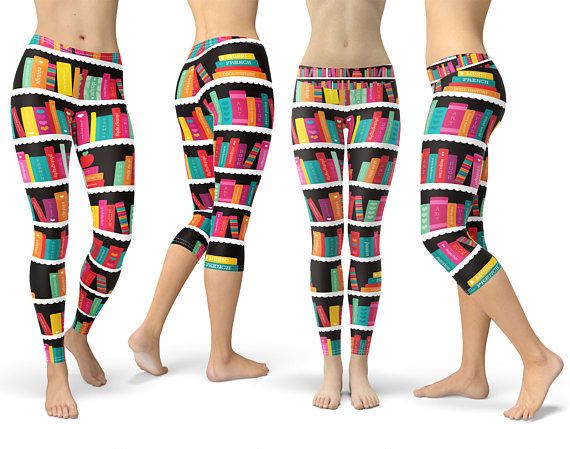 This excellent reading and running tank (from Just One More Rep). (Also, let me direct you to their entire cat line.)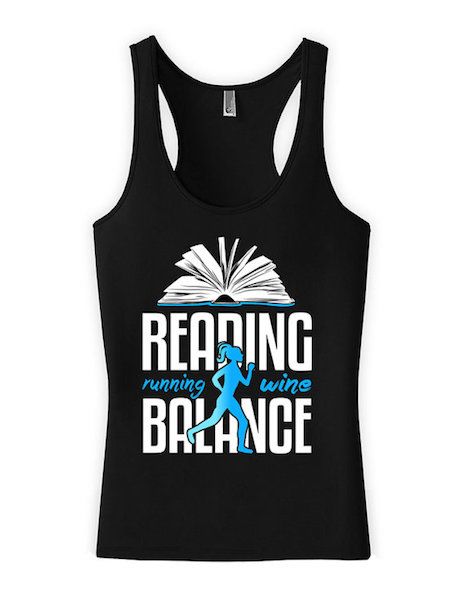 The best bookish fitness tee (from the Book Riot store). (True facts, I am wearing this shirt right now and it is super comfy.)
Listen to the Bard (from Oolong Tea)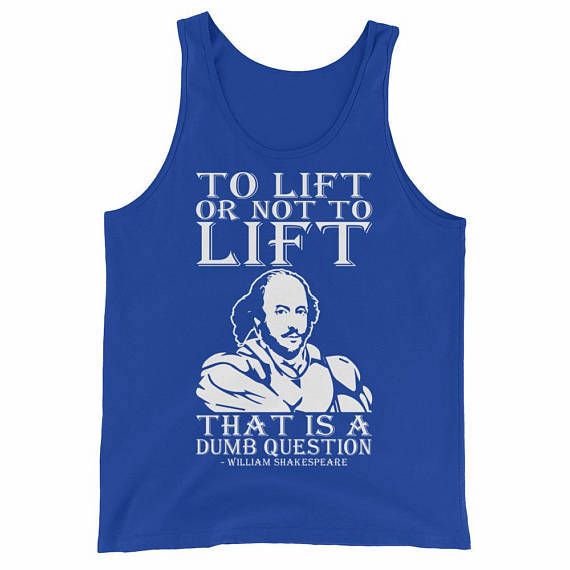 Hobbitsessss. (From Peak Clothing)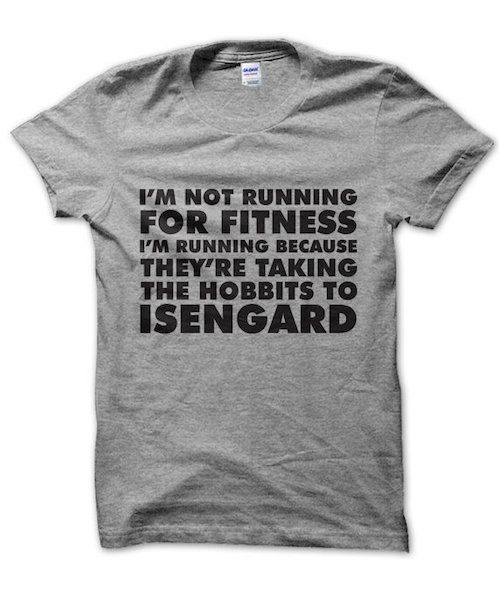 Batman workout leggings, because I need five pairs of these (from Praxedes Digital Art)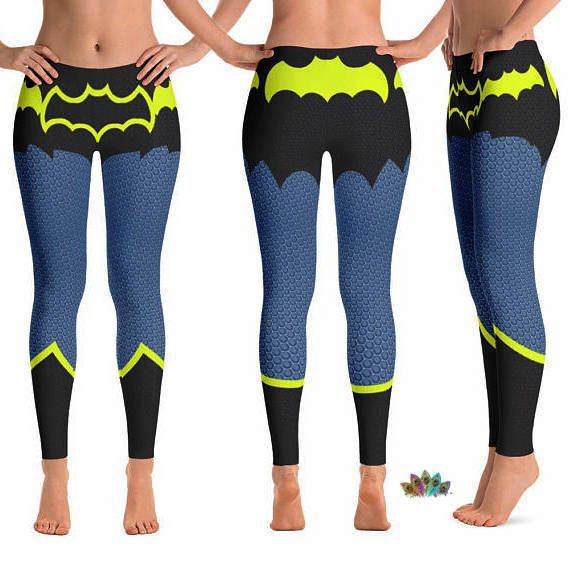 Running the galaxy hoodie and Star Wars set (from Torrid).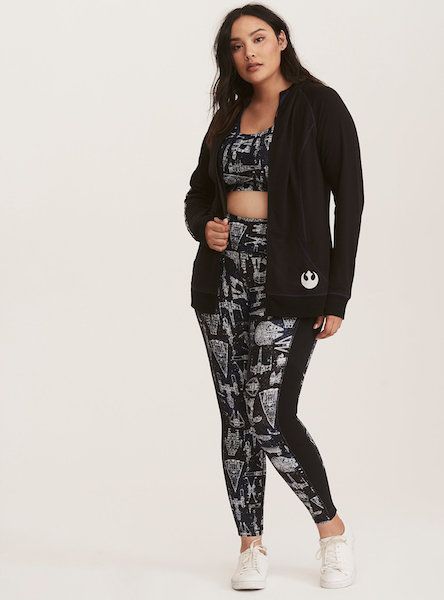 Ruh roh. (From NerdRage)
A good reason to work out. (From Camryn Prints)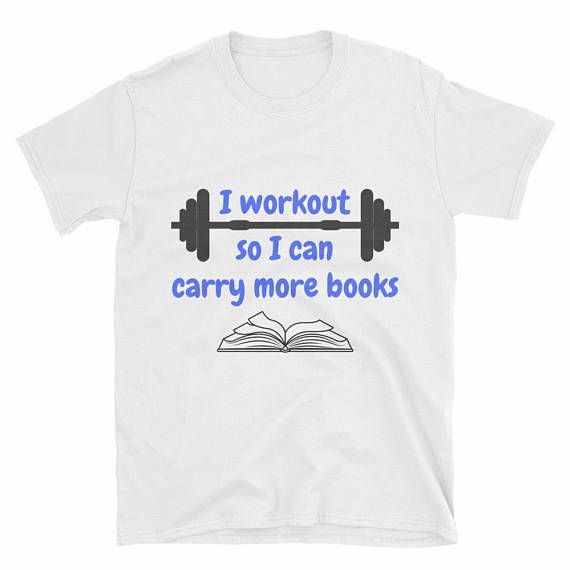 Want even more awesome bookish fitness apparel? Check out Becky's earlier post and Workout Gear for Real-Life Superheroines.
Other bookish things to buy for gym rats
Because we need more in life than just tanks and leggings.
*flexes* (From Southern Made Mugs)
Well, do ya? (From the Book Riot Store)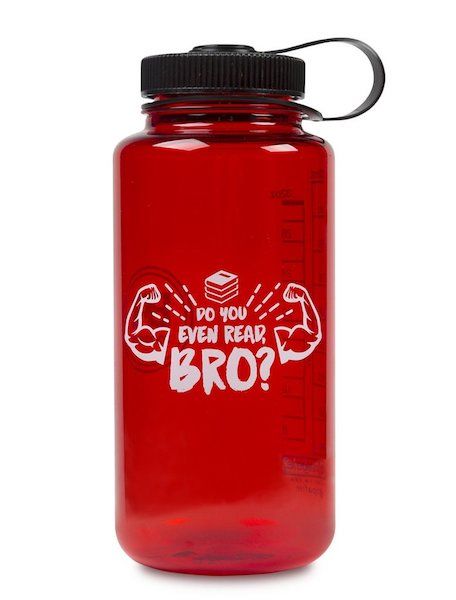 More *ahem* bro-related swag. (Bookish gym bag from Milan Apparel)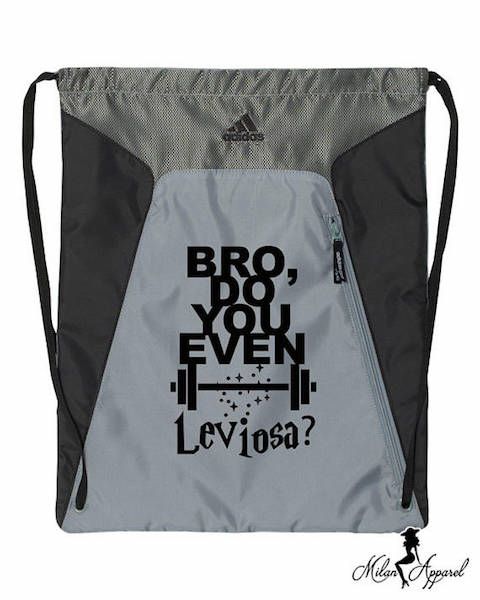 A perfect, and perfectly-designed, Harry Potter fitness tracker (from Ruskerville).
Born to read water bottle (from McGibbon Made).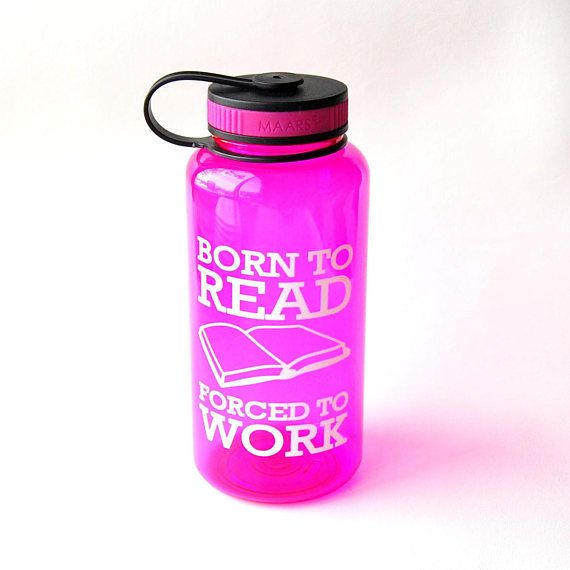 One of the best bookish gym bags when you're ready to kick some serious butt (from igani).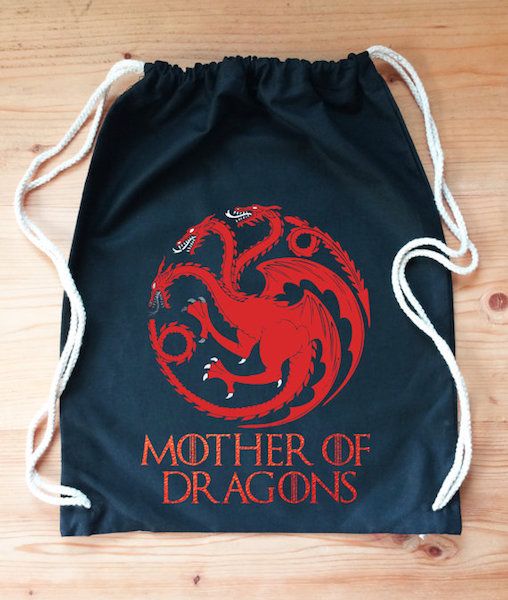 Let Harry inspire you to hydrate with this bookish water bottle (from Dream Sweetly).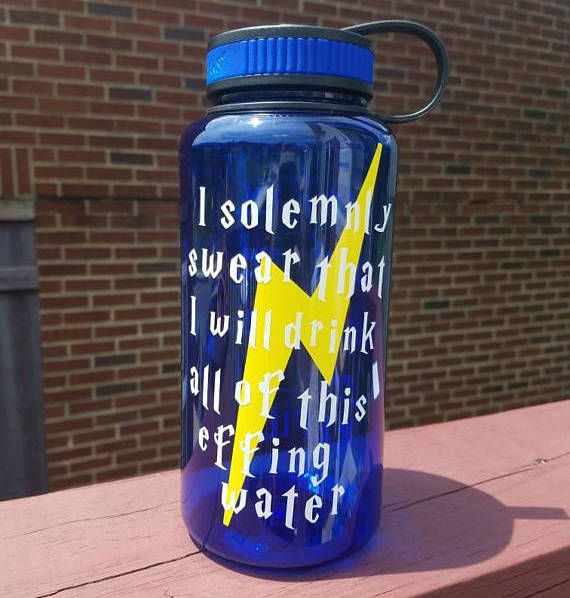 Ooooooooh (from Twist Modern).
Read these fitness books
At Book Riot, we've got runners and yoga teachers and *maybe* even Cross Fitters who have put together some fab guides to getting started with exercise.
Read these lists to get the best fitness books on your TBR list:
Try Bookish workouts
Want some book-inspired workouts? Try:
What are your tips for combining books and fitness? Any fitness books you recommend?