25 Bookish Enamel Pins You Need In Your Life
This post contains affiliate links. When you buy through these links, Book Riot may earn a commission.
We all know bookworms love nothing better than to show off their love of books in every way possible. Mix in some beautiful enamel pins for your collar or backpack and it's the perfect match! Here are 25 bookish enamel pins you definitely need in your life. Trust me, they're too adorable to resist.

The Book Was Better Pin from Punky Pins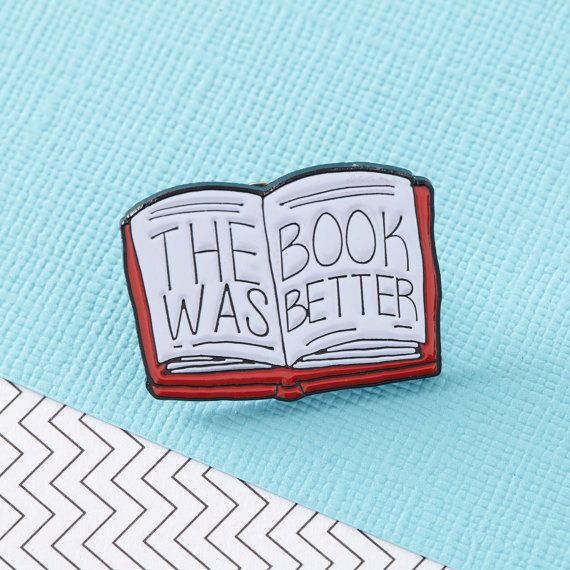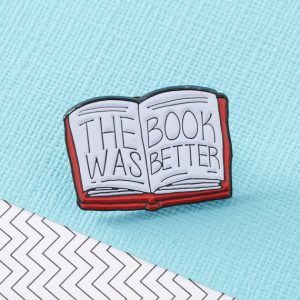 We all know it's true.
Drink Tea and Read Books Pin from Fable and Black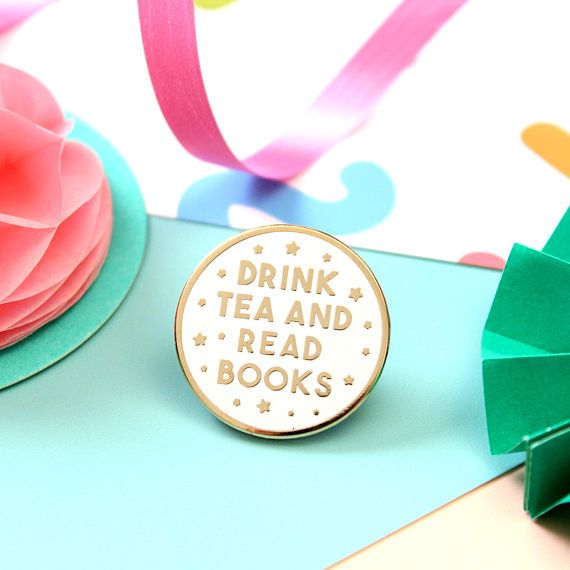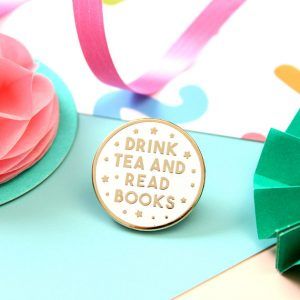 AKA the perfect afternoon.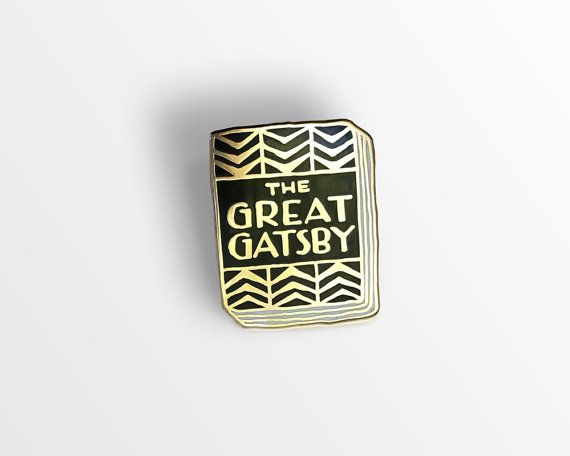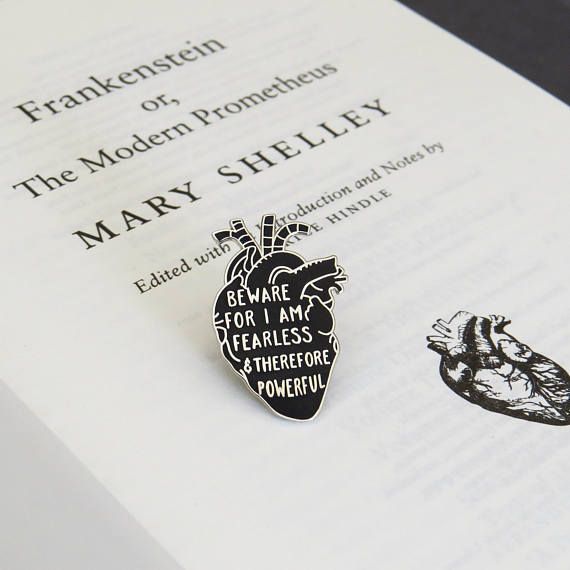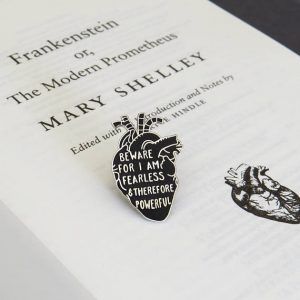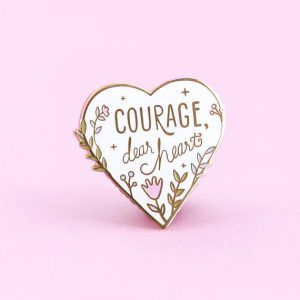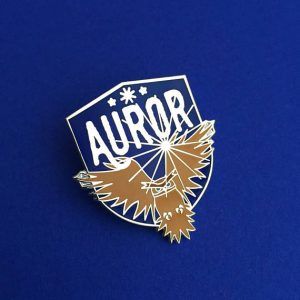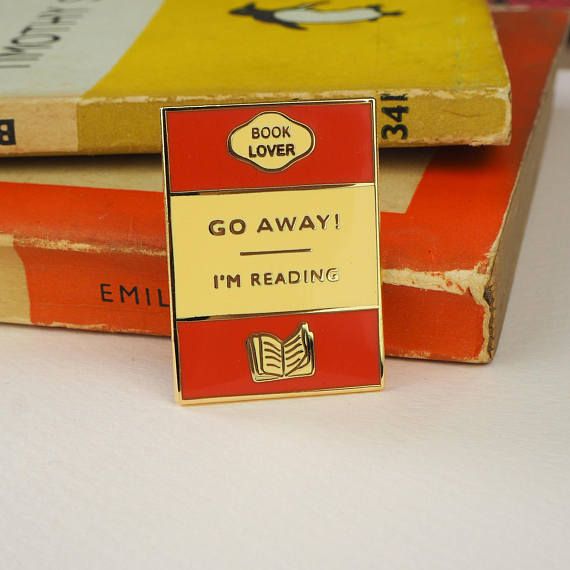 In Love With a Fictional Character Pin from Sweet and Lovely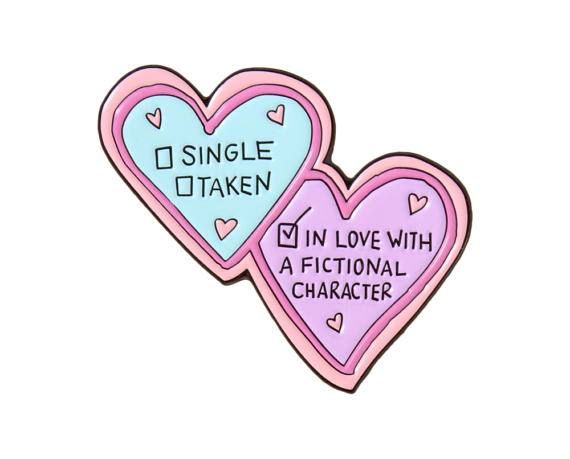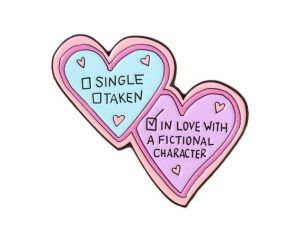 Accurate.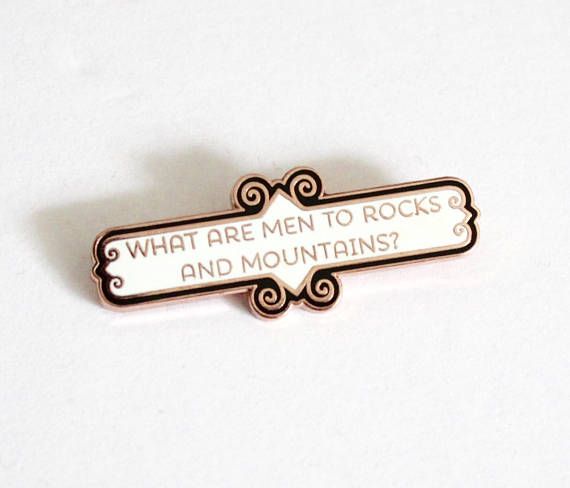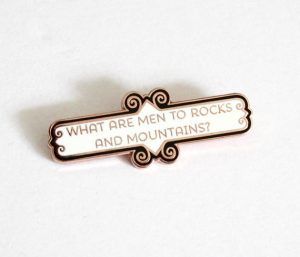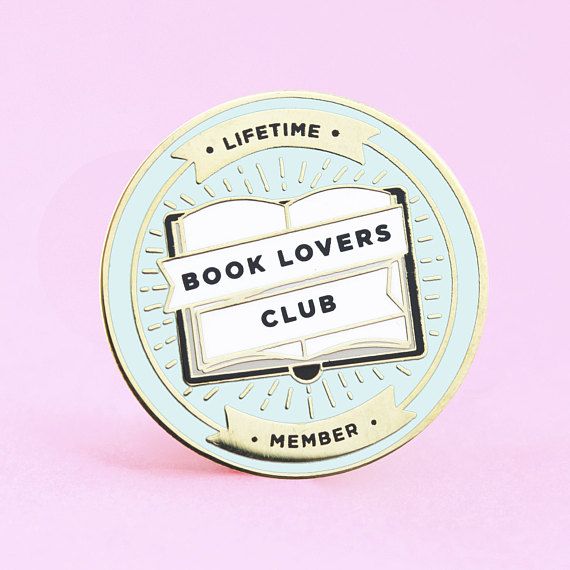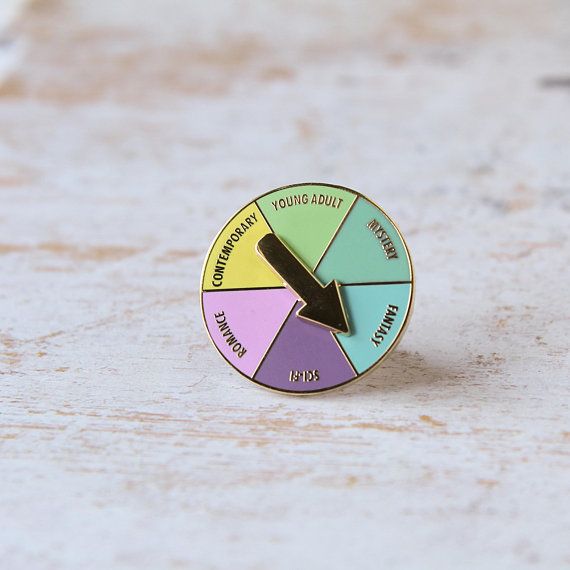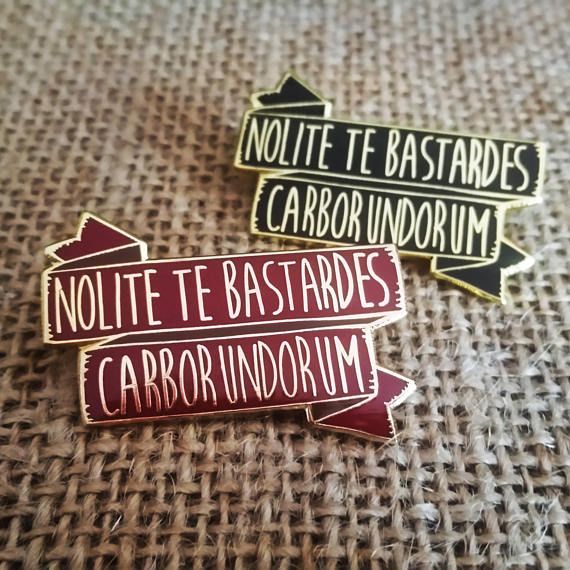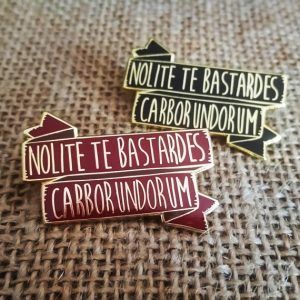 I Have Loved The Stars Too Fondly Pin from Shiny Apple Studio
From the poem "The Old Astronomer" by Sarah Williams.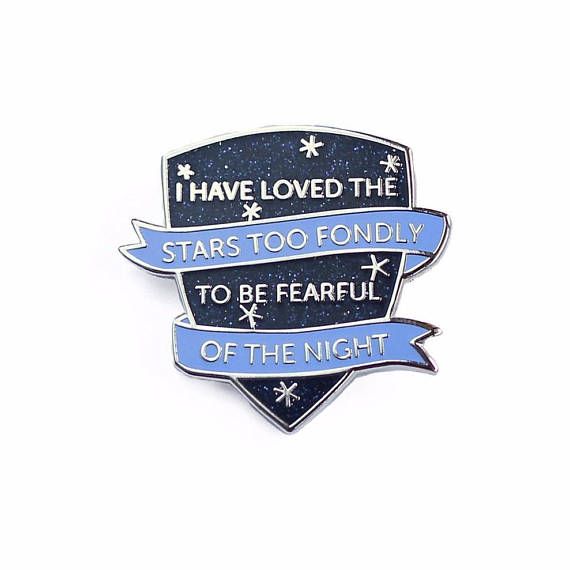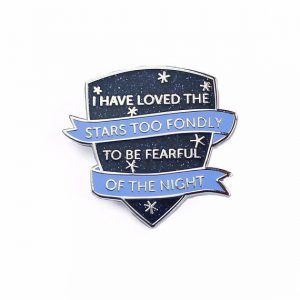 Feminist Bookworm from Fox and Wit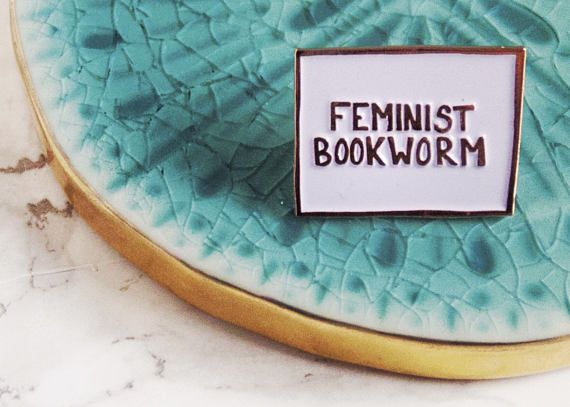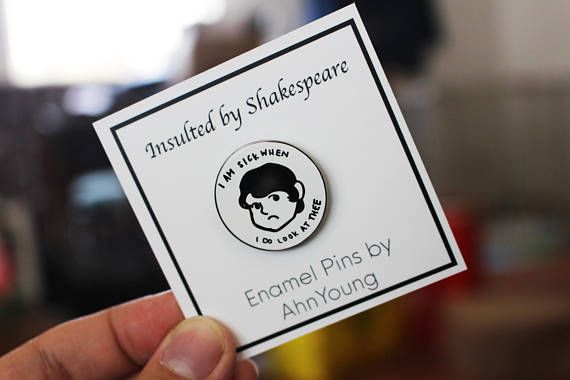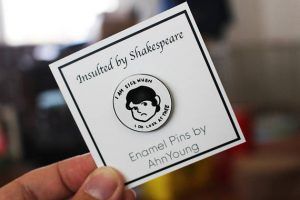 "I am sick when I do look at thee." Ohh, sick Shakespearean burn.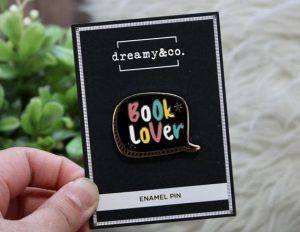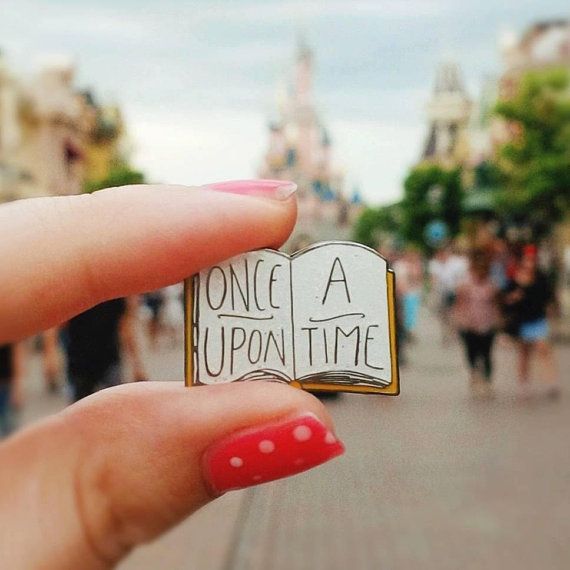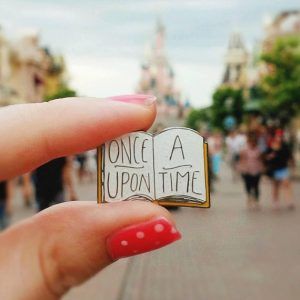 For all the true fairy tale romantics at heart.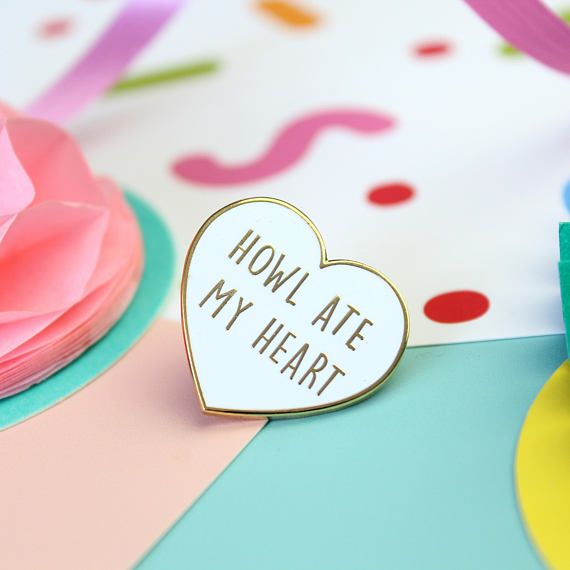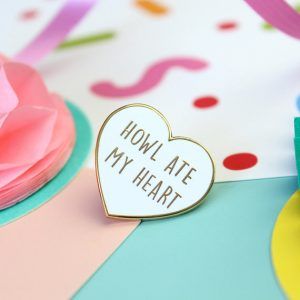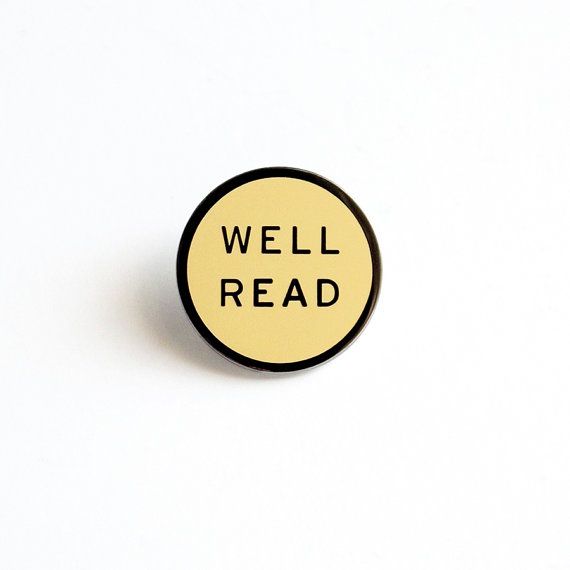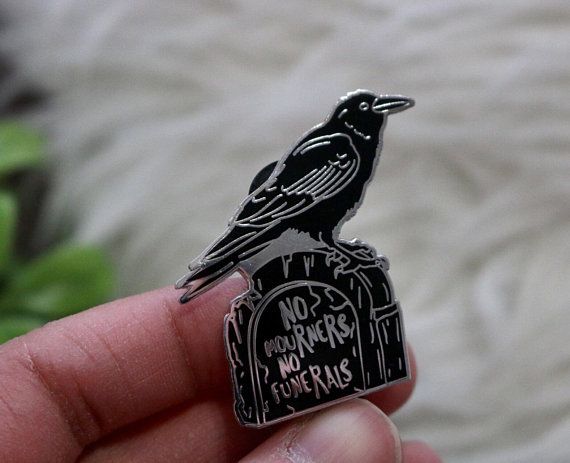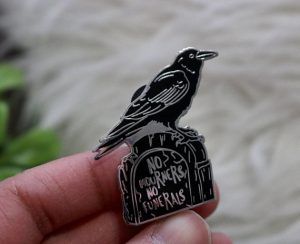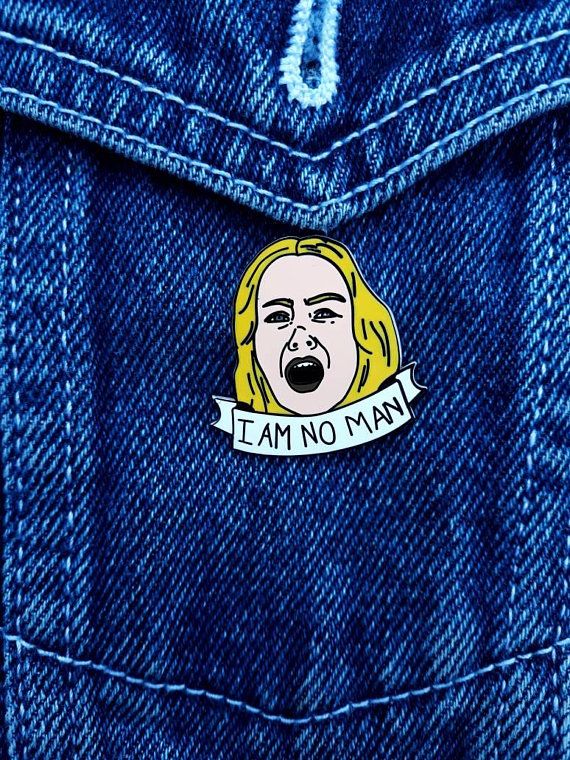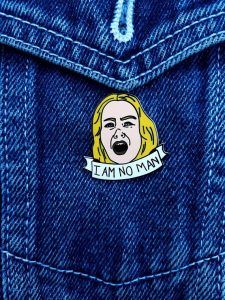 Vorgon Poetry Pin from Fairy Cakes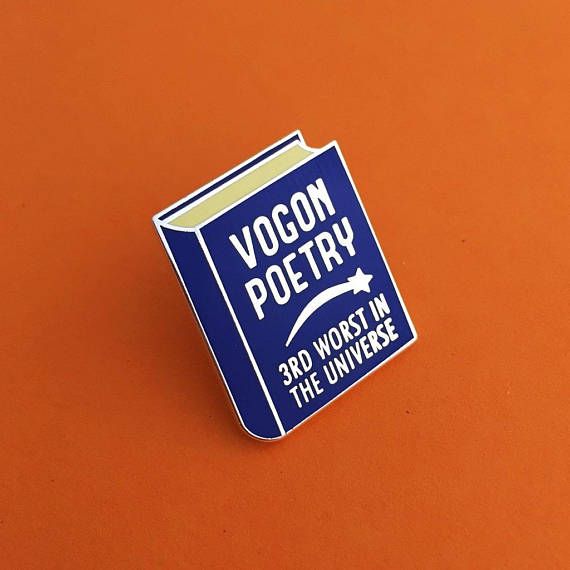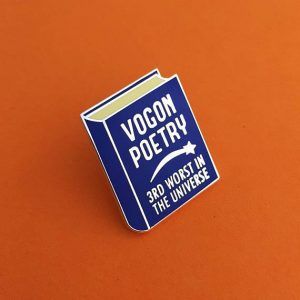 As long as we don't have to listen to it.
Little But Fierce Pin from Ectogasm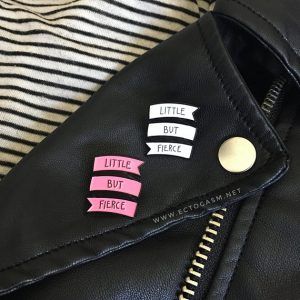 Even more bookish enamel pins (because we're obsessed, clearly): Some more literary enamel pins to check out. 11 awesome Harry Potter pins. Enamel pins for library lovers. Even more enamel pins for readers. And while you're at it don't forget to check out the lovely literary pins over in the Book Riot store and Out of Print. I'm particularly fond of the Wonder pin.