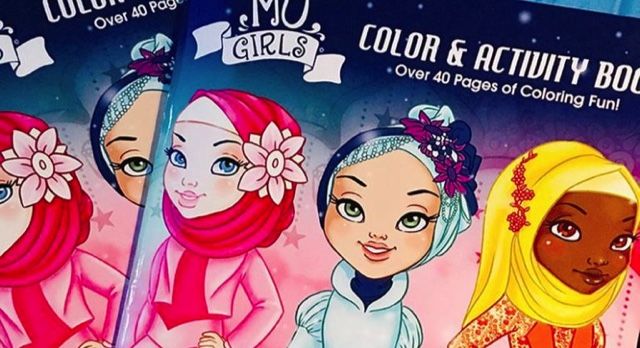 This content contains affiliate links. When you buy through these links, we may earn an affiliate commission.
There are always plenty of articles about Ramadan, but hardly any about Eid. Muslims do fast and pray a lot, but we know how to party, too! After the holy month of Ramadan, we celebrate with the holiday Eid, loosely translated to feast. It's a day of dressing up, eating (okay there's praying), and best of all, gift-giving! I love being able to shop through my creative colleagues' catalogs for gifts for my niece and nephew. I've compiled the top books and bookish Eid gifts I recommend for kids.
Not only is this shirt empowering, it's good dawah—spreads a positive message about Muslims. I bought a pink shirt for my niece this year and it is gorgeous! (Proceeds go towards helping Muslim girls read in inner-city communities.)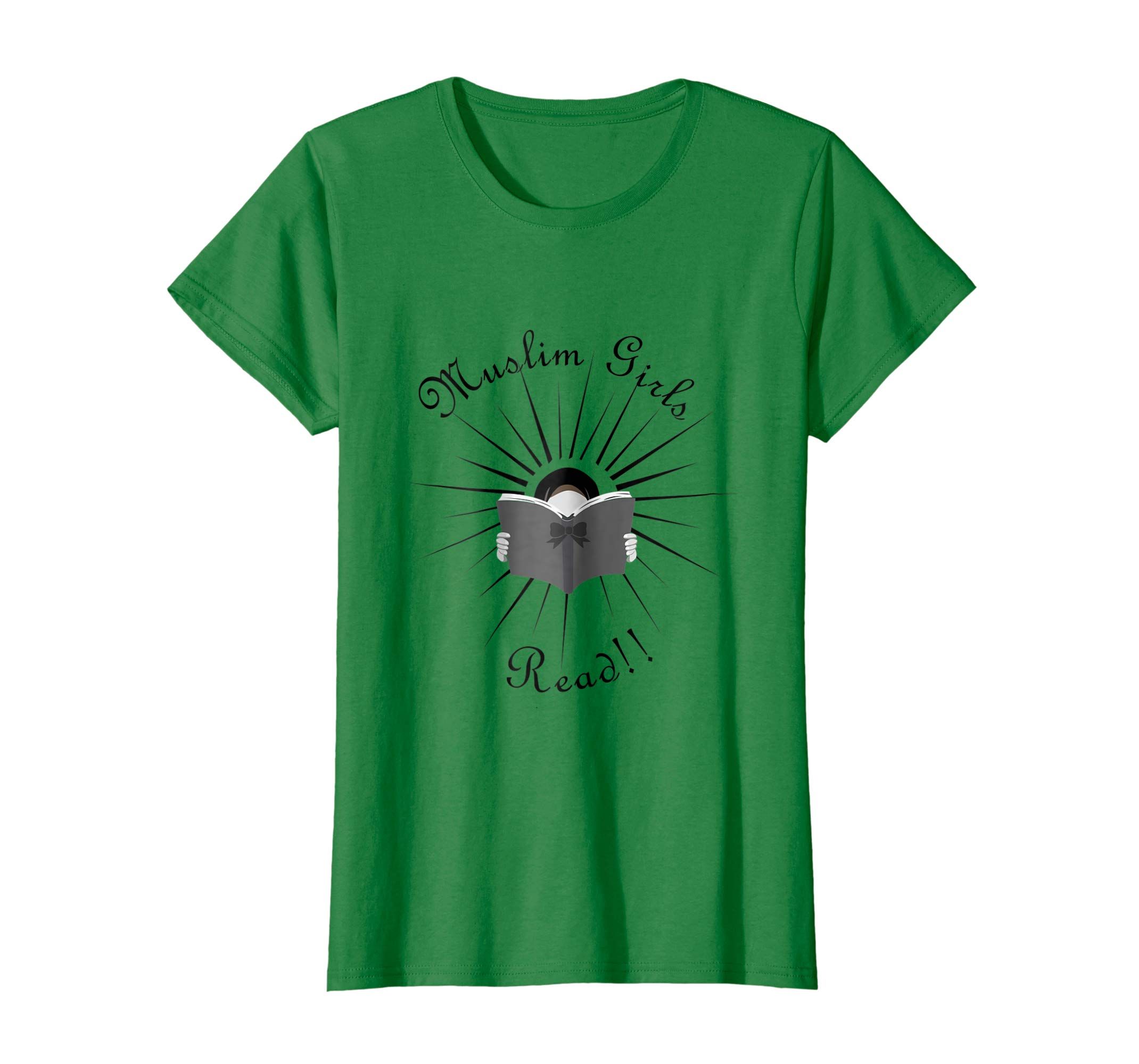 My niece loves coloring with her glitter crayons, but this activity book keeps her extra busy with Islamic- based word searches, mazes, fill-in-the-blanks, etc. (free U.S. shipping!)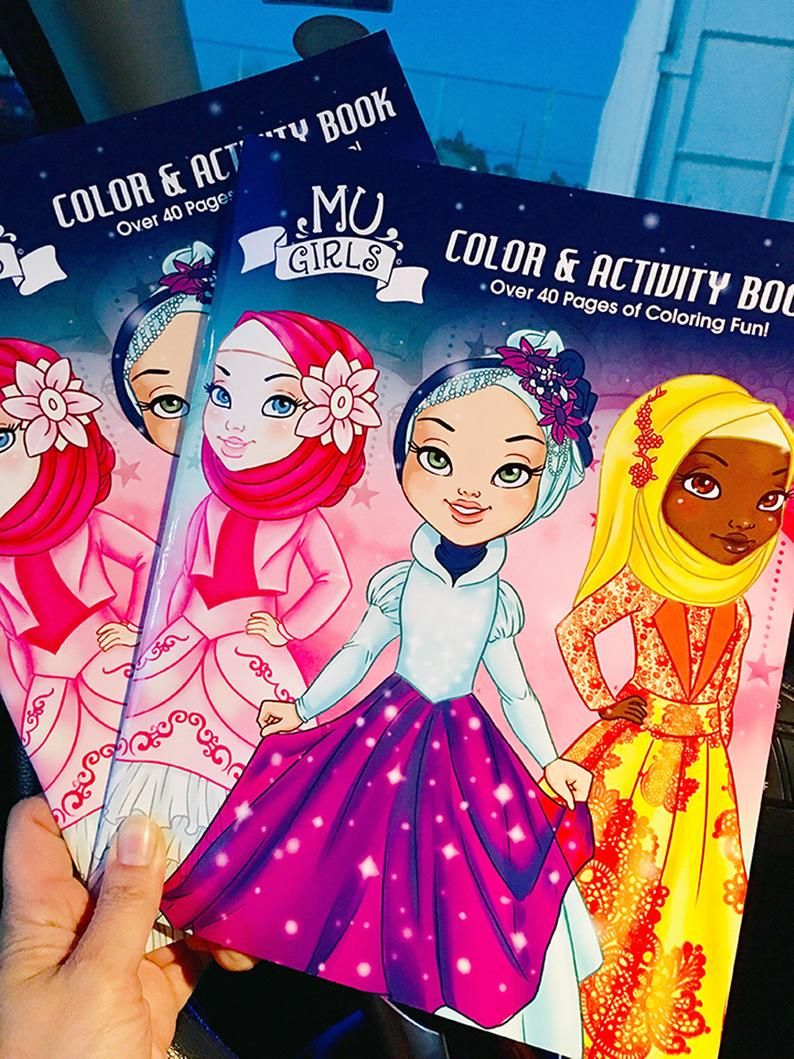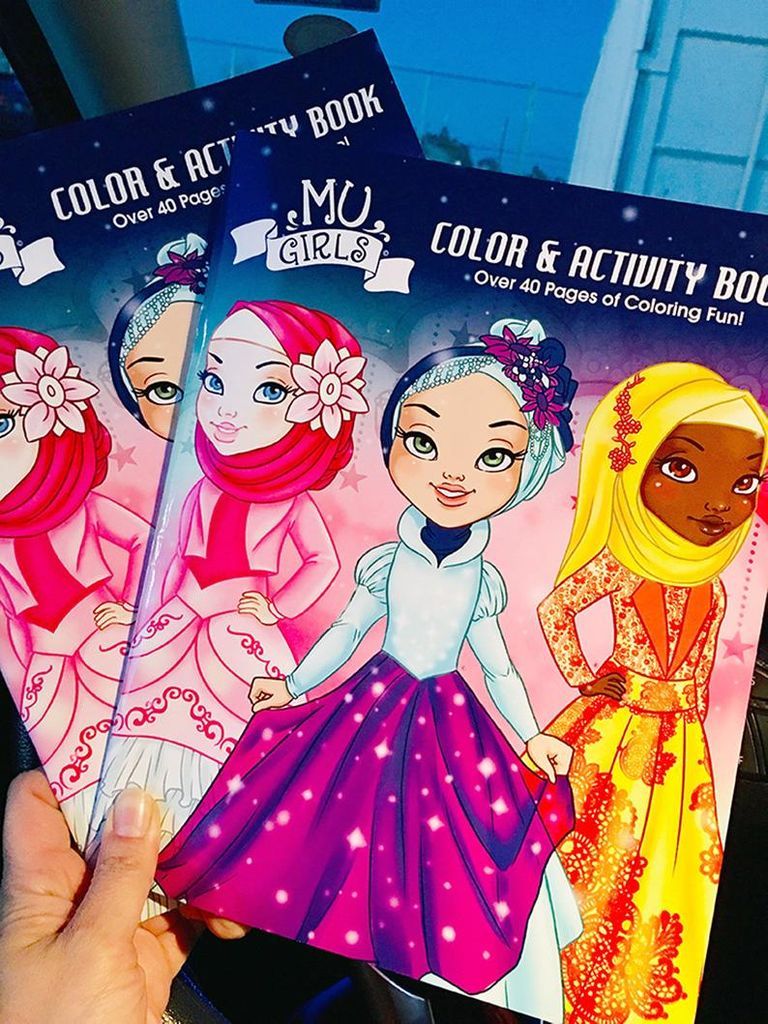 3.
This book highlights mixed-ethnicity kids, a growing phenomenon that a lot of kids, like my niece, can relate to.
4. Chicks Rule! by Sudipta Bardhan-Quallen, Renée Kurilla
If you read my previous article on Children's Book Week, you know I love this book. Chicks Rule! has fun illustrations and an empowering message for young girls to work together and pursue any interest they choose.
The #AlhamdulilahForSeries mini Gratitude Journal has gorgeous illustrations and sections to list what you are grateful for. Kids can start reflecting on the positive elements in their life, particularly those related to God, the Prophet PBUH, and Islam.
This daily prayer, gratitude and reflection journal helps kids practice writing and reflecting on spiritual and life goals. They'll note the power of written word to achieve goals, which is especially important in this generation of mobile phones and tablets!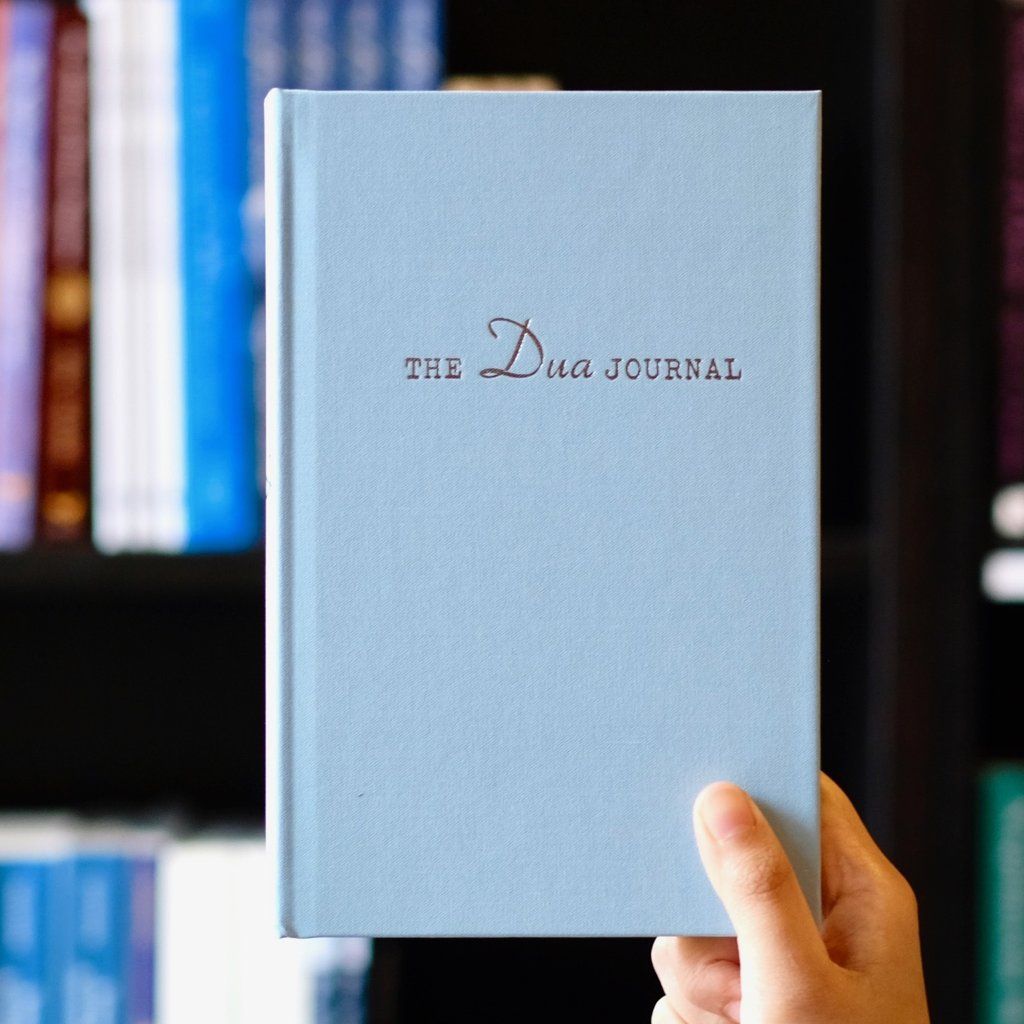 I look forward to reading this book with my nephew, who has autism. It highlights the different communication methods of kids with autism, and is a coping tool for families. I am grateful to author Umm Juwayriyah for writing this book based on her own personal experiences.
It's hard enough to imagine families crossing the ocean to escape war and oppression, let alone their pets! This book is based on the miraculous true story of a refugee family who is reunited with their beloved cat after losing him on their tumultuous trek.
It is so much fun decorating Eid gift bags with these stickers, or handing them out to kids on Eid.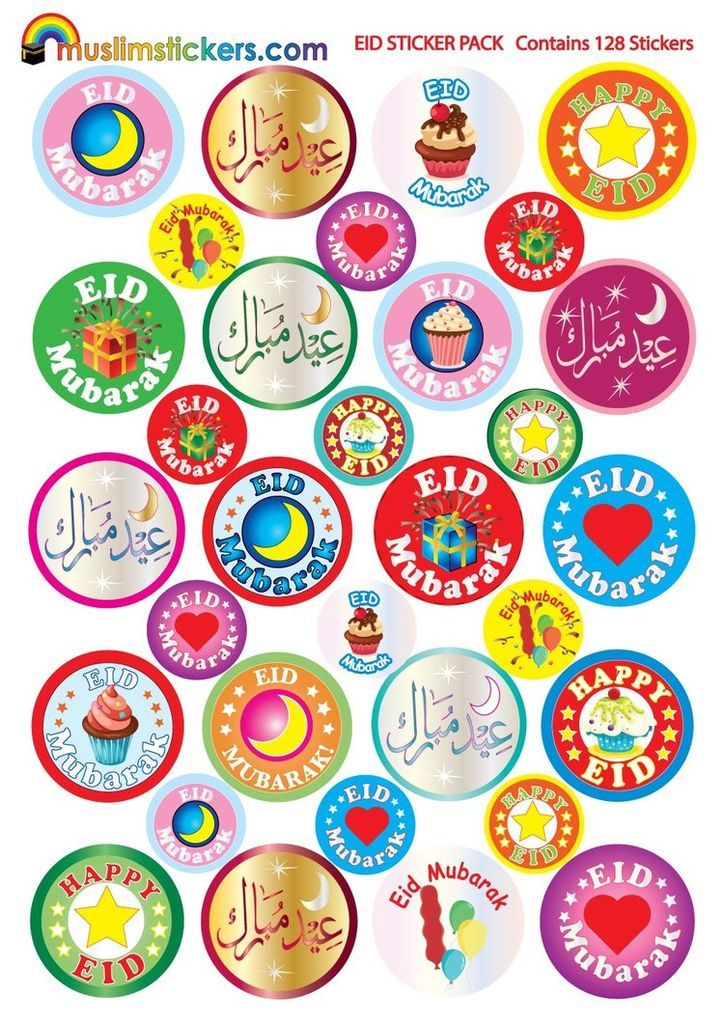 If you need more gift ideas and want to online Eid shop, check out Djarabi Kitabs Publishing. They have plenty of fun bookish Eid gifts for kids and adults.
What are your favorite bookish gifts for kids? What are you planning to buy the kids in your life this Eid? Comment below!