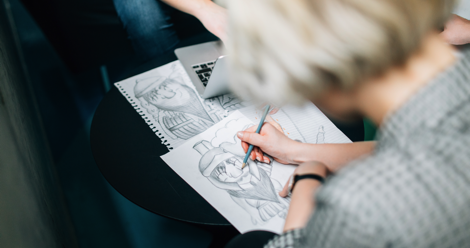 Lists
Bookish Drawing Prompts for Inktober 2018
This content contains affiliate links. When you buy through these links, we may earn an affiliate commission.
Inktober is almost upon us. What is Inktober, you ask? Inktober is an art event that happens online every October: 31 drawings, in ink, in 31 days. The idea is to grow and improve as an artist. Once you have your daily drawing, post it online with the hashtags #inktober and #inktober2018.
You can see the official 2018 prompt list here, but we thought it would be fun to make some bookish prompts for those of our readers who are also artists, or just want to have a little extra fun during October.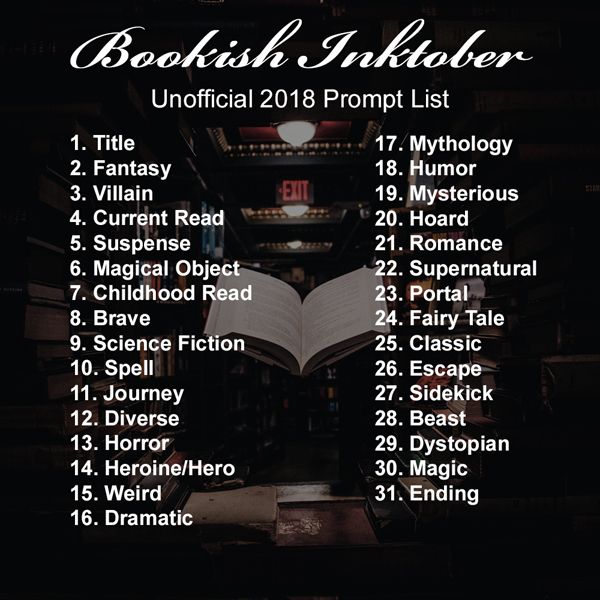 Even if you decide to not take part, it's such a fun hashtag to follow and a great way to discover new artists. Check out comic cover artist Kevin Wada's rendition of Karolina Dean from Runaways during last year's Inktober: