Fun Bookish Cookie Cutters
This content contains affiliate links. When you buy through these links, we may earn an affiliate commission.
As Christmas cookie season rolls around, I mix my sugar cookie dough, chill it in the refrigerator, and take out my collection of cookie cutters: star, angel, bell, Ernest Hemingway. A cookie exchange or holiday party would not be complete without a sugar cookie version of your favorite author. Scroll through and see what authors and books you can honor with flour, sugar, and royal icing.
Ernest Hemingway cookie cutter: Enjoy some short stories with your shortbread shaped by a cutter from Geekcutters.
Virginia Woolf cookie cutter: Mrs. Dalloway? More like Mrs. Marshmalloway with this cookie cutter from BoeTechLLC.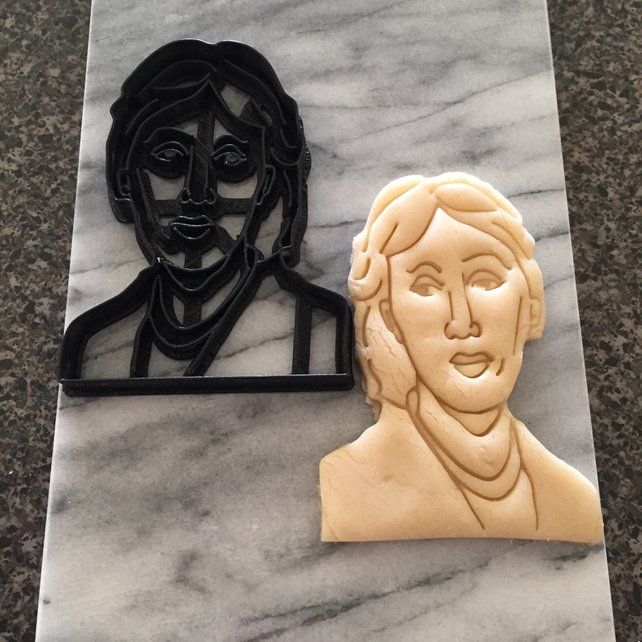 Maya Angelou cookie cutter: You will be Singin' and Swingin' and Gettin' Merry Like Christmas with this cookie cutter also from BoeTechLLC.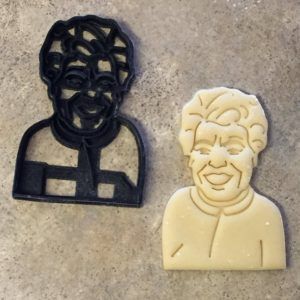 Jane Austen cookie cutter: Delicious scents and scentabilities will pour from your oven when baking these cookies from imagineacookie.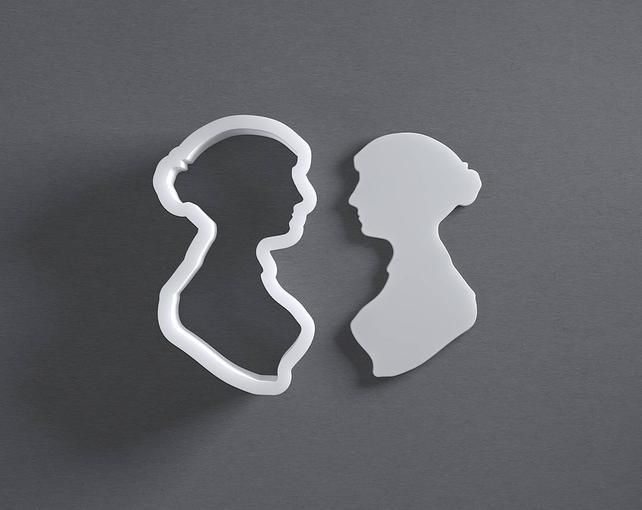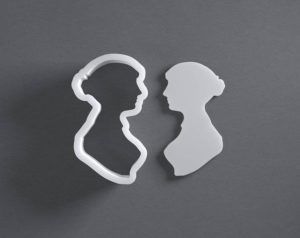 William Shakespeare cookie cutter: to bake or, not to bake: that is the question with this cookie cutter from SpoiledKittyDesigns.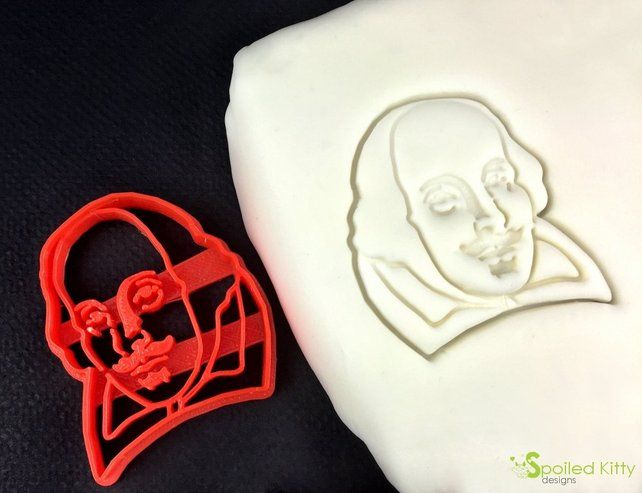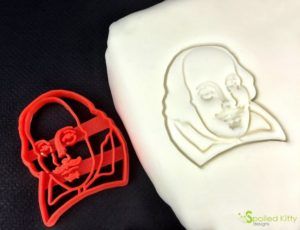 Need some more bookish biscuits? Take a look at this post for cookies from To All the Boys I've Loved Before and this one inspired by a show that once featured a pancake shaped like William Shakespeare, The Great British Baking Show.