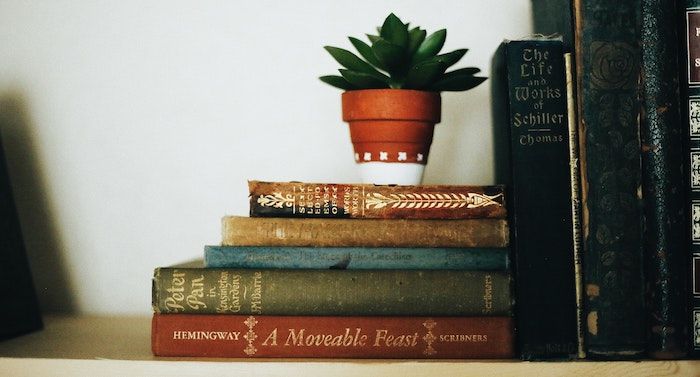 Humor
Bookish Celebrities: The Men
During a recent conversation, the topic of celebrities that we (being a group of readers) would like to see at a book event came up. A list of names was tossed out – including Alec Baldwin – and the first question asked was, "What do any of them have to do with books?" At the time, we had a bit of trouble coming up with names of celebrities who are, in fact, bookish. After some thought, though, I have a list of people who, I think, would fit that description. Today, I share with you the men that made the list.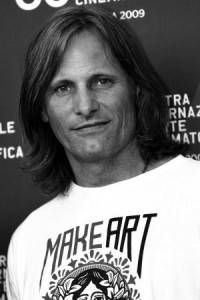 Viggo Mortensen
Not only is he well-known for the role he played in one of the most successful literary film adaptations of all time, The Lord of the Rings trilogy, but he owns his own publishing company. Mortensen founded Perceval Press in 2002, and it specializes in books of art, critical writing, and poetry. His goal is to publish books that might otherwise go unnoticed by more traditional publishing outlets and to do so in a cost-effective manner. They have published several works in translation from different parts of the world. Mortensen has also published several of his own books, including his 2010 bilingual photo/poetry collection, Canciones de Invierno, or Winter Songs. (For the record, Perceval Press is not accepting submissions at this time.)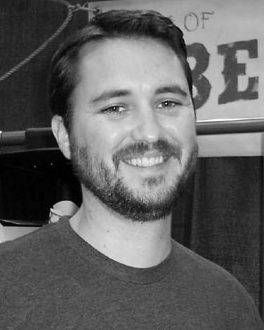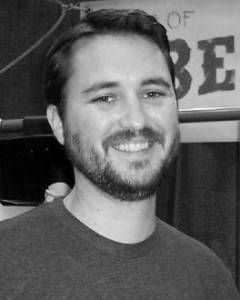 Wil Wheaton
Maybe not everyone remembers Wesley Crusher, the role that made him famous. Chances are, though, that they recognize him from one of the various TV shows that he makes an appearance on these days – The Big Bang Theory, Eureka, or Leverage. He is also a god among geeks. He has a super active blog and has written a number of books, including the memoirs Dancing Barefoot, Just a Geek, and Memories of the Future, Vol. I. The most bookish thing about him, at least currently, is his work in the world of audiobooks. Wheaton recently lent his voice to Ernie Cline's Ready Player One, and he has been nominated for an Audie this year for his work as narrator for Fuzzy Nation and Agent to the Stars, both by science fiction author John Scalzi.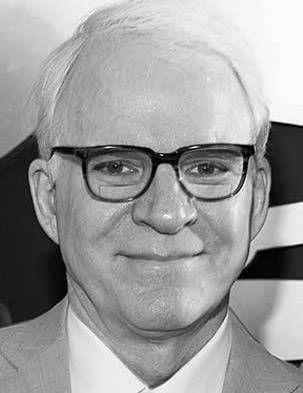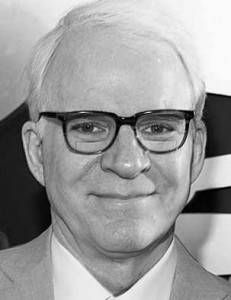 Steve Martin
Martin does not make as many movies as he used to, but that is because he is devoting more time to the other things that he both enjoys and excels at – playing his banjo and writing. Steve Martin has been been writing almost as long as he has been performing, but it has only been since the late 1990s that he has made the shift from writing plays (both stage and screen) to the world of fiction. He began with a collection of short stories, Pure Drivel, in 1998 and continued with the novellas Shop Girl and The Pleasure of My Company. The novel An Object of Beauty followed in 2010. A collection of his Tweets, called The Ten, Make That Nine, Habits of Very Organized People. Make That Ten.: The Tweets of Steve Martin was released just last week.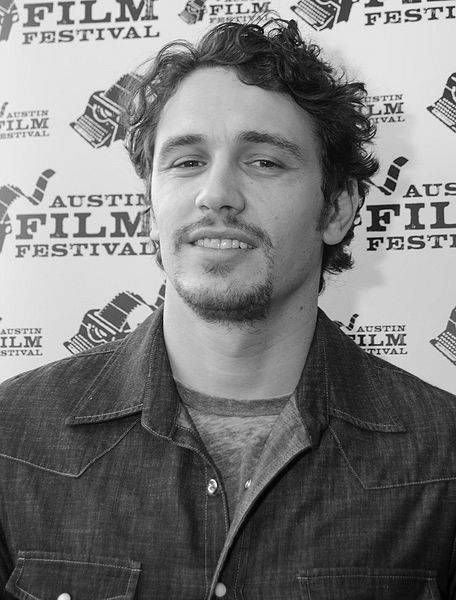 James Franco
I know we (the book community as a whole) joke about Mr. Franco, but he is just about as bookish as they come. He has appeared in several films with literary origins, including the Allen Ginsberg biopic Howl. He has earned and is pursuing various degrees in literature, writing, and film making, and he plans to teach a class at NYU in the fall that focuses on making short films based on poetry. In 2010, he published a collection of short stories called Palo Alto. His most interesting bookish project, to me anyway, is the Wizard of Oz prequel that he is currently working on called Oz: The Great and Powerful. The movie is set to be released in 2013.
Honorable Mentions:
Ethan Hawke, author of Ash Wednesday (2003) and The Hottest State (1997)
Hugh Laurie, author of The Gun Seller (1998)