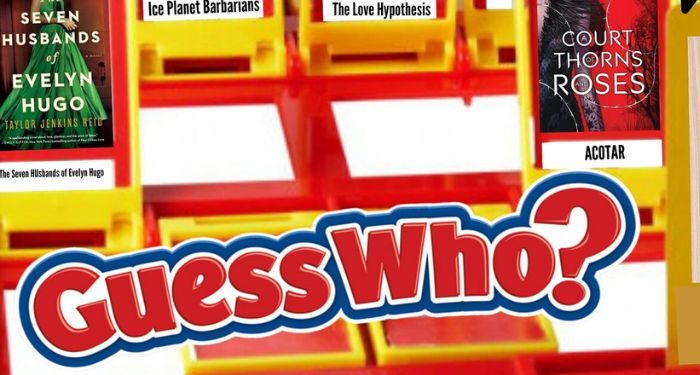 Book Fetish
Cute & Fun Bookish Card Games and Tabletop Games
This content contains affiliate links. When you buy through these links, we may earn an affiliate commission.
Thanks to the creativity of book lovers, the internet has become a place where readers can find so many fun bookish card games and tabletop games. These aren't full-blown games — those exist, too — but they are instead cute little games that can help you pick your TBR or expand beyond your reading comfort zone. There are also clever tabletop games that encourage you to talk all things books and reading with your fellow book nerds.
Find below a roundup of several bookish card games, tabletop games, and other fun ways to engage with books. All of these are through Etsy, meaning they were created by other fervent readers who are passionate about sharing their love of books. Some are going to be traditional cards, others will be TBR-style cards, and still other options will be games that are entirely original or unique.
If you'd like to discover even more fun bookish games, especially of the variety that help you decide what you might like to read next, you'll love this roundup of TBR picking ideas. Want more bookish game ideas? We've got you there, too, with the best bookish games and this roundup of games for book lovers.