Book Fetish
Score Sweet Bookish Back-To-School Goods On Sale This Weekend
Although it's high summer in the midwest still, many places are either already back in school or are in the midst of preparing to go back to school. Whether you're in the market for goods for your young ones who are returning to the classroom or you're helping a college student prepare for dorm life or you just want to treat yourself to some new household goods (or future gift giving needs!), Etsy's got a great sale going on now through Sunday night. Although not everything on site is for sale, these bookish back to school goods are, and you'll be wanting one of each.
The only downside of this alphabet shirt is that it doesn't come in grown up sizes. $20.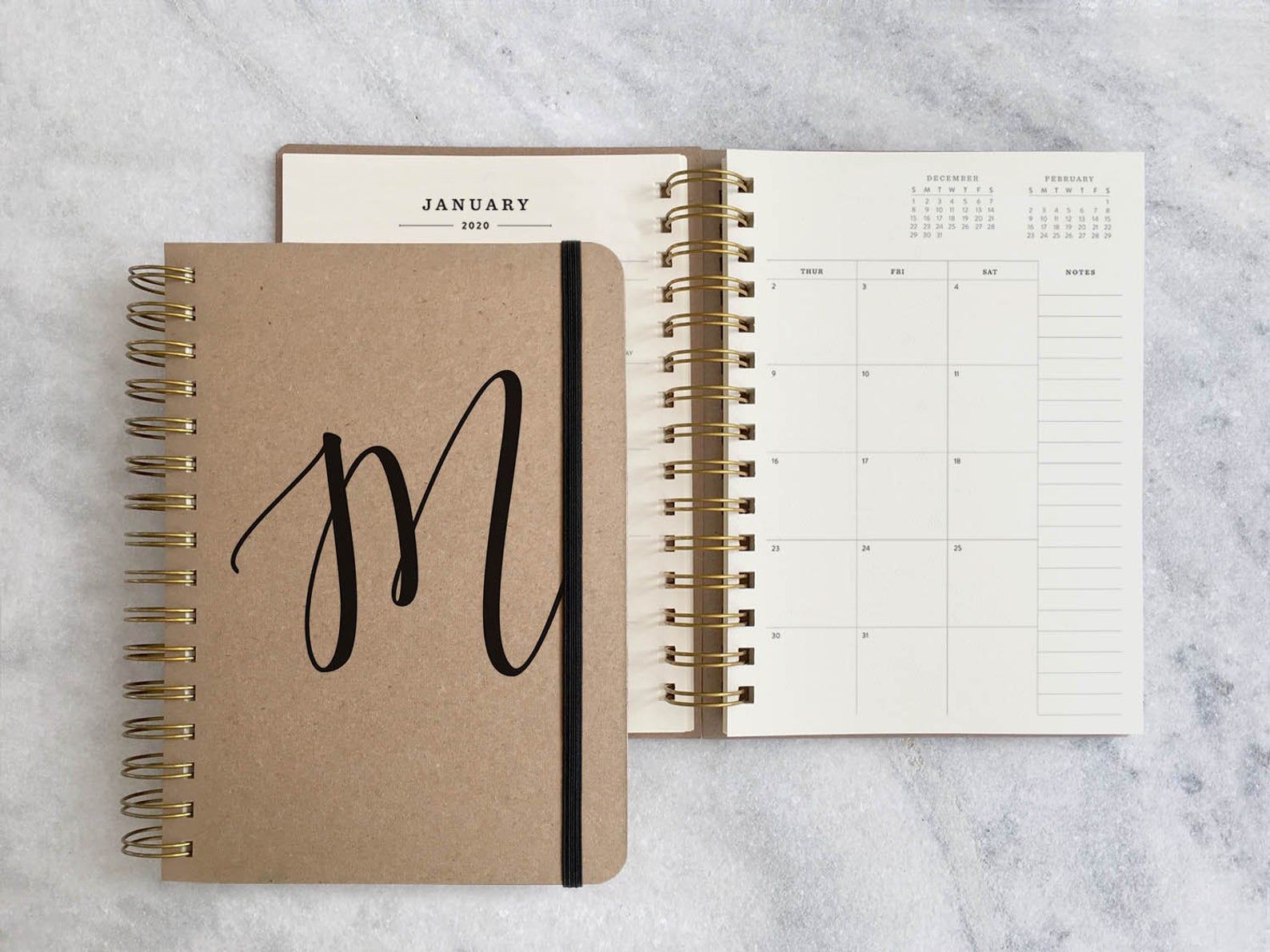 Everyone needs a solid planner, so pick up this personalized 2019-2020 academic year planner while it's only $18.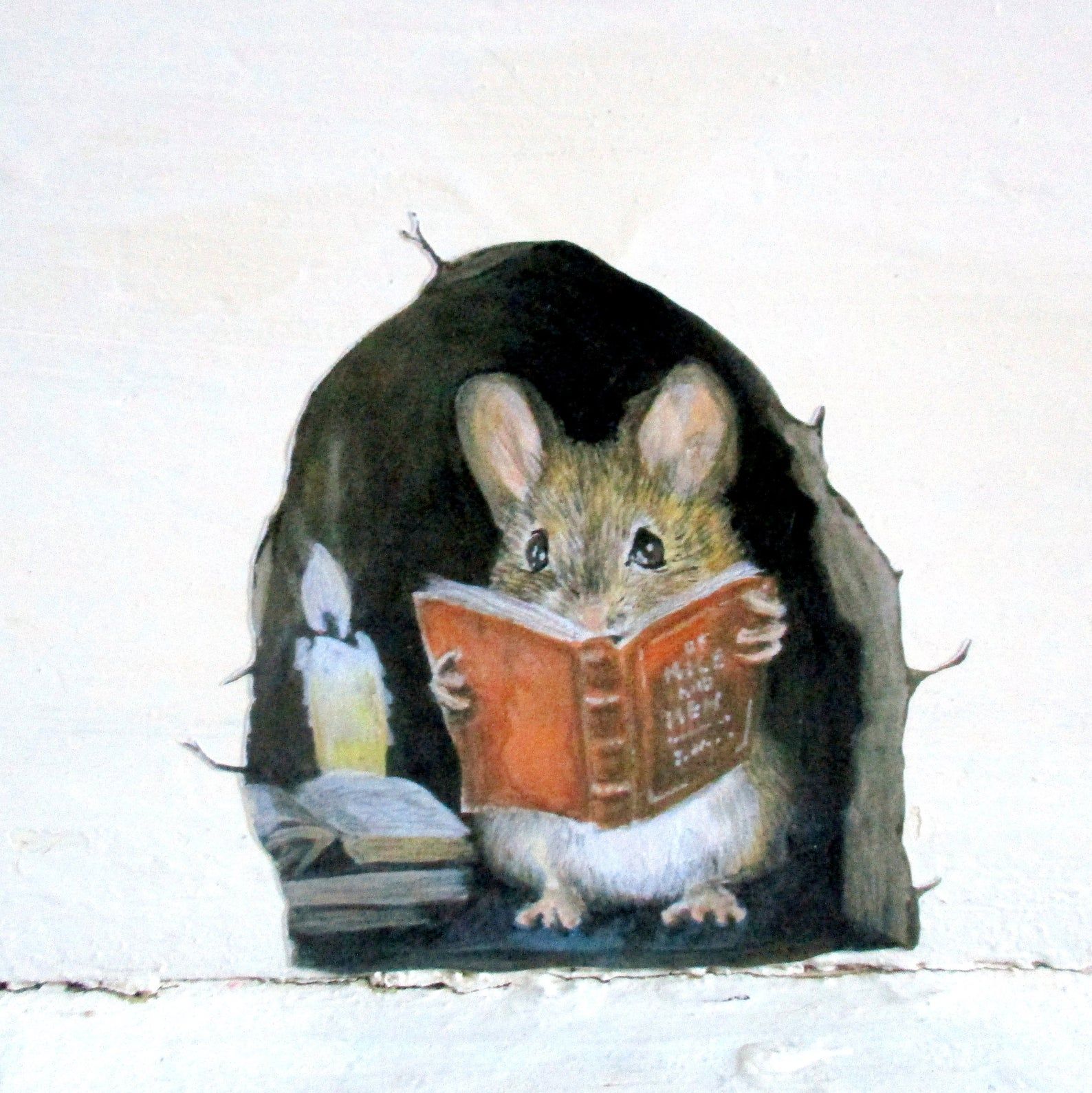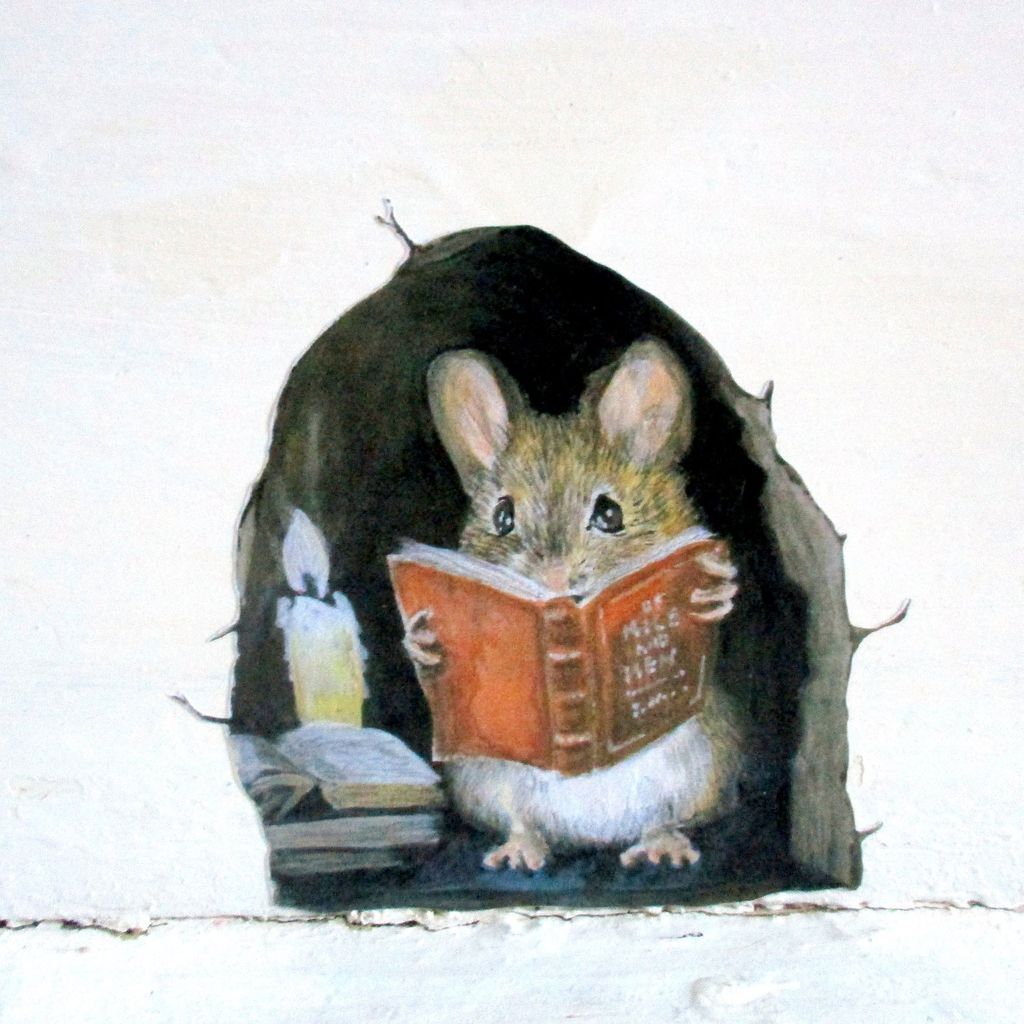 If you're going to have a sticker of a fake mouse hole in your room, it might as well be a mouse who reads. $6.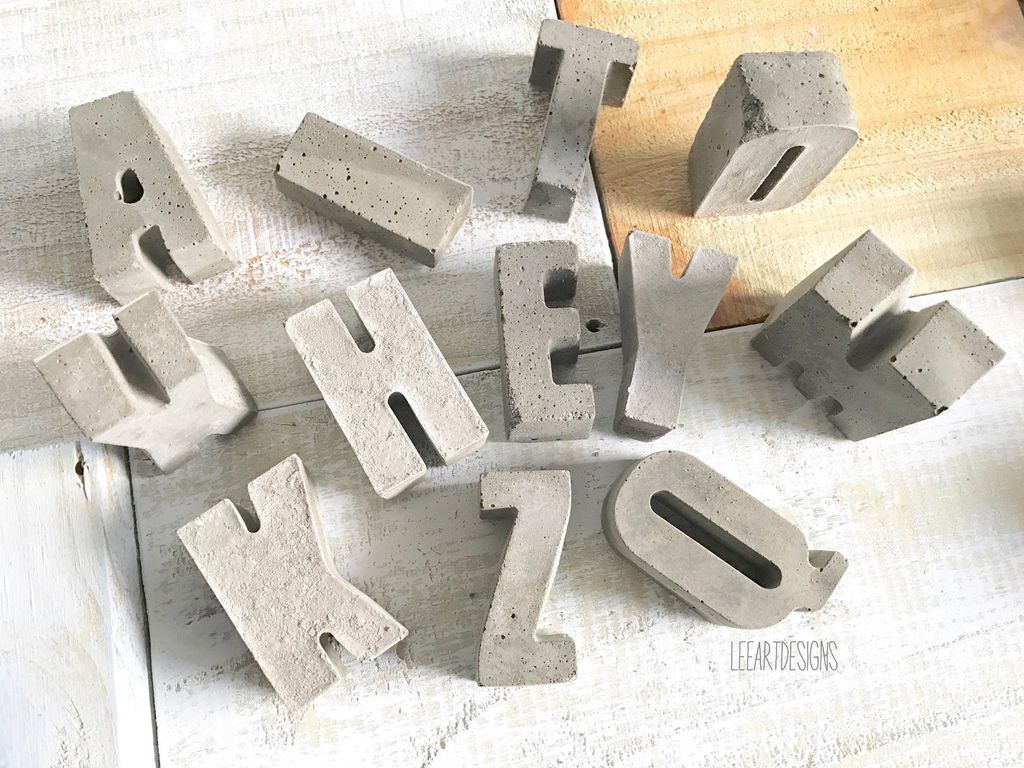 These concrete letters would make for excellent book shelf decor. $2.70.
Maybe you need a new book tote bag? This is one you can customize and it looks like it's a nice, big, sturdy bag — perfect for those library runs! $$18.40.
How adorable is this fox magnetic bookmark? $4.40.
All of Obvious State's literary tote bags are on sale (today only!). Cool Story, Poe is my favorite. $19.20.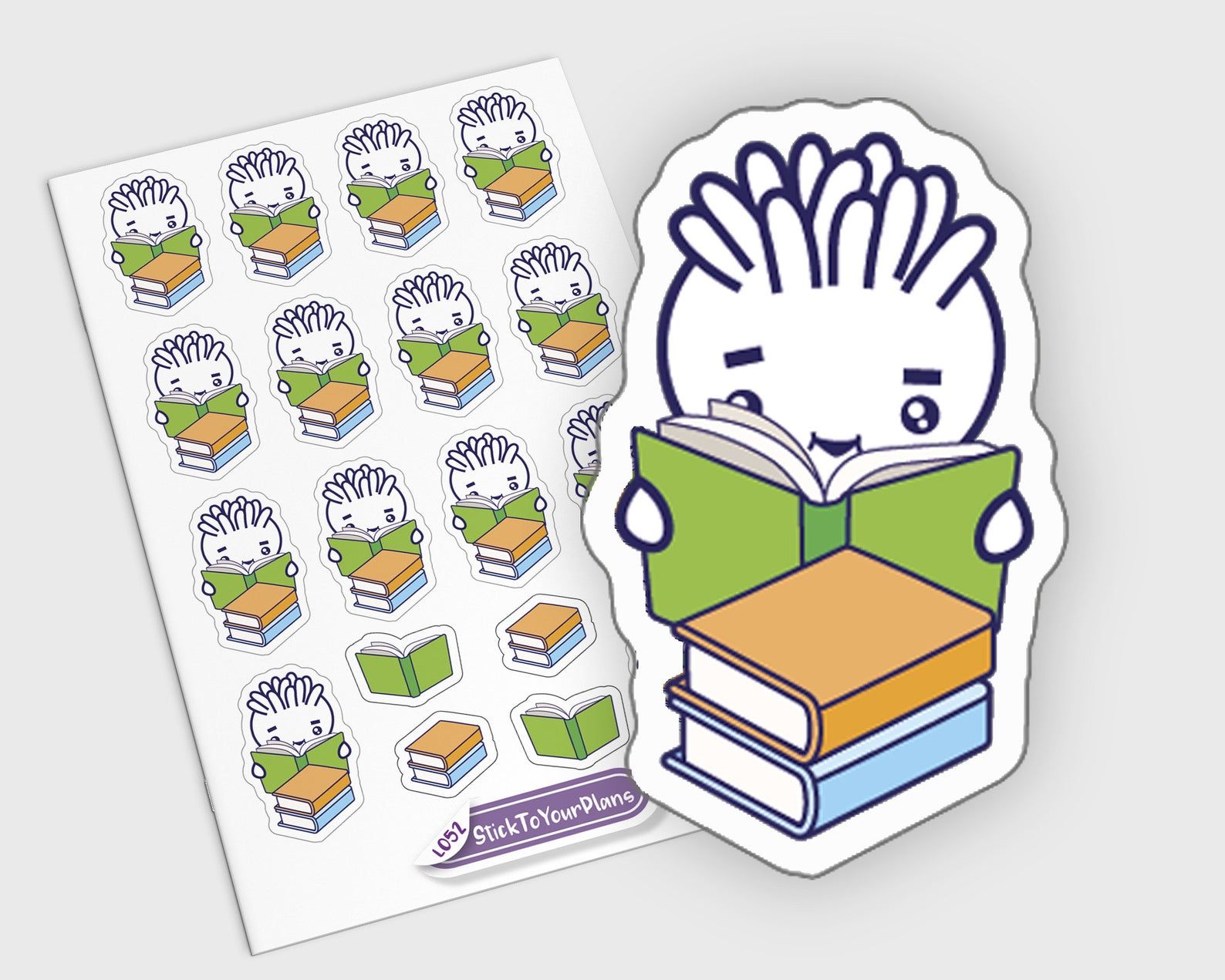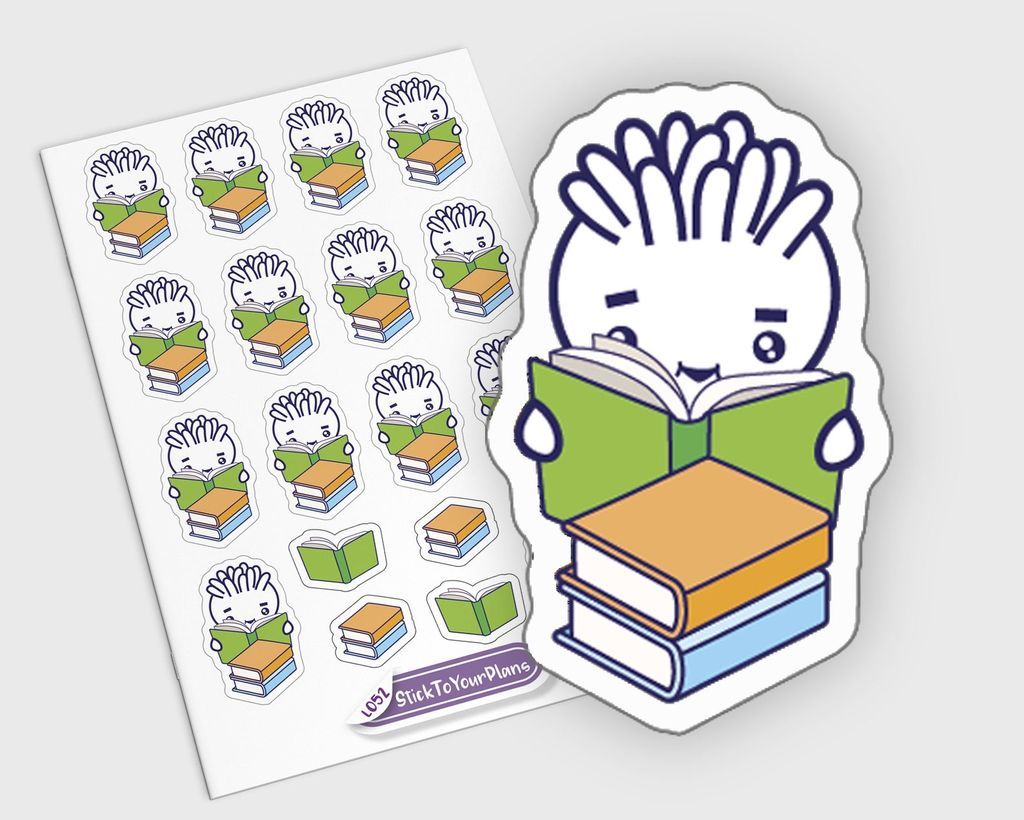 Grab some cute mini reading stickers for your planner. $2.41.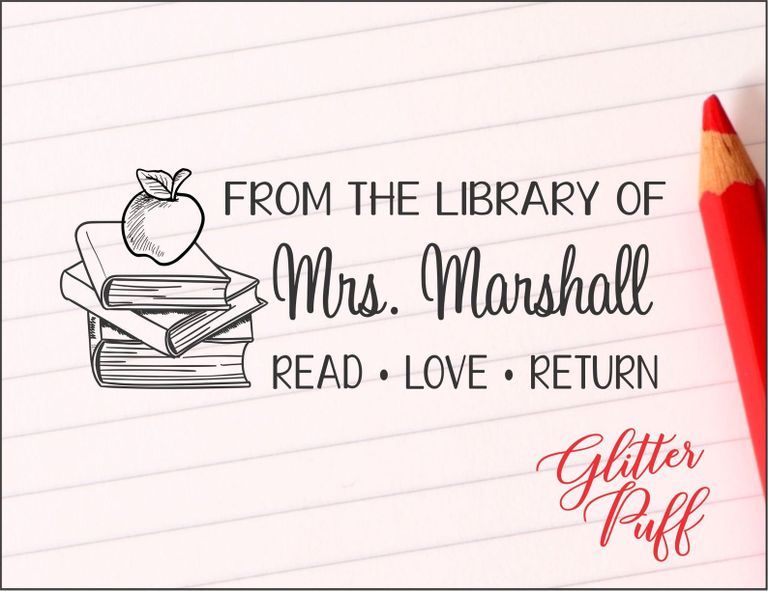 This custom stamp is especially great for teachers hoping not to lose any books this year. $17.56 and up.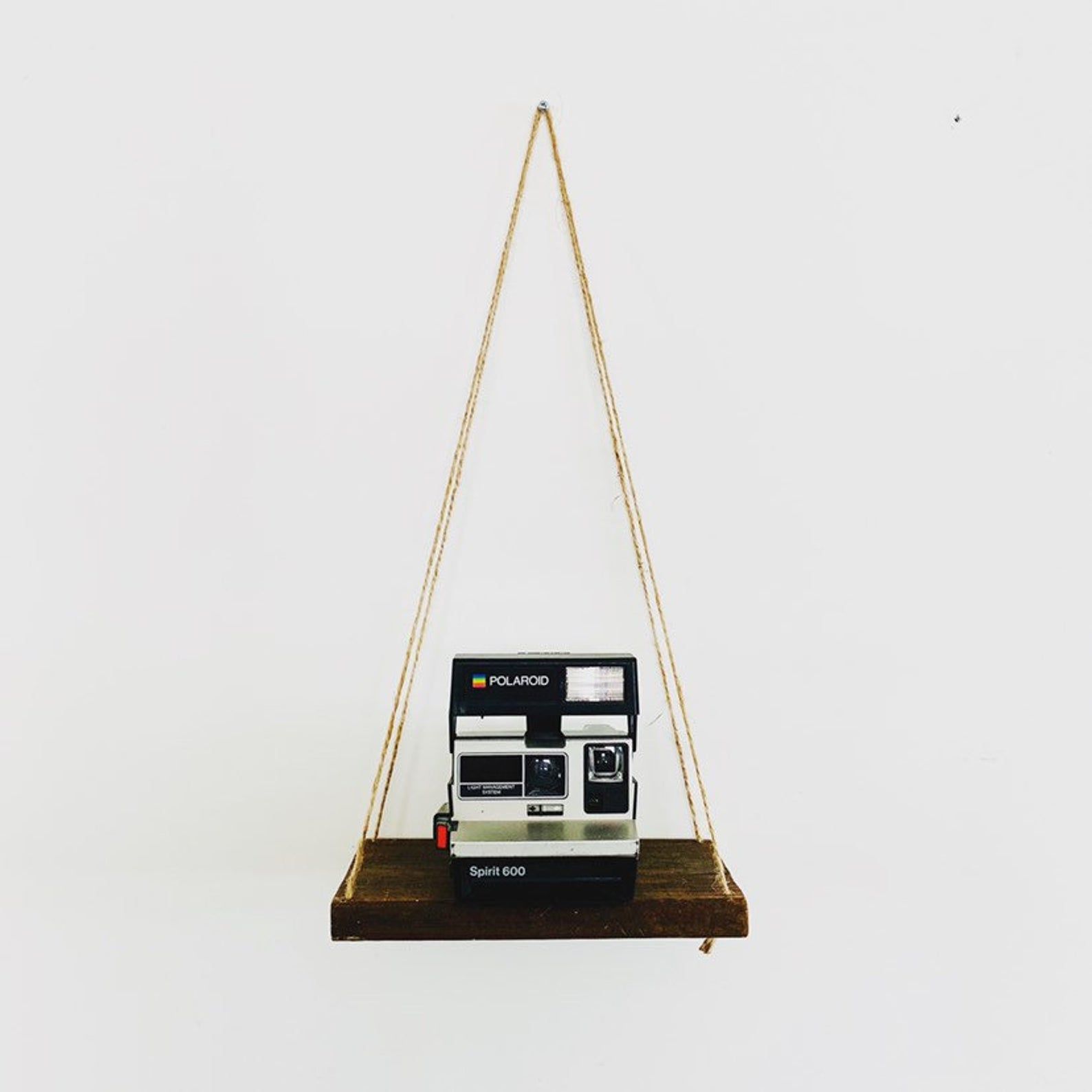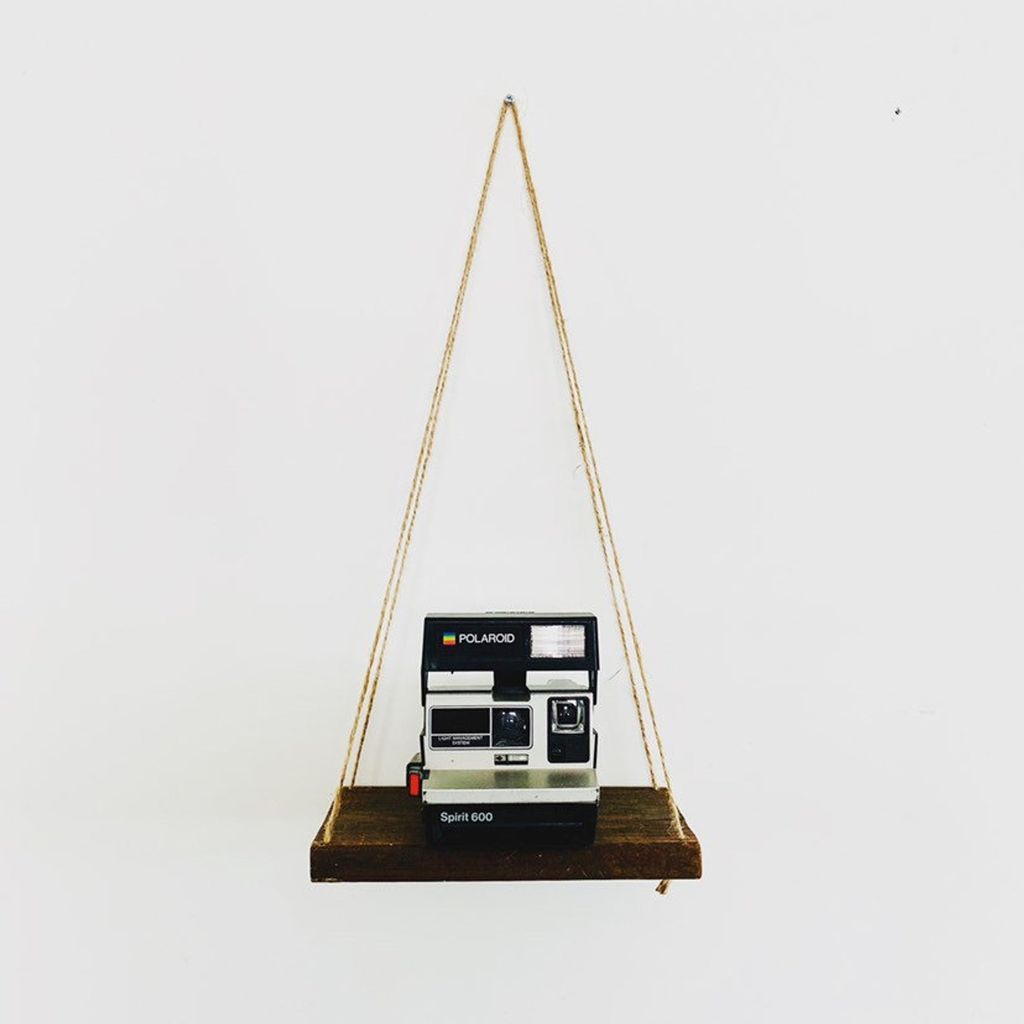 Grab a hanging shelf for your wall before the sale ends tonight. $18.
This fantastic bamboo book holder is useful for all of the small things you also need to keep safe. $33.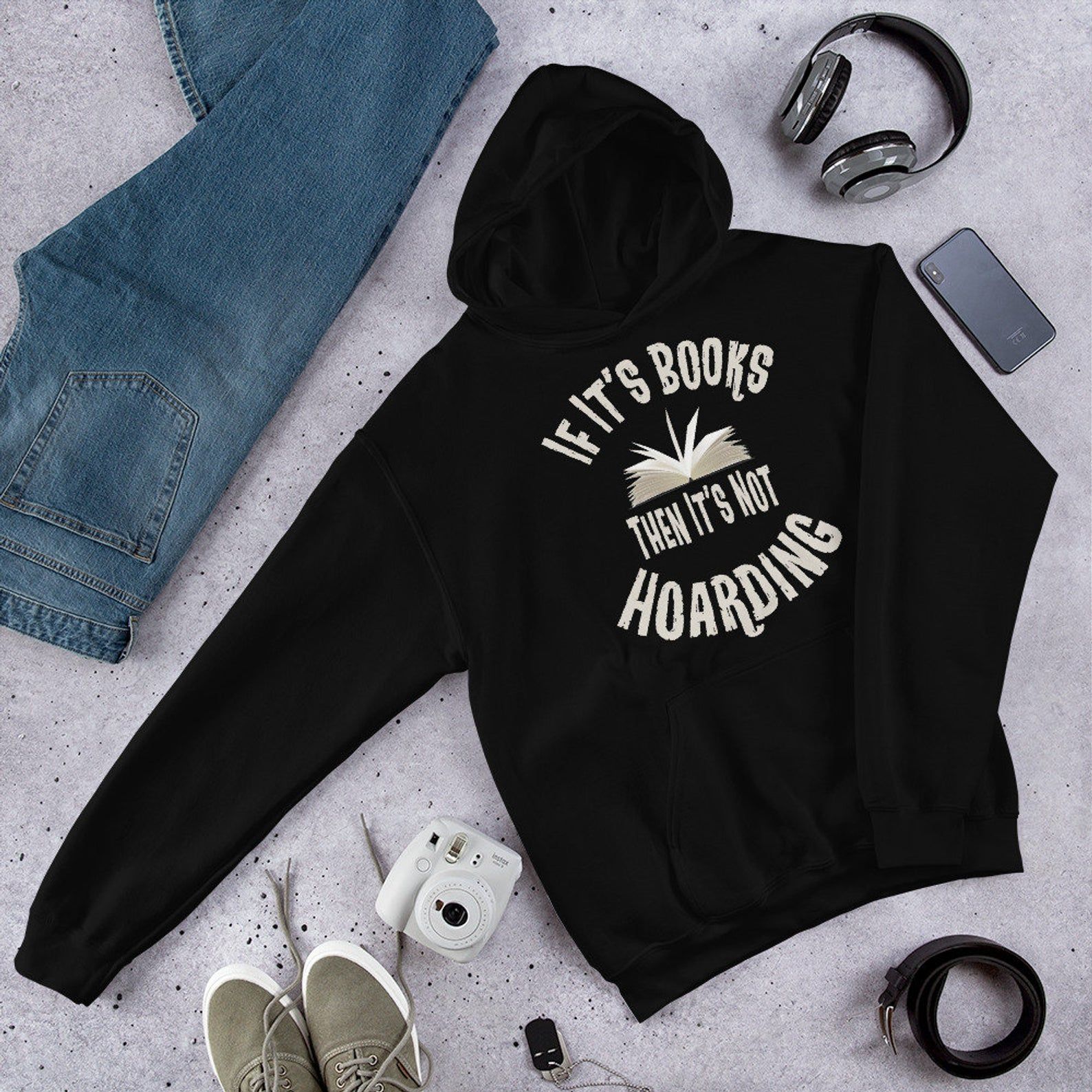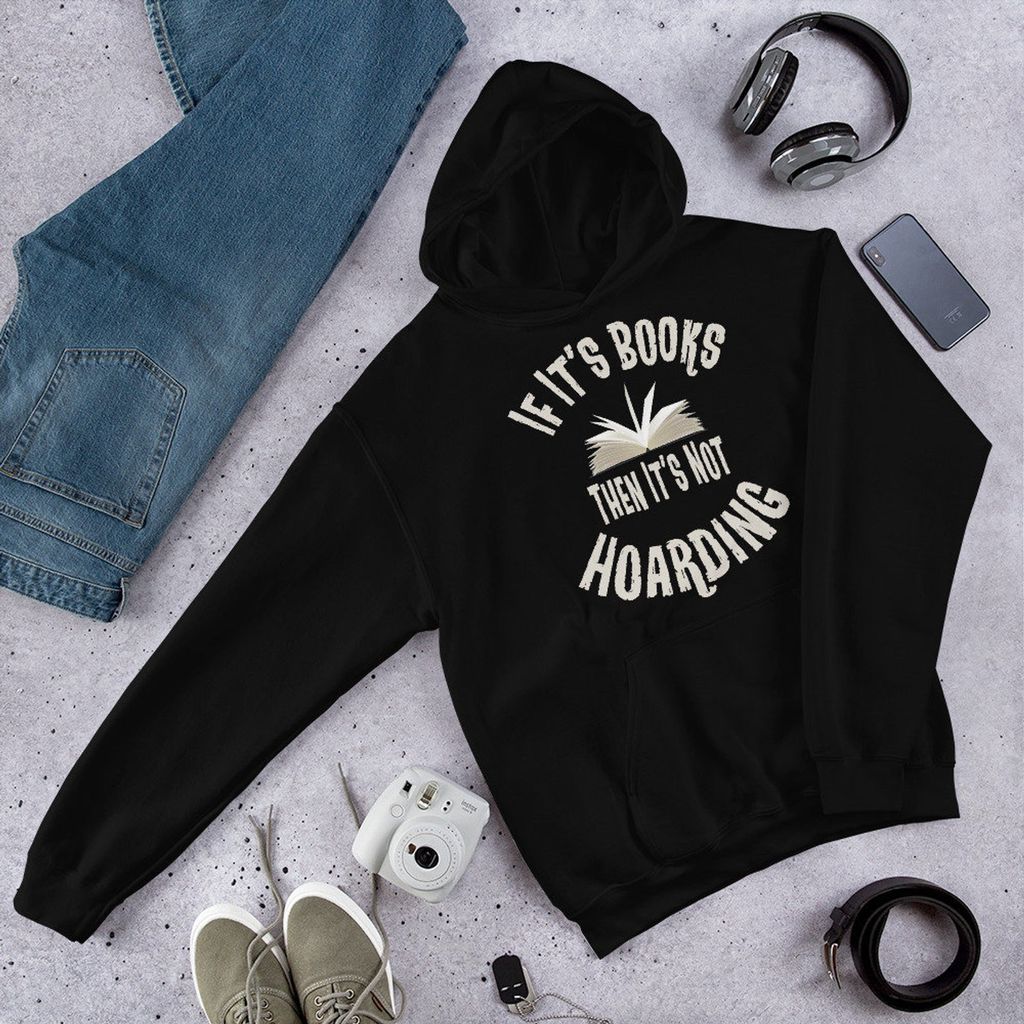 Super nerdy. Super perfect. "If it's books, then it's not hoarding" hoodie. $39 and up.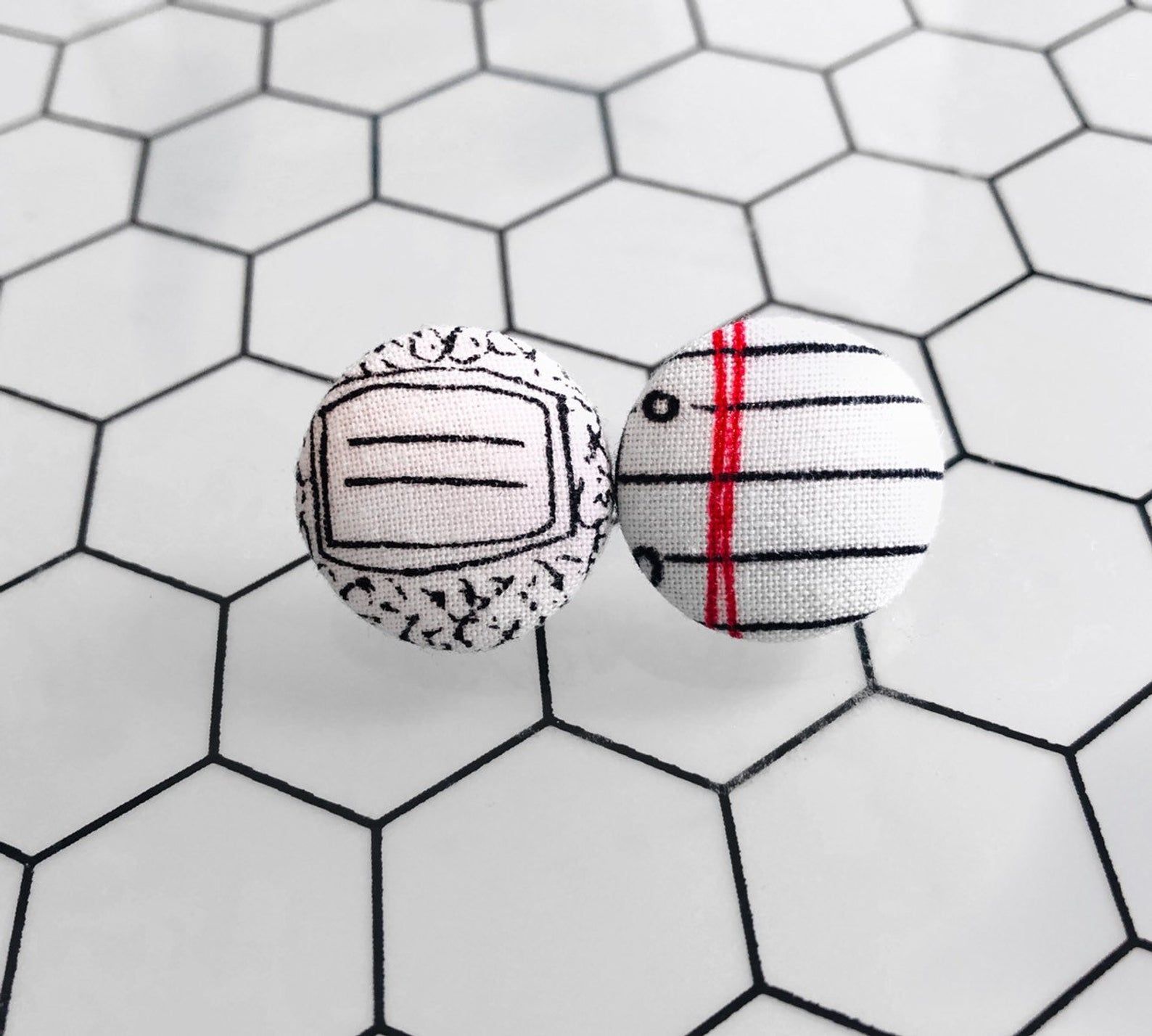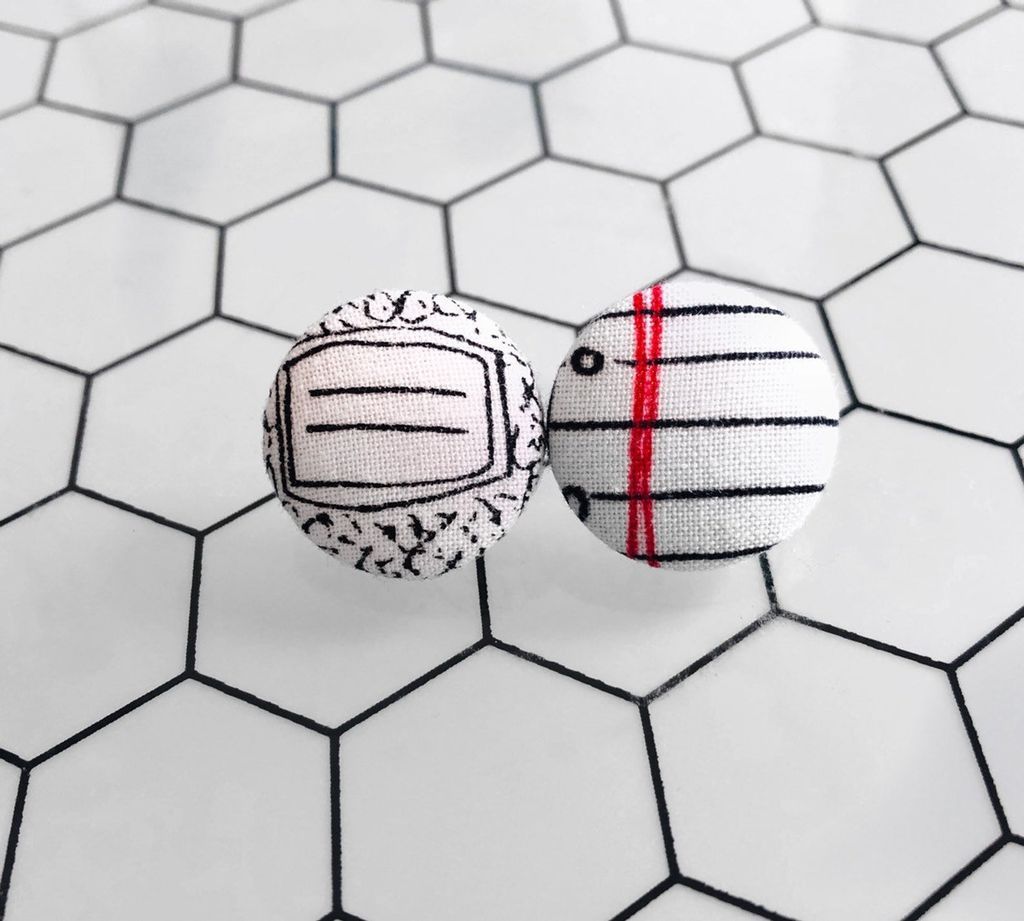 Who doesn't need composition notebook earrings? On sale today only for $4.79.
Save your page with this orca magnetic bookmark. $4.40.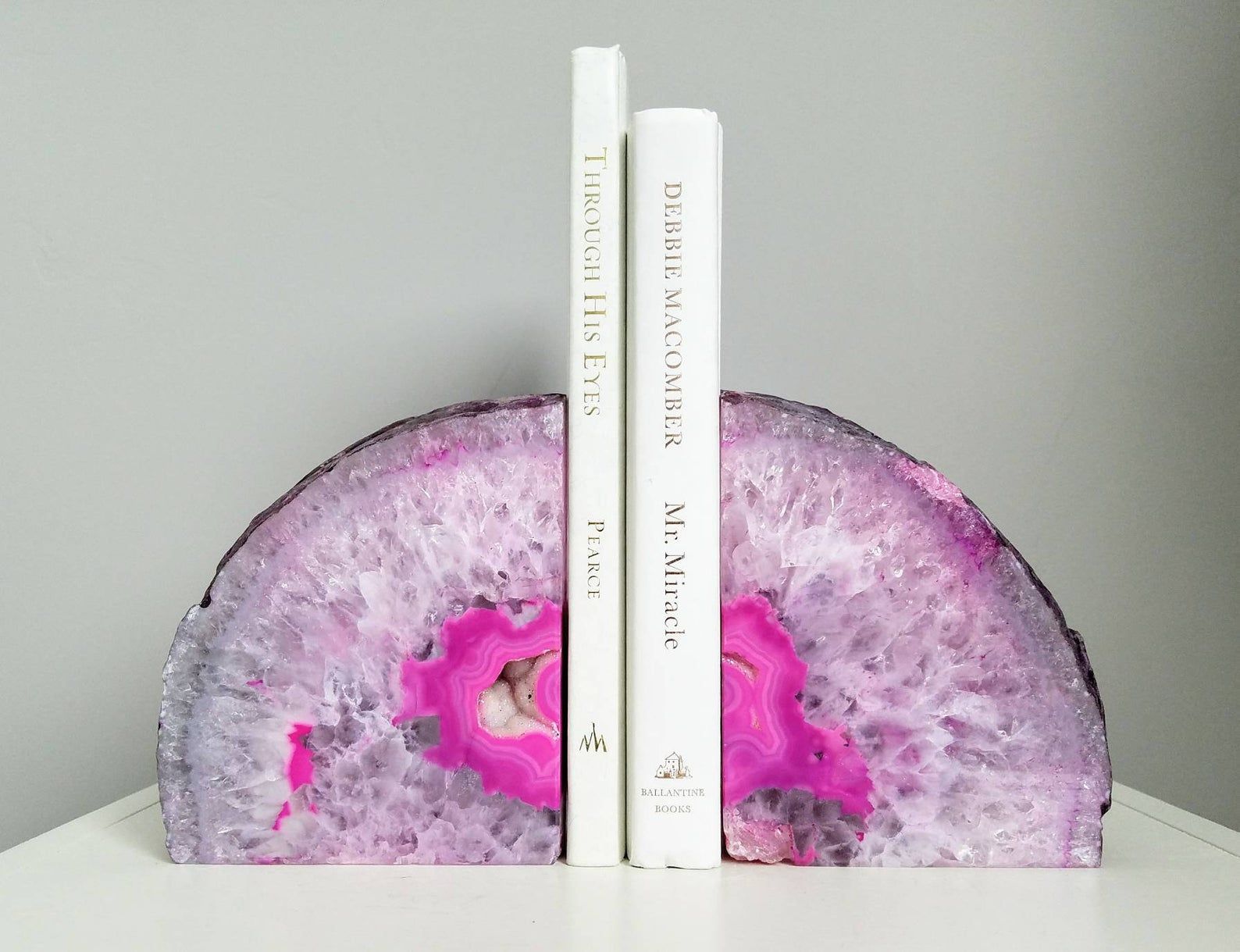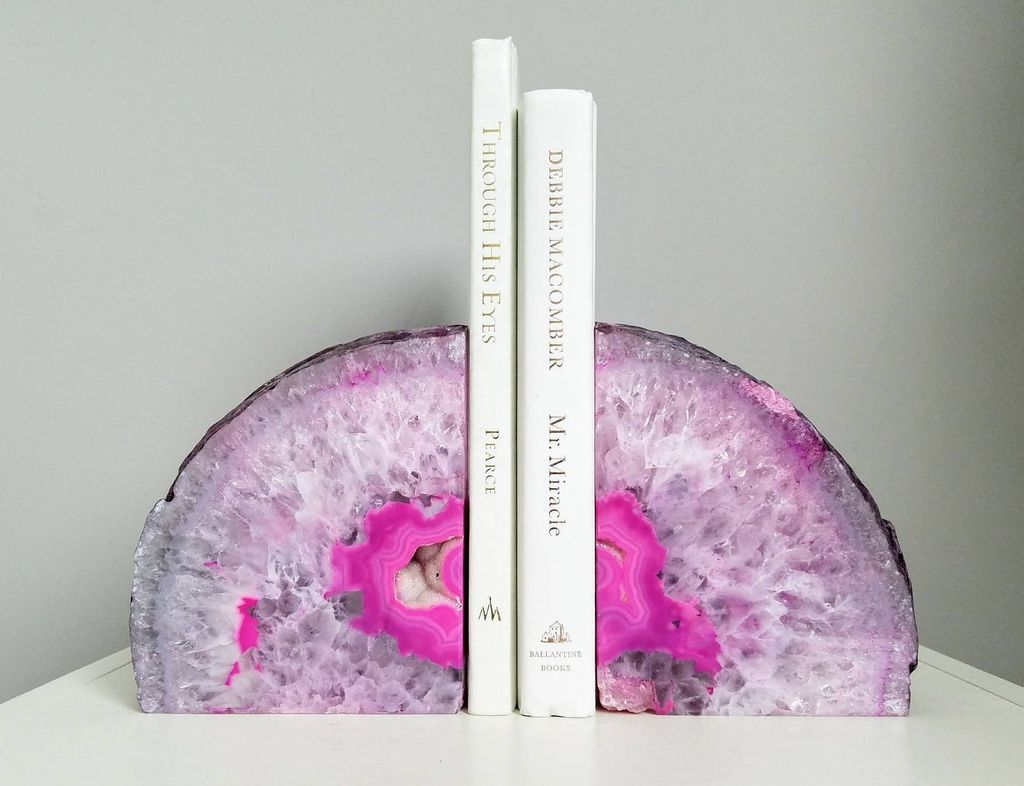 These pink geode bookends are beautiful and super sturdy. $52.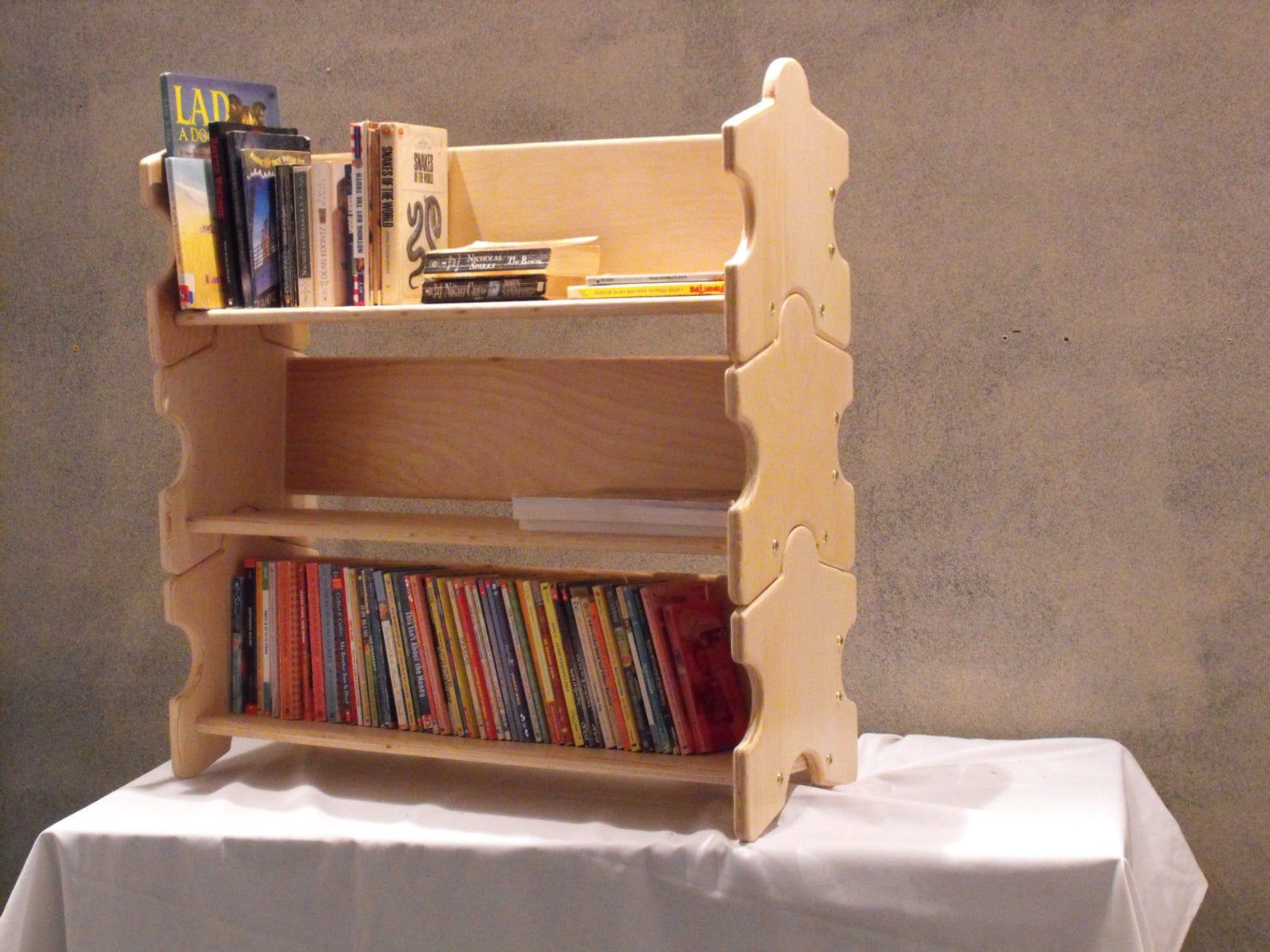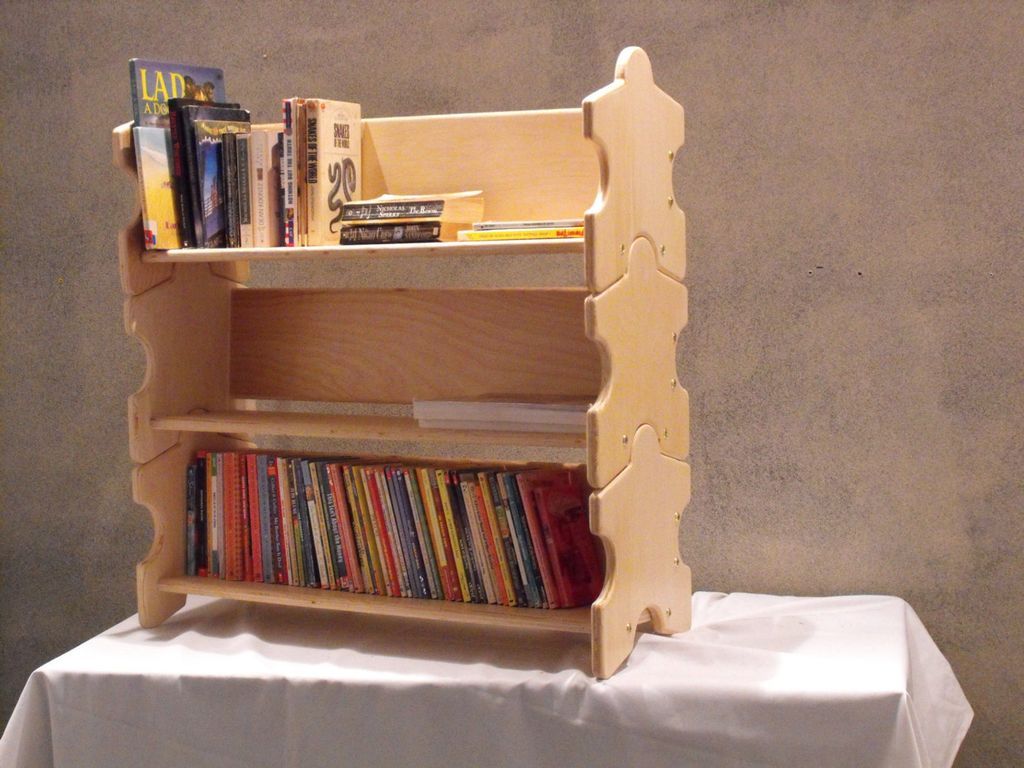 This stackable bookcase is perfect for ensuring you make room for the essentials in your life (books, obv). $152.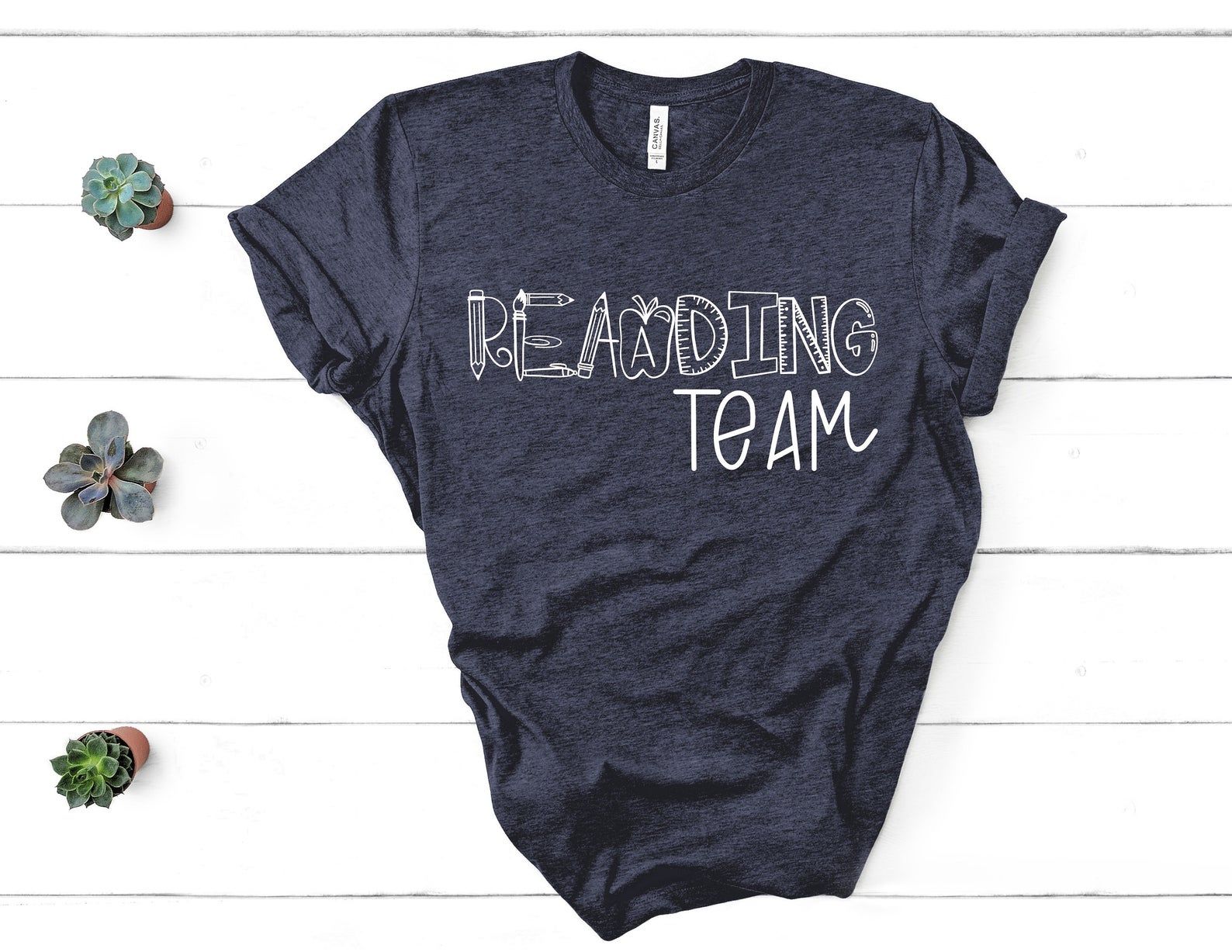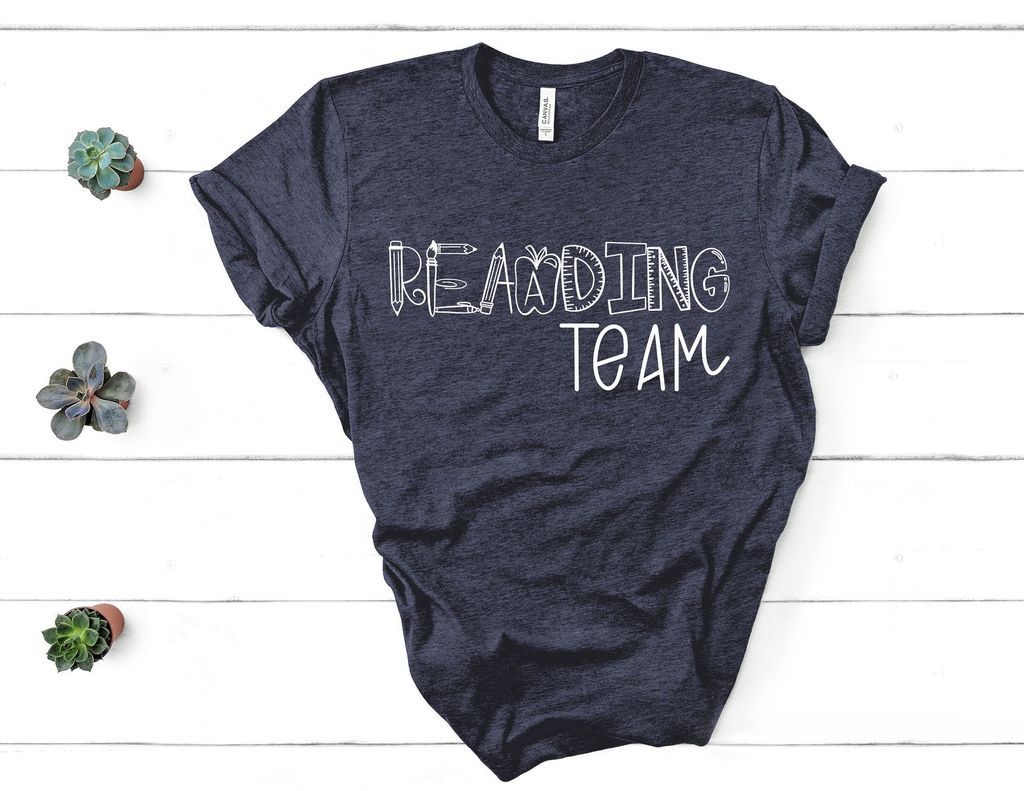 While meant for reading teachers, this shirt would be perfect for anyone on team read. $22.50 and up.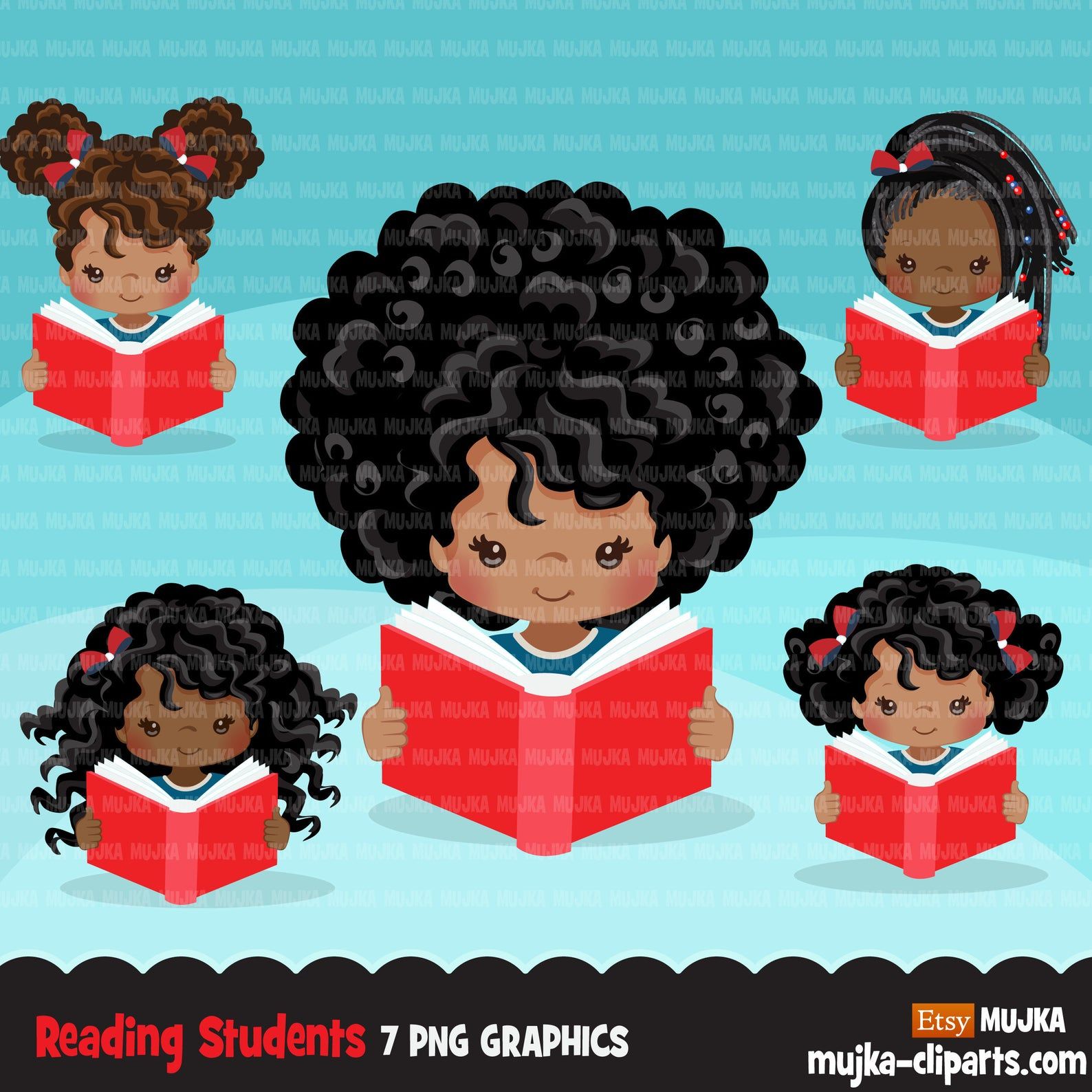 Beautiful black and brown girls reading clip art. $2.40.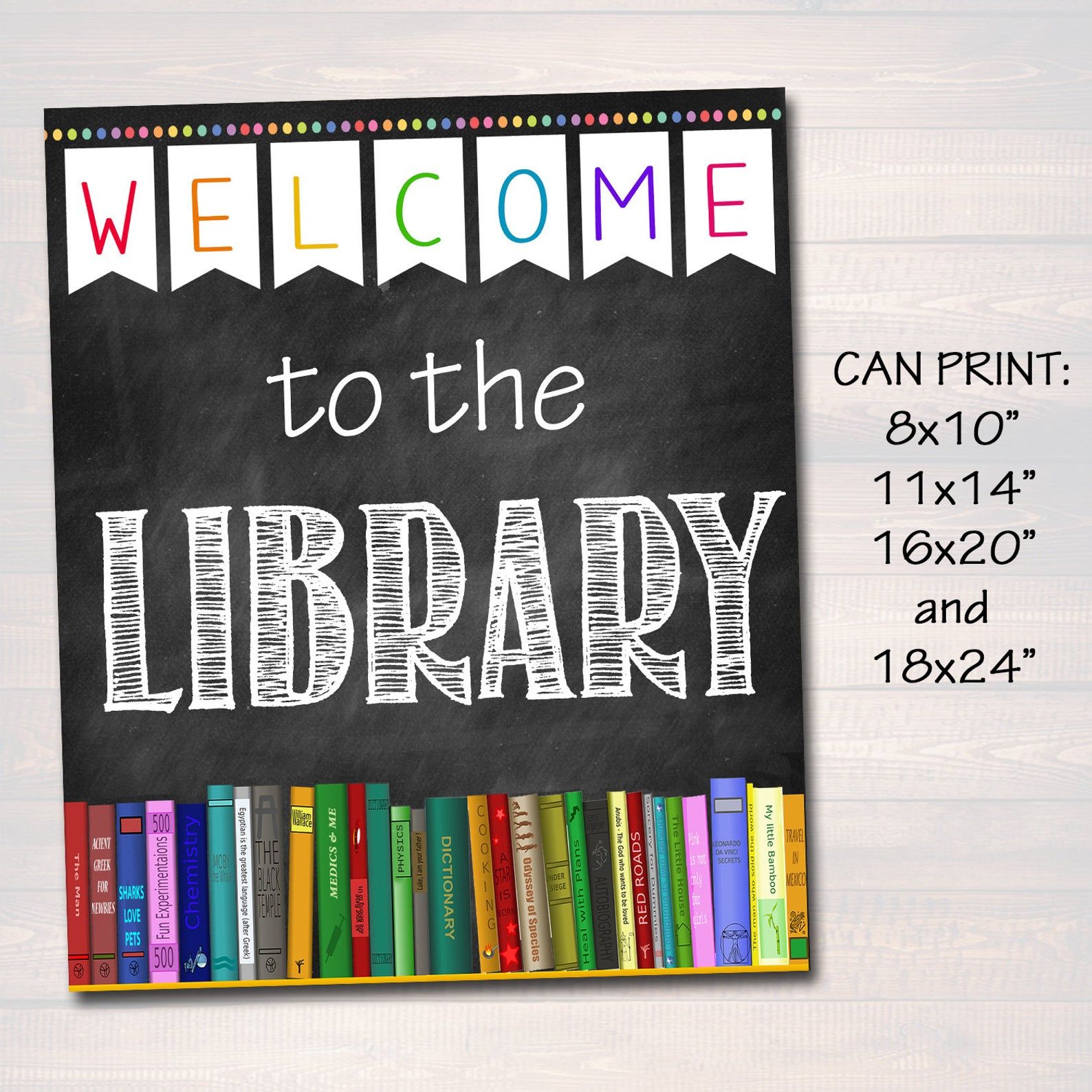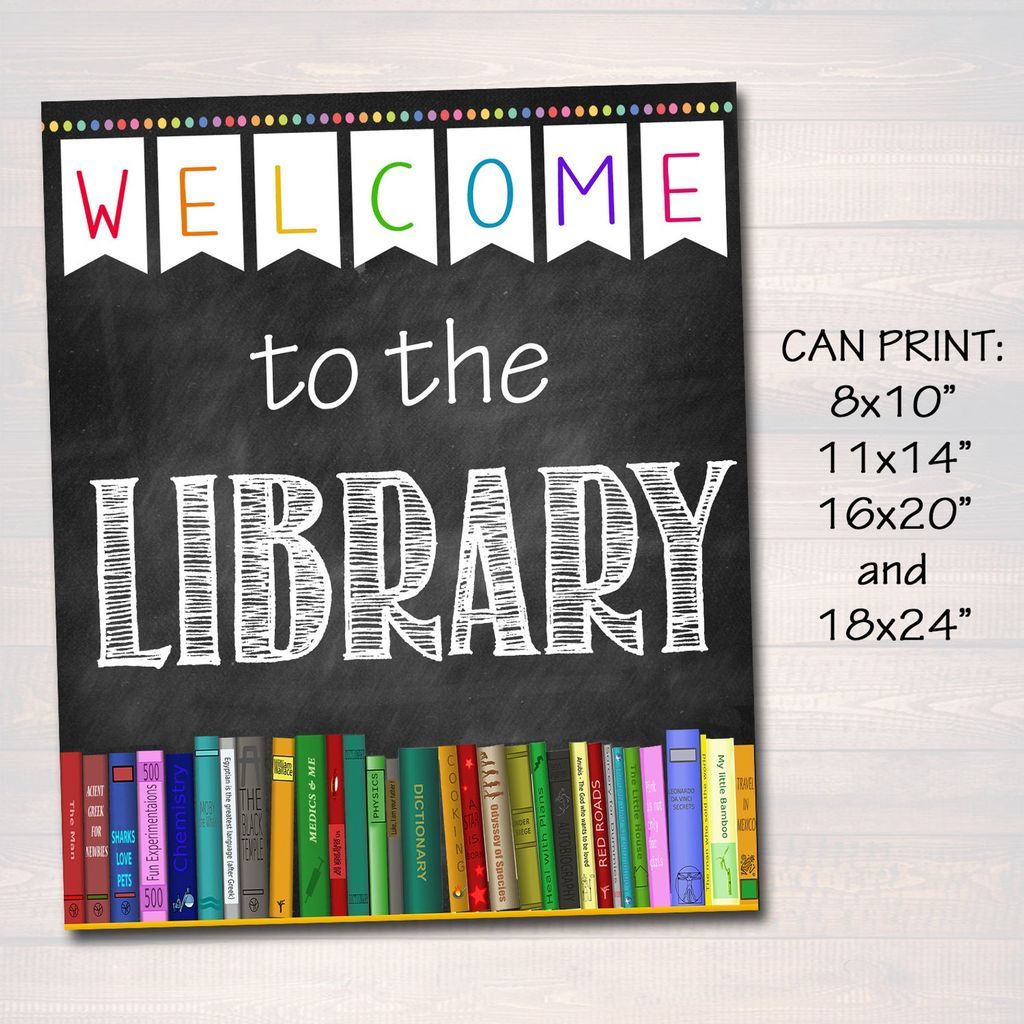 Welcome students to the library with this welcome banner. Downloadable for $6.30 (also customizable!).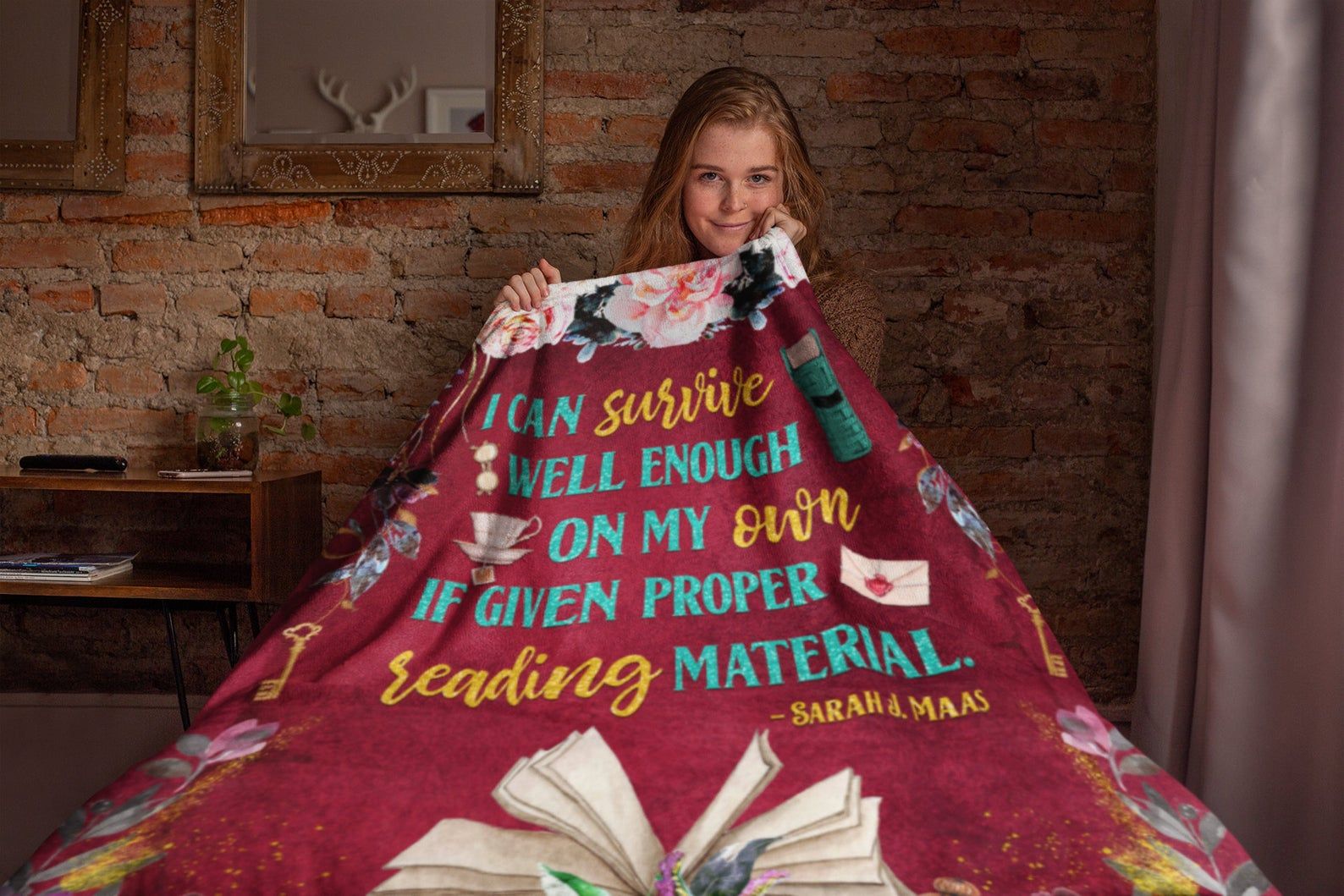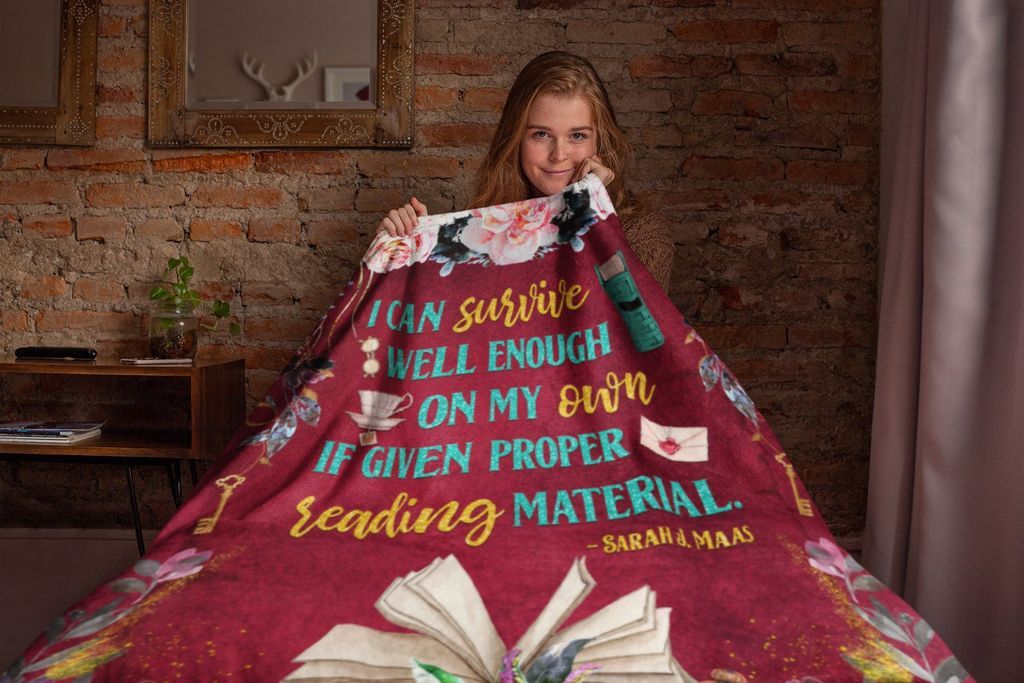 The perfect throw blanket for book lovers and fans of Sarah J. Maas. $54.40.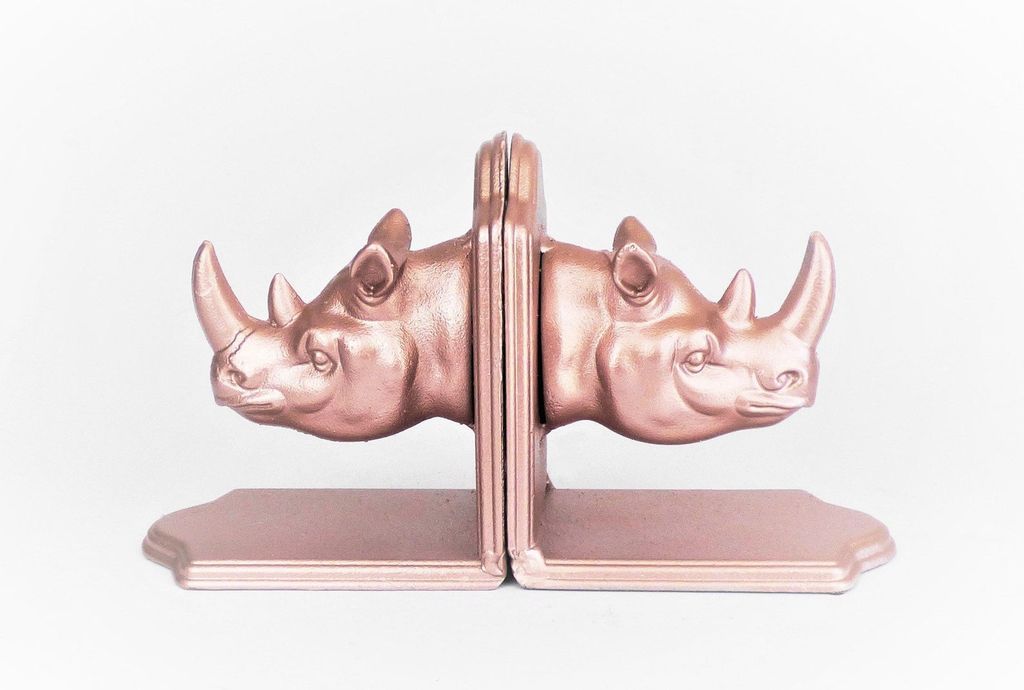 Lots of color options for these rhino bookends, but I'm smitten with the rose gold pictured here. $58.65.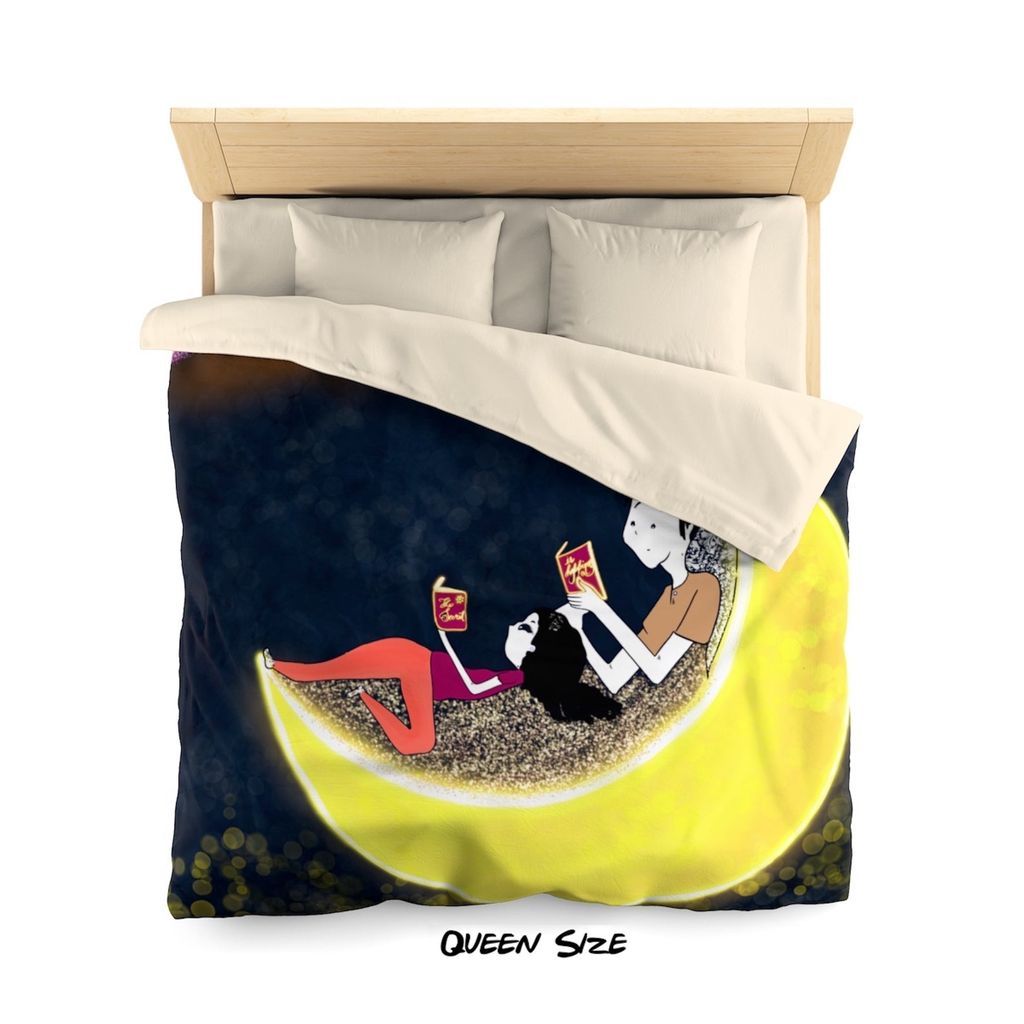 If you're going to splurge, splurge while there's a sale. Get this reading duvet for $135 (and up, depending on size).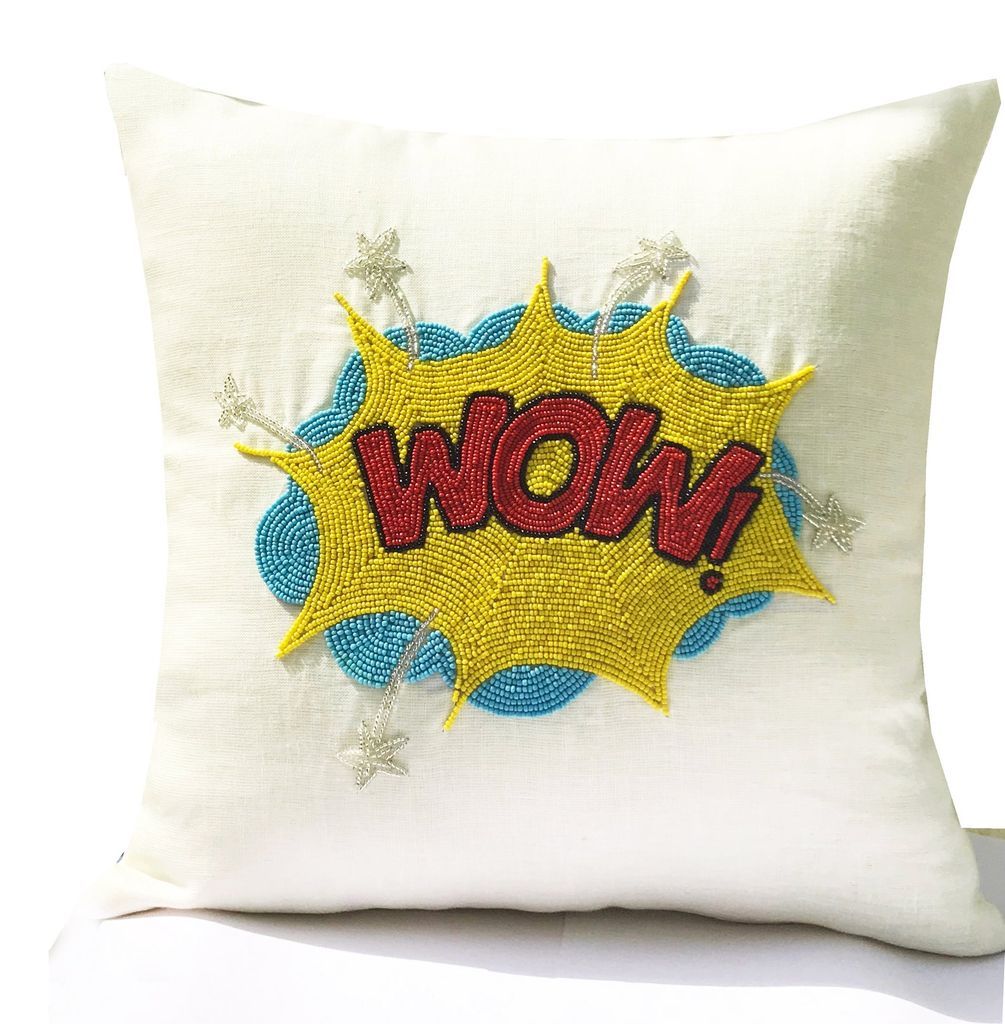 Last, but definitely not least, you need some comic pop art pillows. $31.20 and up, with tons of options.
---
Want more back to school bookish goods? We've got you covered!