10 To-Die-For Bookends on Etsy
This post contains affiliate links. When you buy through these links, Book Riot may earn a commission.
Bookends are a controversial subject in my house. My husband loves them. I believe bookends are totally unnecessary, because if you have enough books, your shelves are already jammed and you don't have space for a pair of bookends. Does that mean I don't look for cool bookends on Etsy? Reader, of course I do.
Below is a selection of the most awesome bookends on Etsy I've found. Awesome enough to make me consider buying them. Almost awesome enough for me to make room on our shelves for them.
…almost.
These bookends that match the cover of The Hobbit.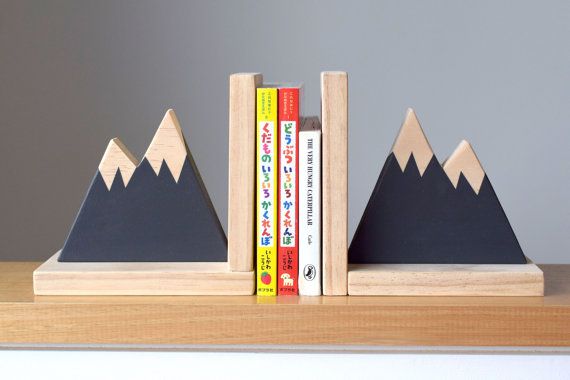 This 3D-printed American Gods set of bookends.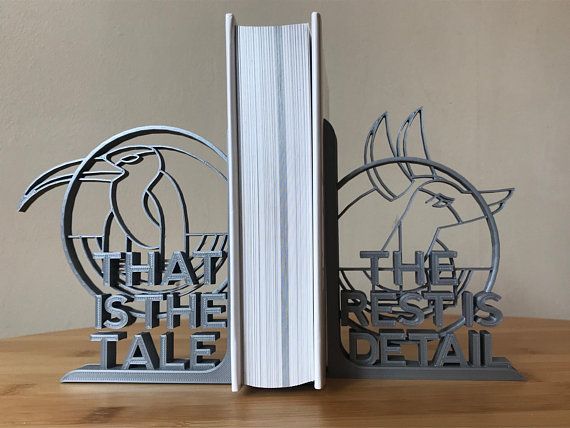 This bookend, to hold back your Series of Unfortunate Events.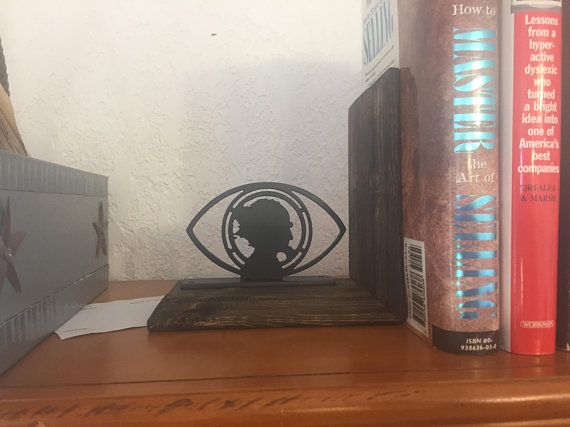 These wild bookends.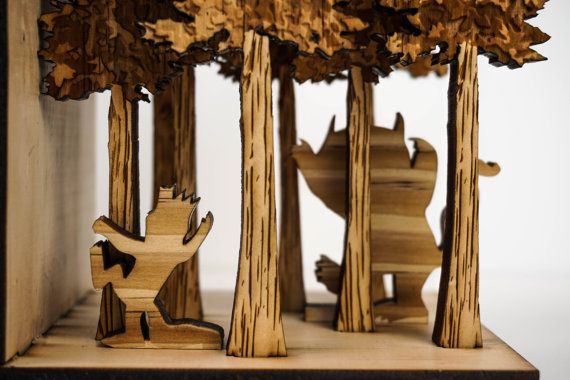 These bookends for all your Jurassic needs.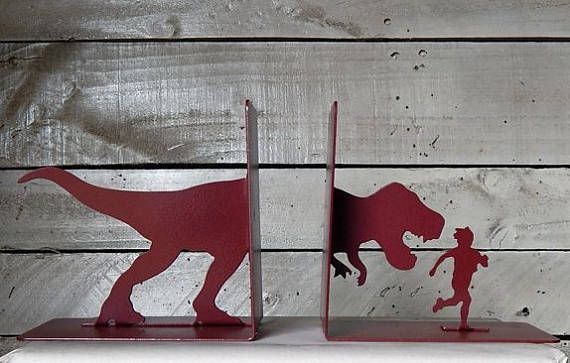 These Hogwarts bookends.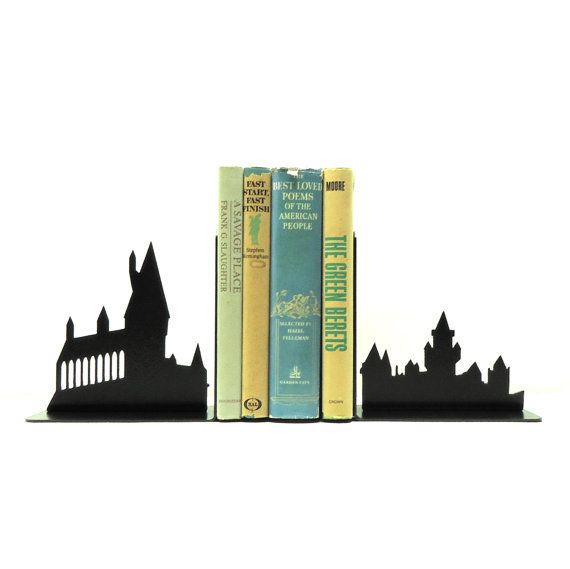 This A Game of Thrones set of bookends that might make you tear up.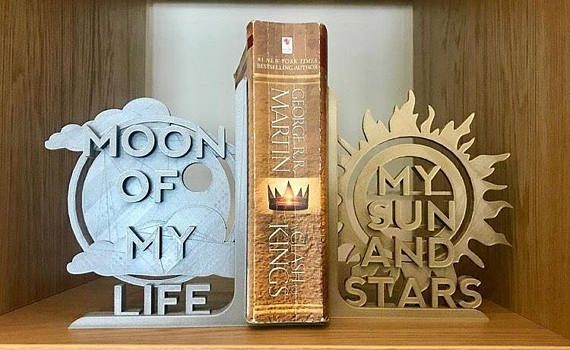 So might this Star Wars set.
These undead bookends.
These bookends in spaaaaaaaace.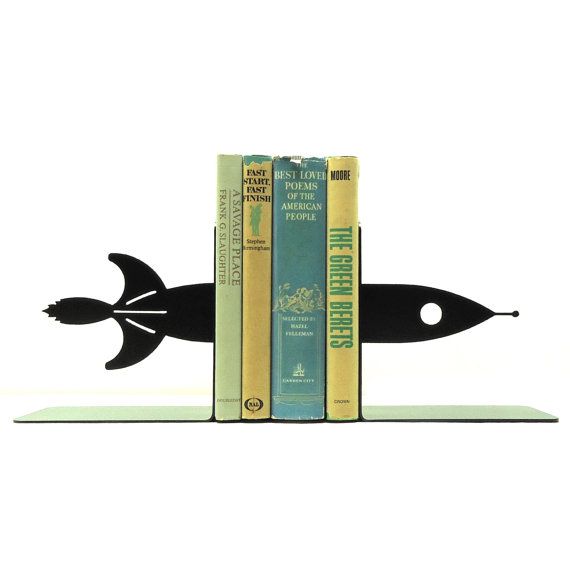 Do you believe in bookends? Let us know in the comments. And, need more bookends on Etsy, or beyond? We got you, ahem, more than covered.