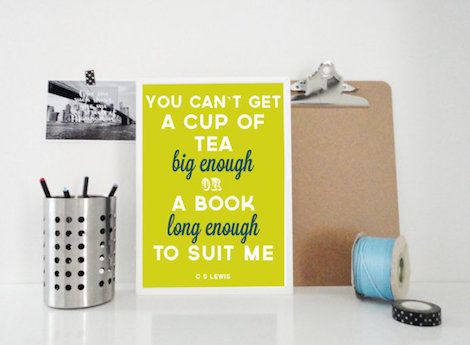 Must-Own Book Wall Art You'll Want To Dazzle Your Drab Spaces
A few years back, I rounded up a selection of great bookish prints for your walls. But with the explosion of not only Etsy but also in book love throughout the internet, it seemed appropriate to revisit the post and share even more must-own book wall art.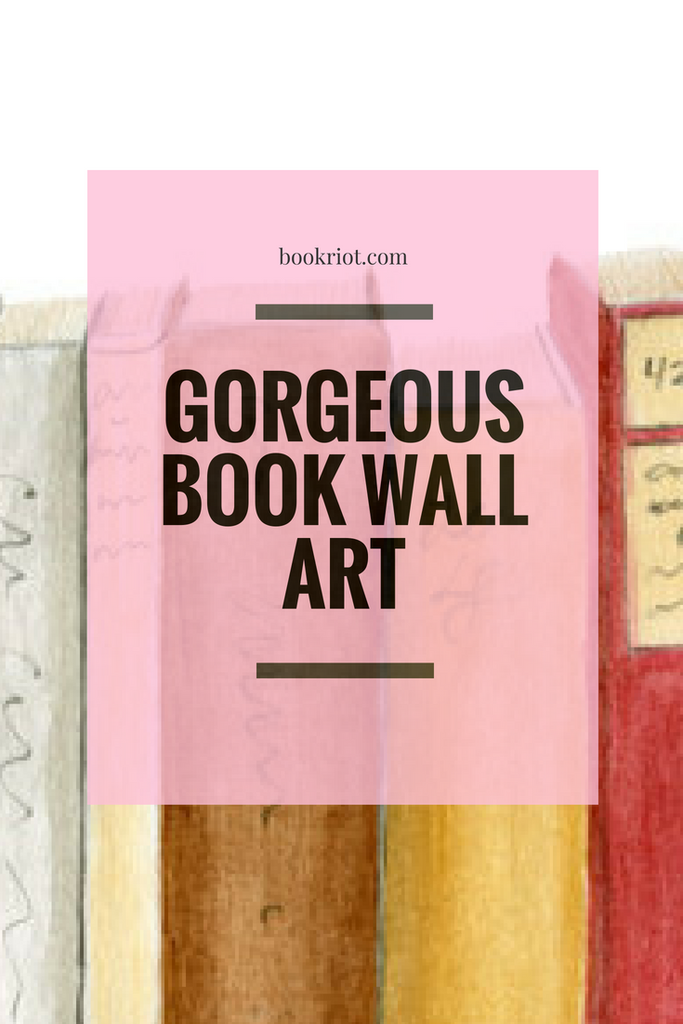 What's great about book wall art is you can use it anywhere. Dazzle up your bathroom walls. Add some color and style to your home library or bedroom. Make your drab office more reflective of who you are. I've stuck to general book love and nerdery in this round-up, but whatever your fandom or passion, chances are there's great book wall art to accompany it.
Please note that all of these are printed for purchase, rather than available as an instant download that you'd print yourself. Those'll come in a future post!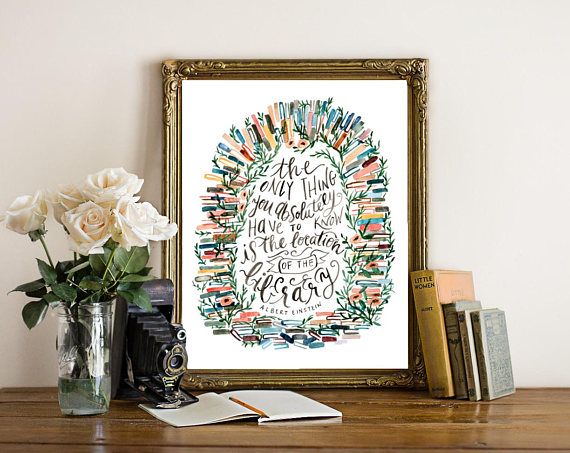 "The only thing you absolutely have to know is the location of the library" quote print. $20.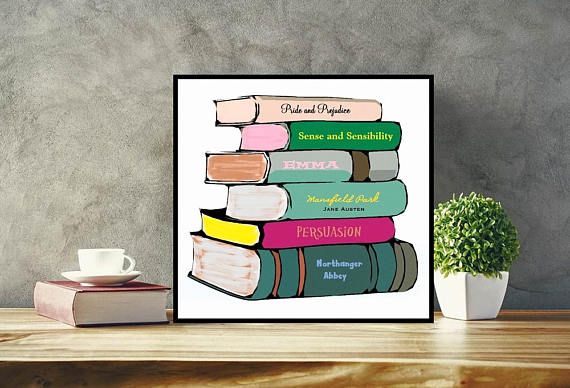 How great is this customizable stack of books? You can pick your colors and titles, perfect for whatever it is you're passionate about. $30 and up.
Define your space with this bookworm decal. $13.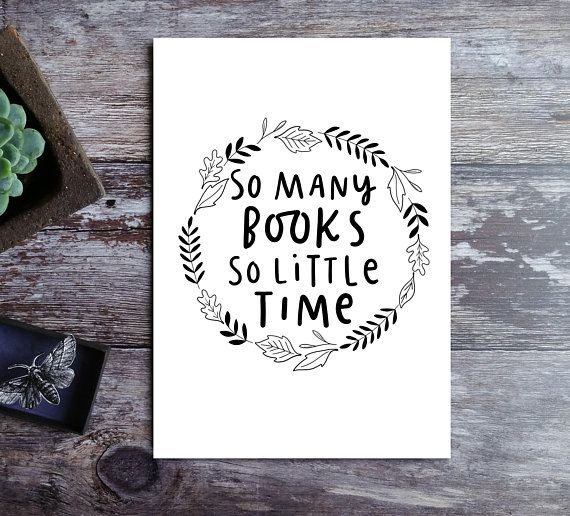 "So many books, so little time" art. $14 and up.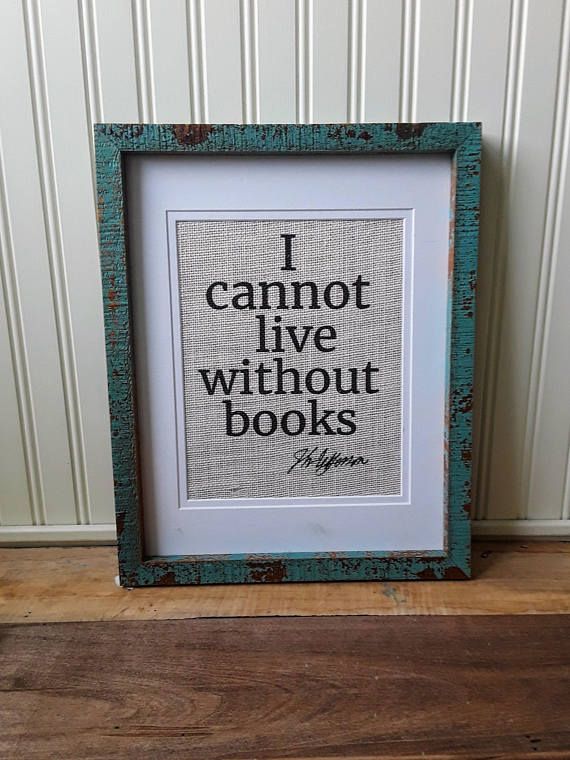 "I cannot live without books" Thomas Jefferson quote print. $14.
Choose from a few colors with this bookshelf decal. Perfect for those few pesky spaces that you simply can't shove a real shelf into. $24.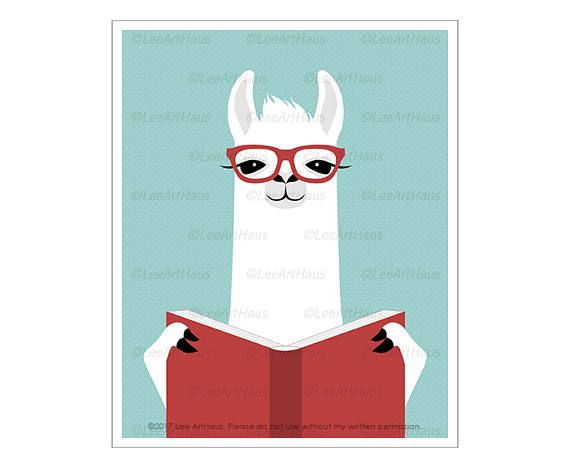 A llama reading a book! How cute is this? $19 and up.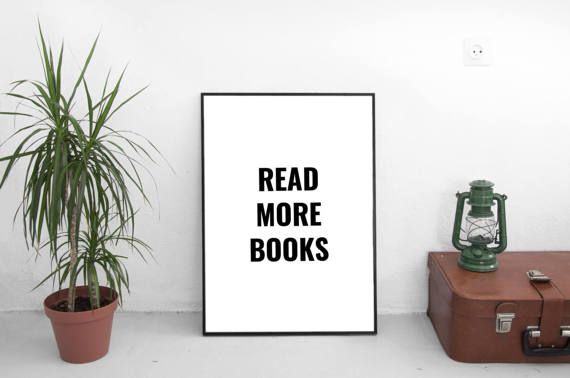 Keep your book wall art simple. $12 and up.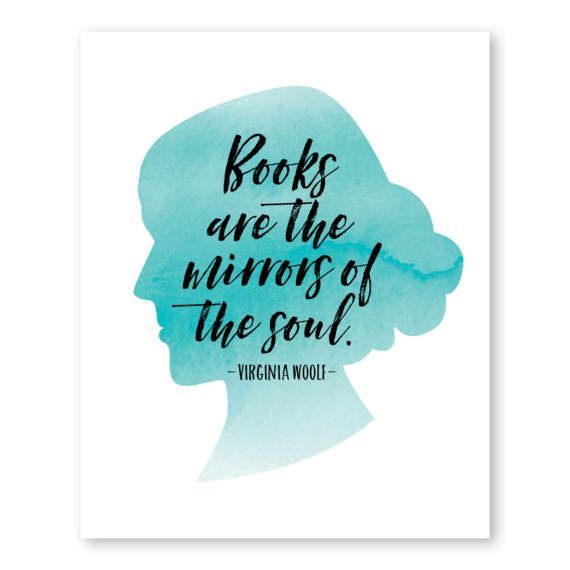 "Books are the mirrors of the soul" Virginia Woolf quote. $10 and up.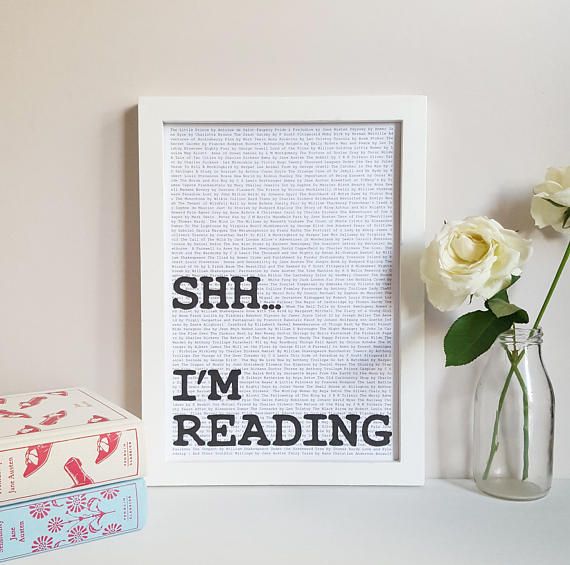 "Shh…I'm reading" print. $17 and up.
I think dictionary art is cool, but it's especially great when you get a cute animal reading on it. $17.
This book print you can personalize so everyone knows how devastating endings can be for you. $17.
"With freedom, books, flowers, and the moon, who could not be happy?" Oscar Wilde quote. $9 and up.
"If you only read the books that everyone else is reading, you can only think what everyone else is thinking" Haruki Murakami quote. $17 and up.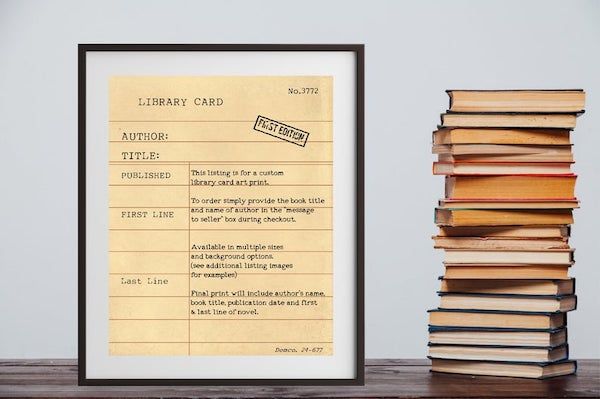 A custom library date due card print for your favorite book. $22 and up.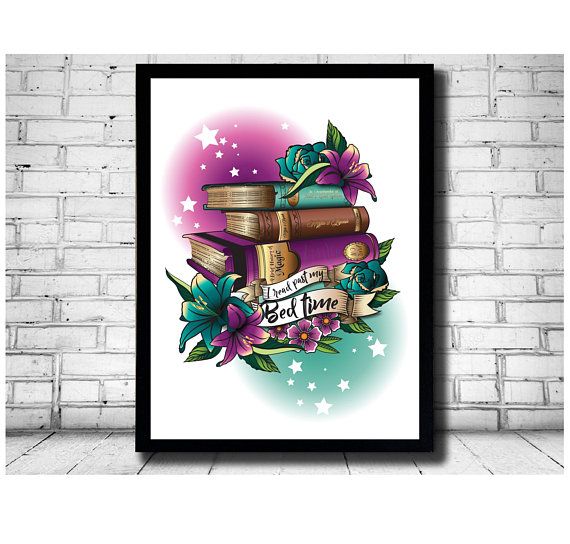 "I read past my bedtime" book print. $11 and up.
"In the end, we'll all become stories" Margaret Atwood quote print. $12 and up.
How clever is this periodic table of elements of the classical novel? So nerdy. So delightful. $82 and up.
"Read Good Books" book wall art. $18 and up.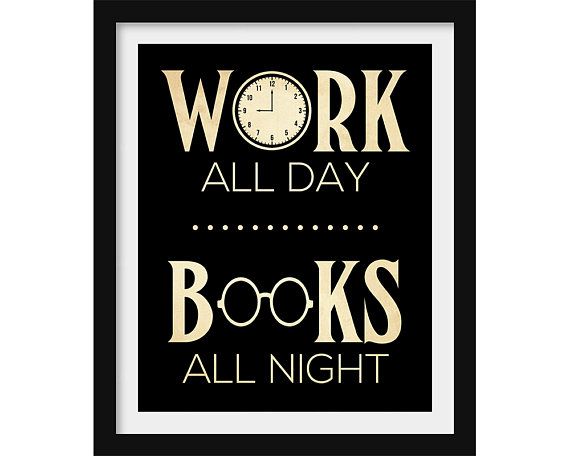 The book lover's motto. $18 and up.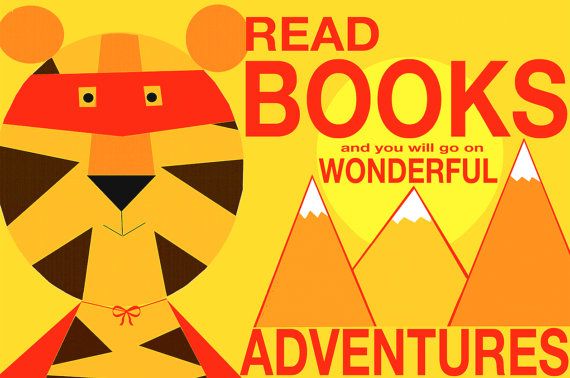 This is so bright and delightful. "Read books and you'll go on wonderful adventures" book print. $30 and up.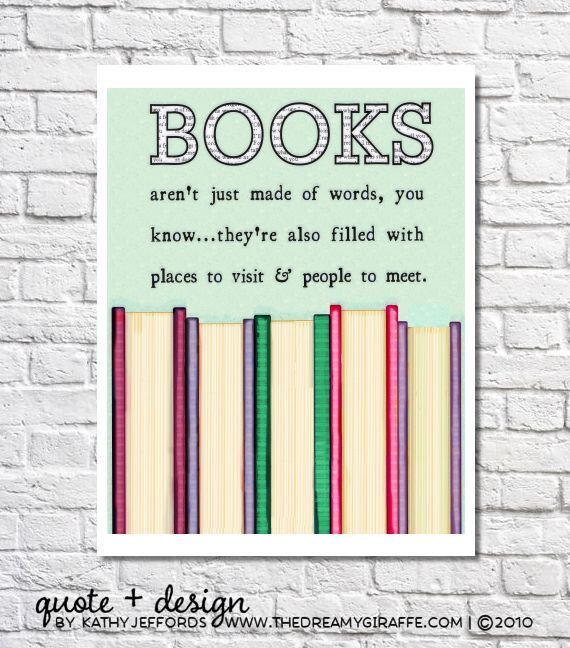 A quote about books that couldn't be more true. $18.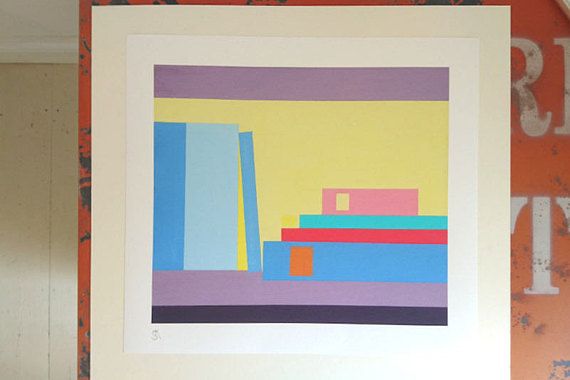 This pop book art print is said to have a cool 3D effect to it, too. $89.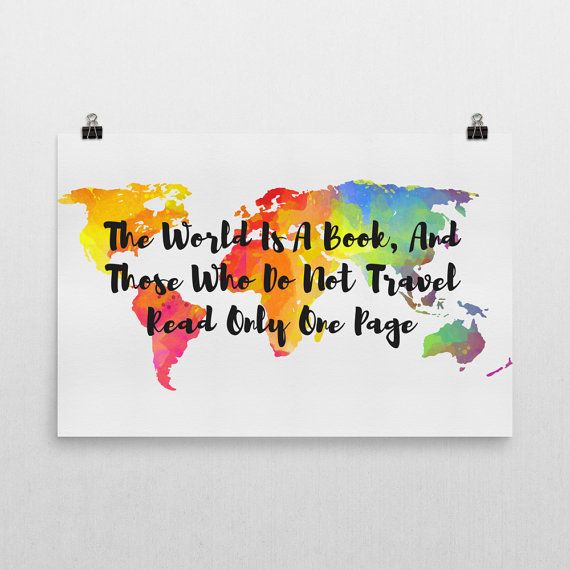 "The world is a book" book print quote with gorgeous map design. $20 and up.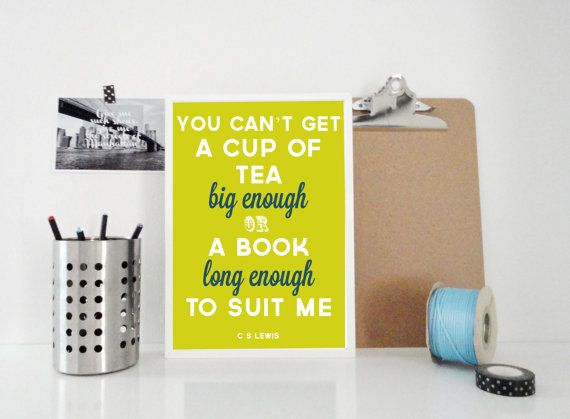 "You can't get a cup of tea big enough or a book long enough to suit me" C.S. Lewis quote print. $22 and up.
For fans of watercolor book art. $15 and up.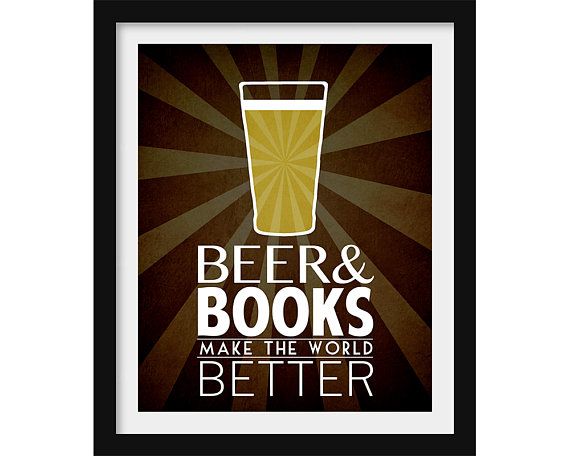 Art is books and beer in one print. $18 and up.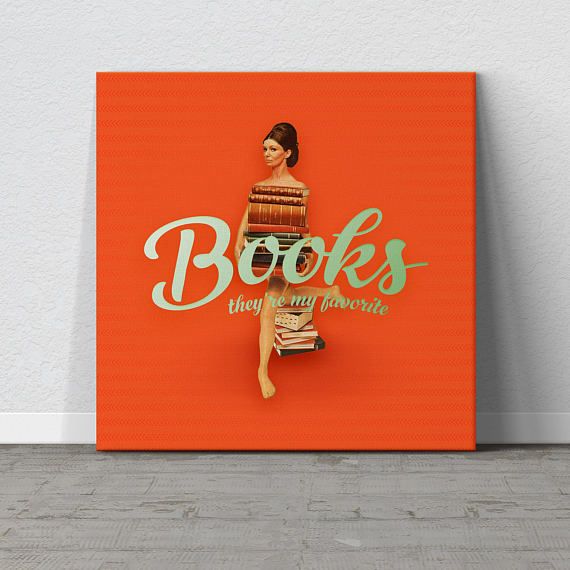 "Books: they're my favorite" book print. $25 and up.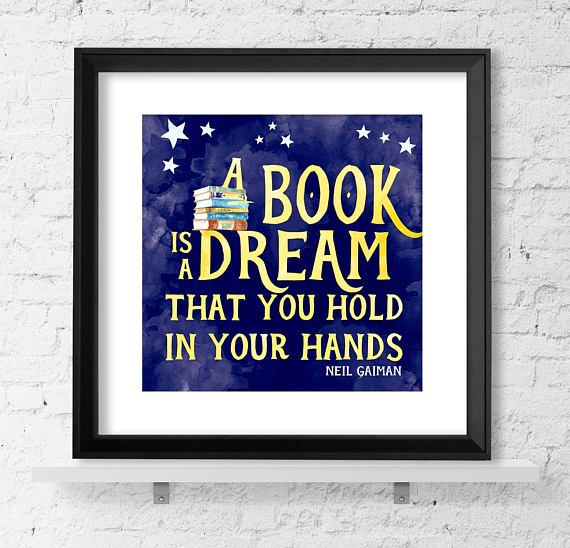 A piece of bookish art featuring a great Neil Gaiman quote. $10 and up.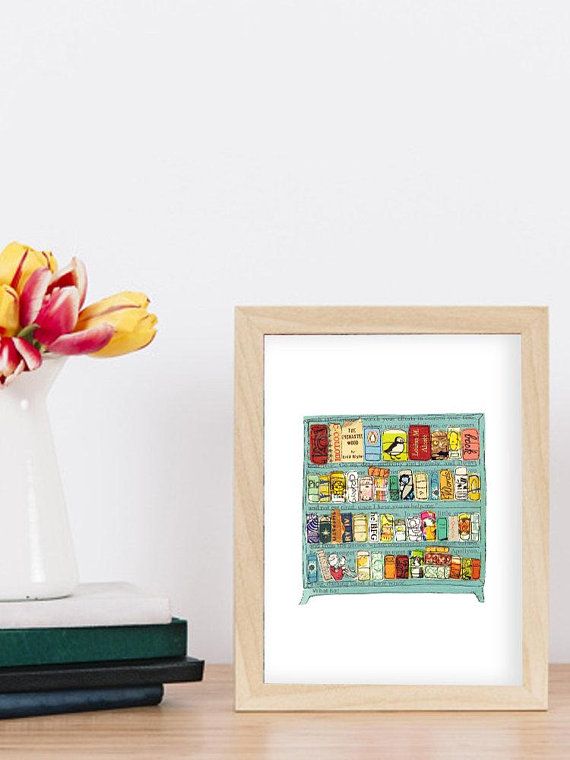 Bright books on a shelf print. $14 and up.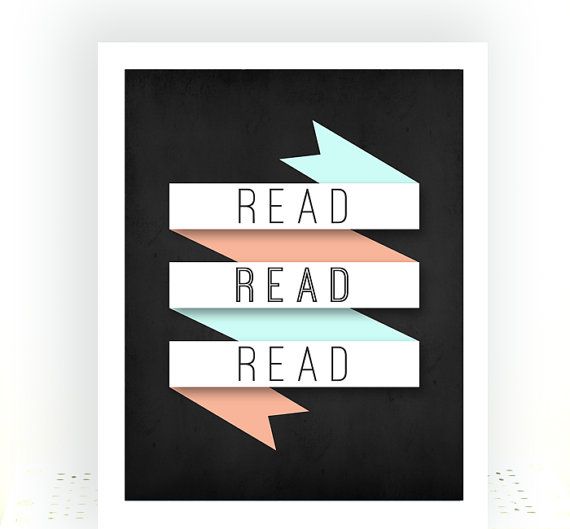 Keep it simple with this read typography print. $10 and up.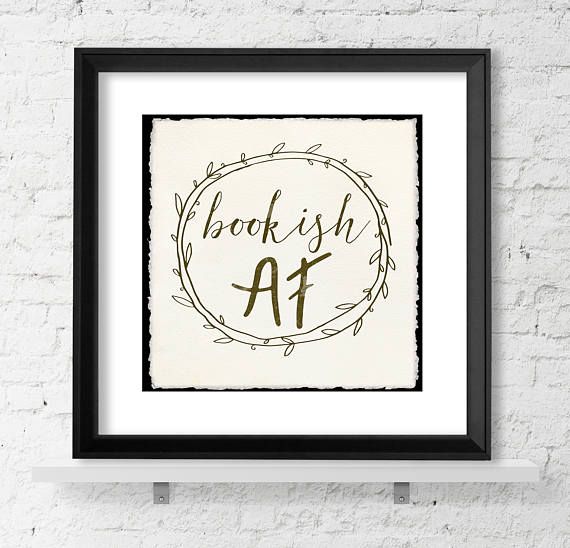 Declare your bookish AF status. $10 and up.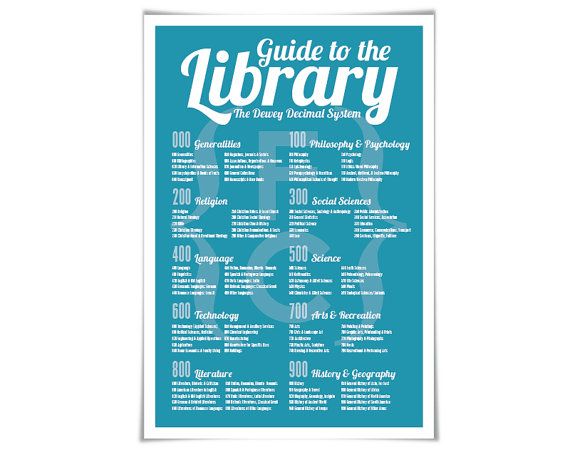 Need a handy guide to the Dewey Decimal System for your wall? This library print is for you. $36.
And last, but not least, the famous Cicero garden and library quote print. $8.54 and up.