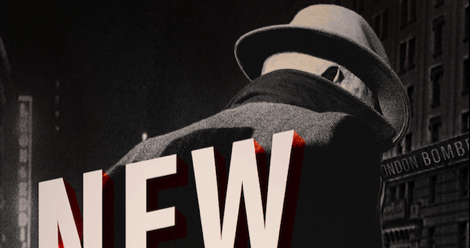 Book Trailer
Featured Book Trailer: NEW YORK STATION by Lawrence Dudley
This week's featured book trailer is New York Station by Lawrence Dudley.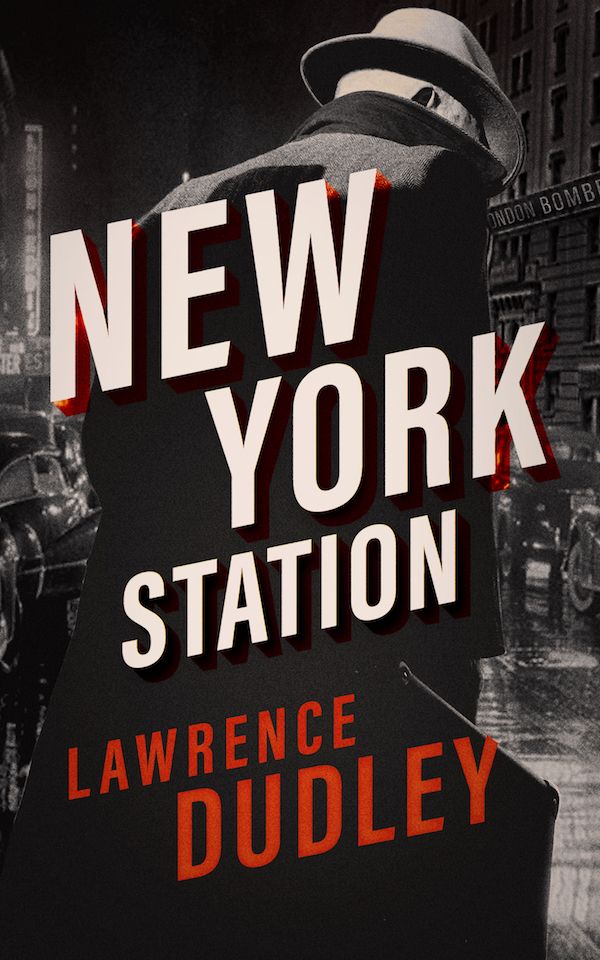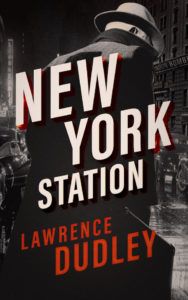 An invasion from within could happen here…because it already has.
MI6 agent Roy Hawkins is rushed from Nazi-occupied Paris to New York, discovers a Nazi plot to rig the presidential election, and must choose between duty and the woman he loves. NEW YORK STATION is a World War II–era historical spy thriller with uncanny relevance to today's real-life political intrigue, based on the true story of the Nazis' attempt to intervene in the 1940 United States presidential election.