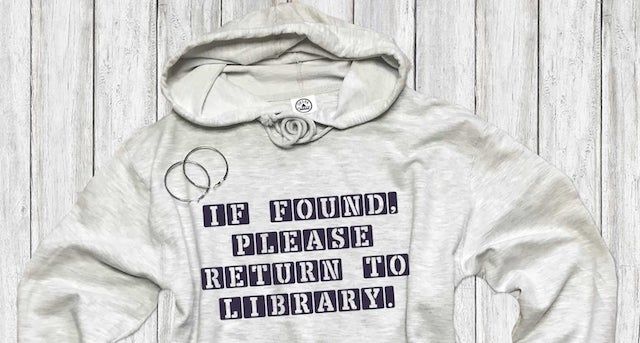 Book Fetish
The Perfect Book Sweatshirts for Cool Reading
The nights are longer, the days cooler, and there's little that says fall more than the perfect cozy sweatshirt. As you prepare for so much great reading time, make sure you're sporting the finest in reading apparel: your favorite book sweatshirt.
Whether you want everyone to know you love a certain book or author or that you head up the local reading league, these book sweatshirts will have you covered.
Find Your Perfect Book Sweatshirt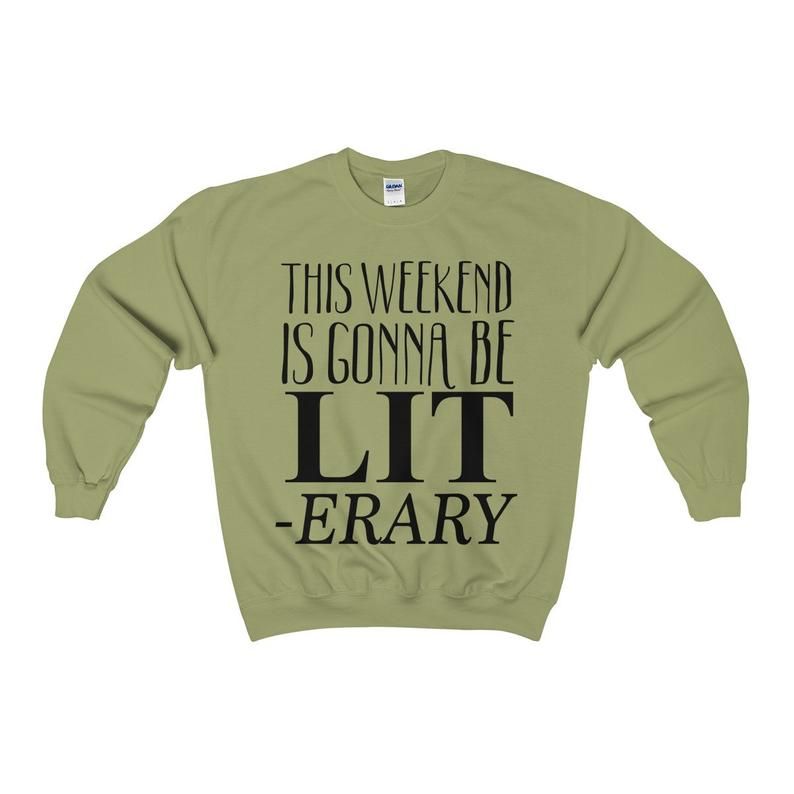 Your weekend is always lit with literature when you're a reader. $27 and up, with a variety of color options.
Been there? Done that? Grab this book sweatshirt to admit to how you spend your evenings. $40+, with many color options.
Your love for Harry Potter and all things Hermione come together in this Granger's bookstore sweatshirt. $34 and up.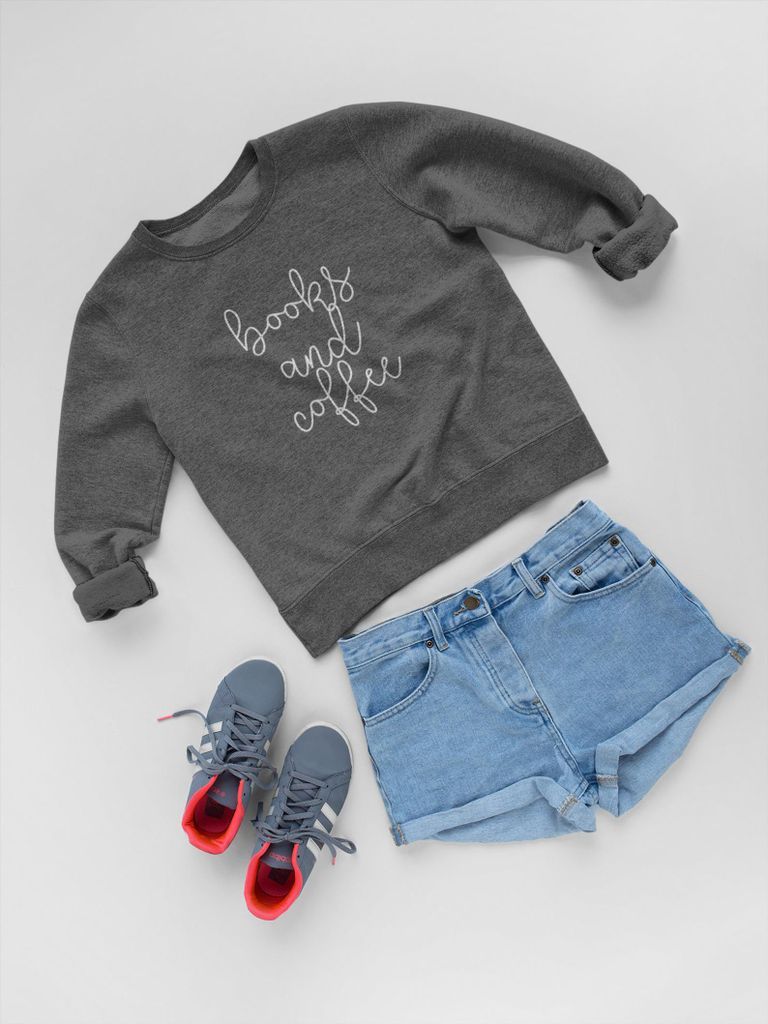 As you settle in with your books and coffee, make sure you announce your plans with this books and coffee sweatshirt. $28, with many color options.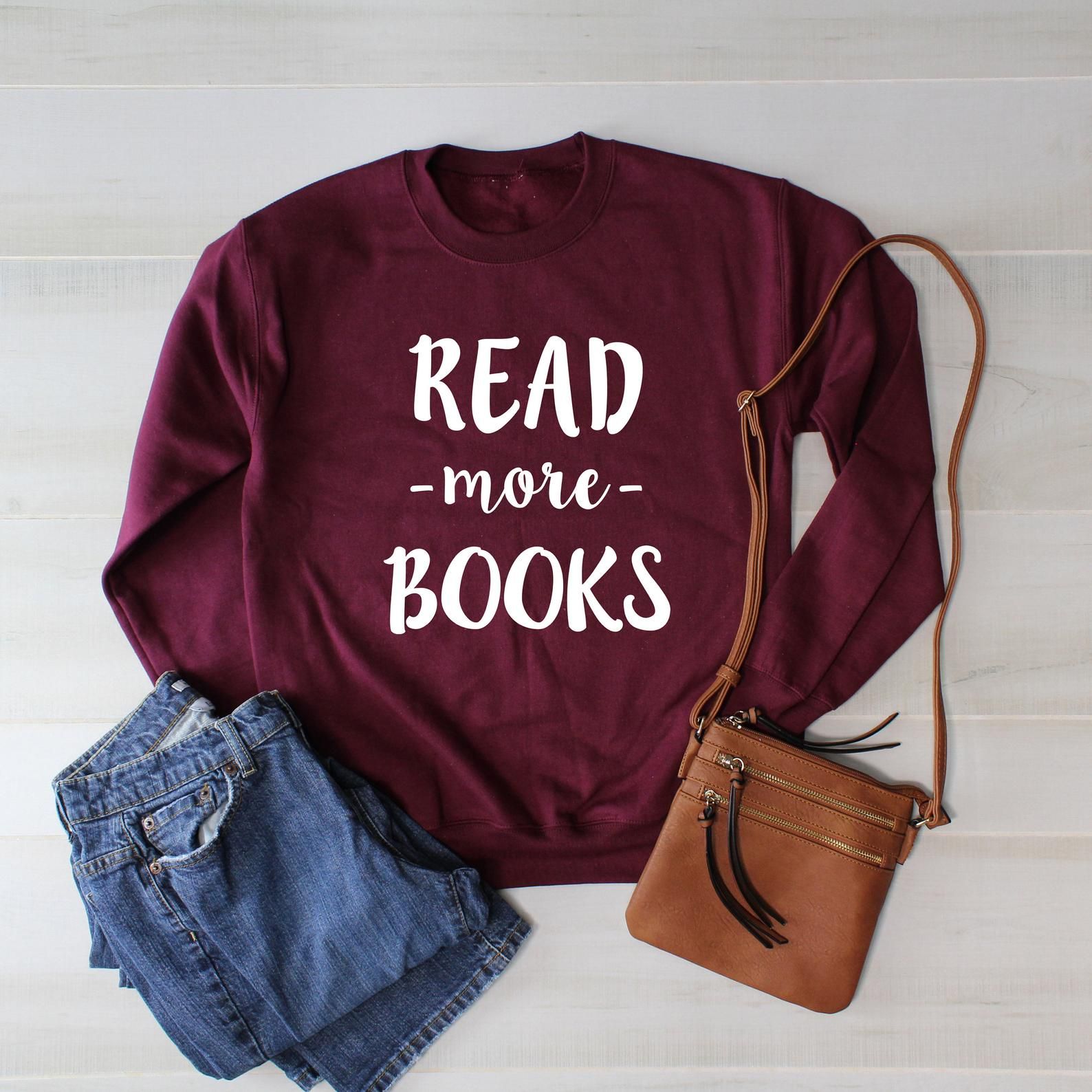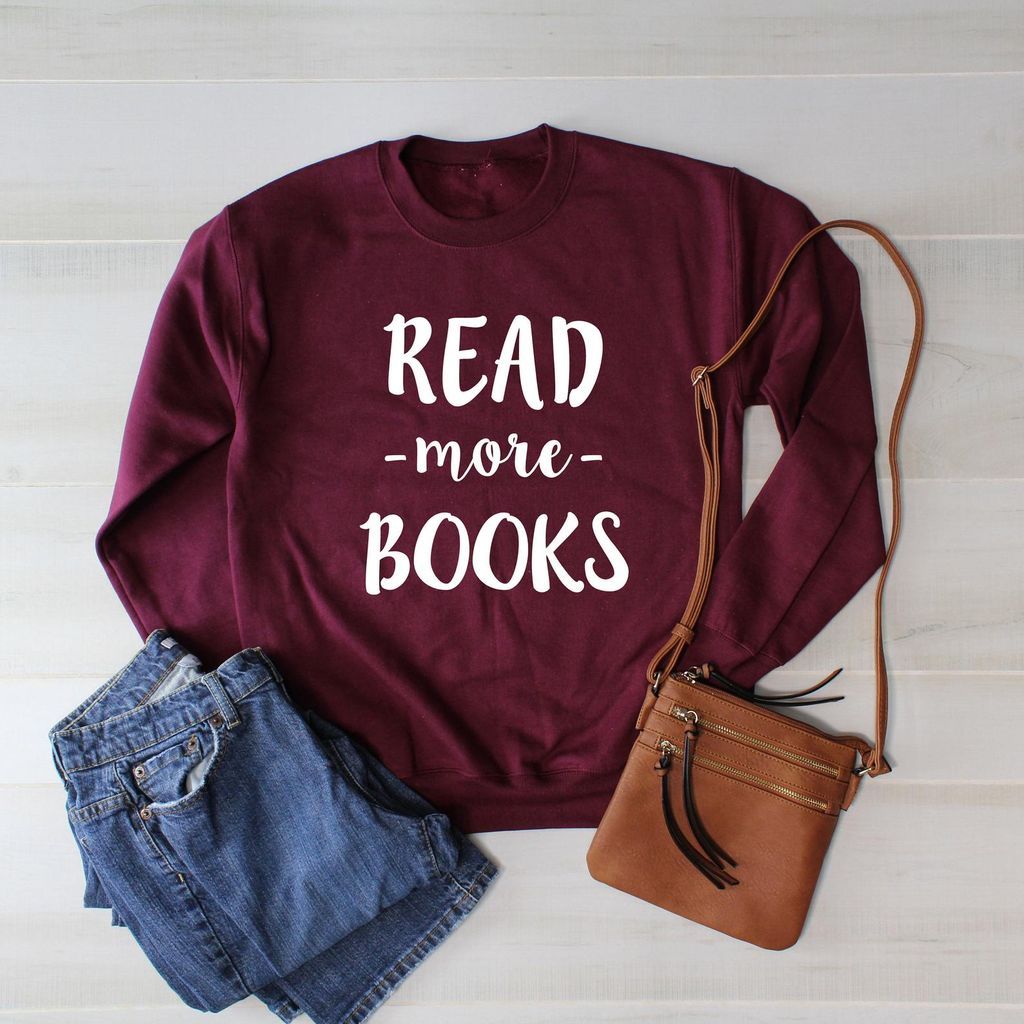 Short and sweet: read more books. Grab this sweatshirt in a ton of colors. $29 and up.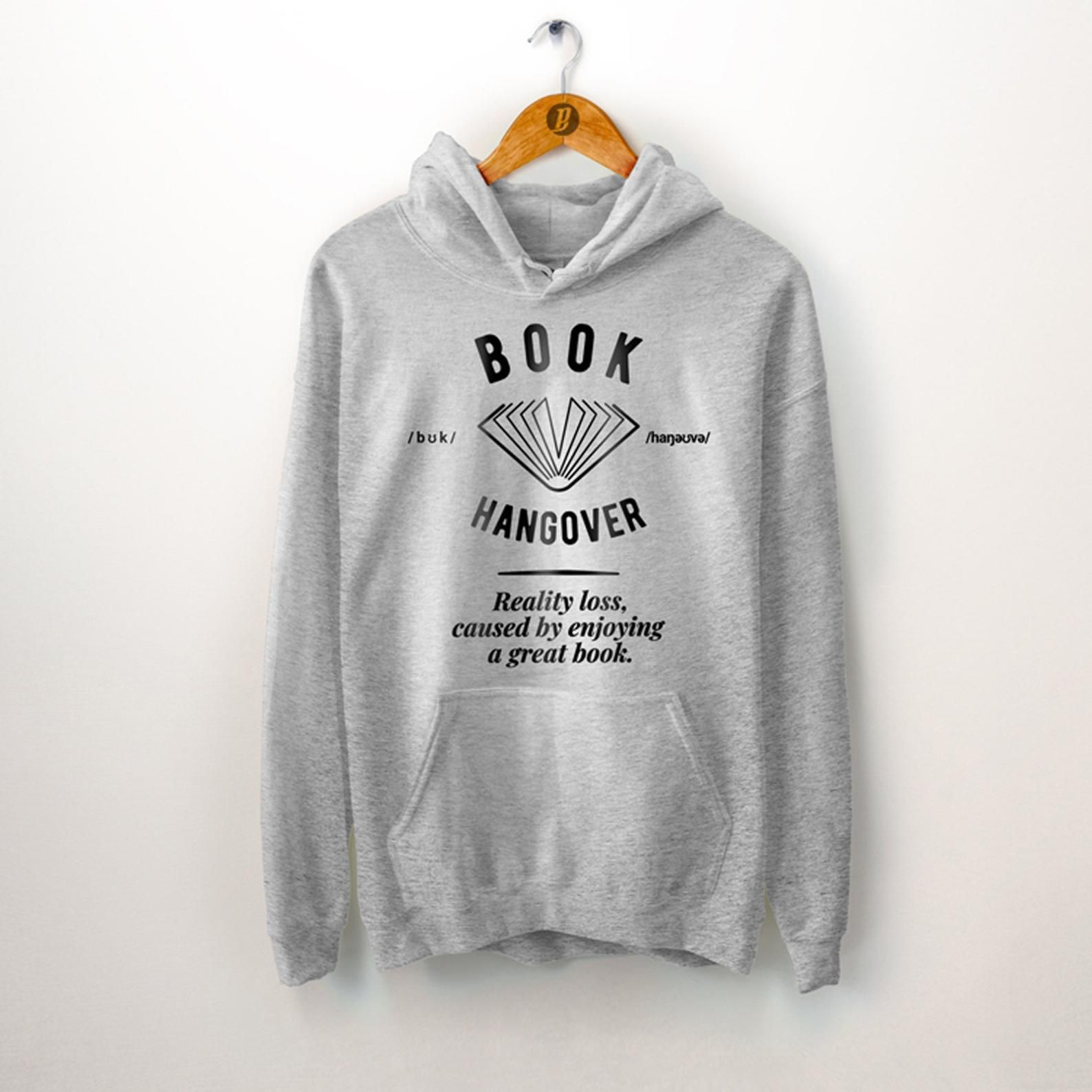 Let everyone know why you're feeling a little emotional, sluggish, and tired without having to say a word with this book hangover hoodie. $44 and up.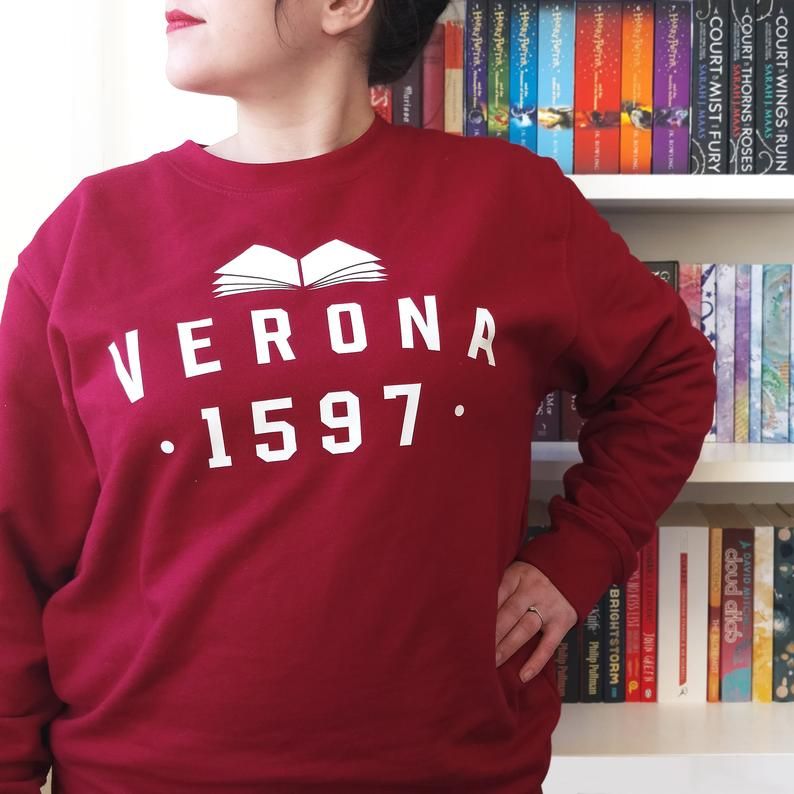 This varsity sweatshirt is so perfect for alumni of literature. $48.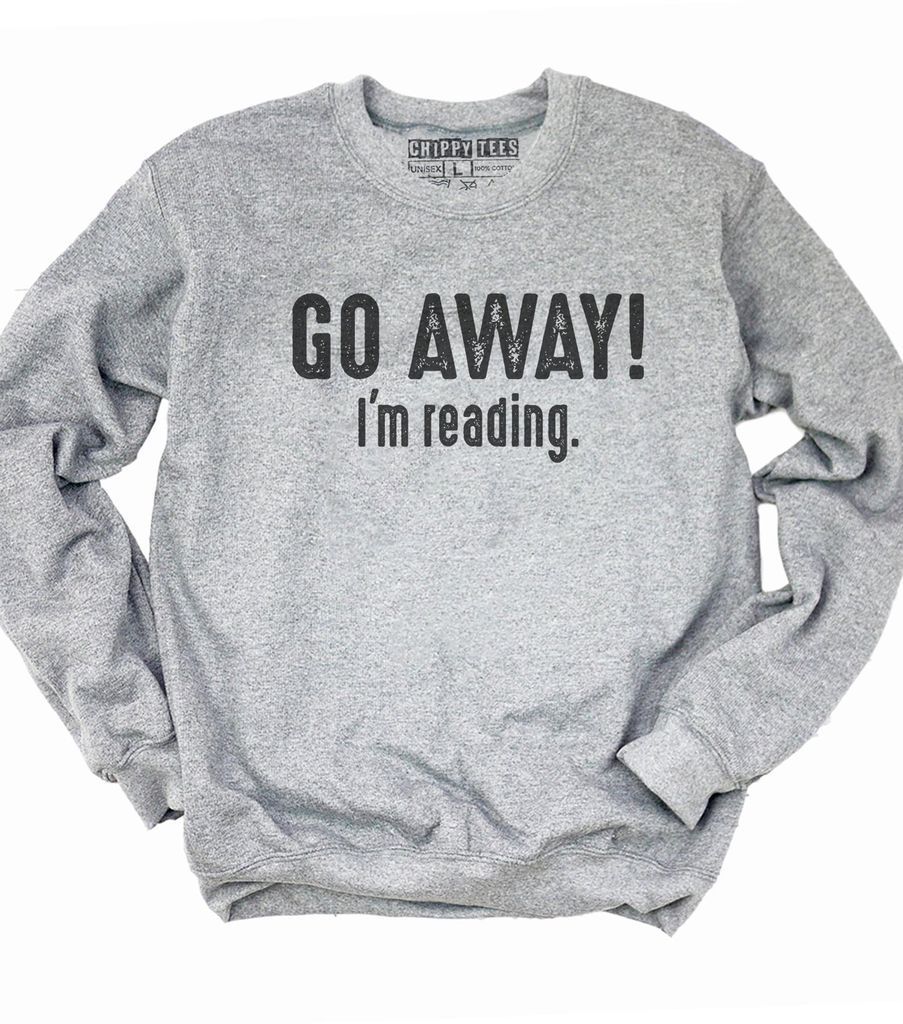 This go away I'm reading sweatshirt is what you wear on those nights that you don't want to be bothered—or else. $24 and up.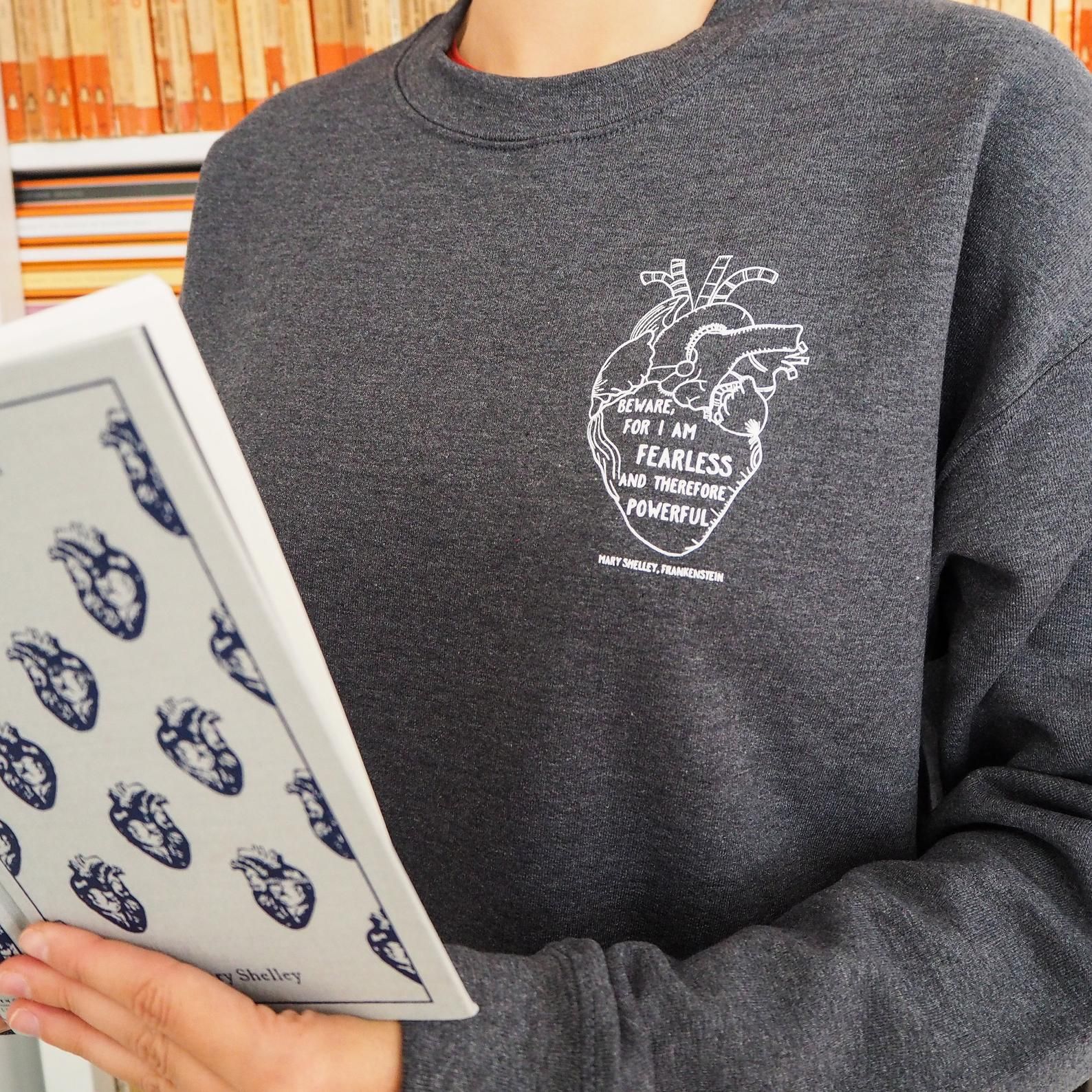 Whether you need the perfect horror themed sweatshirt or just love the monster himself, this Frankenstein sweatshirt is a must-have. $33.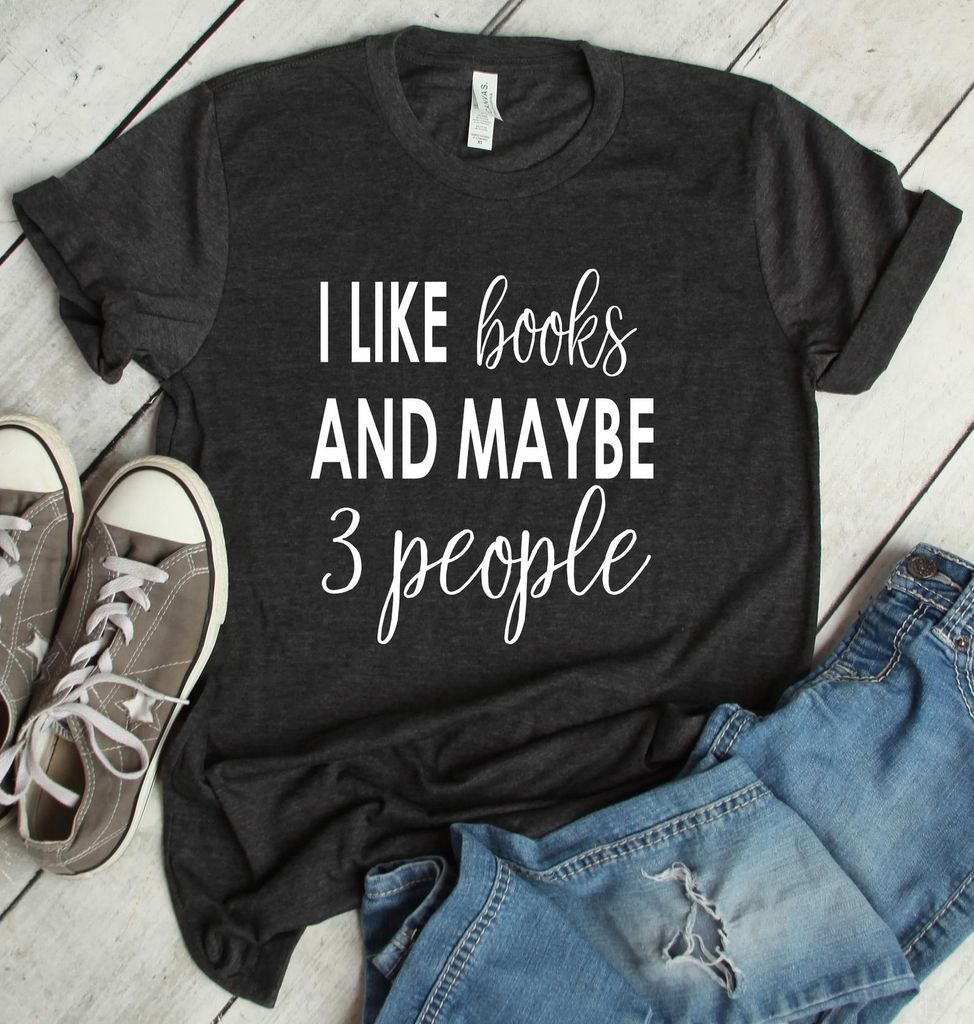 Ignore the fact the image is of a T-shirt. You can get this "I like books and maybe 3 people" in a sweatshirt for $22. And why wouldn't you?
Let's face it: we'd all rather be reading. $24 and up.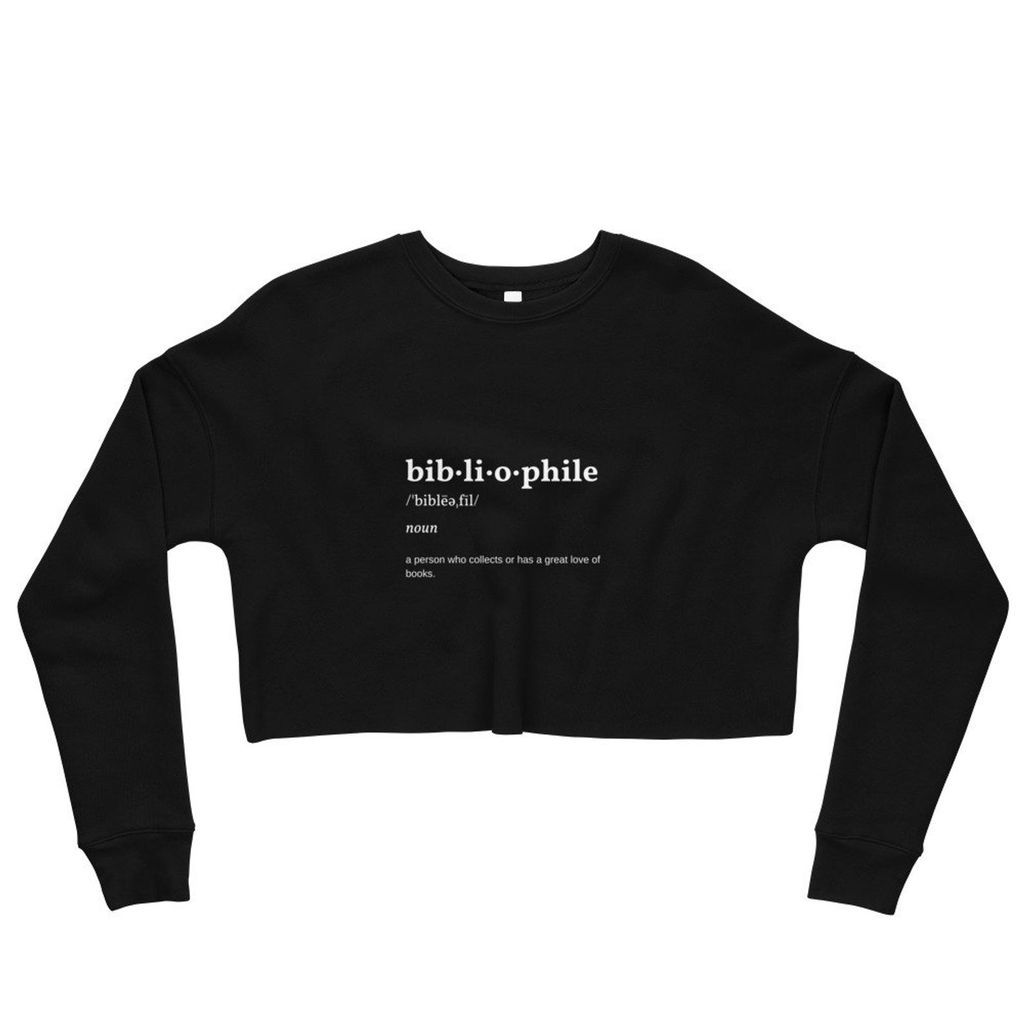 Define bibliophile, but on a cropped sweatshirt. $37.50.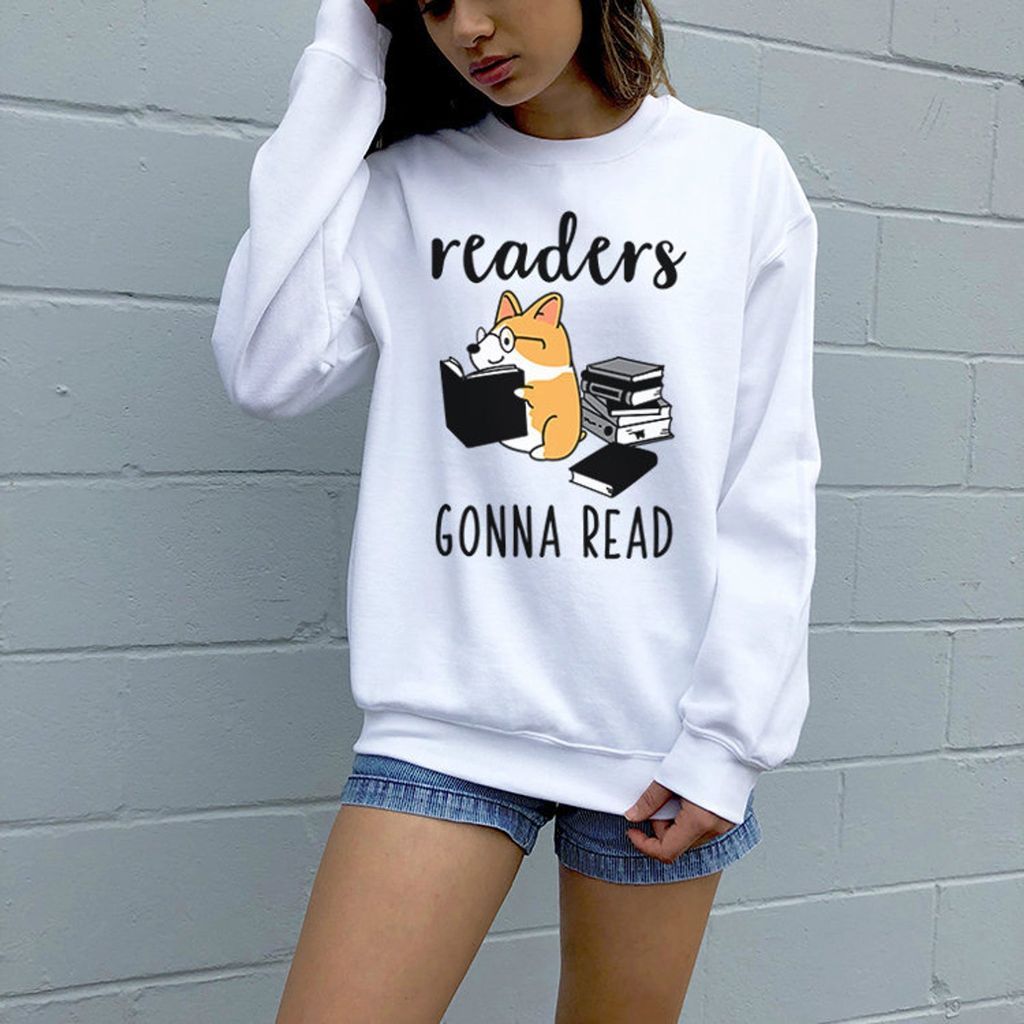 The perfect book sweatshirt for readers who live at the intersection of loves books and loves dogs. $40 and up, with some color options.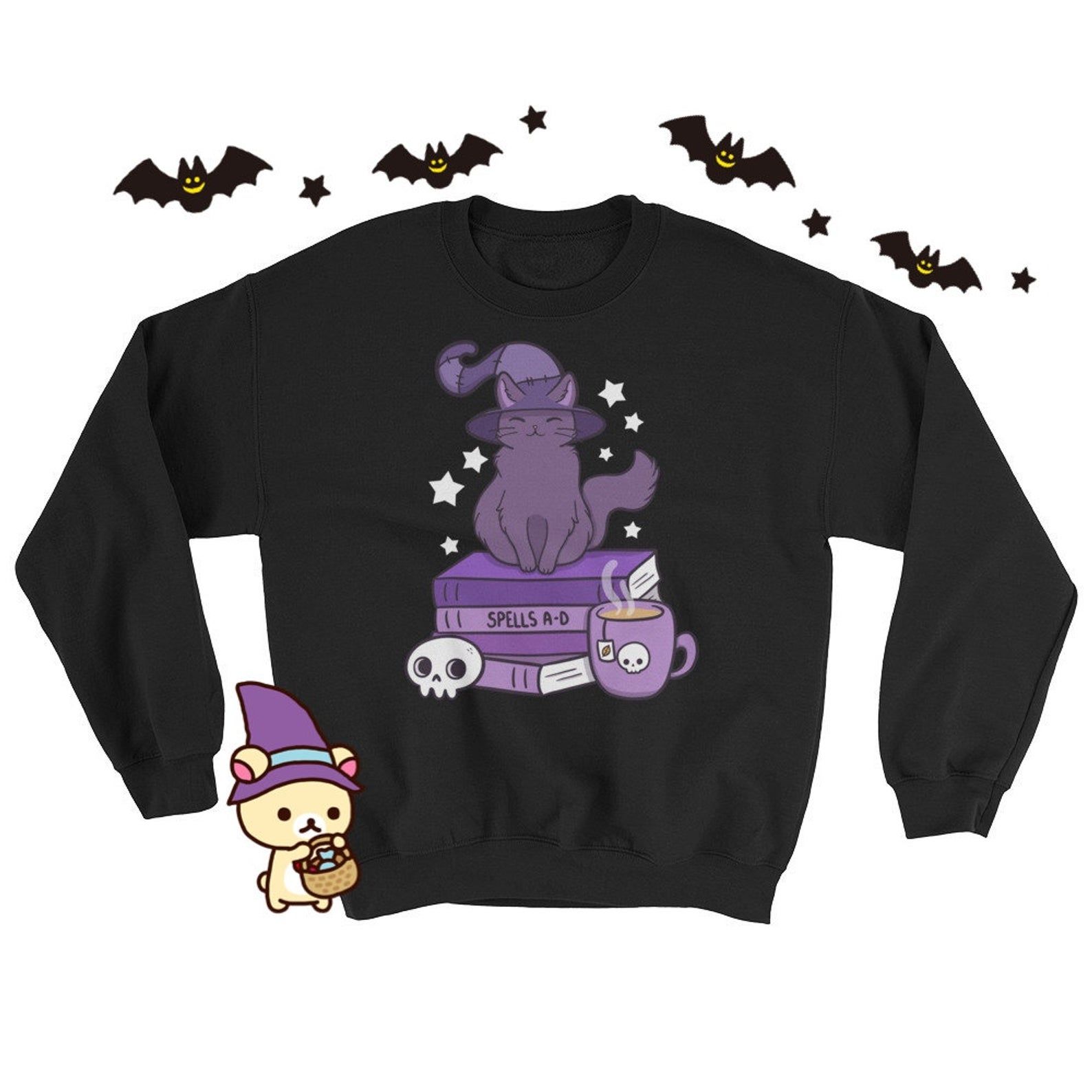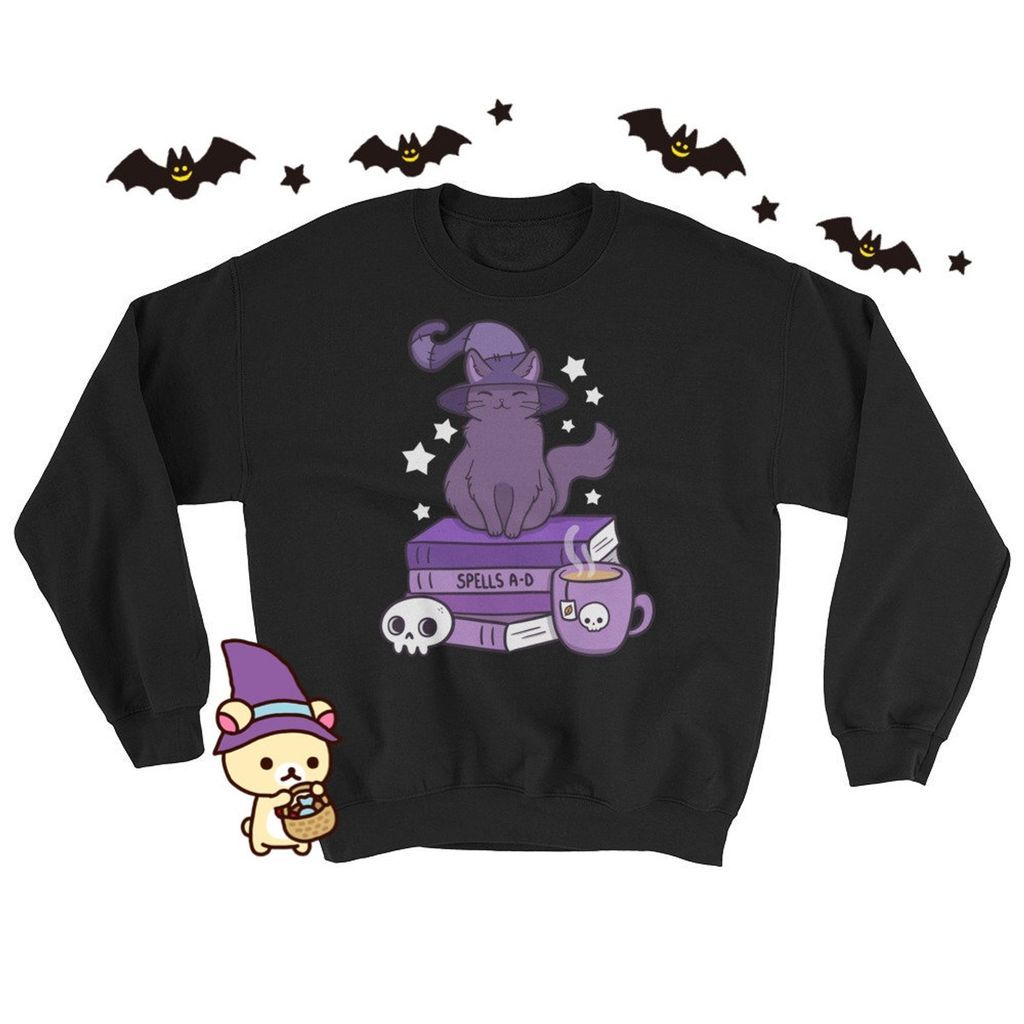 For the cat lovers, this fantastic sweatshirt combines a love of reading, a love of cats, AND a love of all things spooky and spellbinding. $35.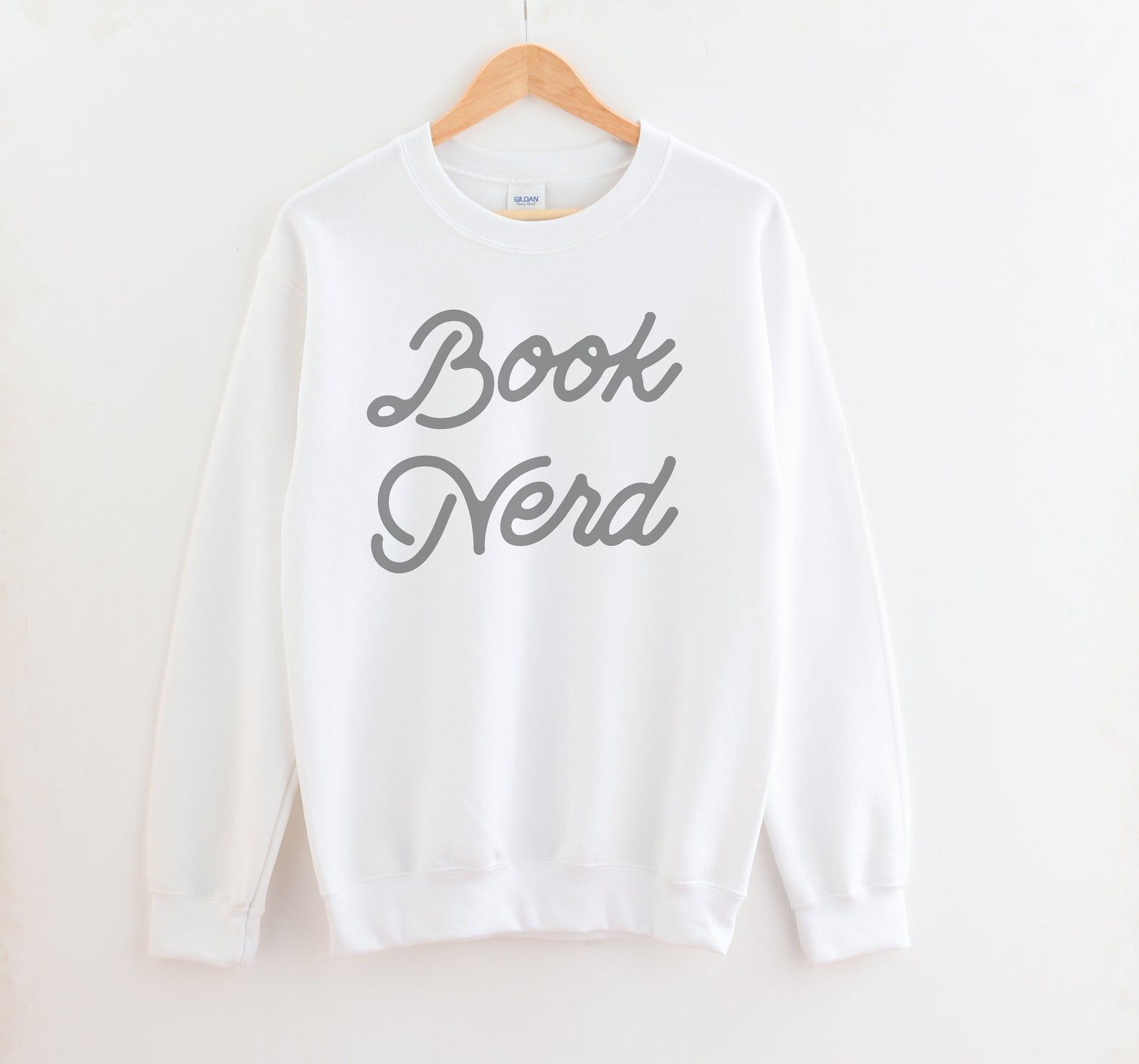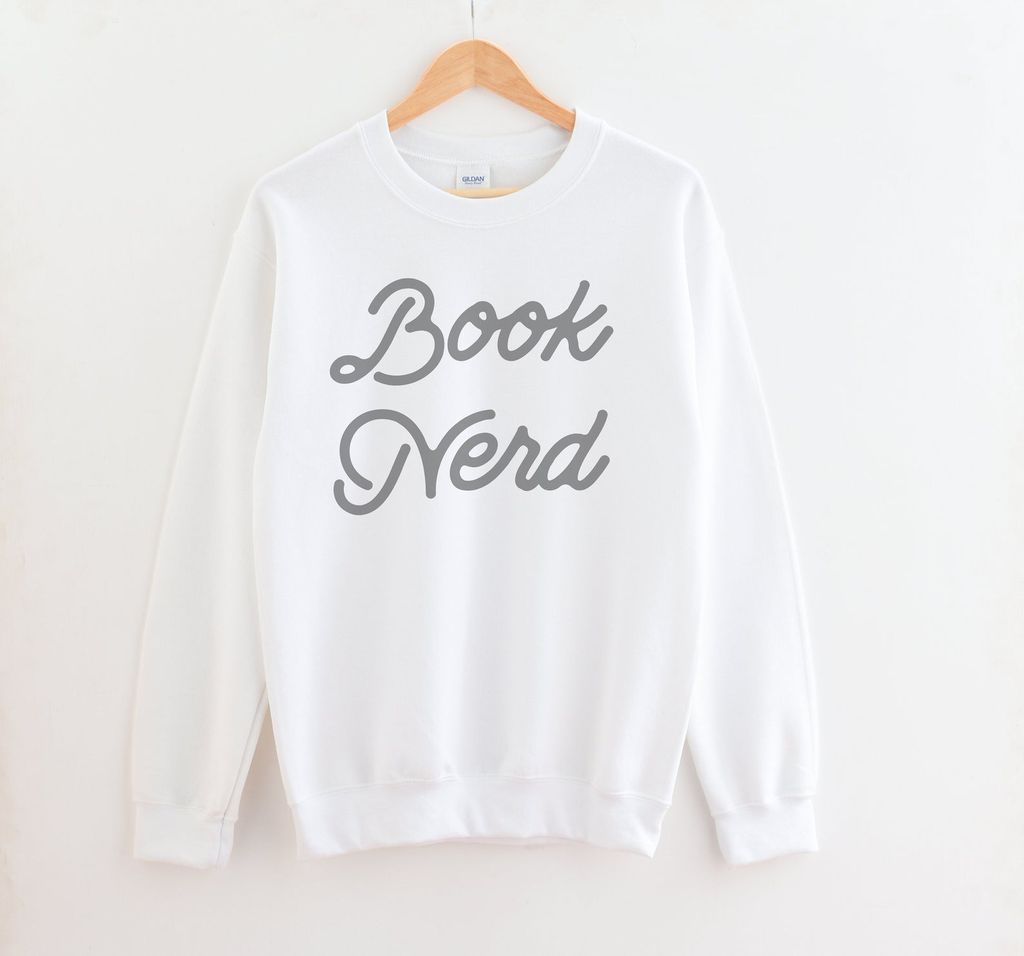 If you're brave enough to wear white, this book nerd sweatshirt is fabulous. $29.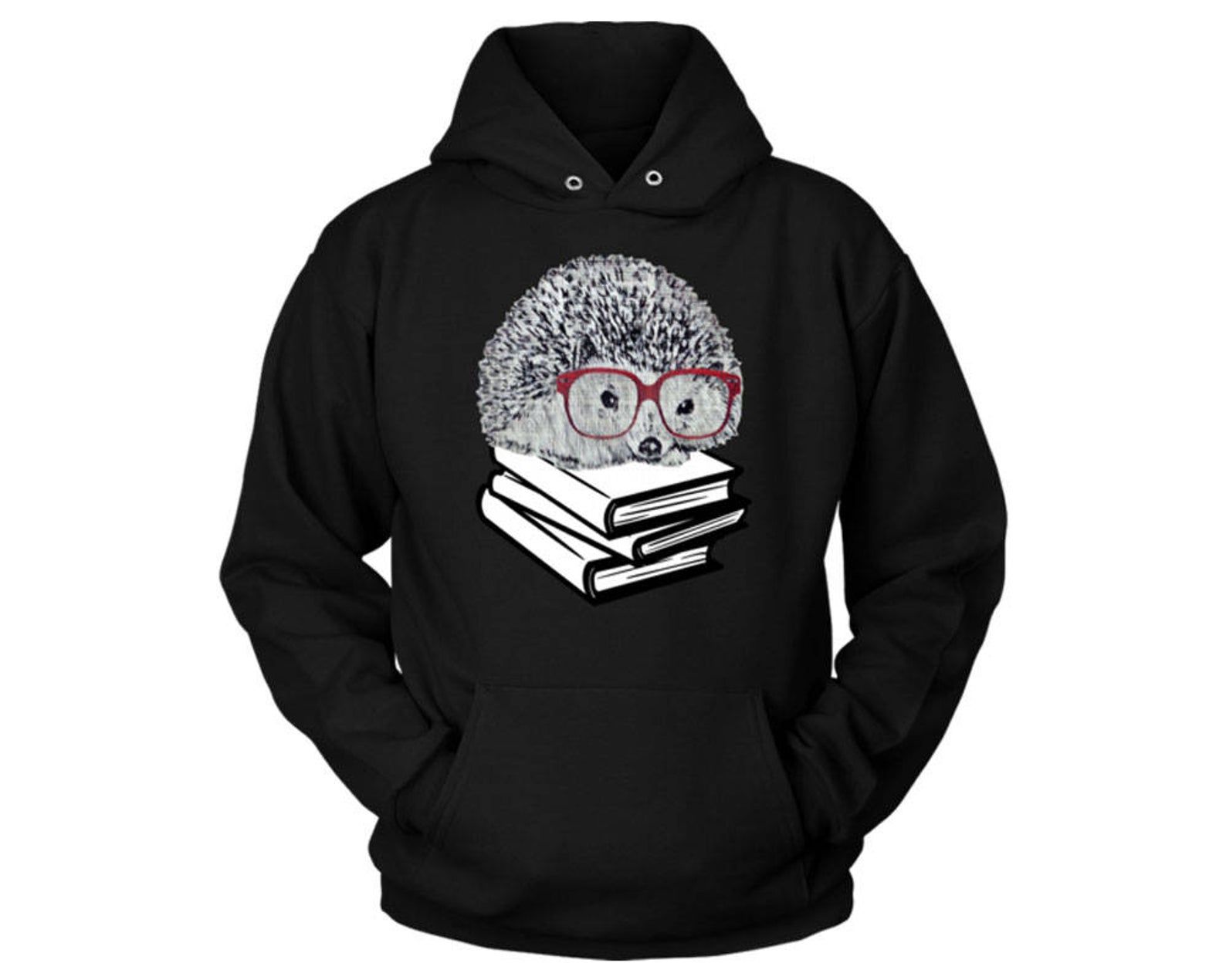 It's a hedgehog hoodie! $43, with a few color choices.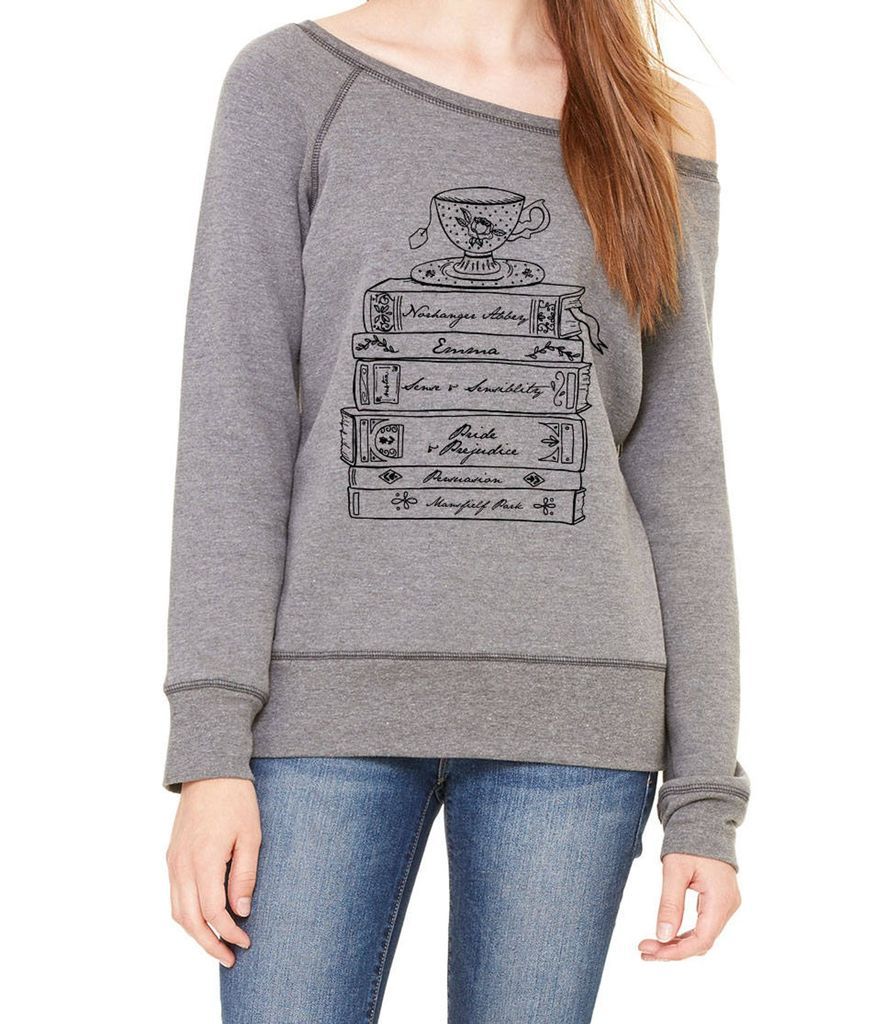 This Jane Austen slouchy sweatshirt looks unfairly cozy. $50.
Simple, but to the point, this bookworm hoodie is one all readers would be happy to snuggle into. $35.
Your book sweatshirt maybe needs some flowers to go along with it. This is really pretty. $27 and up.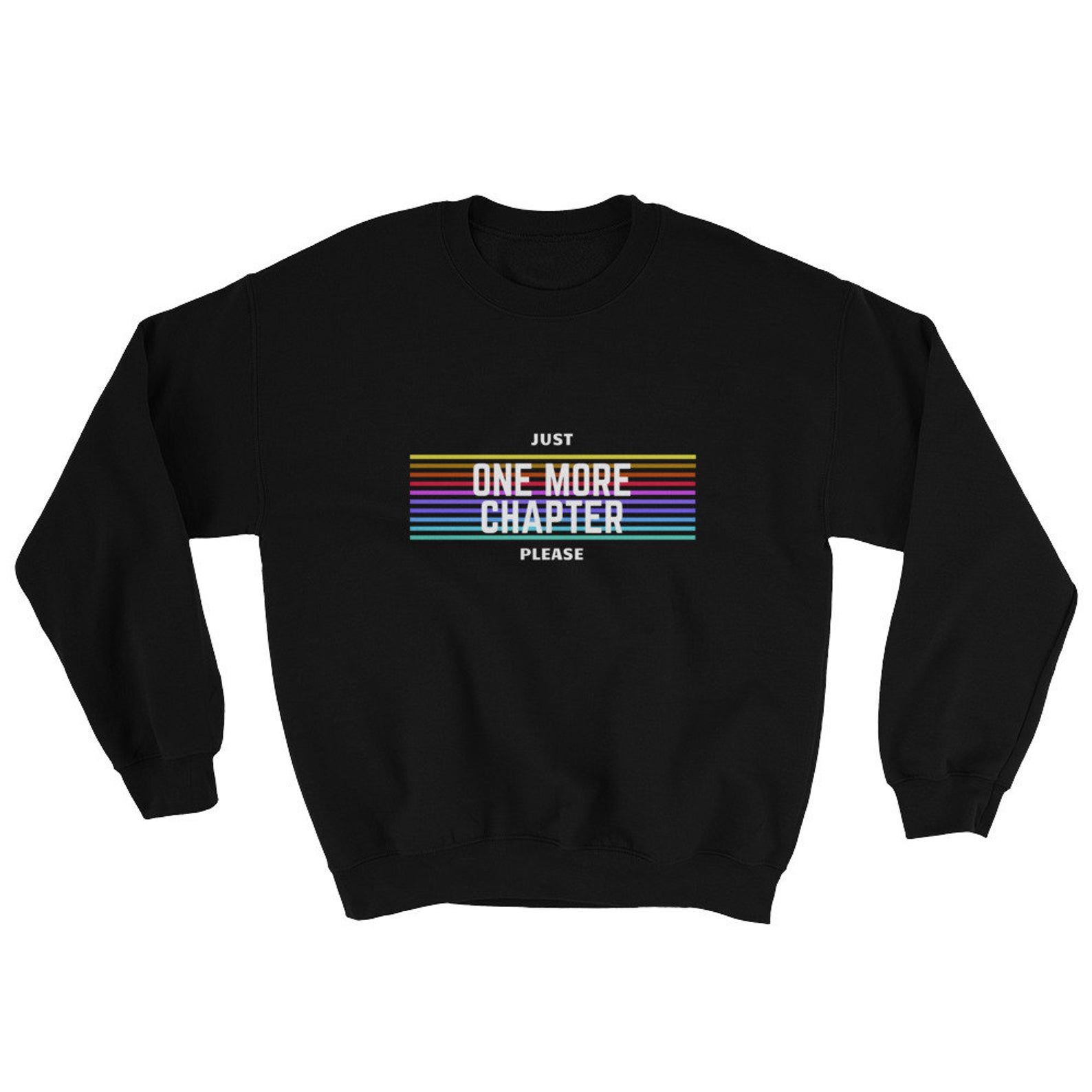 Loving the vintage vibe of this one more chapter sweatshirt. $39.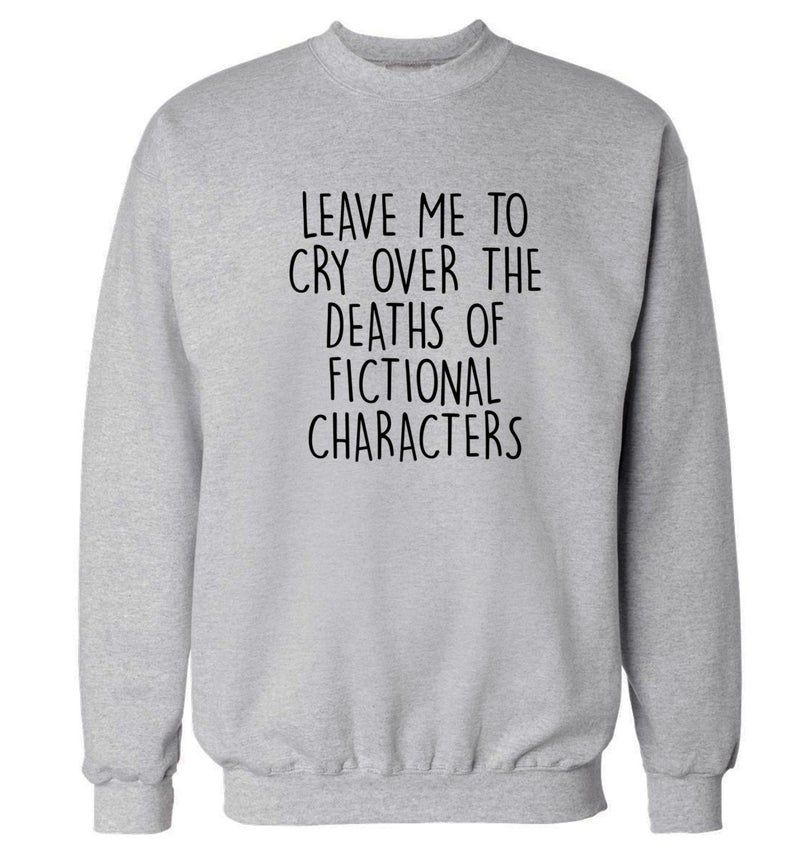 We have real feelings over fictional characters and that's all right. $29.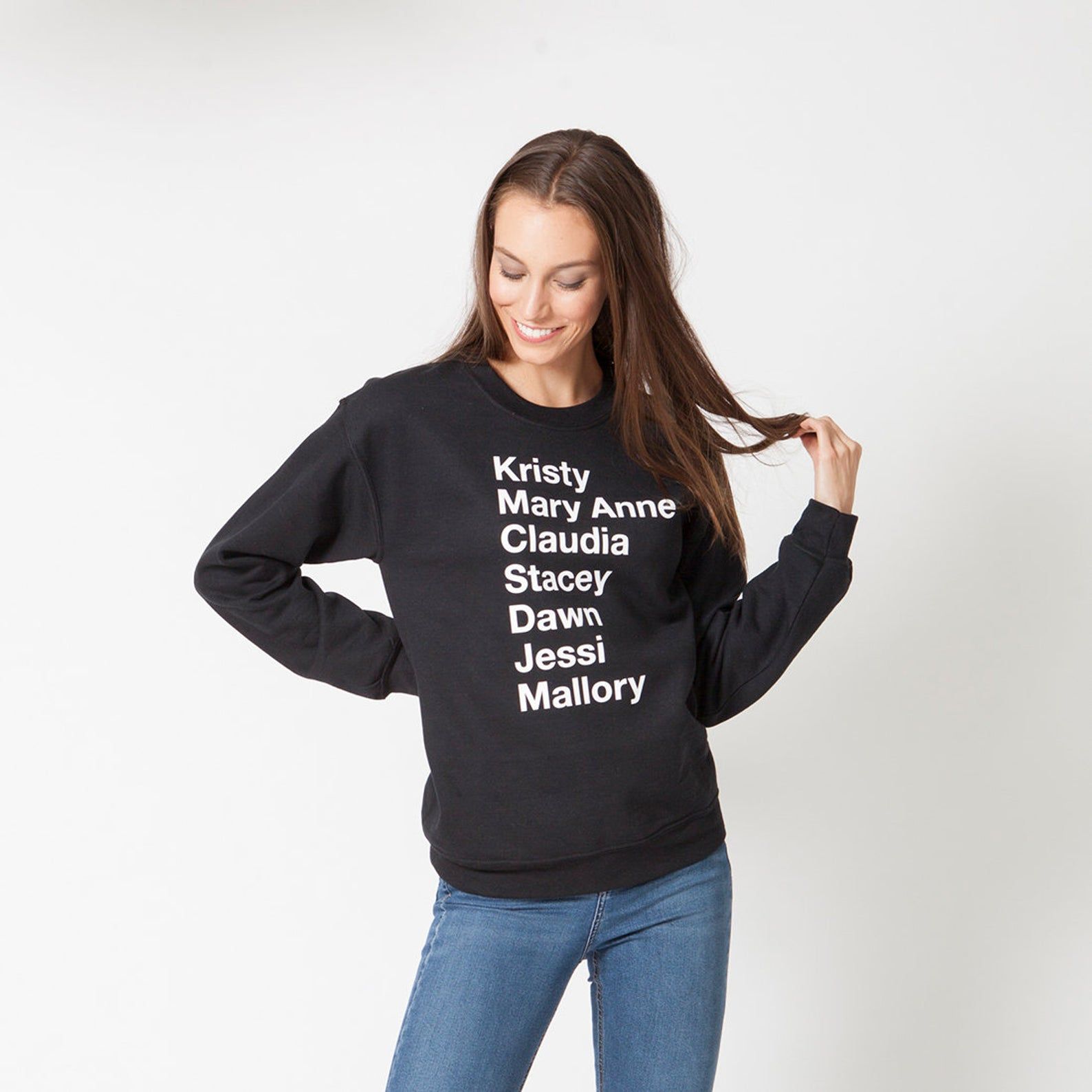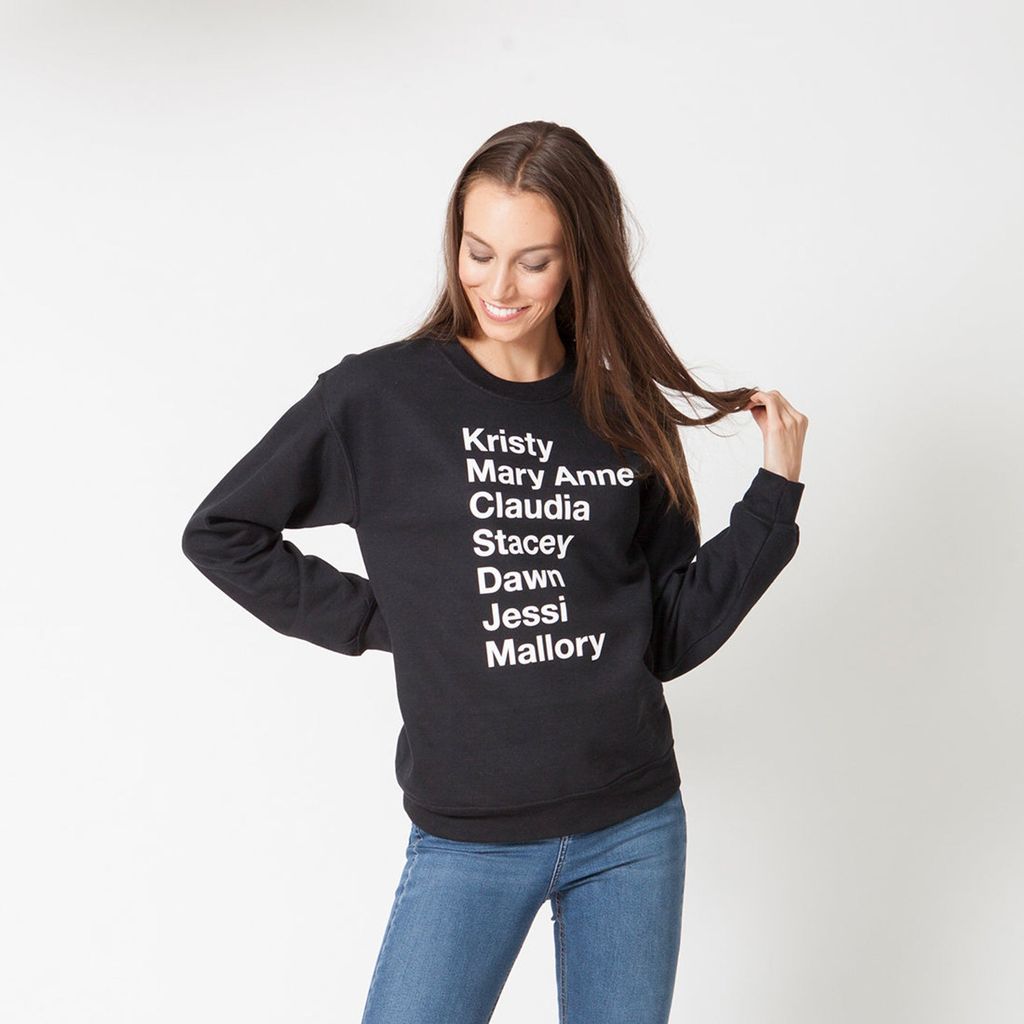 Hello Baby-Sitters Club fans! This bookish sweatshirt is for you. $54.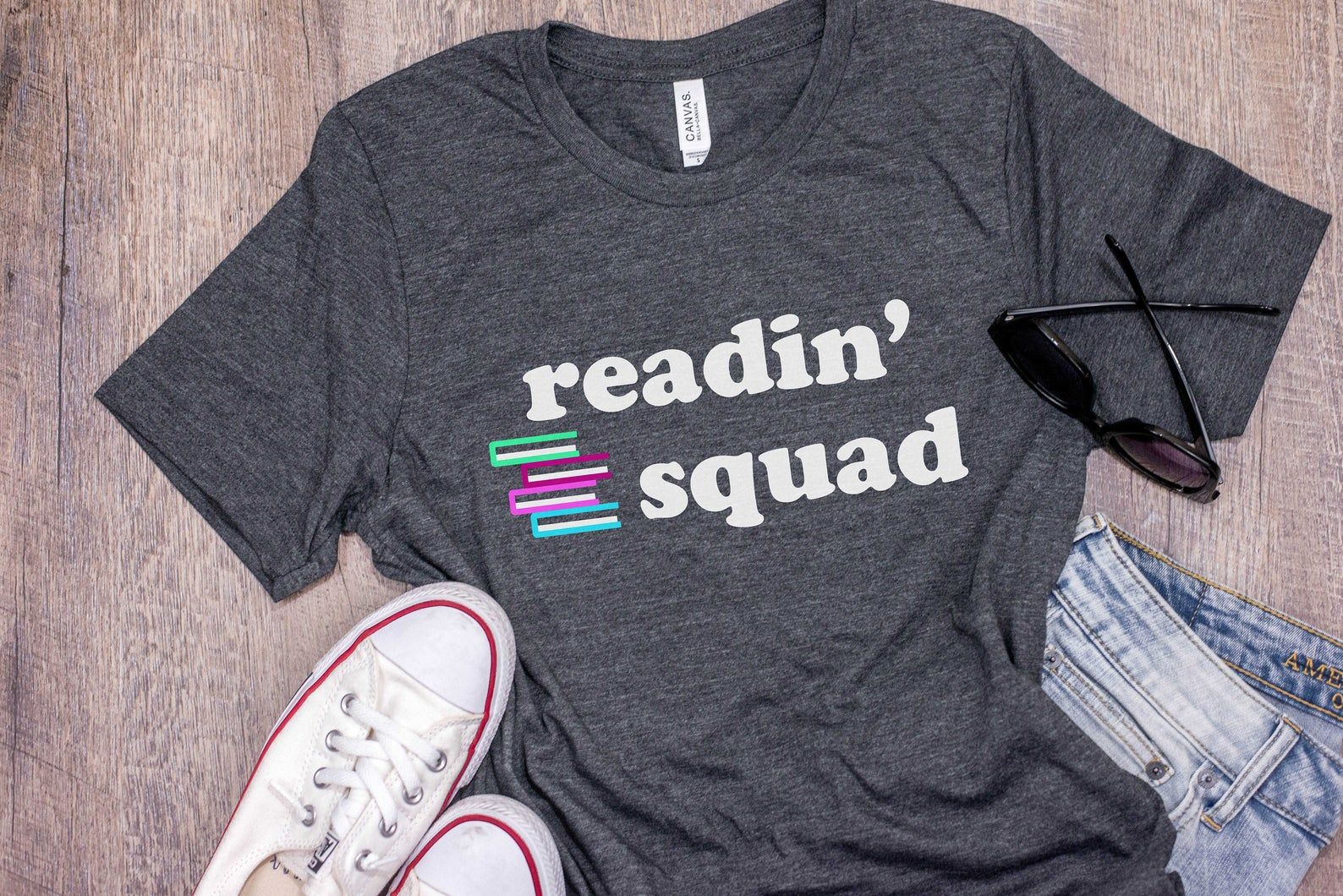 Choose from a number of colors—and even update the text if, for some reason, this one doesn't speak to you—for this readin' squad hoodie or sweatshirt. $33 and up.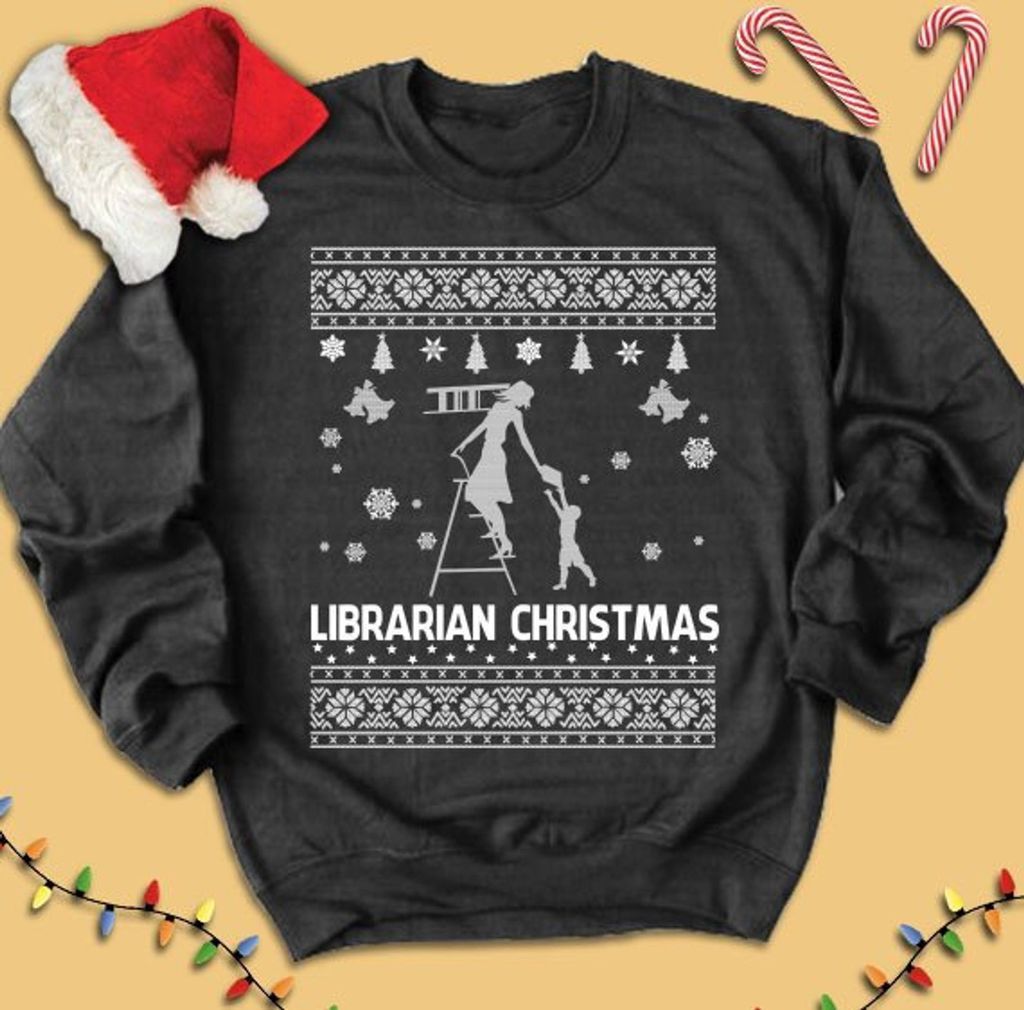 Ugly Christmas sweater, but make it a librarian ugly Christmas sweater. Got you covered! $19 and up, with a number of color options.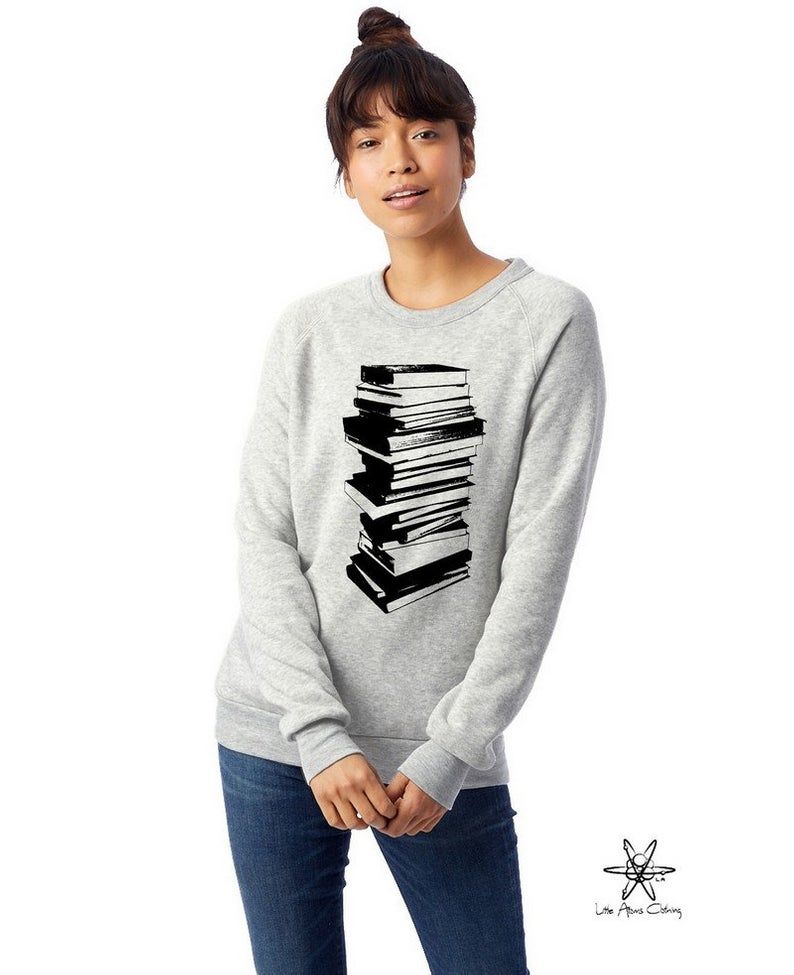 This stack of books sweatshirt says everything you need it to say, without a single word. $34.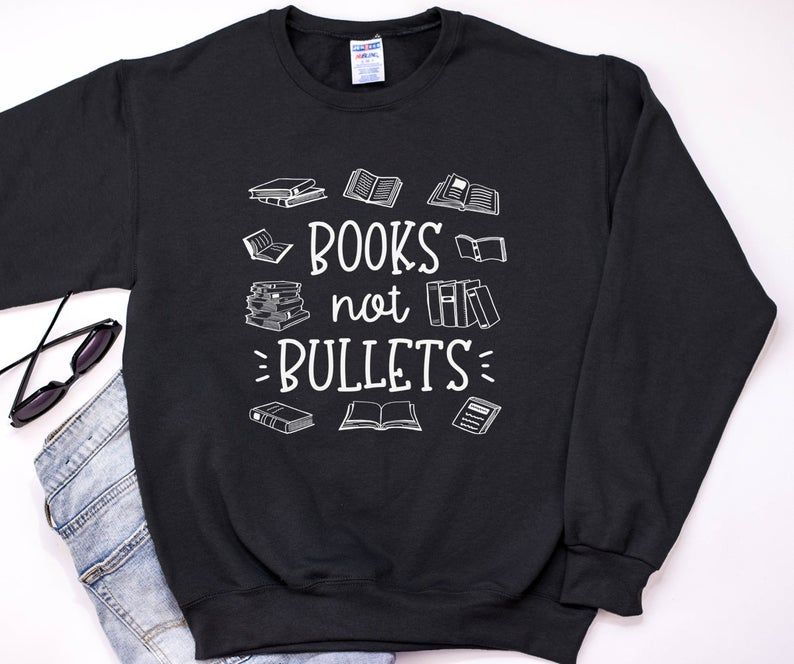 Books not Bullets. Right on. $32.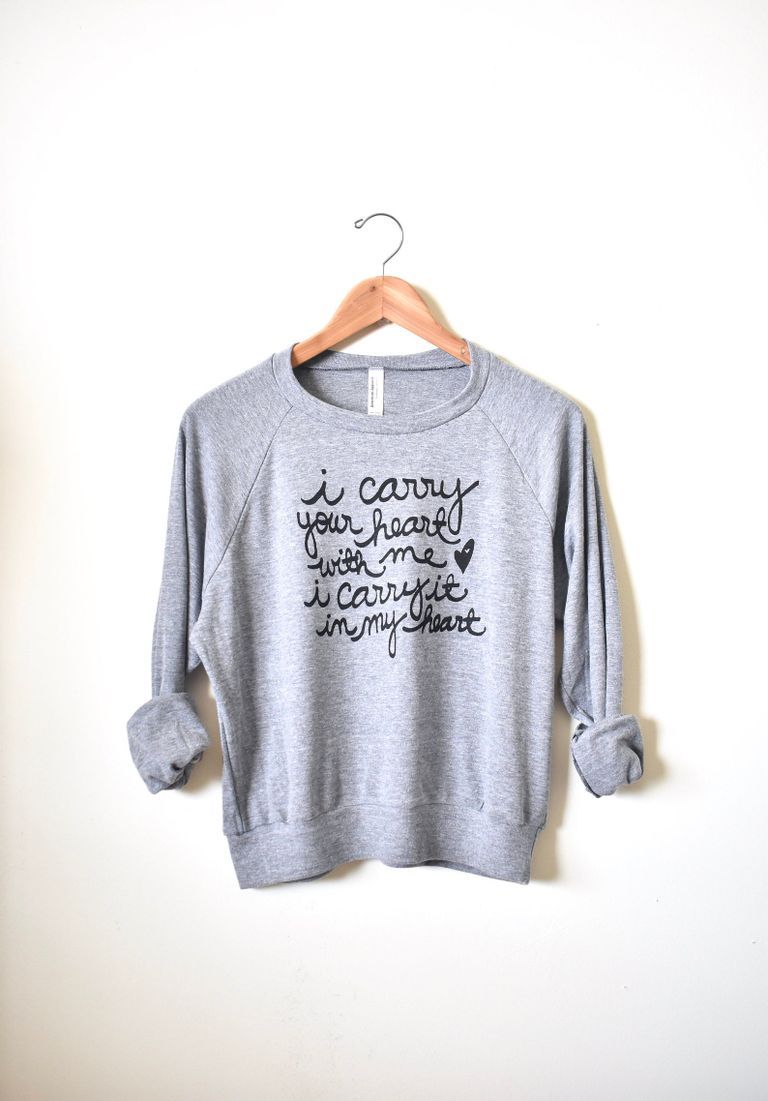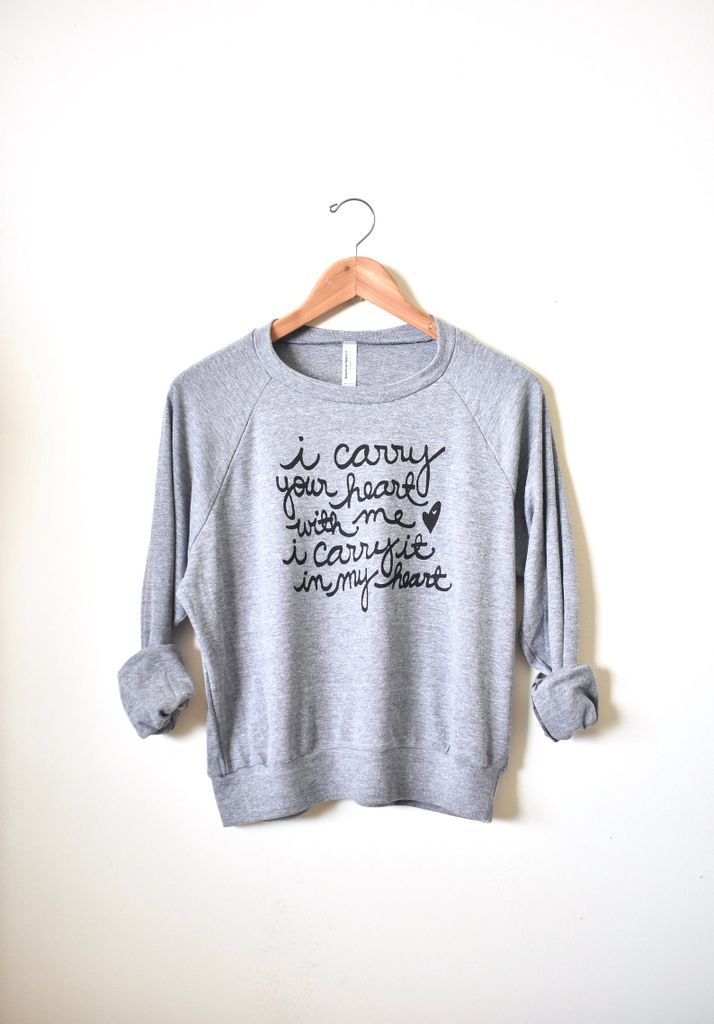 Wear your E.E. Cummings poetry heart on your chest. $40 and up.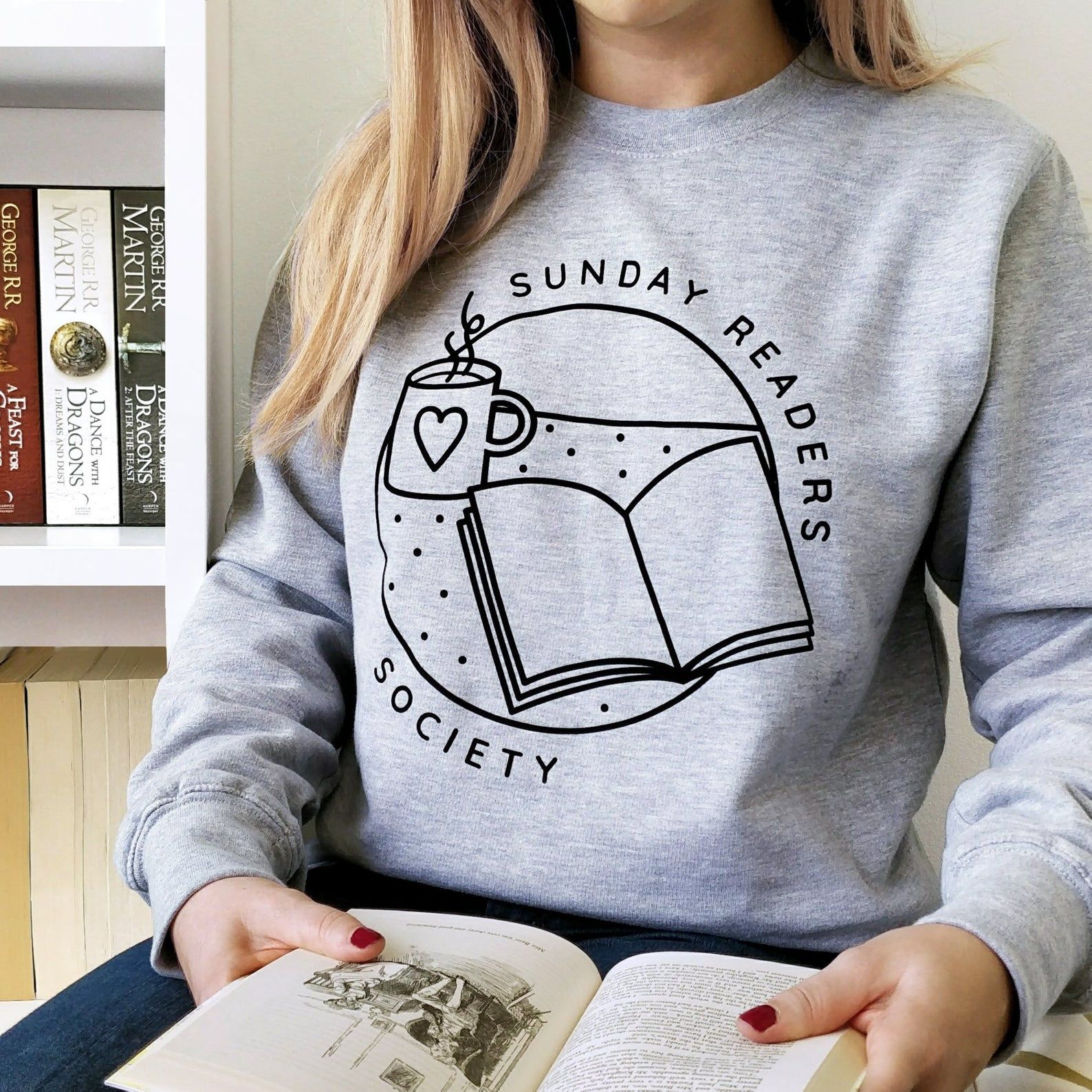 If you're a member of the Sunday Readers Society, here's your uniform. $48.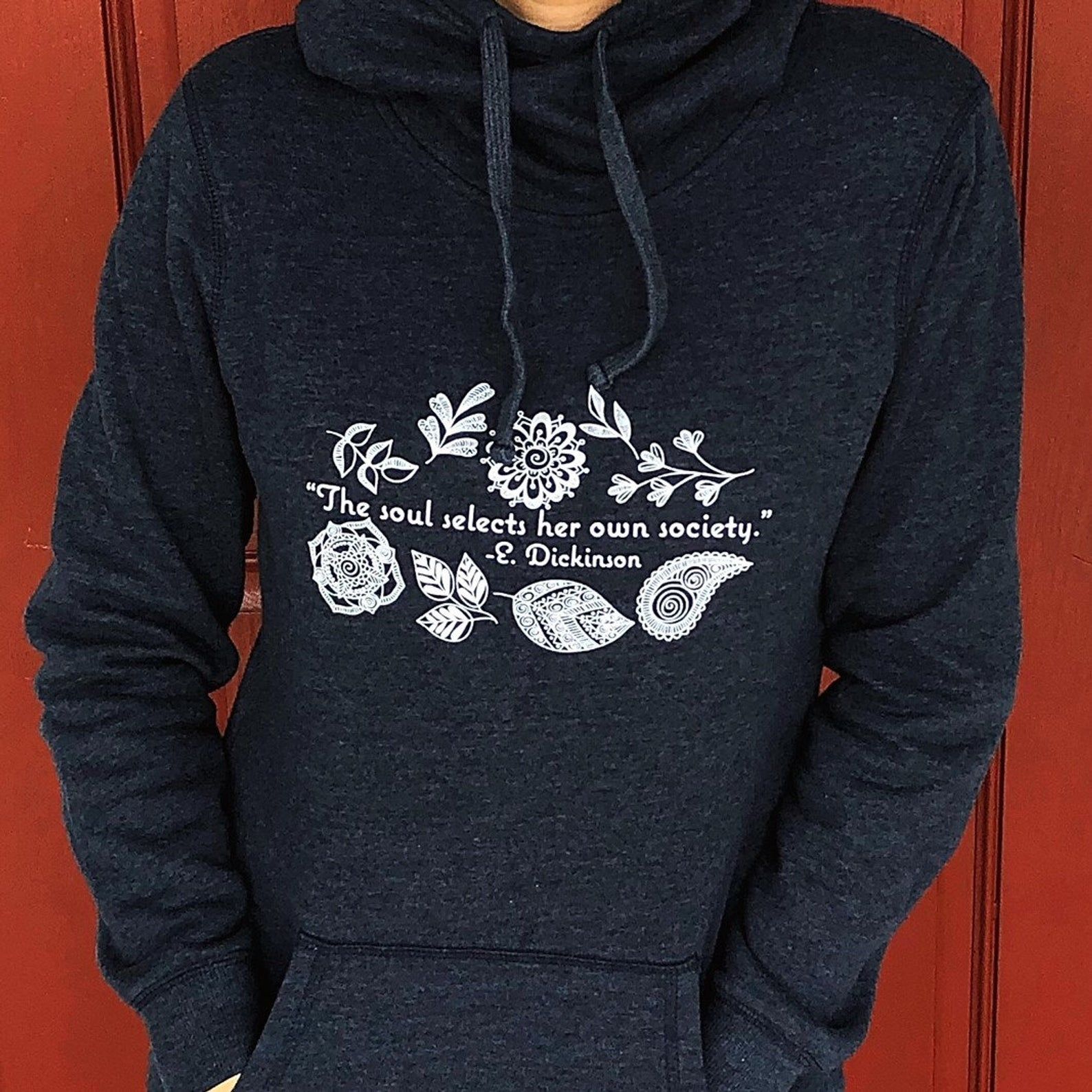 I have so much love for this Emily Dickinson quote hoodie. It looks so soft and comfortable. $40.
Ah, the stay home club! Grab this as a sweatshirt or a hoodie, $36 and up.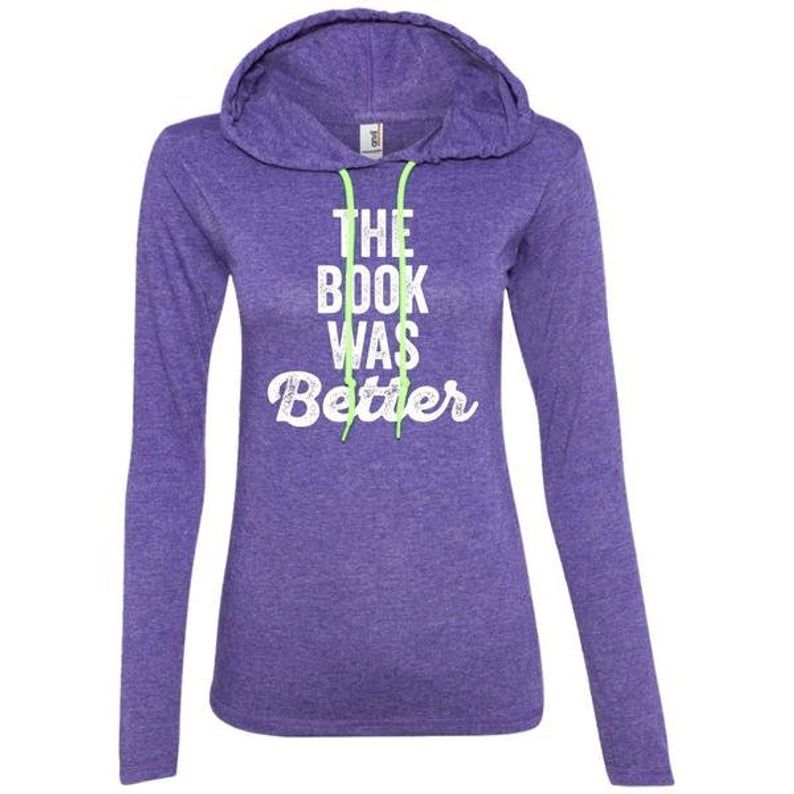 For the purists out there, this "the book was better" hoodie. $47 and up.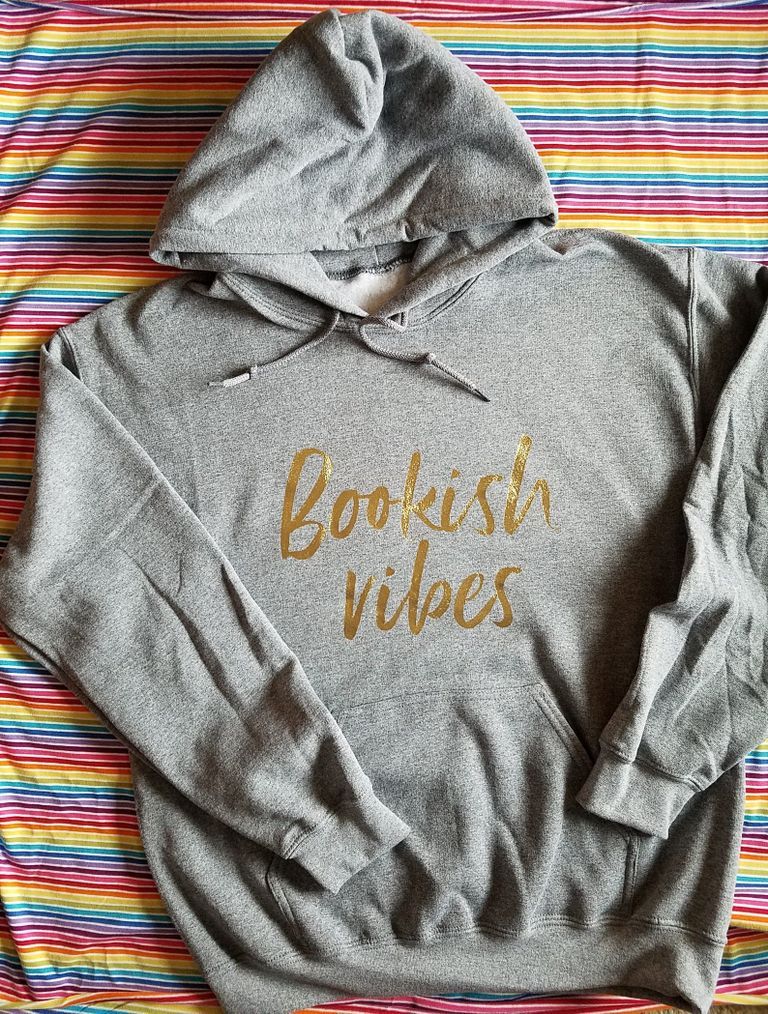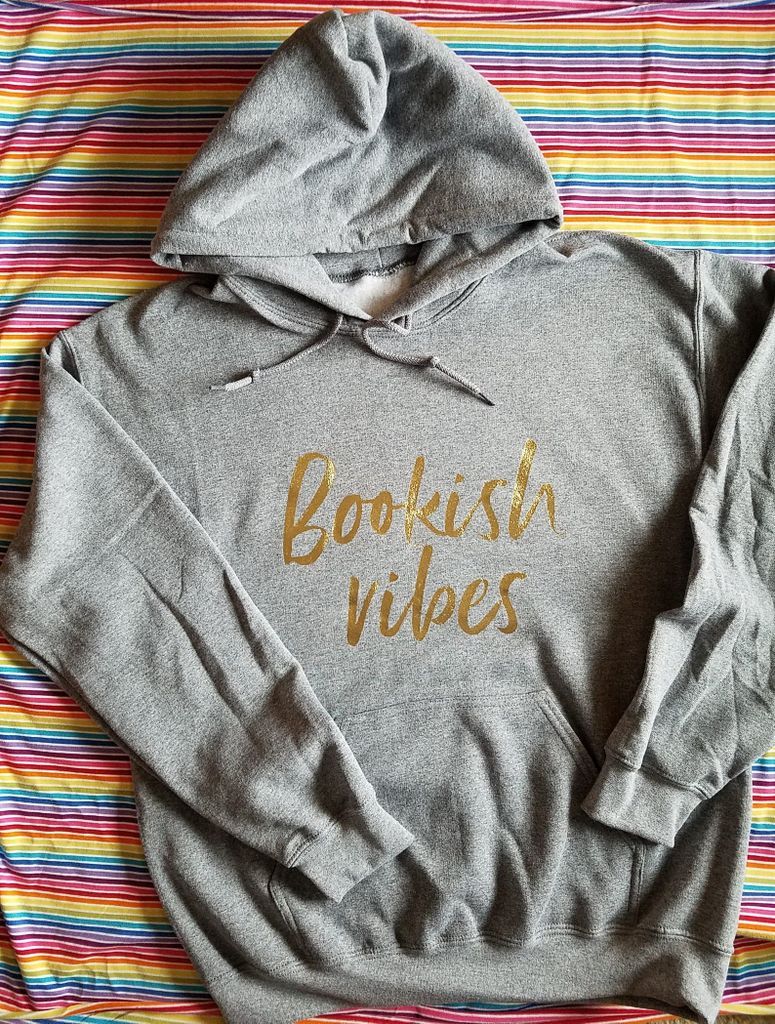 DIY your own bookish vibes. $26.50.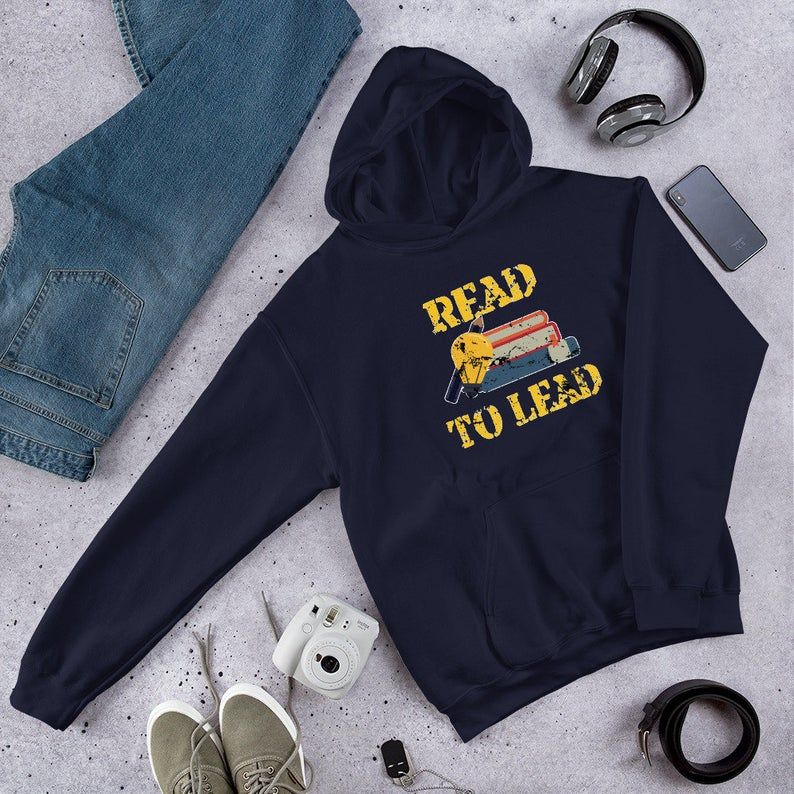 Because we all know: readers make real leaders. $29 and up.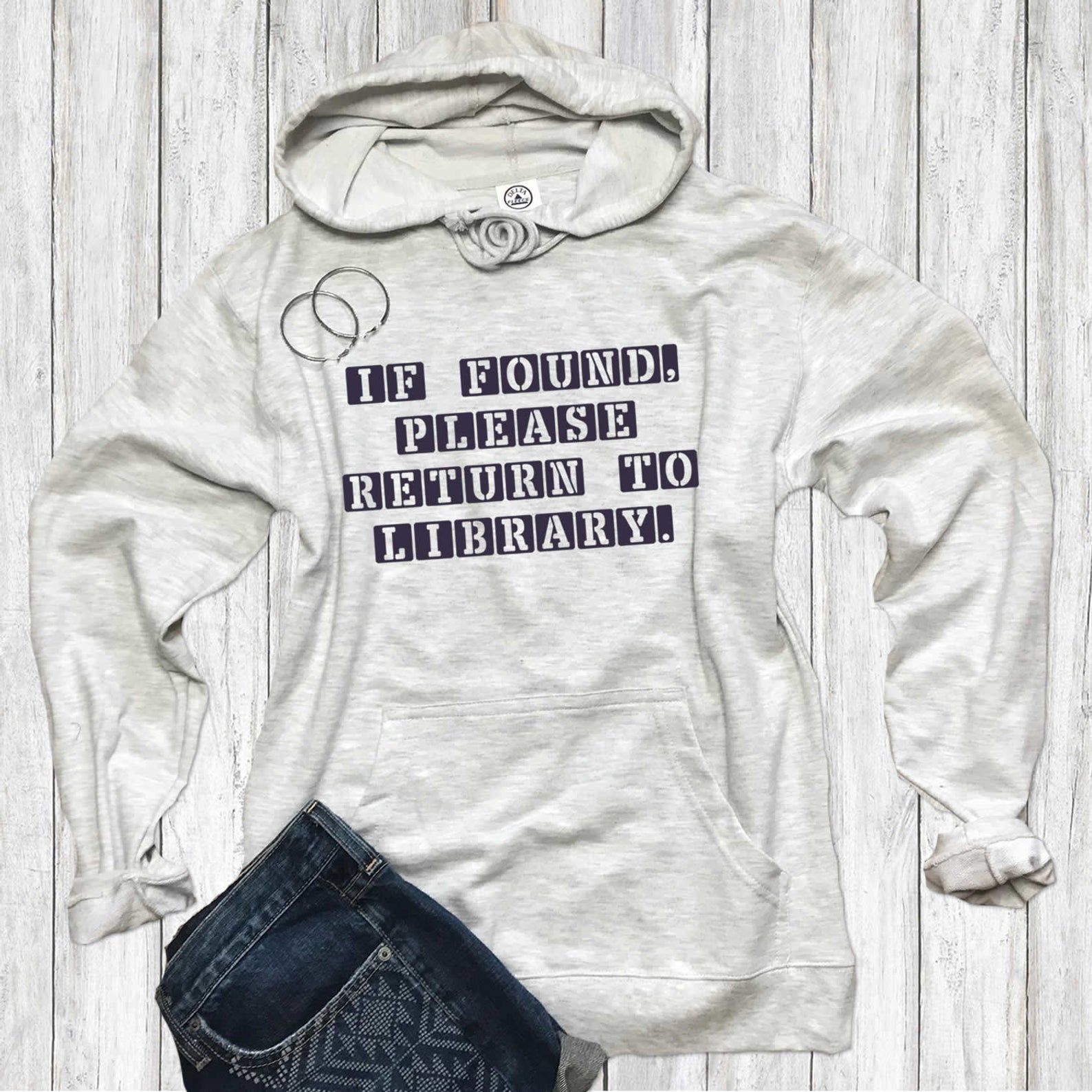 "If found, please return to the library." Indeed! $29 and up.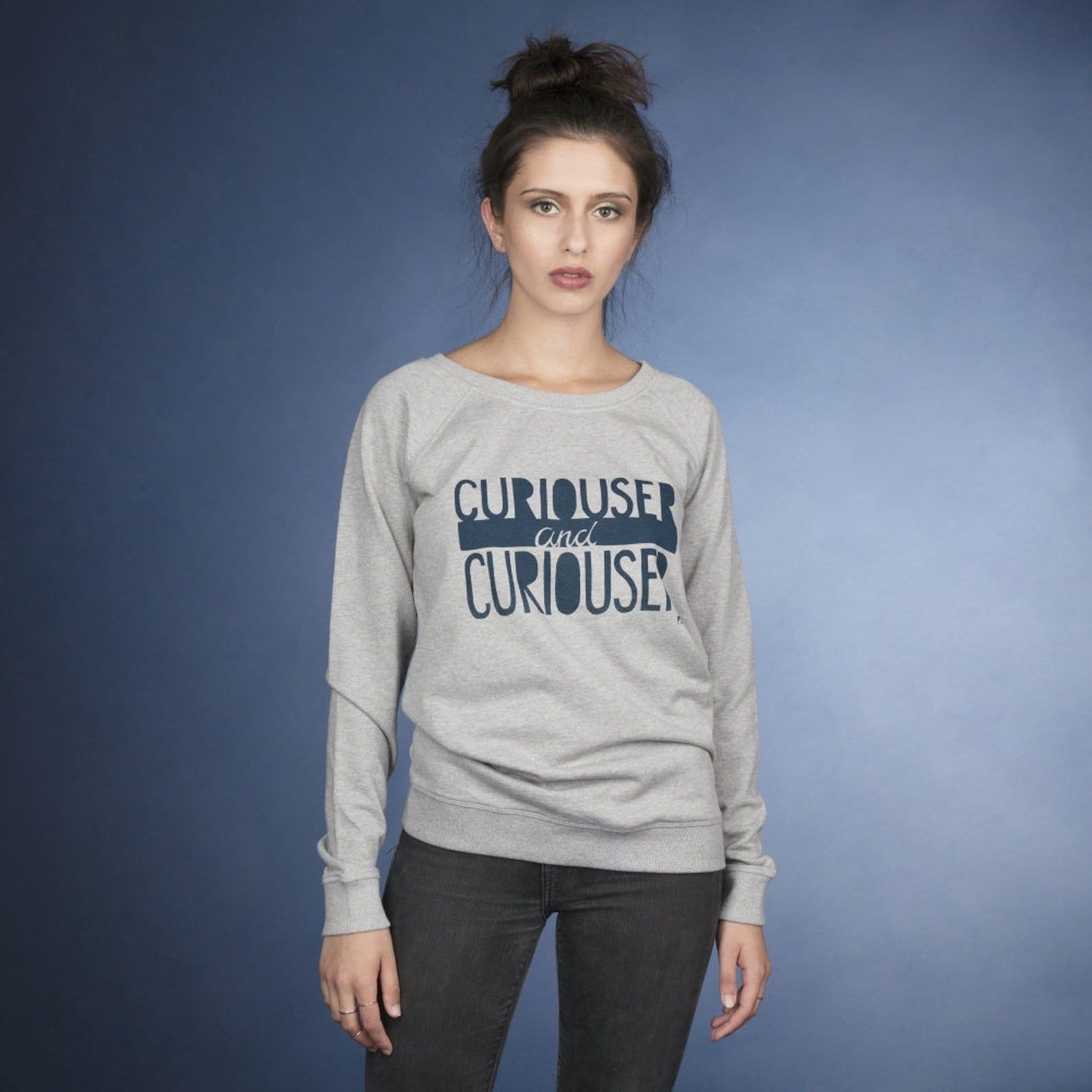 Alice in Wonderland fans: get curiouser and curiouser in this slouchy sweatshirt. $55.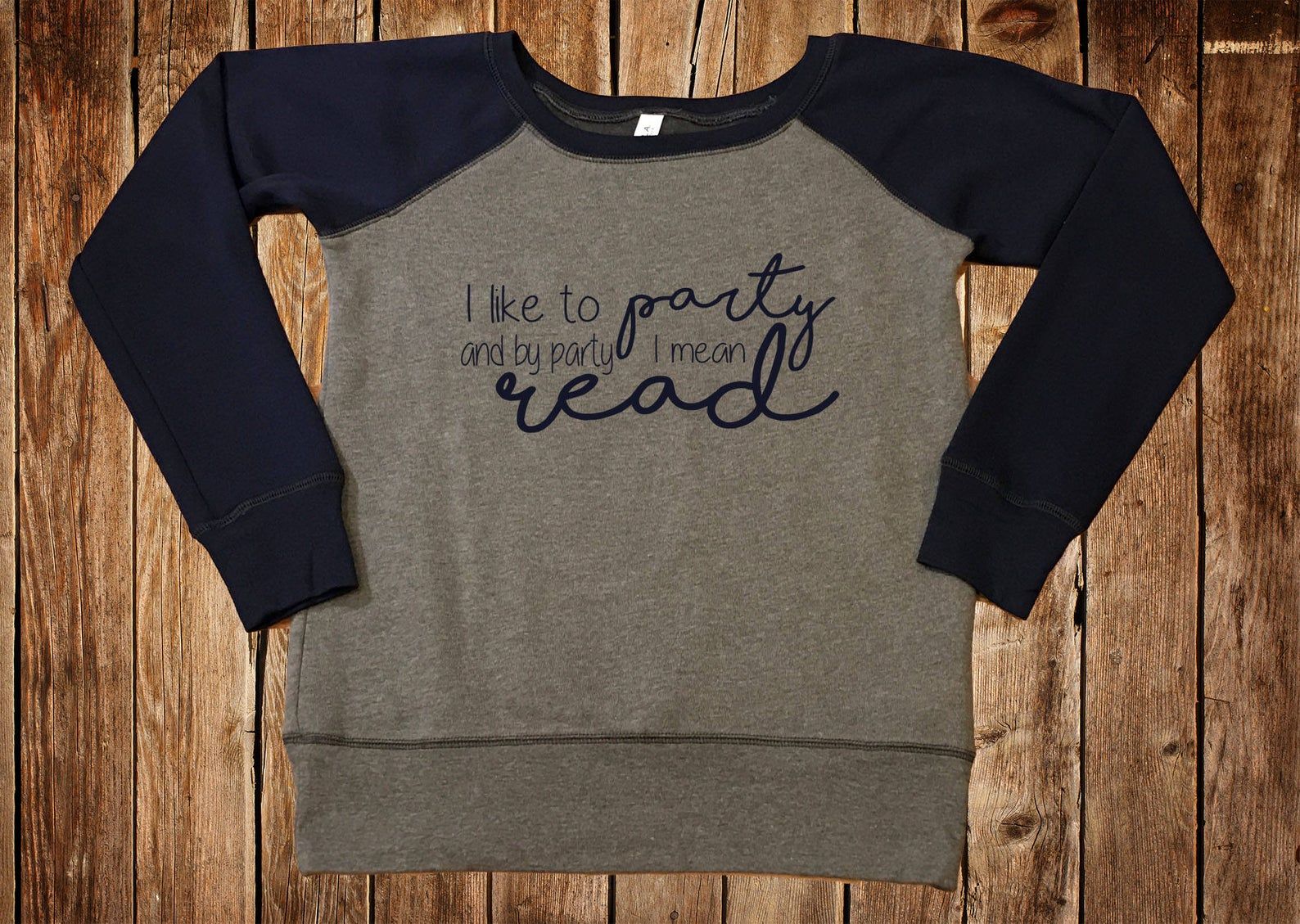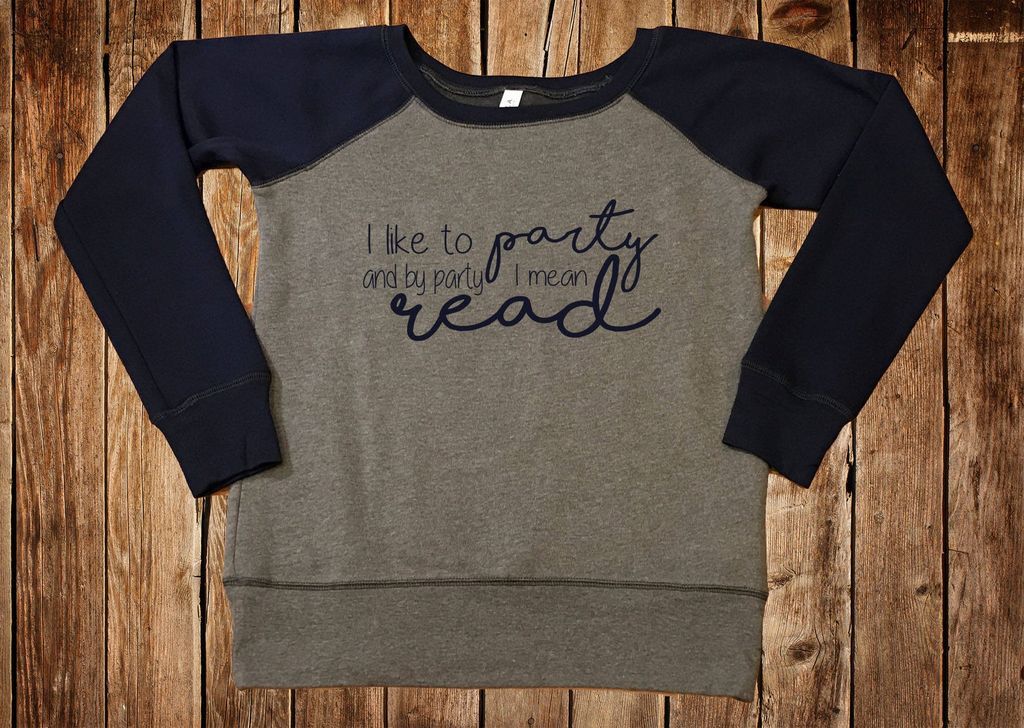 Last, but not least, let's all party with our books out. $35 and up.
---
Love these book sweatshirts and want more literary apparel? Grab some Captain Marvel apparel, excellent plus size book clothing, or bookish Helvetica shirts.