News
Taking Book Selfies to the Next Level with the Google Arts and Culture App
This content contains affiliate links. When you buy through these links, we may earn an affiliate commission.
The wide open internet can be a rough place (endless hot takes, mind-numbing stupidity, sobering but important revelations) but over the past year or so, we've really taken a hit. That might be why the latest social media fad is making me so darn happy. The Google Arts and Culture App has a new feature that allows you to take a selfie (endless selfies) and see which work of art in their database most closely matches your picture. It's useless and amazing.
I've had so much fun seeing friends and celebrities (ok, mostly authors I love) share their closest or most amusing matches. I, myself, was enamored of my personal snap that compared me to a portrait of Alexander Hamilton, which I could then post with Hamilton musical lyrics, thereby crowning me Queen Nerd of the Day.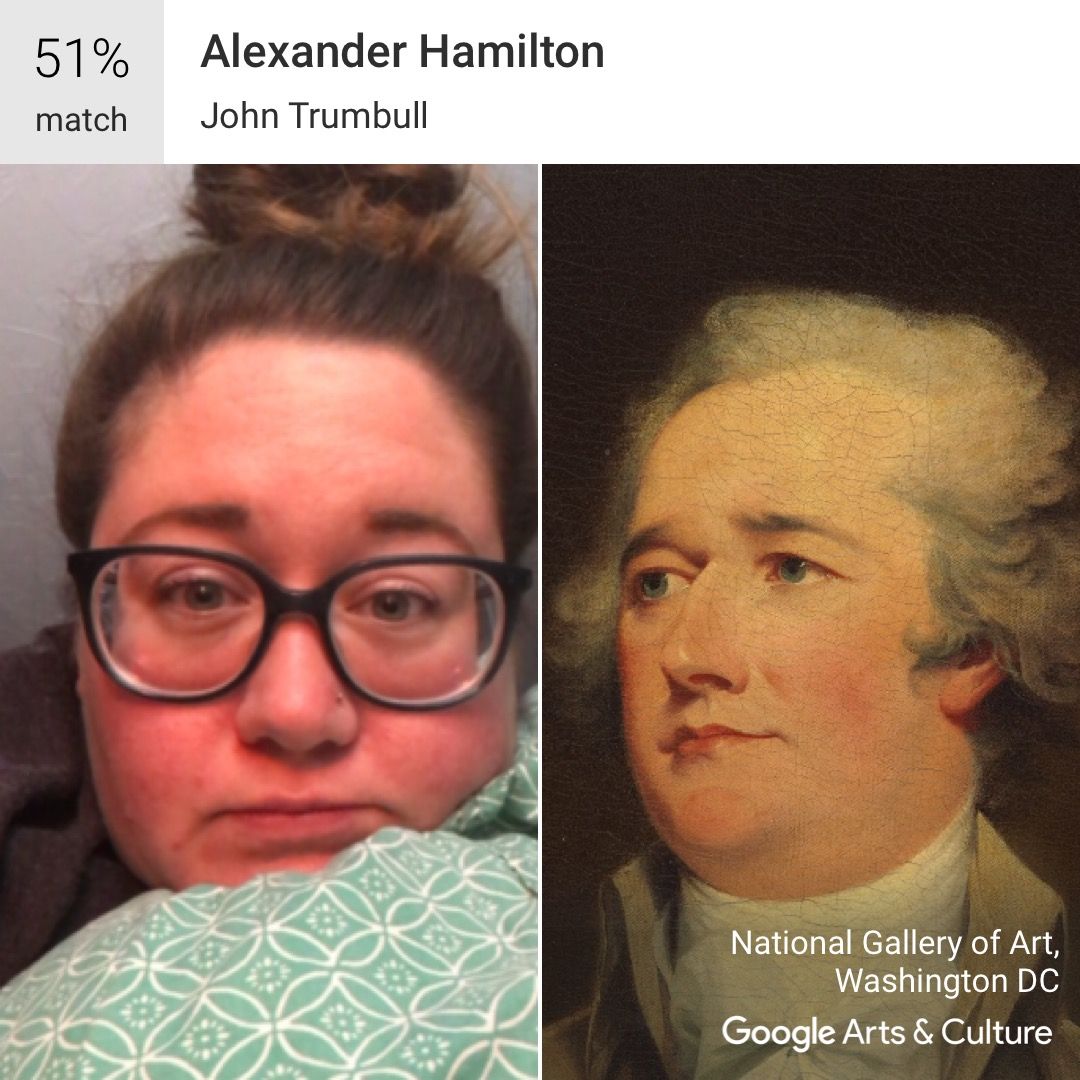 What really got me excited was a group of book cover selfies taken by librarian friend and fellow Rioter, Tirzah Price. Our favorite main characters compared to works of art?!? Well, yes. Of course. Below are some more fabulous matches. Thank you, Google Arts and Culture App, for letting me use the phrase "arts and culture" to describe endless hours of taking pictures of myself and things I love!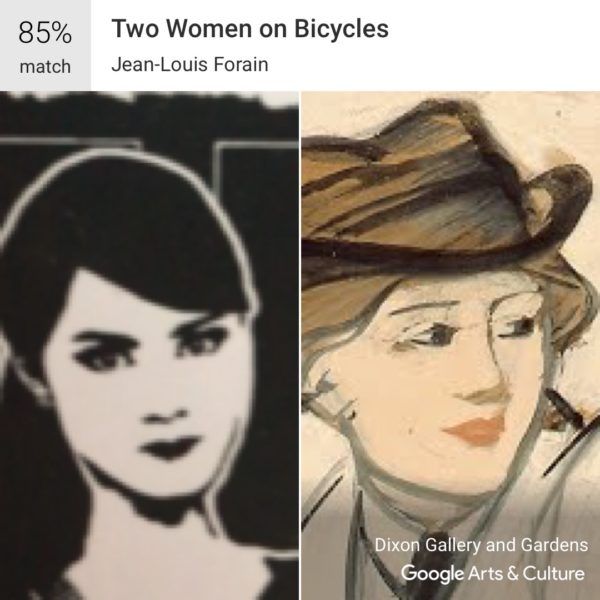 Moxie by Jennifer Matthieu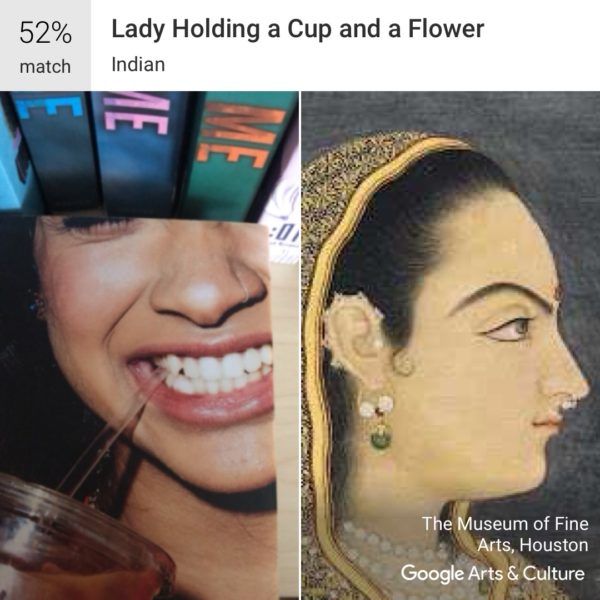 When Dimple Met Rishi by Sandhya Menon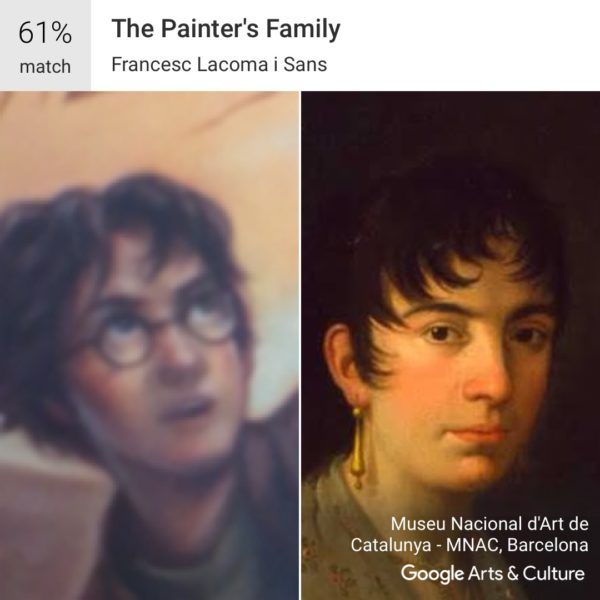 Harry Potter and the Deathly Hallows by J.K. Rowling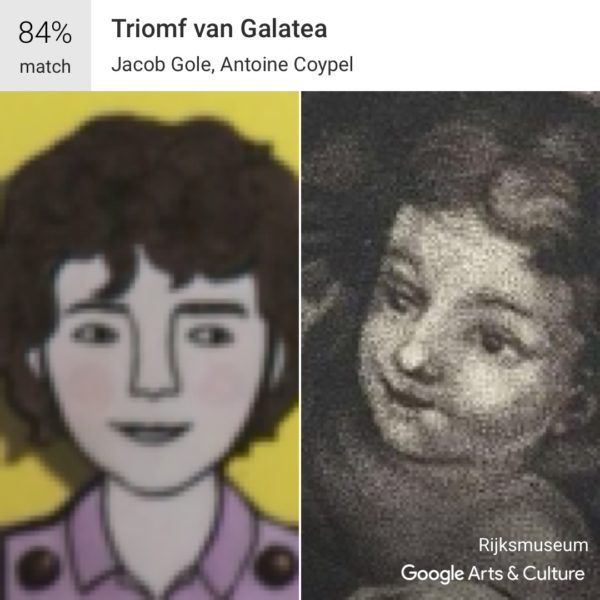 One Man Guy by Michael Barakiva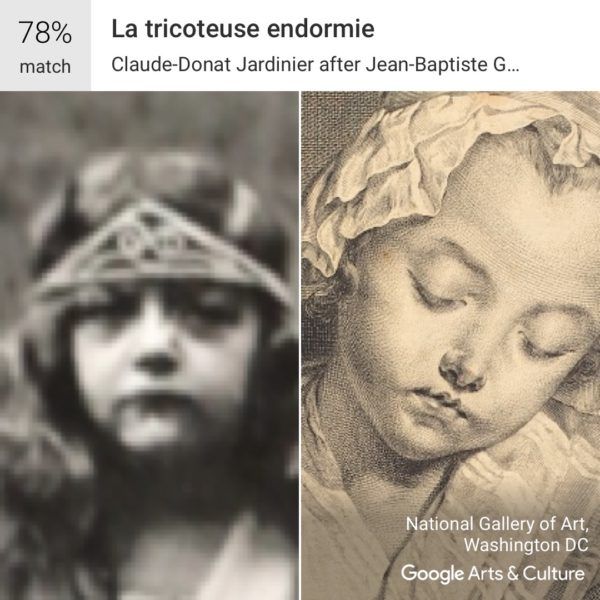 Miss Peregrine's Home For Peculiar Children by Ransom Riggs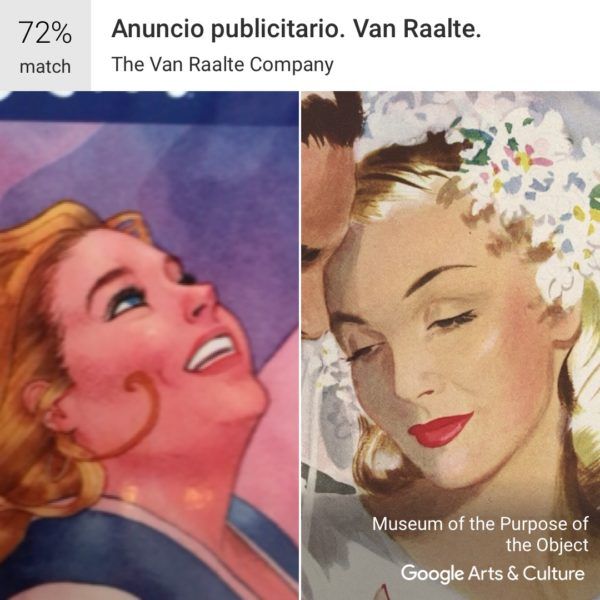 Faith: California Scheming by Jody Houser, Pere Perez, Maurguerite Sauvage, Colleen Doran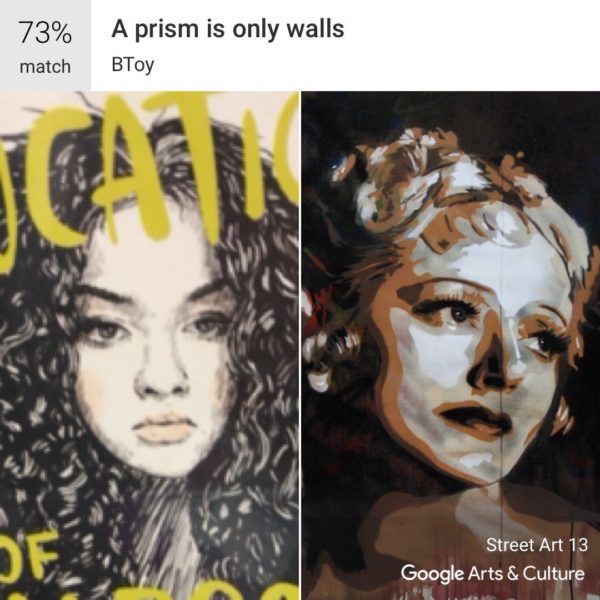 The Education of Margo Sanchez by Lilliam Rivera
Do you have an awesome bookish (or otherwise) selfie to share? I'd love to see it. It's art!