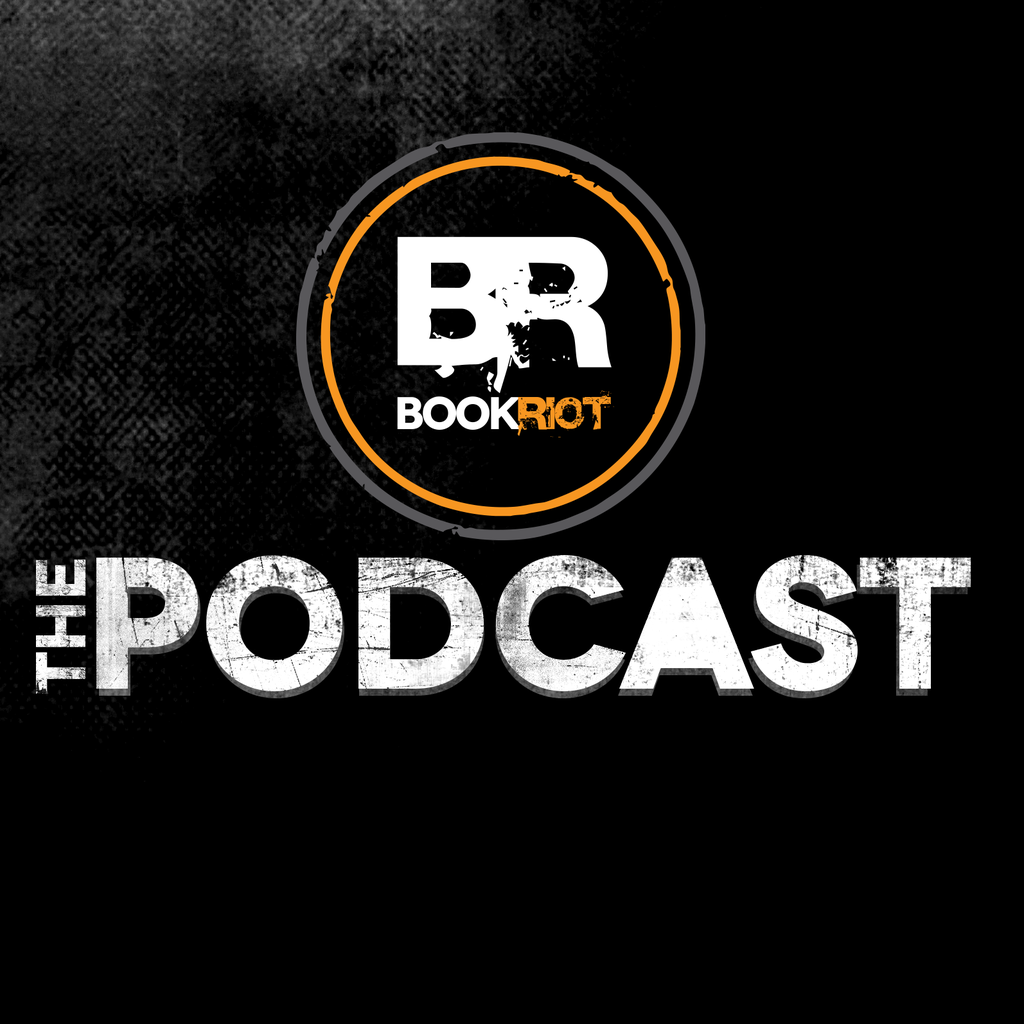 Podcast
The Book Riot Podcast, Episode #51: Toilet Seat Ethics
This content contains affiliate links. When you buy through these links, we may earn an affiliate commission.
The Book Riot Podcast, Episode #51: Toilet Seat Ethics
In this episode, Jeff and Rebecca discuss BookCon, America's favorite novels, a cool library service, new books, and much more. This week's episode is sponsored by Audible and Squarespace.
Links discussed:
TO KILL A MOCKINGBIRD is (finally) coming to ebook
Book Riot's coverage of BookCon: here, here, here, and here
ReedPop's statement about BookCon
New comiXology app removes in-app purchases
Marvel unlikely to stick with comiXology
F. Scott Fitzgerald stories to be published uncensored for the first time
Multnomah County Library launched My Librarian service for online recommendations
Coldplay launches scavenger hunt for new lyrics in libraries worldwide
New Books:
Save the Date by Jen Doll
Paperbacks: You Are One of Them by Elliott Holt, Bunker Hill by Nathaniel Philbrick
Check out more episodes of the Book Riot Podcast here.