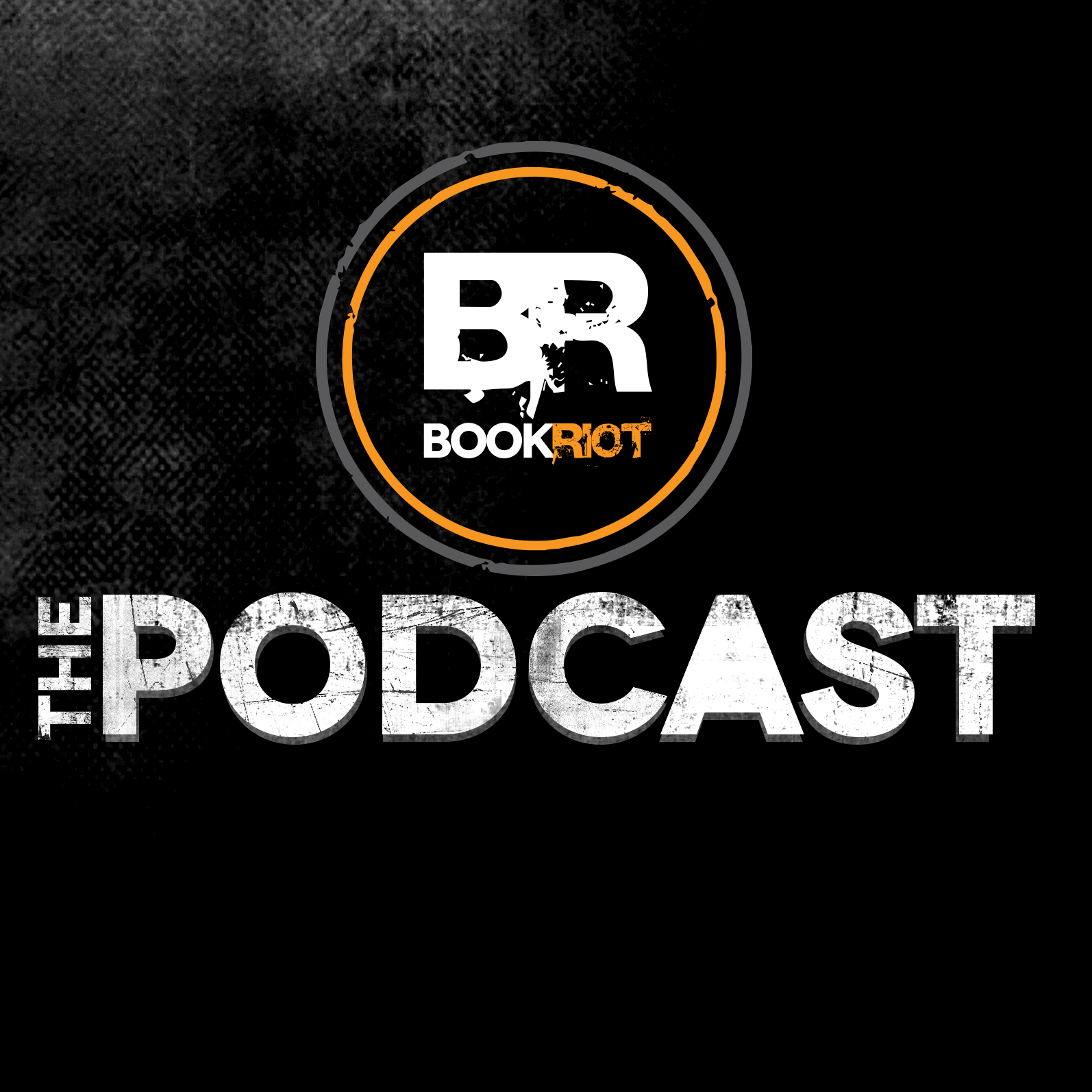 Podcast
The Book Riot Podcast, #71: Welcome to the Reading Life
This content contains affiliate links. When you buy through these links, we may earn an affiliate commission.
The Book Riot Podcast, Episode #71: Welcome to the Reading Life
A special episode of the Book Riot podcast: an interview with Rebecca about her reading life. This is a sort of Episode Zero to our new Reading Lives podcast. This episode is sponsored by Audible and Squarespace.
You can subscribe to the Book Riot podcast in iTunes (click here) or via RSS (link here). You can also download a free dedicated app for iOS or for Android.
____________________________
Browse previous episodes of The Book Riot Podcast.
____________________
If you like Book Riot, you might try our newest podcast, Reading Lives. Reading Lives is a bi-weekly interview podcast with interesting people about their lives in books. The first episode is up and available now, featuring Clive Thompson, author of Smarter Than You Think: How Technology is Changing Our Minds for the Better. You can listen to the first episode right here.