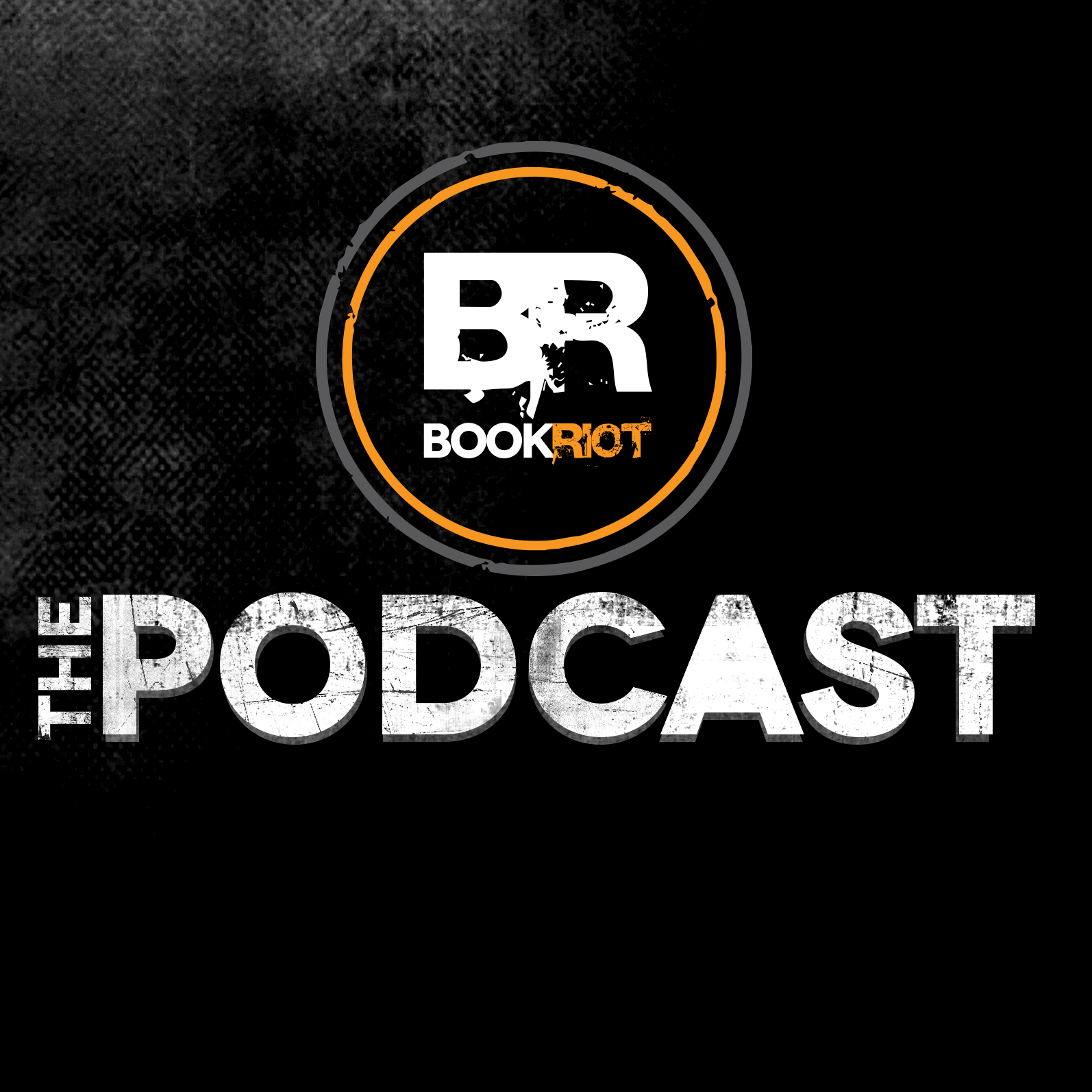 Podcast
The Book Riot Podcast, #61: A Secret Bank of Uncomfortable Topics
This content contains affiliate links. When you buy through these links, we may earn an affiliate commission.
The Book Riot Podcast, Episode #61: A Secret Bank of Uncomfortable Topics
This week, Jeff and Rebecca talk new technology to help the visually impaired read, the bestselling books of 2014, plummeting author income, the resliance of print books, new books, and more. This episode is sponsored by and Random House Audio and 99designs, the #1 marketplace for graphic design. Visit 99designs.com/bookriot and enjoy the $99 savings!
You can subscribe to the podcast in iTunes (click here) or via RSS (link here). You can also download a free dedicated app for iOS or for Android.
Links discussed in the show:
Follow-up: Little Free Libraries are now legal in Leawood, KS
Amazon offers Hachette authors 100% of ebook royalties
The FingerReader could be amazing
Bestselling Books of 2014 So Far
All print formats except mass market paperback up over last year
Professional Author income drops 40% since 2005
New books discussed in the show:
Land of Love and Drowning by Tiphanie Yanique
Landline by Rainbow Rowell
Close Your Eyes, Hold Hands by Chris Bohjalian
Paperback original: How to Survive a Sharknado by Andrew Shaffer
____________________________
Browse previous episodes of The Book Riot Podcast.
____________________________