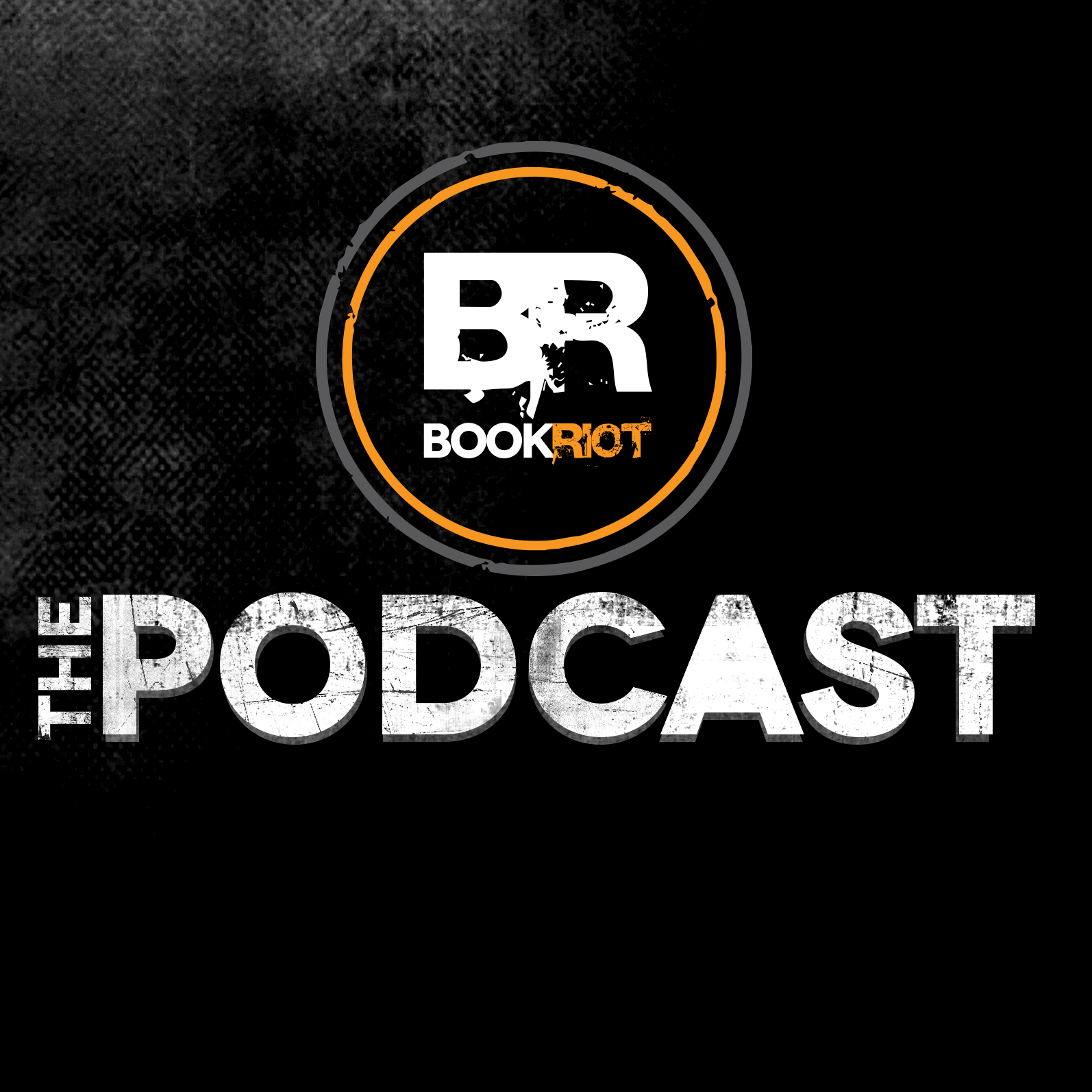 Podcast
The Book Riot Podcast, #52: A Rorschach Test for Craziness
This content contains affiliate links. When you buy through these links, we may earn an affiliate commission.
The Book Riot Podcast, Episode #52: A Rorschach Test for Craziness
This week, Jeff and Rebecca talk about HarperCollins buying Harlequin, Amazon feuds with Hachette, reduced prison sentences for reading in Italy, Book Riot News, a special ereader just for submarines, and much more. This week's episode is sponsored by Everybody's Baby by Lydia Netzer and the Book Riot Quarterly Box.
You can subscribe to the podcast in iTunes (click here) or via RSS (link here). You can also download a free dedicated app for iOS or for Android.
Links discussed in the show:
HarperCollins acquires Harlequin
Hachette says Amazon is delaying delivery of some books 2-3 weeks
New study on women's leadership in US shows women wrote 60% of bestsellers, made only 27% of earnings
Italian prisoners' sentences reduced 3 days for every book they read
Man arrested after protesting Jodi Picoult novel being taught in his child's school
The Navy built an ereader safe for life on submarines
Stanton, Iowa: chain of 400 people pass books from old library location to new
New books discussed in the show:
An Untamed State by Roxane Gay
Delancey: A Man, A Woman, A Restaurant, A Marriage by Molly Wizenberg
The Noble Hustle by Colson Whitehead
The World's Strongest Librarian by Josh Hanagarne
____________________________
Browse previous episodes of The Book Riot Podcast.