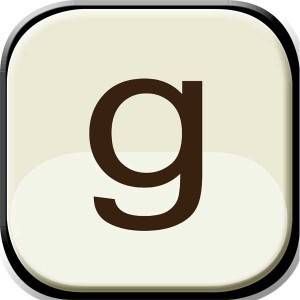 News
Hang With Book Riot On Goodreads
Have you joined Book Riot over on Goodreads yet?
We've been amping up our book-talking, book-loving community even further on Goodreads, where we offer spaces for talking about the Read Harder challenge — which inspires a lot of idea bouncing and book discussion among other participants — as well as spaces for those who are subscribers of our Quarterly and YA Quarterly Boxes.
You can peruse our shelves for the genres you love, like fantasy, romance, or YA fiction, as well as books by the authors who will be attending Book Riot Live. We only post reviews of books we love and want to see other readers fall in love with. Thanks to Liberty and her New Books! Newsletter, we also keep an updated look at new books hitting shelves every week.
More recently, we've been contributing to book lists, making for a quick reference for readers seeking out specific types of books. Pulling from the lists you've come to love and expect here on site, we've pooled them together in quick, TBR-ready lists. Dig in:
We'll keep building lists, and we're always eager to take reader requests. Have you seen a list on Book Riot you love and want to see popped onto Goodreads for your TBR or references purposes? Tell us, and we'll see what we can do.
If you use Goodreads, we hope you hop over and hang with us.