Children's
Book Recommendations Based on your Favorite Babysitter from The Baby-Sitters Club
This content contains affiliate links. When you buy through these links, we may earn an affiliate commission.
I've always been more interested in fictional clubs than real ones. There are many I longed to join or recreate growing up. The Pickwick Club from Little Women. The Souls from E.L. Konigsburg's The View from Saturday. Dumbledore's Army. But I've never wanted to be part of any club as much as I wanted to be part of the baby-sitters club.
I didn't even like babysitting that much, but I adored the series by Ann M. Martin. The girls' independence and confidence left me in awe. I felt jealous of their friendship. I don't think I knew how much I admired their entrepreneurship at the time…but I did. Those girls were bosses, every single one of them (even Mary Anne). If you similarly, loved the BSC gang here are some book recommendations based on your favorite club member.
Kristy amanda thomas, club president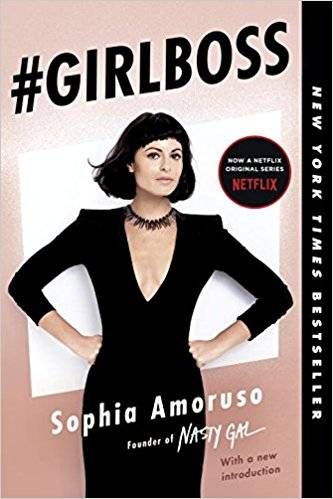 #GIRLBOSS by Sophia Amoruso, because even though all the babysitters are bosses, Kristy is the boss of the baby-sitters club. If entrepreneurship and strong women are your jam, then you should check out the advice from the CEO of the Nasty Gal fashion empire.
Year of Yes by Shonda Rhimes features another boss. This is a memoir from the television-changing creator and producer of shows like Grey's Anatomy, Scandal, and How to Get Away With Murder.
A Season of Daring Greatly by Ellen Emerson White is a young adult novel about a girl who becomes the first woman drafted by a major league baseball team. As a competitive athlete and coach of the kids' softball team, Kristy's Krushers, I can only assume she would approve.
claudia lynn kishi, Vice President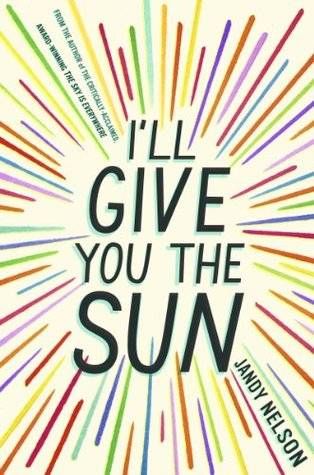 I'll Give You the Sun by Jandy Nelson tells the story of two artistic siblings. Claudia Kishi was all about her art. In another fictional crossover universe, I think she'd like hanging out with Jude and Noah.
The Education of Margot Sanchez by Lilliam Rivera, features another PoC fashion-obsessed teen. Just like Claudia, Margot must balance her family's values with her mostly-white community at school.
Magpie Murders by Anthony Horrowitz is about a book editor who has no idea that reading a manuscript will lead to a murder and a mystery only she can solve. As a massive Nancy Drew fan, we can assume this book would be Claudia-approved.
mary anne spier, Secretary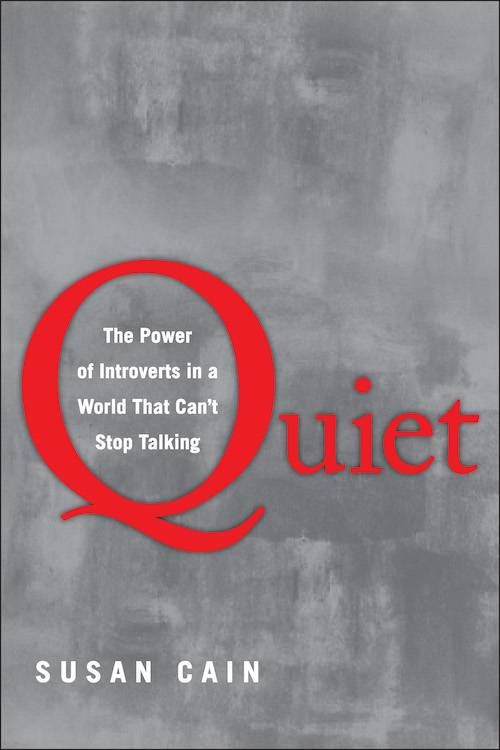 Quiet by Susan Cain is the go-to book to learn about introversion. Mary Anne is the shy, sensitive, and yes, quiet babysitter of the bunch. But this doesn't stop her from having fun with her friends, dating Logan, or going on adventures with the kids she watches.
The Idiot by Elif Batuman combines self-discovery and first romance against the backdrop of Harvard in 1995, when email was new. The quiet, self-reflection of Selin, the main character, reminded me of what Mary Anne might have grown into.
I Believe in a Thing Called Love by Maurene Goo is about high school senior, Desi Lee's quest to find her first boyfriend using steps from Korean soap operas. Mary Anne didn't have to go through quite so many steps to win Logan over. But Desi and Mary Anne do share good handwriting, excellent organizational skills, and a touch of social awkwardness.
stacey elizabeth McGill, treasurer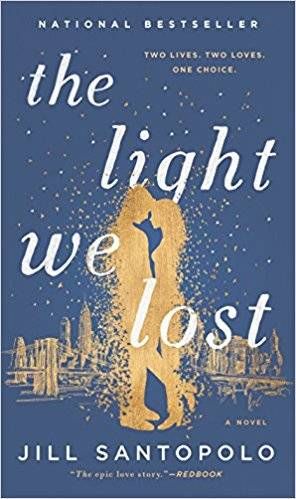 The Light We Lost by Jill Santopolo sets a multi-year love triangle against the backdrop of New York City. What could be a better book for fans of Stonybrook's boy crazy, New York transplant? Add in main character Lucy's ambition to create children's television, and it's a perfect match!
Modern Romance by Aziz Ansari and Eric Klinenberg is basically the social-science bible of contemporary dating. It mixes the humorous observations of Aziz with hard data and sociological trends on how technology and expectations have changed modern courtship.
Hidden Figures by Margot Lee Shetterly brings to light the extraordinary contributions of three black, female mathematicians during the space race. Stacey was more than just a thirteen-year-old man eater, she was also good at math. She is the club treasurer after all and a member of the Stonybrook Middle School Mathlete Club.
Dawn Read Schafer, Alternate officer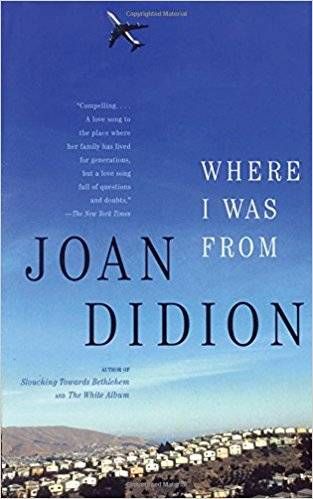 Where I Was From by Joan Didion is a quintessentially Californian book, and Dawn is the club's California girl. The book combines memoir with journalism to showcase many different California stories. Ranging from romanticized myths to harsh realities, Didion portrays numerous perspectives of the state.
The Secret Life of Trees by Peter Wohlleben uses scientific discovery to argue that trees are social beings and, in some ways, resemble human families. Dawn is an avid environmentalist, I'm sure she'd love quoting facts from this book to the rest of the club in-between scolding Claudia for her junk food addiction.
Girl Out of Water by Laura Silverman tells the story of Anise, a California surfer girl forced to move away from for the summer. Anise is also good with kids and spends the summer babysitting her little cousins. Much like the push and pull of Dawn's decision to move back to California, by summer's end Anise isn't sure if she wants to go back.
mallory pike, Junior Officer
Bird by Bird by Anne Lamott is a beloved guide to writing and life. Chances are if you liked Mallory best, you are a writer or aspiring one. Lamott will help you figure out where to start writing, while portraying the reality of a writer's life.
My Life Next Door by Huntley Fitzpatrick shows the unfolding of a summer romance between Samantha, an only child, with the boy next door and his entire family of eight siblings. Eight! Just like Mallory! The hilarious chaos of the family scenes in this book have definite Pike vibes.
The Thirteenth Tale by Diane Setterfield has been called "a love letter to reading." This certainly feels on brand for the literary Mallory. In this book, a reclusive author summons a biographer to reveal childhood mysteries. This encounter will change both of their lives.
Jessi Davis Ramsey, Junior Officer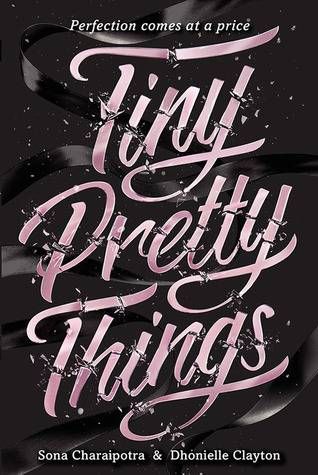 Tiny Pretty Things by Sona Charaipotra and Dhonielle Clayton puts us in the world of a diverse, ballet school melodrama. Luckily Jessi never faced anything quite this sinister in her ballet training, but the pressure and commitment to perfection definitely feel familiar.
Life in Motion: An Unlikely Ballerina by Misty Copeland is the memoir of first African-American principal ballerina with the American Ballet Theatre. It's a beautiful story weighing the gifts and sacrifices Misty's had to make to fit into the mostly white world of ballet.
You Can't Touch My Hair by Phoebe Robinson is a collection of essays from the comedian about gender and race. While Stonybrook often felt like a utopia, Jessi and her family experienced many instances of racism throughout the series. It's hard to imagine that one of the baby-sitters club members didn't touch Jessi's hair without asking at some point. It was Connecticut in the eighties after all.