Pop Culture
Book Recommendations for the Ladies of THE BOLD TYPE
This content contains affiliate links. When you buy through these links, we may earn an affiliate commission.
Though The Bold Type has only had one season so far, it already has a pretty big fanbase. And why wouldn't it? Considering it's a show about young women working in the magazine business and continually supporting each other. There are, unfortunately, just not a lot of shows that depict female friendships in a positive light. But The Bold Type puts the relationships between its female characters at the forefront of their stories. Moreover, all of its lead characters are fully fleshed out, and have gone through some brilliant character development from the beginning to the end of the show's first season, leaving me to wonder, what kind of books might have aided them along their journey? So I've chosen a few books that I recommend to the ladies of The Bold Type: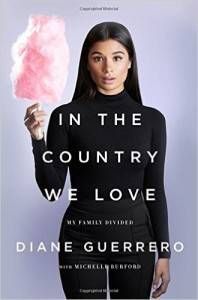 Jane is obviously a person who admires strong women and powerful stories by them. Which is why Diane Guerrero's powerful memoir about coming home as a child to find her parents taken by ICE is the perfect read for her. It's a moving tale about an important issue that plagues the US, and is maybe something Jane can take inspiration and motivation to write about in order to highlight the issue in a future piece for Scarlet.
Kat – Exit West by Mohsin Hamid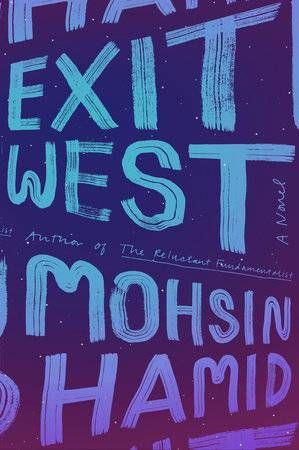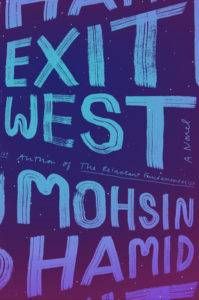 Kat's character arc in the first season has been tied up with her relationship with Adena. The relationship has led her to many, many realisations. It has made her realise her sexuality, her fears about relationships, what's important to her in life. It has also made her learn about the world through a different perspective. Which is why I think Exit West is the perfect book for her. Not only is it the exploration of a deep, beautiful relationship between two people, but it also makes you experience a world that is totally unfamiliar but familiar at the same time. It's a book that takes you on a journey and really makes you think and learn about people and the world.
Sutton – Persepolis by Marjane Satrapi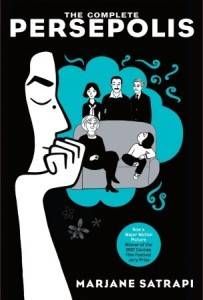 Sutton was actually the most difficult person to find a book for. You could go the typical route and recommend her something to do with fashion, since that's obviously her passion. Or you could recommend a romance, since Sutton is quite the romantic. But neither seemed quite right. Sutton is not just fashion or romance to me, she is a character that was constantly defined by herself despite her office romance or her overbearing bosses. She always rose to any challenge and strived to be the best that she could be. Sutton is an ambitious and driven character which is why I think Persepolis is a book that she could relate to. Marjane Satrapi's graphic memoir follows Satrapi's coming of age in an Iran seeing political upheaval. It sees her struggle to find herself, both in Iran and abroad. And like Sutton, Satrapi is a bold and driven character.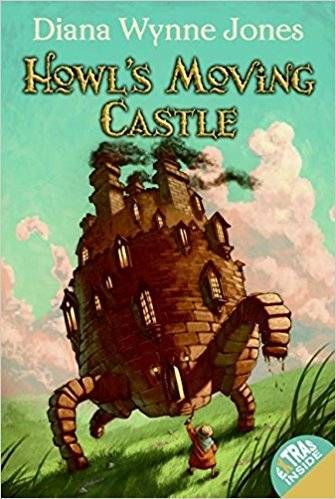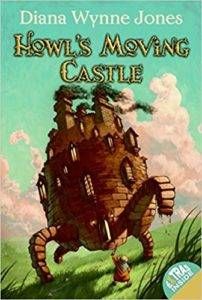 Adena had a pretty tough time in the first season. There were the strict laws of her home country, and the strict immigration laws of the US. And some tumultuous relationships too. For Adena, I wanted to recommend a fantasy where she can forget about all of her troubles for a few hours and get lost. Howl's Moving Castle is the perfect book for just that.
Jacqueline – Big Little Lies by Liane Moriarty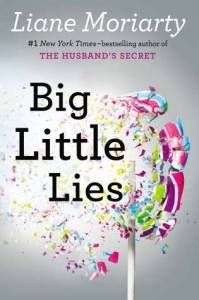 When we're first introduced to Jacqueline, I feared that she would be another Miranda Priestley from The Devil Wears Prada. Of course, she turns out to be the complete opposite. Jacqueline is the type of boss who will go the extra mile to give you the support and help that you need. She's always there for the ladies of The Bold Type. More than that, she's always there for her female readers, striving to give them a magazine that is intelligent and bold. I can definitely see Jacqueline finishing off a hard day at the offices of Scarlet by curling up with Liane Moriarty's Big Little Lies. It's a book where dynamic and complicated female characters comes face to face with difficult issues. It's also a book where women supporting fellow women is centered.