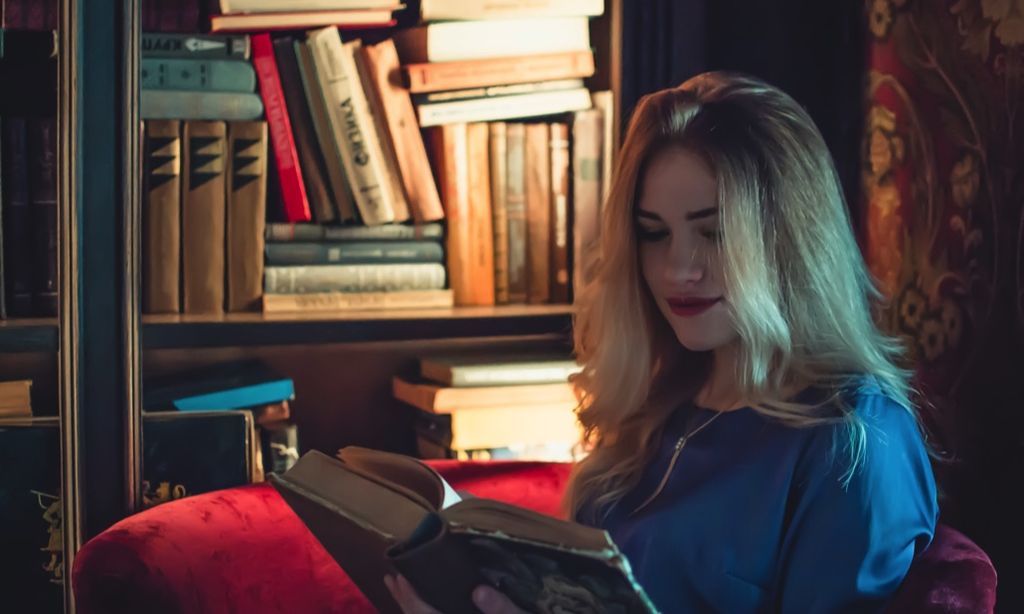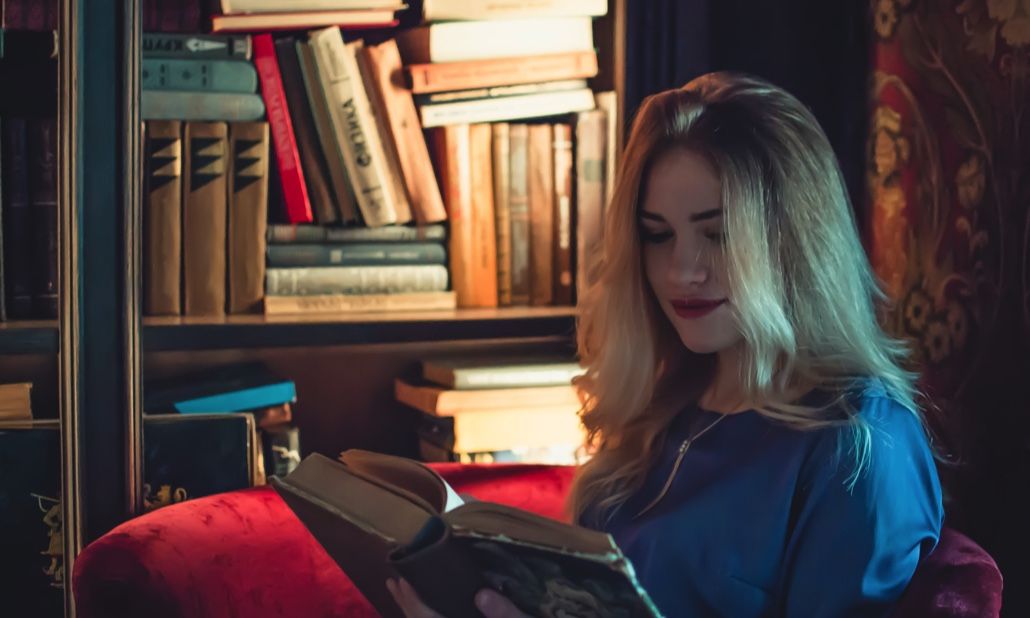 Lists
Best Book Recommendations for Each Enneagram Type
This content contains affiliate links. When you buy through these links, we may earn an affiliate commission.
For a long time, I was skeptical of the Enneagram. It's a personality typing system combining traditional wisdom with modern psychology. Years ago, I had taken the test and didn't identify much with my results. So I wrote it off and moved on.
A few months later, I got together with a good friend, who is basically an Enneagram guru (and has a great Bookstagram!) When I told her my initial result, she paused. "Hmm, that's what you got? I can see it, but I think you're more of a five."
She elaborated on how sometimes we fill out the test based on the answers we want to think are true about ourselves. So that night, I went home and took the Enneagram test again, determined to answer more authentically. Turns out, she was right. Finding the number that was based on my genuine responses made such a difference (surprise!)
You can take the Enneagram as seriously as you want: you can do what I did and just Google a bunch of memes about your type (worth it); or you can do the other thing I did and subscribe to a newsletter that gives you daily meditations based on your type. But since you've come to Book Riot, I'm going to give two book recommendations, one fiction and one nonfiction, based on the core tenets of each type.
Enneagram 1: The Reformer
Principled, self-controlled, maintain high standards
Enneagram 2: The Helper
Generous, empathetic, people-pleasing
Enneagram 3: The Achiever
Ambitious, self-assured, status-conscious
Enneagram 4: The Individualist
Sensitive, expressive, desire for significance
Type 5: The Investigator
Perceptive, innovative, solitary
Enneagram 6: The Loyalist
Responsible, problem solvers, anxious
Enneagram 7: The Enthusiast
Practical, high-spirited, spontaneous
Enneagram 8: The Challenger
Assertive, protective, confrontational
Enneagram 9: The Peacemaker
Easygoing, supportive, avoidant
---
For more book recommendations based on your Enneagram type, check out our posts on Romance Novels for Enneagram Types or What YA Book Should You Read Next Based on Your Enneagram Type?