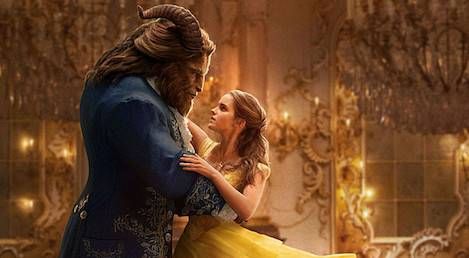 Pop Culture
Book Recommendations for a Modern-Day Belle
This content contains affiliate links. When you buy through these links, we may earn an affiliate commission.
As a kid, I had two books with me at all times: The one I was reading and the "back up" book, in case I finished the first one. It didn't matter if I was on page one of a YA tome and headed to the grocery store. That second book gave me a sense of security and staved off any anxiety that I might find myself in public with nothing to read. To say that I identified with Belle from Beauty and the Beast is an understatement. Sure, I've never been kidnapped by an enchanted prince or made anthropomorphic friends (although I've tried). But Belle's love of reading and her comfort at being an outsider resonated with me.
I identified with Belle's affinity for fantasy. I played make-believe a lot longer than most of my friends, often living in a rich imaginary world that included my favorite characters from books and movies (Hermione from Harry Potter and Yeah Yeah from The Sandlot were two perennial faves, although try to imagine a conversation between those two). Belle's preference for books over people spoke to me. In elementary and middle school, I remember going to friends' houses and furtively retrieving my chapter book when my friend went to the bathroom. I haven't changed. I nearly didn't meet my husband because I was sitting in the restaurant parking lot, finishing the second Hunger Games book.
So, in honor of our decades' long imaginary friendship, and with a nod to the new movie, here are some book recommendations I would make to a modern-day Belle.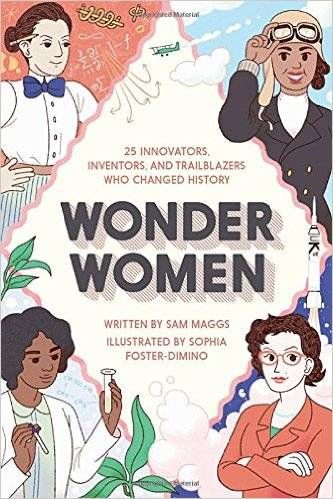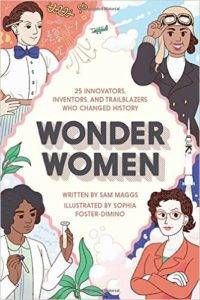 Wonder Women: 25 Innovators, Inventors, and Trailblazers who Changed History by Sam Maggs
In the new movie, Belle's an inventor. This compilation of stories about 25 innovators and leaders includes remarkable women like Mary Sherman Morgan, the scientist whose liquid fuel compounds rocketed the first U.S. satellite into orbit, as well as interviews with contemporary women in STEM careers. This book would be an excellent addition to the library of our favorite ambitious & scientific bibliophile.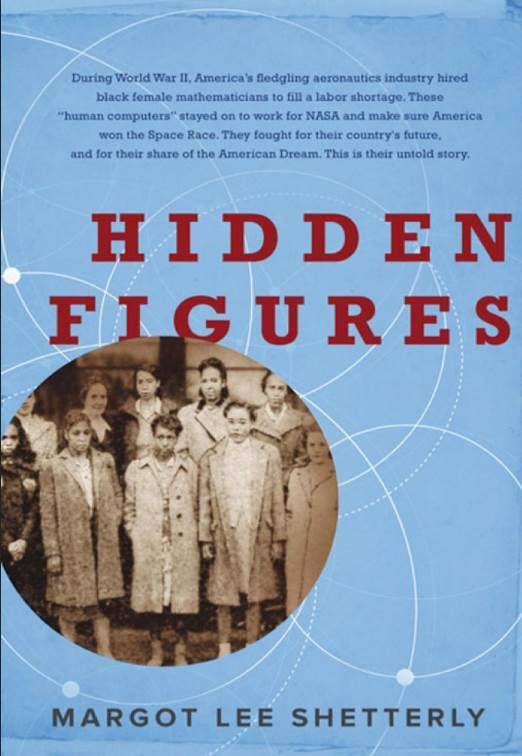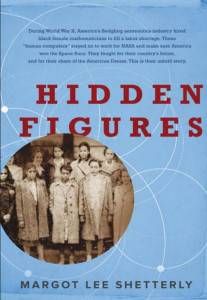 Hidden Figures: The American Dream and the Untold Story of the Black Women Mathematicians Who Helped Win the Space Race by Margot Lee Shetterly
A captivating companion to the first book, Hidden Figures tells the story of three female scientists whose mathematical calculations contributed to some of the United States' greatest space achievements. All three women were raised in relatively small towns and overcame myriad challenges to pursue remarkable careers. This biography would definitely inspire Belle to waltz across the town in an impromptu musical number.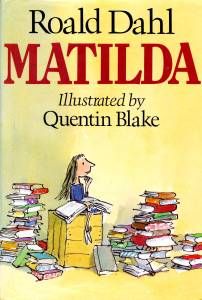 Matilda by Roald Dahl
One of the best things about books is their ability to make people feel like they're not alone. I think Belle would identify with Matilda, another book-loving misfit raised in a poor, provincial town. Both use their intellect and inherent goodness to combat their personal antiheroes and stand up for others. Also, I feel like Miss Honey and Mrs. Potts would really get along.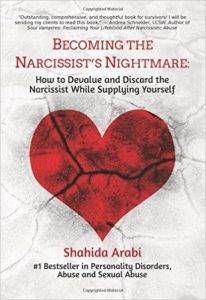 Becoming the Narcissist's Nightmare by Shahida Arabi
Let's be honest: Gaston is a complete narcissist. He is so self-obsessed that he's unable to see that his relentless pursuit of Belle is not mutual and is, instead, harassment and abuse. In fact, he tries to murder his perceived adversary when he realizes Belle has feelings for the Beast instead. This book will help Belle neutralize Gaston and move forward with a healthy relationship.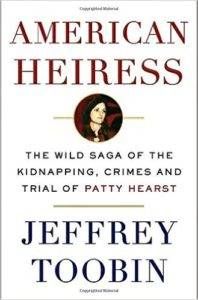 American Heiress by Jeffrey Toobin
Obviously, we're super happy for Belle that everything works out in the end. However, it's important to note that her relationship with the Beast does begin when he kidnaps and imprisons her. It's probably not a bad idea for Belle to read this biography of Patty Hearst, who, after being kidnapped, isolated, and brainwashed, came out in support of her kidnappers' cause. Just saying.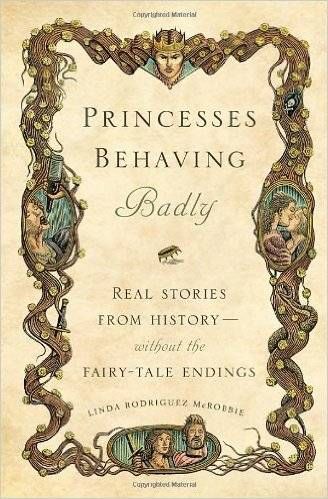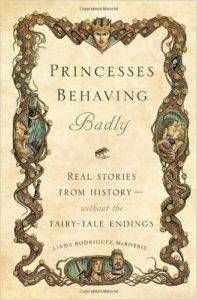 Princesses Behaving Badly: Real Stories From History Without The Fairy-Tale Endings by Linda Rodriguez McRobbie
So Belle's in love with a prince and presumably they'll get married. As anyone with an interest in Kate Middleton and a subscription to Us Weekly can tell you, becoming a princess comes with a lot of expectations. However, there are dozens of princesses who have rebelled against decorum. Some were destructive, others were fierce, some were just plain strange, and all are fascinating. This book is an excellent wedding present for any princess who wants to stand up for her ideals.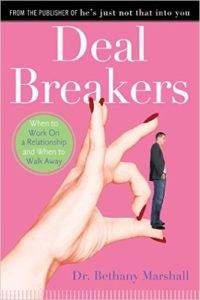 Deal Breakers: When to Work on a Relationship and When to Walk Away by Dr. Bethany Marshall
Bonus: We heard a rumor that Gaston's sidekick Le Fou has a crush on the despicable villain. You can do better, buddy. This book will help you ditch the guy who's clearly not good enough and help you set your sights on someone better.