Children's
African American Folktales for Children
This content contains affiliate links. When you buy through these links, we may earn an affiliate commission.
I remember learning the legends of Johnny Appleseed and Paul Bunyan alongside other American folktales in school, but I also remember reading Virginia Hamilton's The People Could Fly on my own as a child. Hamilton's tales spoke to me on a different level, as the stories of my father's people and mine. They were stories told by and about people like me, and they were important in providing information about an American history I didn't hear much about during my earliest years of school.
These books offer great starting points for conversations about race and slavery in American history, and for celebrating Black identity with young readers.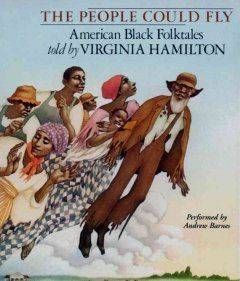 The People Could Fly: American Black Folktales by Virginia Hamilton, Illustrated by Diane Dillon Ph.D. and Leo Dillon
The triad that was Hamilton and the Dillons is prolific in African American children's fiction. I grew up admiring the covers of their books and the words within. The People Could Fly is a treasury of Black folktales retold by the National Book Award and Newbery Medal winning Hamilton. It begins with an introduction that doesn't shy away from powerful truths about the history of slavery in America or the transportive power of storytelling. The 24 short tales are broken into animal tales; tales of the real, extravagant, and fanciful; tales of the supernatural; and slave tales of freedom. As interesting as the stories themselves are the histories, meanings, and dialect lessons at their conclusions. If you're looking for one book that captures a wide breadth of African American folktales, and a gorgeously illustrated collection to pass on through the generations, The People Could Fly is a beautiful, timeless, and enduring classic.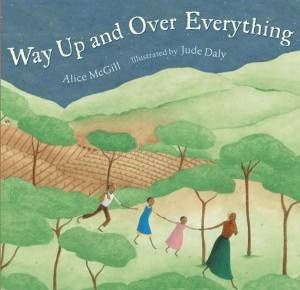 Way Up and Over Everything by Alice McGill, Illustrated by Jude Daly
Brightly illustrated and perfect for new readers, Way Up and Over Everything is a picture book that tells a story of slavery and a wish for freedom through flight. A young black girl passes down the story her great-grandmother's mother told her about a group of Africans just brought to the cotton plantation as slaves. The overseer of the plantation tries to assimilate the Africans and put them to work, but they possess a magic and a mind of their own. The book ends on a positive note–that of freedom–without downplaying the atrocities of slavery, making for a solid introduction to a complex issue.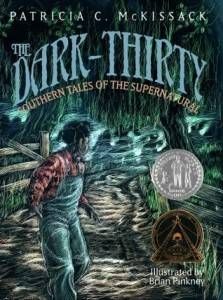 The Dark-Thirty: Southern Tales of the Supernatural by Patricia C. McKissak, Illustrated by J. Brian Pinkney
These are ten tales for "the half hour just before nightfall"– the dark-thirty. McKissak puts a supernatural spin on stories based on events such as the assassination of Martin Luther King, Jr. in the '60s, the intolerance of the Ku Klux Klan, and lore surrounding conjure women and African talismans. I'm not sure I would want to be read to sleep with these stories–they can be tough on the soul–but McKissak's tales are as informative and thought-provoking as they are chilling.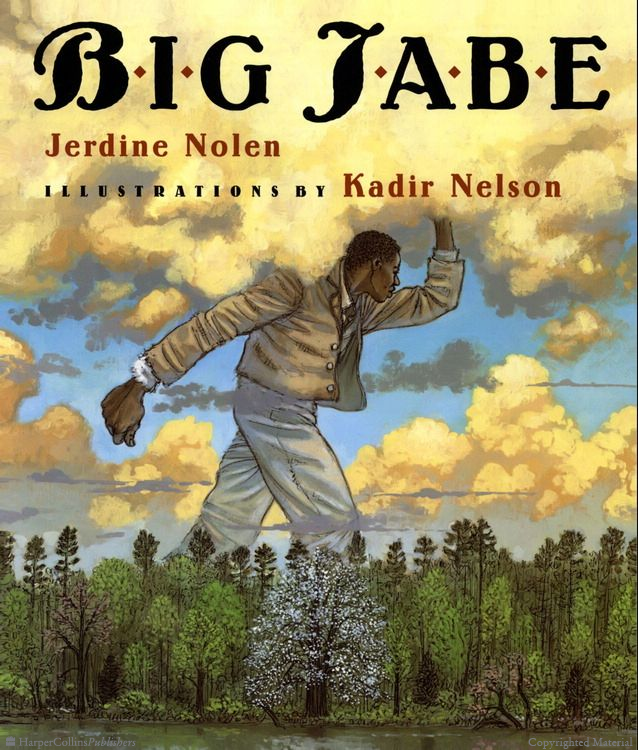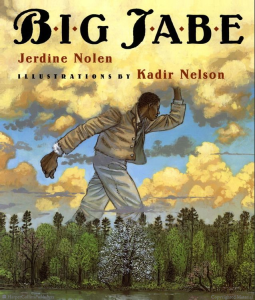 Big Jabe by Jerdine Nolen, Illustrated by Kadir Nelson
Big Jabe is an original folktale of how freedom came to the slaves on a plantation. When Addy, a slave, fishes a young Black boy out of the water while trying to catch fish for the plantation master's meal, she sets into motion a series of strange events, including the disappearances of slaves suffering the wrath of the overseer. Addie begins to connect the dots, starting with Jabe's ability to call all of the fish out of the river for a feast and his connection to the plantation's pear tree. Mythical and empowering, Nolen creates a larger than life figure to join the legends of African American folk heroes with Big Jabe. She tells his story beautifully and Nelson's illustrations are so energetic I found it hard to stop staring and turn the page.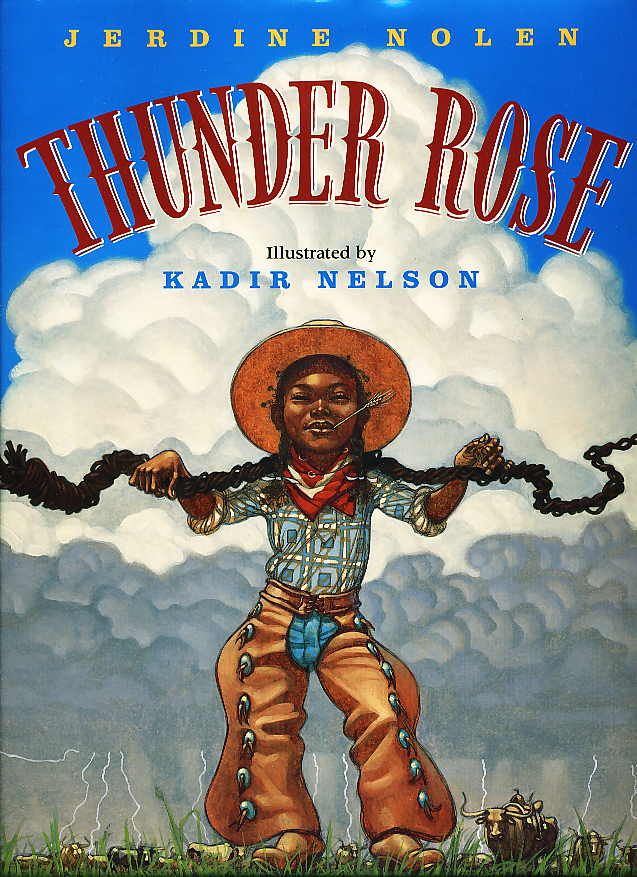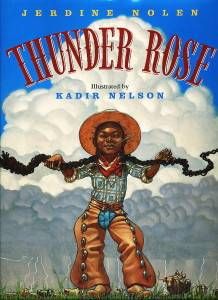 Thunder Rose by Jerdine Nolen, Illustrated by Kadir Nelson
If you can't get enough of Nolen and Nelson, and perhaps have a young daughter in need of a heroine, you'll want to read Thunder Rose. Another original story, Nolen wrote this book with a desire to "construct a tale out of love and joy." Thunder Rose is born free, with the power of thunder and lightning in her veins. With a snore that rattles the rafters, and riding a bull named Tater, Thunder Rose uses her superpowers and resourcefulness for good and gets into adventures wherever she goes. I wanted to read this wonderful, lighthearted story again and again.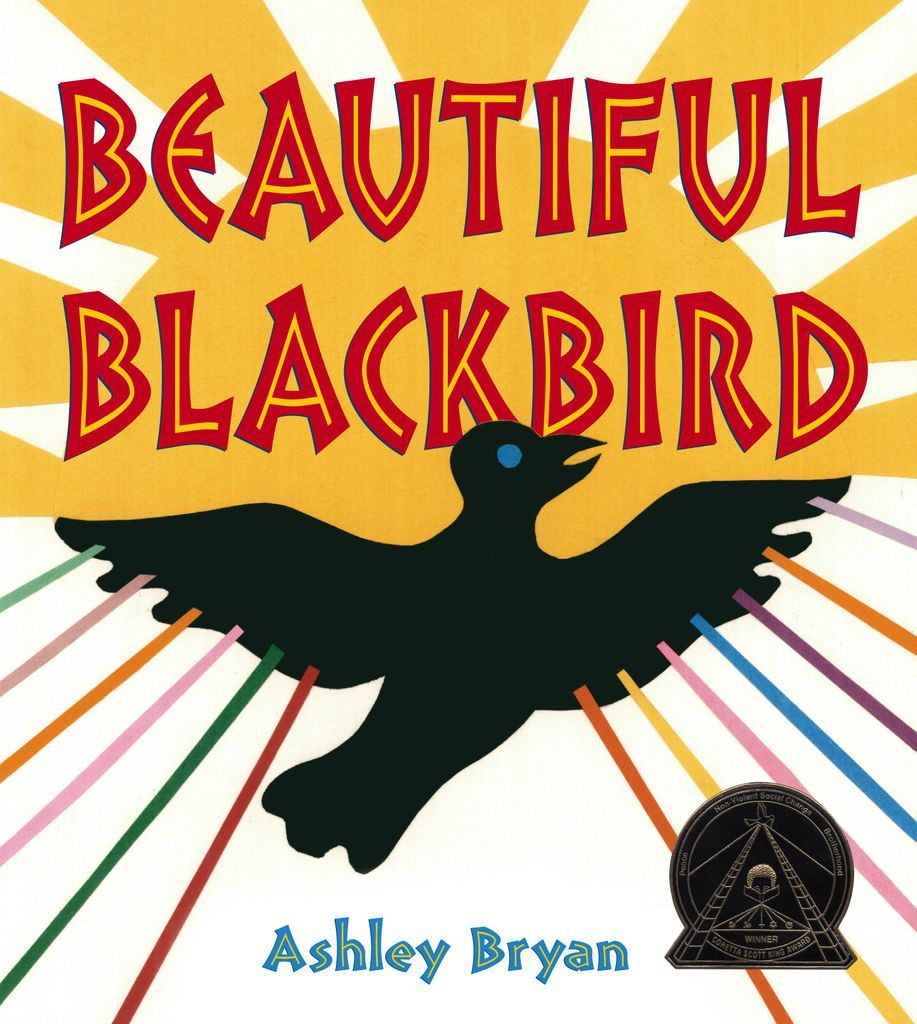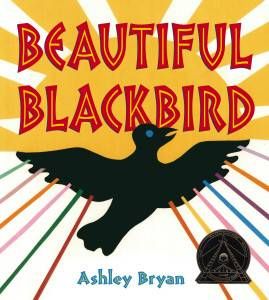 Beautiful Blackbird by Ashley Bryan
While Beautiful Blackbird isn't necessarily an African American story, this Coretta Scott King Award winning picture book is a great way to share a universal message, "Black is beautiful," with the young readers in your life. Blackbird is beloved by all the colorful birds in Africa, and they all vie for a touch of his color. Celebrating Blackness and individuality, Bryan spins a contemporary folktale for everyone, adapted from a story of present-day Zambia's Ila people. It rhymes and it's a party in a book; this story makes for a particularly good tale to read aloud.