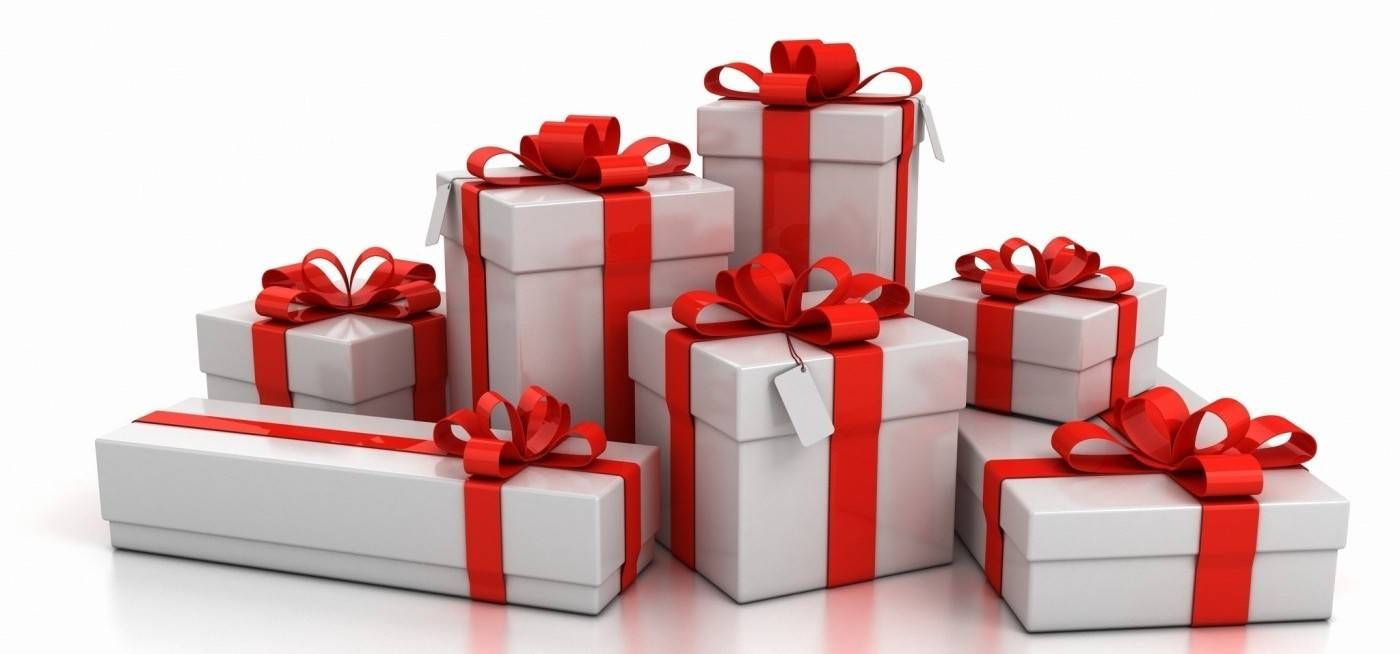 Lists
A Book Plus Something Else: A Holiday Gift-Giving Guide
We've all been seeing the holiday gift giving guides for books. And they are so helpful! But what if you want to get that bookish beauty in your life the perfect book PLUS something else?
Below, by price point, a book/something else pairing guide.
Free: A Book From Your Bookshelf PLUS a Hug
Don't tell the giftee the book is from your bookshelf. Do tell them the hug is from you.
Five Dollars: A Used Book PLUS Their Favorite Candy
If you got me a used copy of Dracula ($2 if the cover is beat up) and a bag of orange OR mint Milanos ($3 if Vons is having a sale), I would forget I was married and kiss your mouth!
Twenty Dollars: A Paperback PLUS a Premium Access Subscription to "Other People Podcast"
Get your reader-nerd friend a paperback they can snuggle with next to an open fire ($15) and a Premium Subscription to the best literary podcast BESIDES the Book Riot Podcast, Brad Listi's Other People Podcast, where he has incredibly fascinating conversations with the Who's Who of American writers. You can listen to more recent episodes for free, but a 6-month Premium Subscription is $5.00, which means several hundred more interviews for your giftee to listen to in the car. I promise I was not paid to promote this podcast, I just really like listening to Listi talk to Susan Orlean and Terry Tempest Williams while on the elliptical.
Forty Dollars: A Paperback PLUS a Cozy Blanket
If someone got me a paperback ($15) and a microfleece blanket ($20-25), I would kiss them and die all at the same time. Just go search "cozy blanket" on Amazon, you'll get hooked up. Or if you refuse to deal with the Dark Lord Amazon, you can go to… a Mom and Pop Blanket Store? I don't know, it's your blanket gift, you figure it out.
Fifty Dollars: A Hardcover PLUS a Bookshelf
A hardcover is, what, $30? You can get a bookshelf off of Craigslist for $20, yes, you totally can. Imagine this- your giftee walks into their living room, sees a NEW BOOKSHELF with a single book on the shelf and a note beside it that reads "Let's fill this bookshelf together, Merry Christmas, I love your face." Congratulations, you just got someone to marry you.
Seventy-Five Dollars: A Hardcover PLUS a Snack Basket
Put the book in the basket, fill the rest of the basket up with snacks the person likes. Congratulations, you just got someone to marry you and have sex with you until you're both dead.
One Hundred Fifty Dollars: A Hardcover PLUS a Mini-Getaway
Get the hardcover, find a Groupon for a cozy retreat an hour or two away, surprise your sweet, win at life!
What about you guys in the Peanut Gallery?
_________________________
Sign up for our newsletter to have the best of Book Riot delivered straight to your inbox every two weeks. No spam. We promise.
To keep up with Book Riot on a daily basis, follow us on Twitter, like us on Facebook, , and subscribe to the Book Riot podcast in iTunes or via RSS. So much bookish goodness–all day, every day.