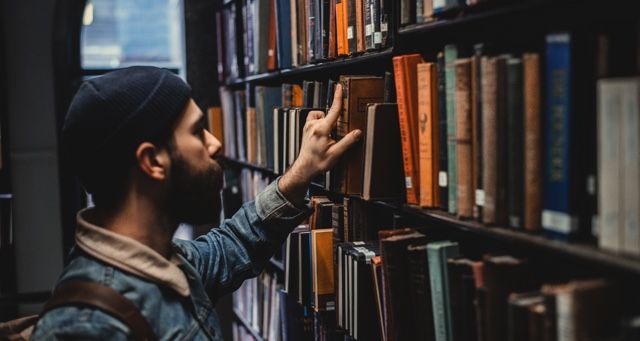 Quizzes
Which Book Should You Add to Your Summer TBR Based on Your Personality?
Summer is right around the corner, and it's the perfect time to get some reading done, whether it's curled up on your couch with the air conditioning blasting or laid out on the beach. But with so many books to choose from, which ones are the best option for you? We've designed this book personality quiz to help you figure it out, but for results that are even more tailored specifically to your needs, be sure to check out TBR: Tailored Book Recommendations. Our Bibliologists are ready and waiting to find the perfect books for you.
For even more book recommendations, don't forget to check out TBR or our what book should I read quiz!