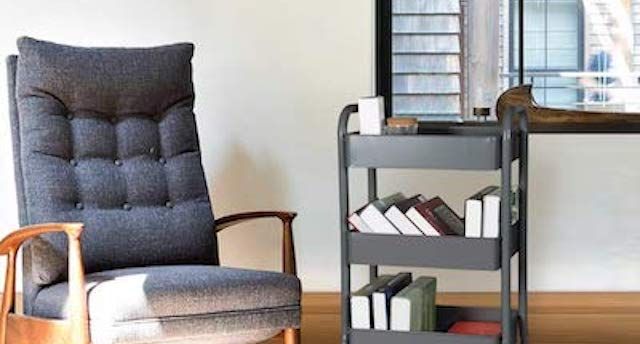 Book Fetish
The Coziest Book Nook Accessories on Amazon
A book nook is something that most readers I've spoken to dream of having. They're the perfect cozy spot to read, write, or just relax. My idea book nook has comfortable seating, cute decorations, and lighting for easy reading. I aspire to have a dream nook myself and find myself browsing accessories often.
With Amazon's Prime Day coming up, I've decided to share what I think are some of the best book nook accessories on Amazon.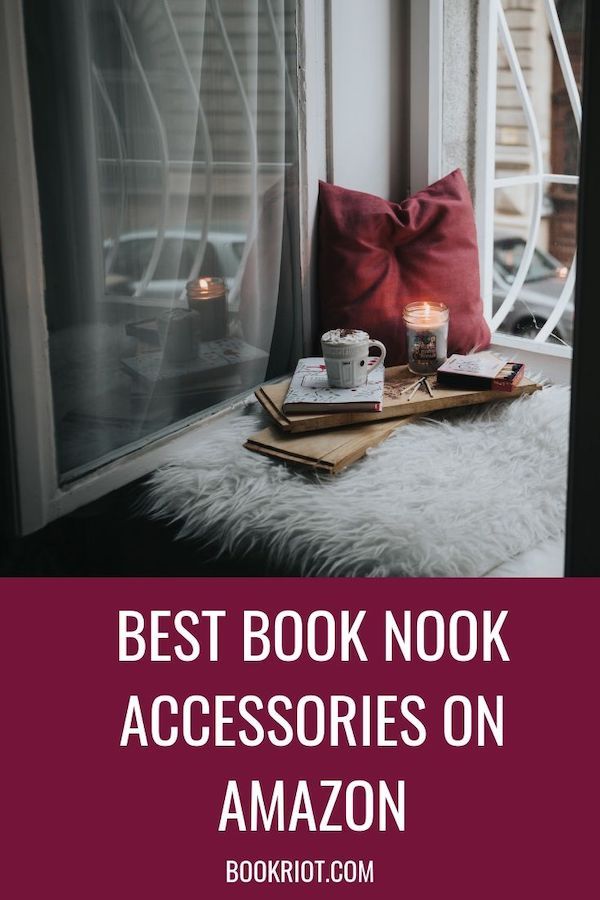 Lighting
One of the most important features in a nook is the lighting because no one wants to struggle to read clearly. Even if you're lucky enough to have a beautiful window in your nook, you'll still need good light at night or on overcast days. I prefer a warm, golden light. It's cozier.
First up, we have a book shaped lamp. Because come on, nothing is more appropriate for your nook than a book lamp. It's even foldable. I could almost swoon.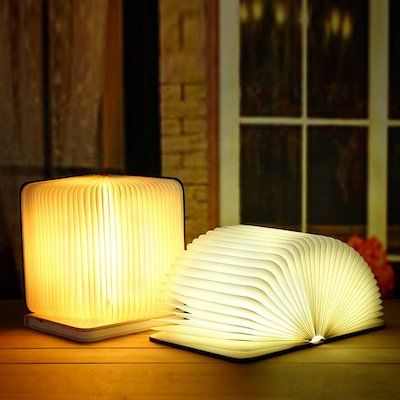 If you want a lamp that is more traditional, I think these two are great picks. Not only are these lamps both just the right amount of fancy, but the wise old owl is a great inspiration for anyone trying to get more reading done.
First up is this all-white ceramic owl. I love how large the owl is, and the fact that you could easily change up the shade to add design or color.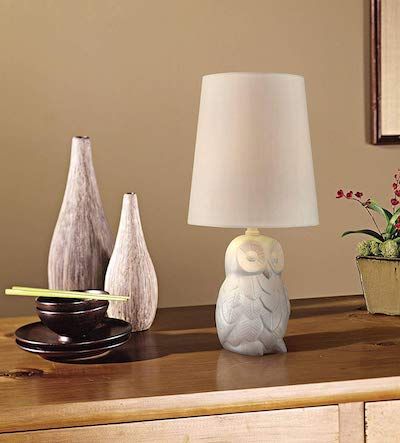 Meanwhile, this golden lamp has more of woodland feel and there's a tiny owl friend to keep you company.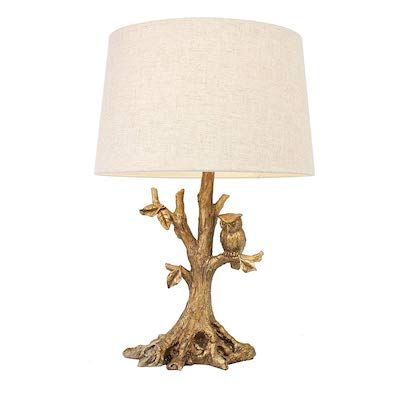 Finally, add some string lights (aka fairy lights) for an extra glow. I don't care if some people think they're basic. I say fairy lights all around!
Seating
A comfortable seating situation is vital if you plan on having quality time in your nook because having to shift around is so distracting. I'm always hesitant about buying furniture without getting to test it out (I'm picky about my chairs), but these look promising.
This mid-century piece looks roomy enough easily curl up in.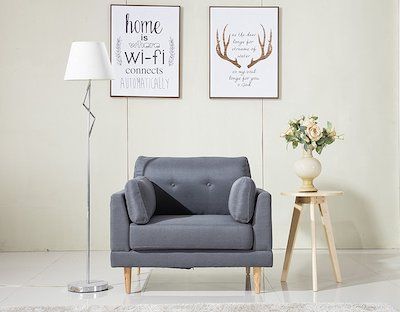 A chaise takes the idea of a roomy chair to the next level. You can fit yourself and a pet on here. My only concern would be falling asleep. But let's be real, it's probably worth the risk.
Blankets
I think a pivotal part of being cozy is having a good blanket. These throws look particularly cozy, and cute.
I'm a sucker for black and white and think it goes with so much, so this patterned throw is right up my alley. The design adds some visual interest without being overwhelming.
A warm mustard yellow blanket adds a pop of color while keeping you warm as you turn those pages.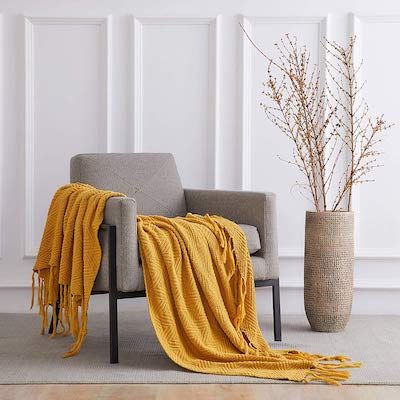 Why not go for a bookish blanket? This Hogwarts crest is glorious, and a perfect addition for any Potterhead. I may or may not have added it to my cart.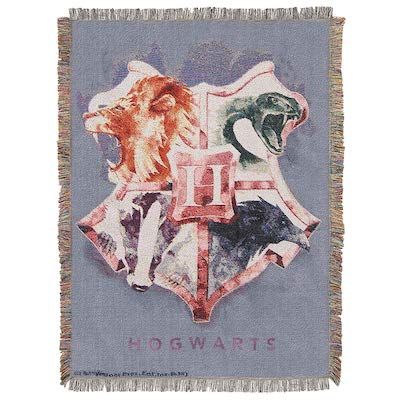 Decor
No matter where or what size your book nook is, decor helps make it feel complete.
I'm a cat lady and make no apologies for it. So this print made from a book page and featuring a cat, glasses, and books is a must buy.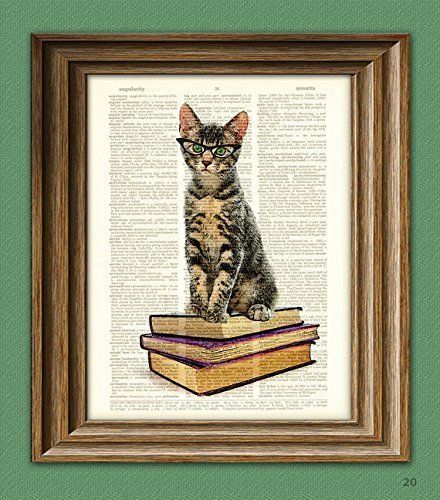 Sometimes you need decor that makes a statement. This sign makes your feelings perfectly clear.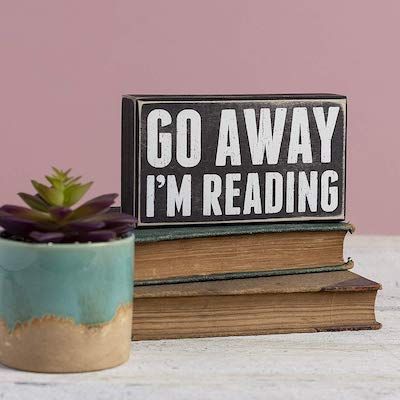 All my Bronte fans, these lovely quote prints are for you!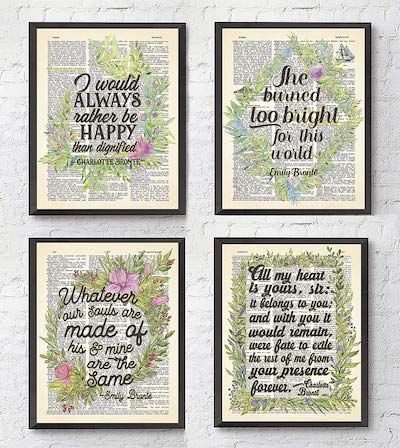 A candle can make an area smell just as cozy as it looks. This one will bring to mind old books, pleasing any bibliophile.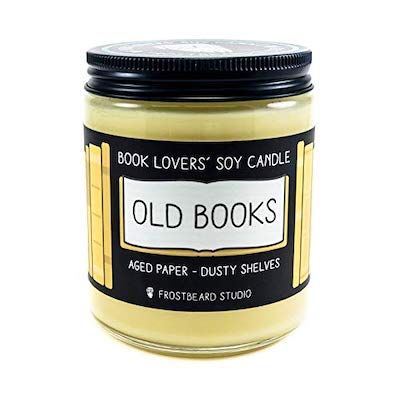 In case you ever need a reminder to tackle your TBR list, look to this print.
Storage
If you can't fit a bookshelf in there, but still need book storage, a book cart might be your best solution. Even with a bookshelf, these carts are great for some extra storage (or for rolling some snacks and a drink with you).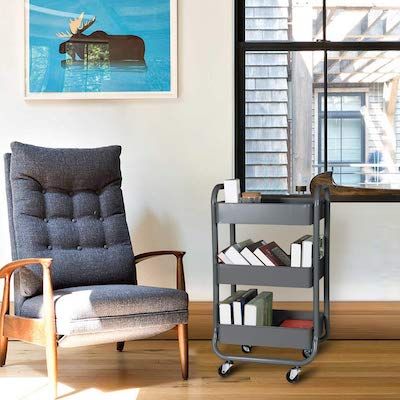 This cart is shorter, but the top shelf doubles as a side table!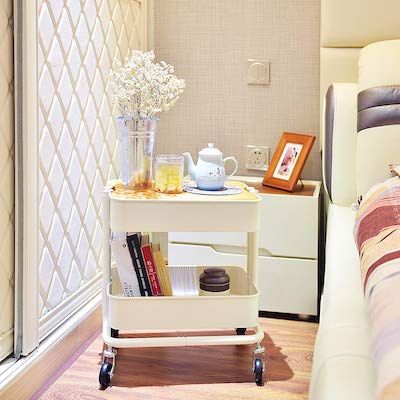 Make a nook of your own
These are just some of my favorite book nook accessories on Amazon. There are plenty more, so you can make a nook as personalized as you'd like. Honestly, just browsing has made me want to create my own little bookish space. Good hunting, and happy reading!