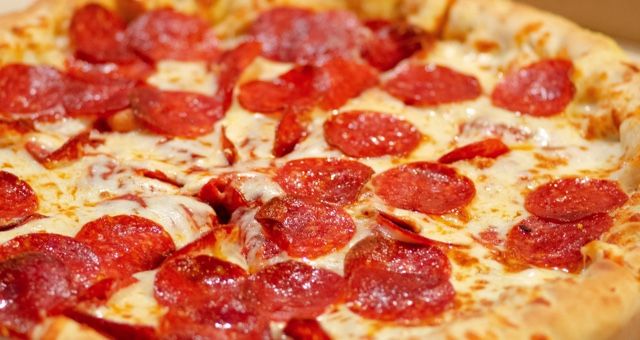 Children's
BOOK IT! With Pizza Hut, an Evolving Program Turns 35
This content contains affiliate links. When you buy through these links, we may earn an affiliate commission.
It is an immediately compelling idea: read some books, get free pizza. This is the type of deal that can get kids excited. Now in its 35th year, the BOOK IT! program, Pizza Hut's effort to spread literacy and instill love of reading in young people, is as strong and prevalent as ever.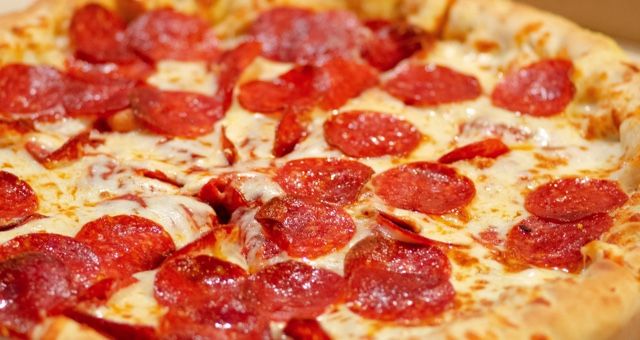 For those not in the know, BOOK IT! with Pizza Hut is a program designed to encourage kids to develop early and lifelong devotions to reading. The concept is simple. Teachers can enroll in the program's paper or digital programs, in which students will set reading goals and be rewarded with a certificate that grants them a free personal pizza.
Sounds cool, right? I can say from personal experience that it is. As a kid who loved both reading and pizza, I experienced a great thrill when I completed my goal in the second grade and got to redeem my coupon. It was a moment of pride, and remains a memory I closely attach to my early reading life.
But it is also easy to see how this program could stoke kids who aren't as enthusiastic about books into reading more. It's hard to find a kid who doesn't enjoy free food, after all. A reluctant reader may very well find that reading isn't so bad when they can get something out of it. Of course, as adult readers, we are all familiar with the idea that reading fulfills our inner selves, et cetera, but that's a lot more difficult to explain to most kids than "if you read, you'll get pizza."
The program goes beyond incentivizing kids. In a statement to Book Riot, BOOK IT! Senior Manager of Social Impact Natasha Collins and Associate Manager of Marketing Joe Unger wrote about the evolution the program has experienced since its inception:
"While the core tenets of the program have stayed the same – inspiring young readers to find the joy in reading – the way we spark that inspiration has evolved over the last 35 years," the statement reads.
True to that claim, the BOOK IT! program unveiled a digital component this year. The digital program endeavors to help teachers make the most of their time by allowing students to track their progress, and earn their certificates, online. The new online version of the program also allows more teachers and students to get involved. Collins and Unger write, "[With] BOOK IT! digital we can take the cap off of the number of K-6 classrooms and homeschools that can participate. With a purely paper program, once the program materials ran out, we had to turn away educators wanting to participate, which is something we set out to fix."
Furthermore, BOOK IT! has developed alongside the shifting landscape of publishing, including a more varied selection of genres on their curated reading lists, such as graphic novels, and interactive books like Origami Yoda. They have also endeavored to include a more diverse roster of authors and characters with the inclusion of books like Planting Stories and ¡Vamos! Let's Go to the Market on their Shelf Help monthly reading recommendations.
BOOK IT! has also expanded its commitment to fostering literacy, especially for school communities that are at a financial disadvantage. Pizza Hut: The Literacy Project does fundraising drives at Pizza Hut restaurants and invests the funds raised in helping underfunded schools purchase new books.
"The money we've raised provides grants to educators serving kids in need to buy books on the First Book Marketplace for a fraction of the cost of retail," Collins and Unger write. "On average, a high quality book on the First Book Marketplace costs between $3-$5."
When asked about the legacy of BOOK IT! with Pizza Hut over the course of its 35-year history, Collins and Unger return to the students: "When we hear from former BOOK IT! students who developed lifelong reading habits because of the program, it's gratifying to know we played a part in fostering that love of reading."
Literacy, lifelong love of reading, and pizza—it's difficult to argue against it.