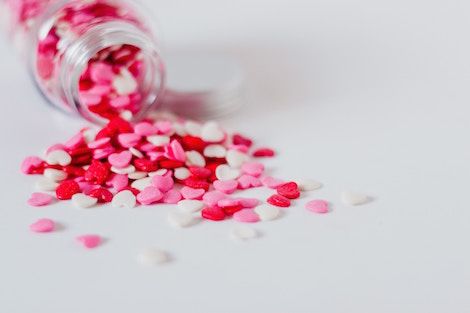 Book Hearts: Literary Gifts Perfect For The Season of Love
'Tis the season of love, romance, and hearts, and there's no better time to round up a collection of great bookish gifts featuring hearts. The goods below range from featuring favorite love stories in literature to stickers declaring one's love for all things books and reading.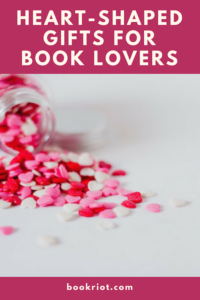 For those expecting a gift this season—and for those planning on gifting themselves a little love—go ahead and shop to your heart's desire below.
Bibliomanic Book Lover Tee, $25. This shirt doubles as a winning pick for readers who also love cats.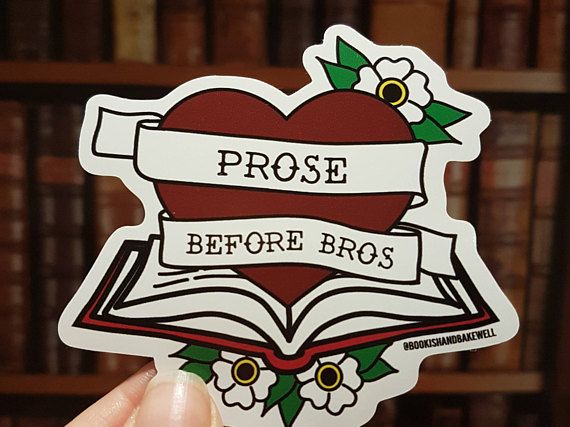 Prose Before Bros sticker, $3. For readers who are choosing books over Those Kinds of Dudes.
Book Lover bracelet, $22. Wearing your book nerd love on your (wrist) sleeve.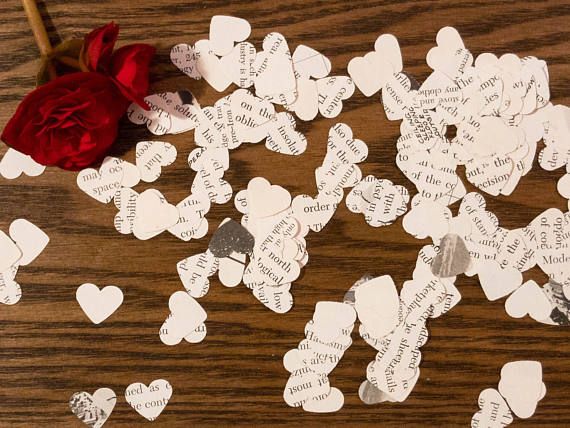 Book heart confetti, $4 and up. For anywhere you might need confetti, how about some in the shape of hearts made from used books?
Book heart earrings, $30. Sweet dangling book love.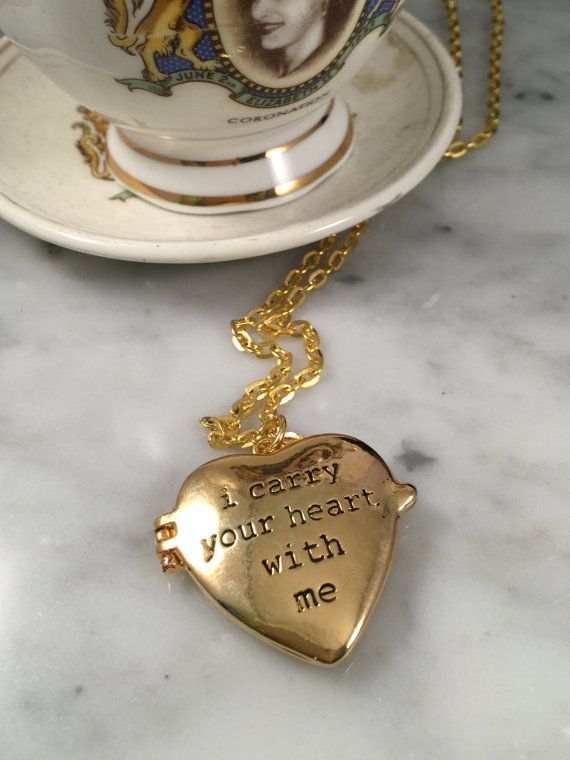 "i carry your heart" E.E. Cummings locket, $35 and up. Be poetic and fashionable.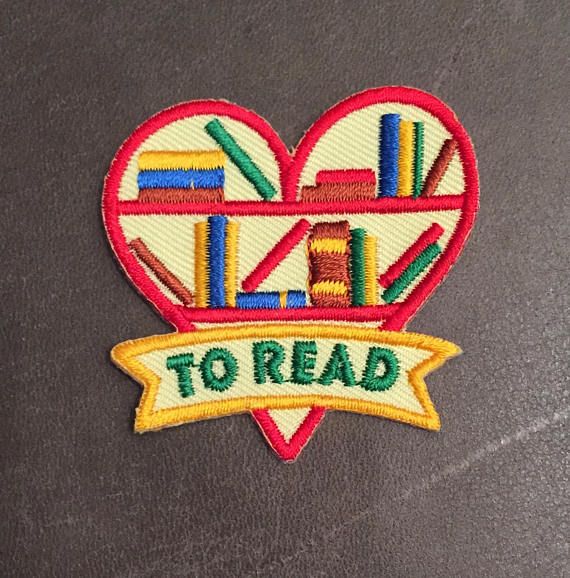 I Love to Read merit badge, $6. Put this on your tote bag or your favorite jacket or on your reading cardigan.
Heart luminaries made of book pages, $5. These are just gorgeous.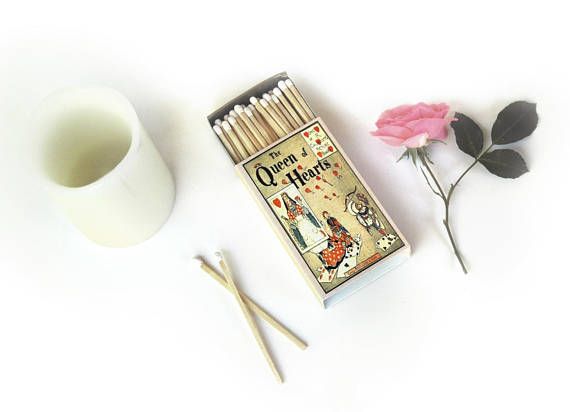 The Queen of Hearts matchbox, $8. It's not the Queen of Hearts from Alice in Wonderland; it's the Queen of Hearts from the Randolph Caldecott picture book.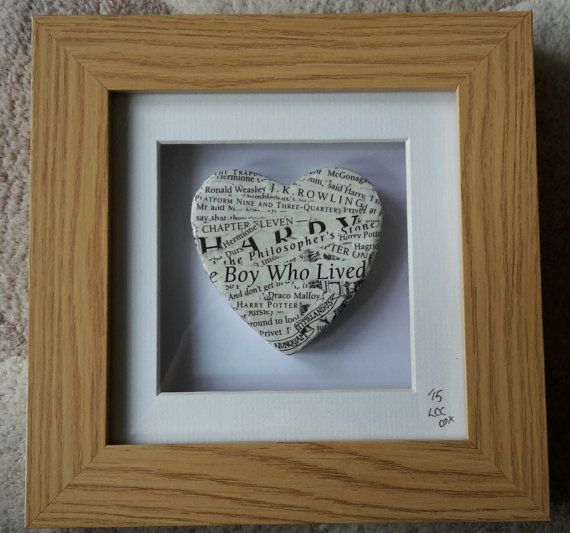 Harry Potter heart art, $37. This one is for the Harry Potter lovers out there.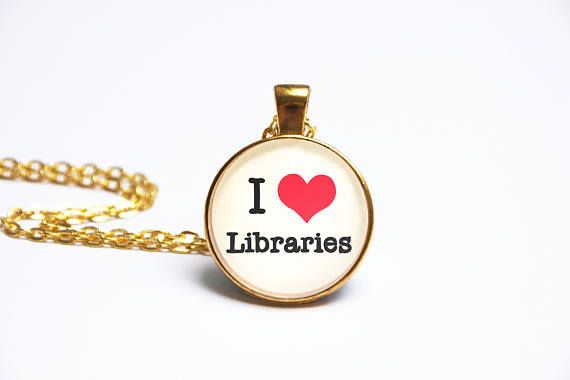 I <3 Libraries necklace, $12. Because there's the truth right there.
Clay decorative heart with Shakespeare quote, $9 and up. Not only is it a heart, it's a love quote from Billy Shakes himself.
Pride and Prejudice book page wreath, $23. This would look so great in so many places in the house. Especially, maybe, your reading room. Beside your Jane Austen collection.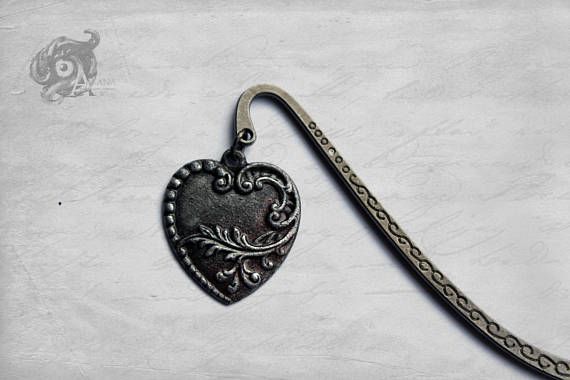 Floral heart bookmark, $19. Because your book wants to be adorned in hearts, too.
Fifty Shades tee, $20 and up. Love it or hate it, Fifty Shades was a phenomenon and maintains a big audience, and this tee would be perfect for its adoring fans.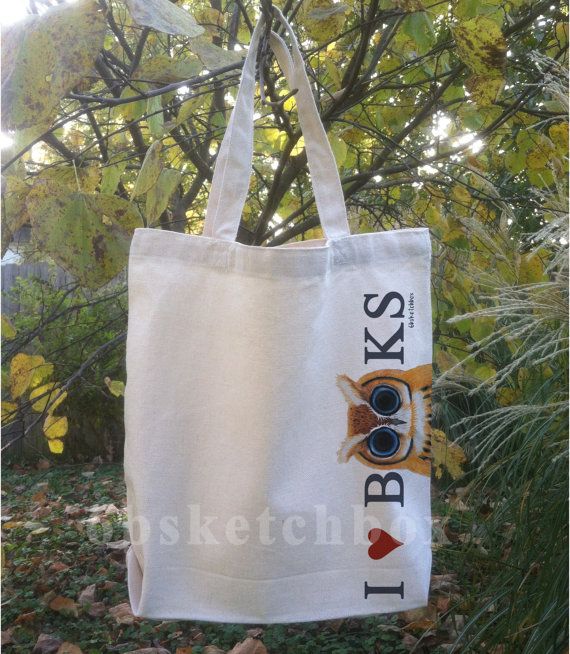 I <3 Books owl tote bag, $16. Perhaps the most perfect book tote around, especially for readers who love owls.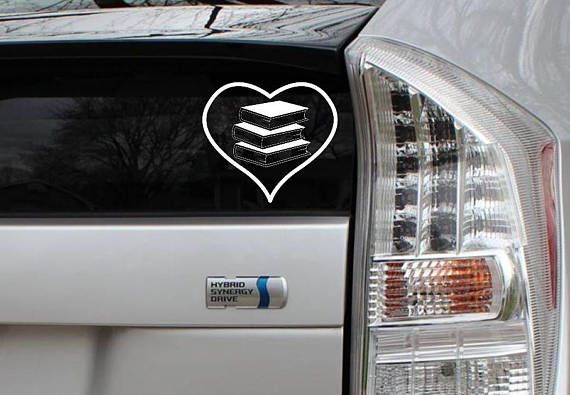 Book heart decal, $6. Because your car loves books, too. Especially if your car doubles as a personal book mobile.
Mini hearts made of old books, $36. These would be awesome on top of a bookshelf.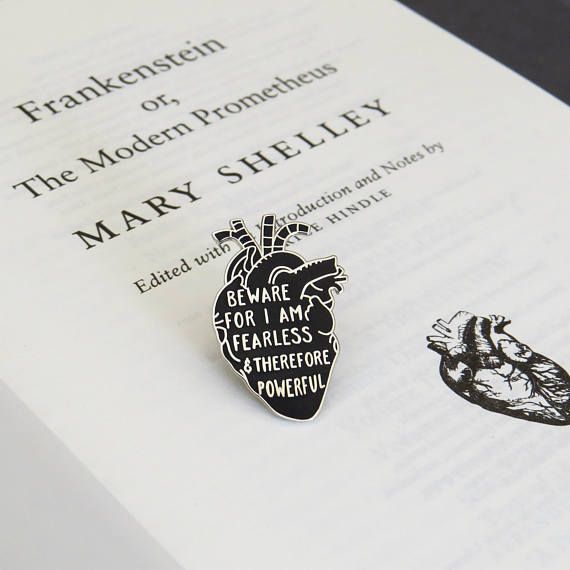 Frankenstein quote enamel pin, $11. What better heart than an anatomical heart?
Mini book love art, $30. An affordable and attractive piece of book art you can own.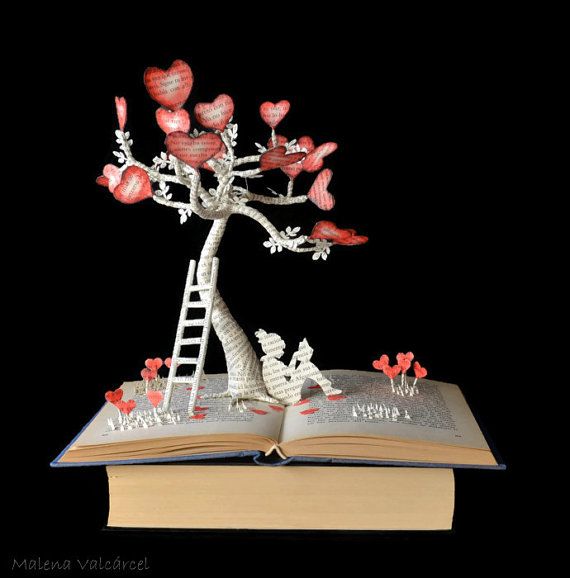 Book of love altered book, $774. No, you didn't misread the price. This one is for the book lover with a lot of a different kind of paper. And for the rest of us, well, it sure is pretty to look at.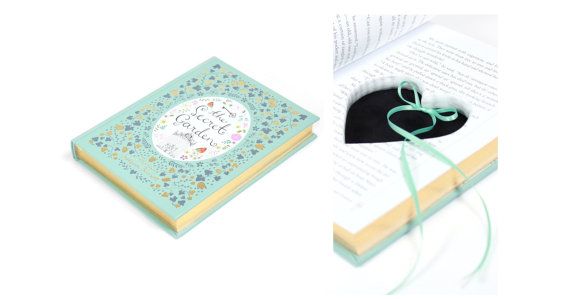 The Secret Garden hollow book heart, $79. The suggestion is that this would make for a great way to pop the question, and I can't disagree with that.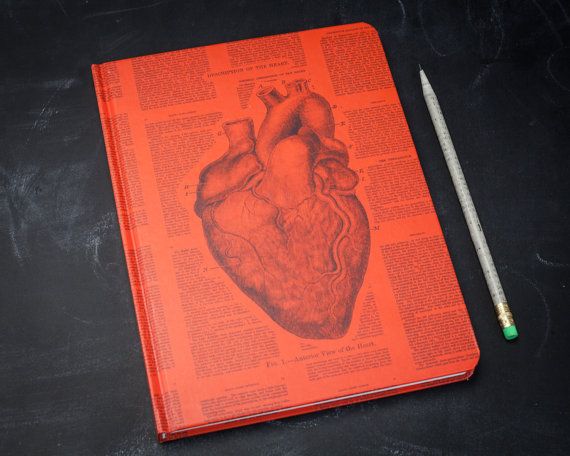 Anatomical heart notebook, $19. Pour your heart out under the protection of another heart.
Book lover mug, $13 and up. Short and sweet and to the point. Also useful for consuming the coffee/tea/other beverage of choice while you're loving your books.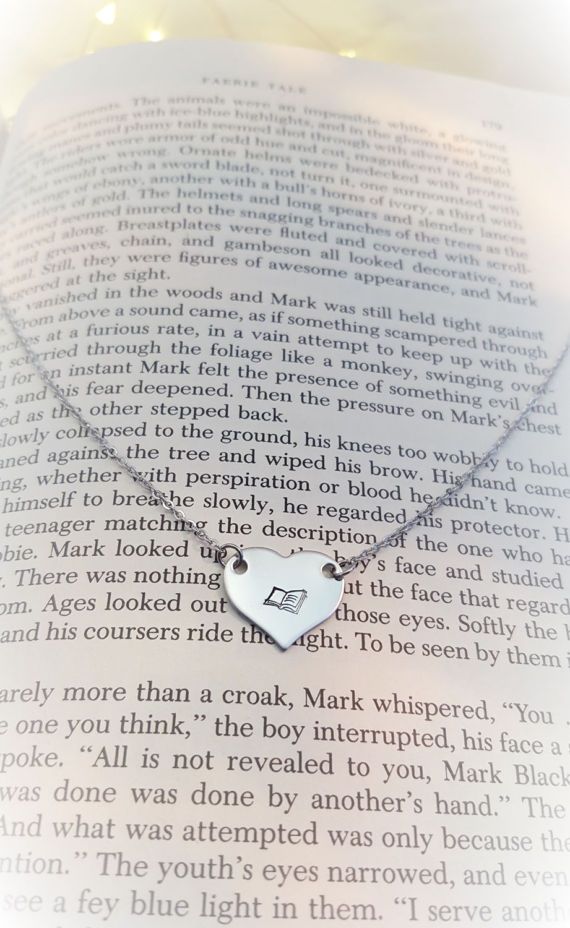 Book lover's heart necklace, $17. The necklace says it all.
Heart card, $4. Rounding out this collection of heart-styled bookish goods is the simplest: a card with a book page heart.