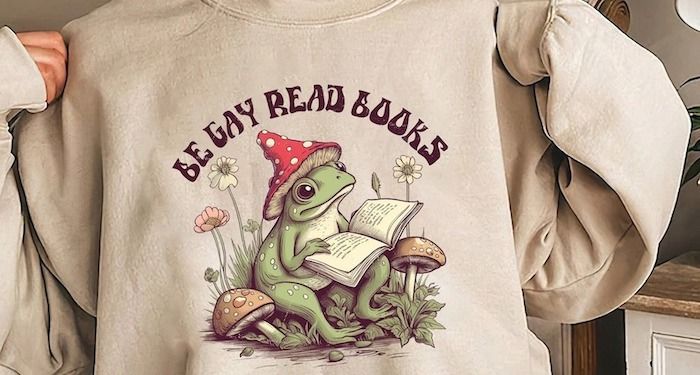 This content contains affiliate links. When you buy through these links, we may earn an affiliate commission.
Welcome to Book Fetish: Volume 508, your round up of bookish clothing, art, accessories, reading tools, and more from around the web!
Much Ado About Nothing T-Shirt ($29): Gotta love this whimsical and classic look for one of Shakespeare's most beloved comedies!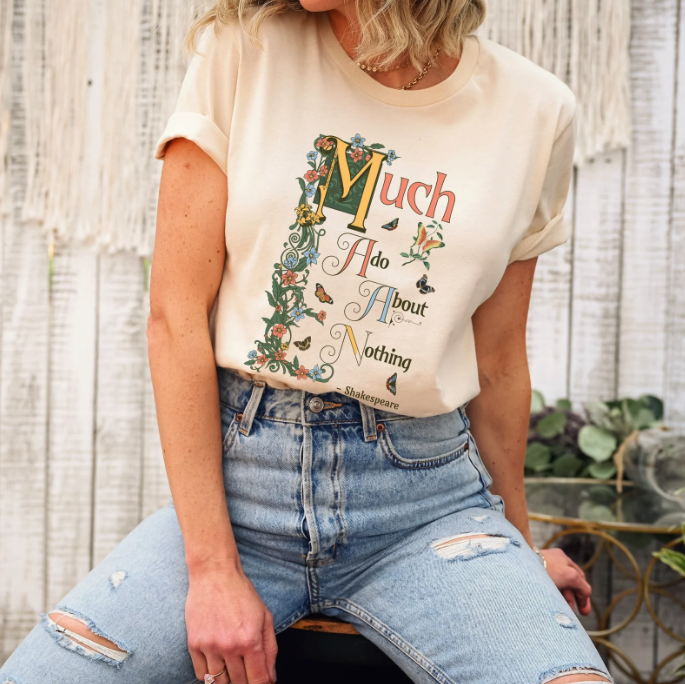 I'm a Romance Reader Sticker ($3): Say it loud and proud!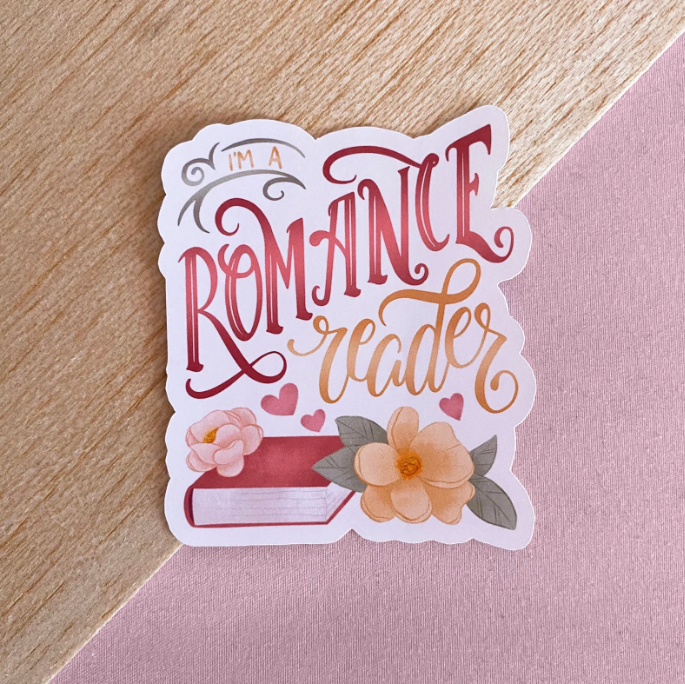 Books and Coffee Can Glass with Straw and Lid ($17): Perfect for all the iced coffee you'll want to consume while reading outside this summer!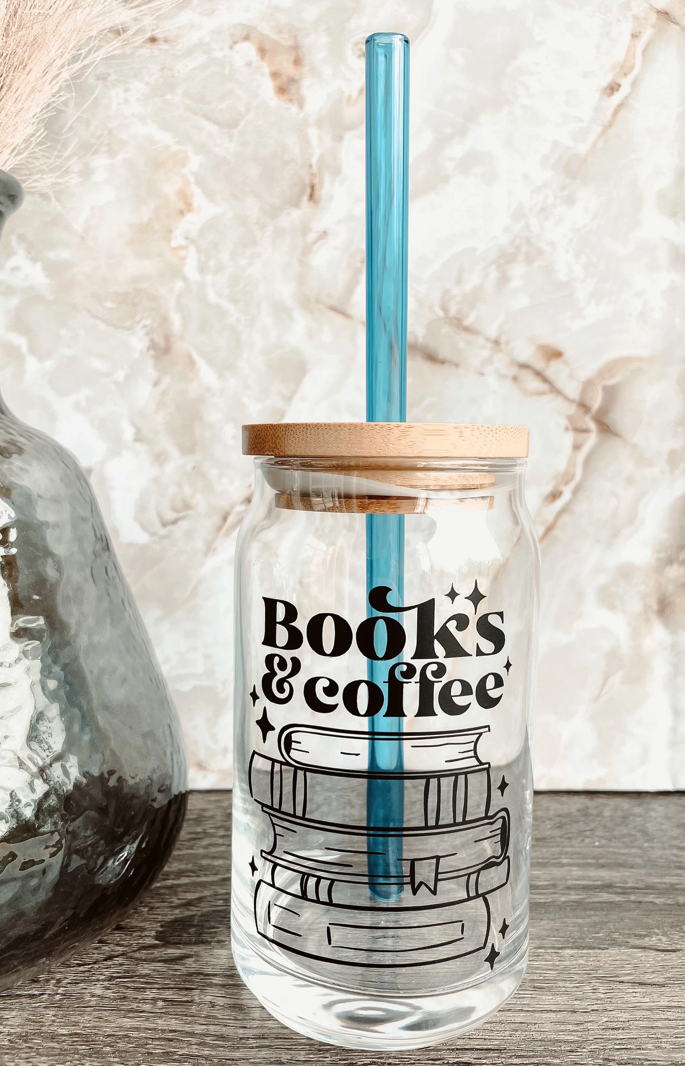 Be Gay, Read Books Sweatshirt ($26): Be cool like this cozy frog: be gay and read books.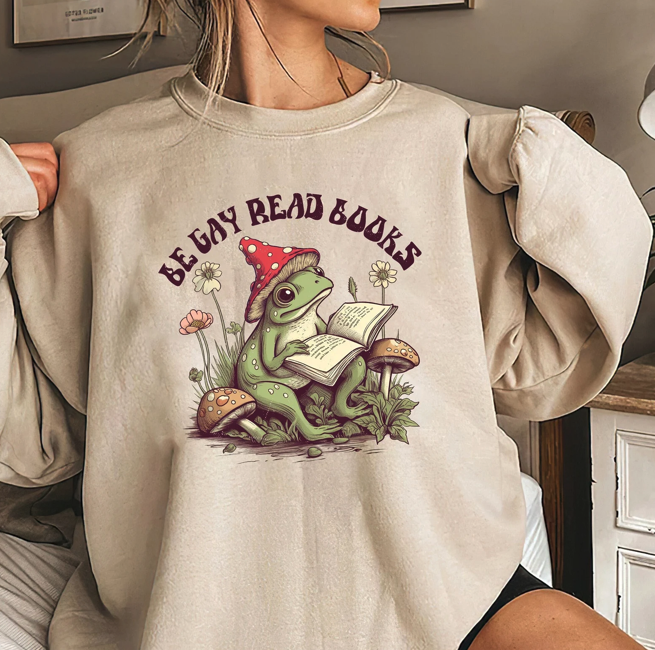 Bookish Car Air Freshener ($15): Level up your bookishness with this handmade car air freshener!