This content contains affiliate links. When you buy through these links, we may earn an affiliate commission.
Welcome to Book Fetish: Volume 497, your round up of bookish clothing, art, accessories, reading tools, and more from around the web!
Reading Is Sexy Cross Stitch Kit ($34): Reading is so, so sexy, and so are crafty people who can pull off this project!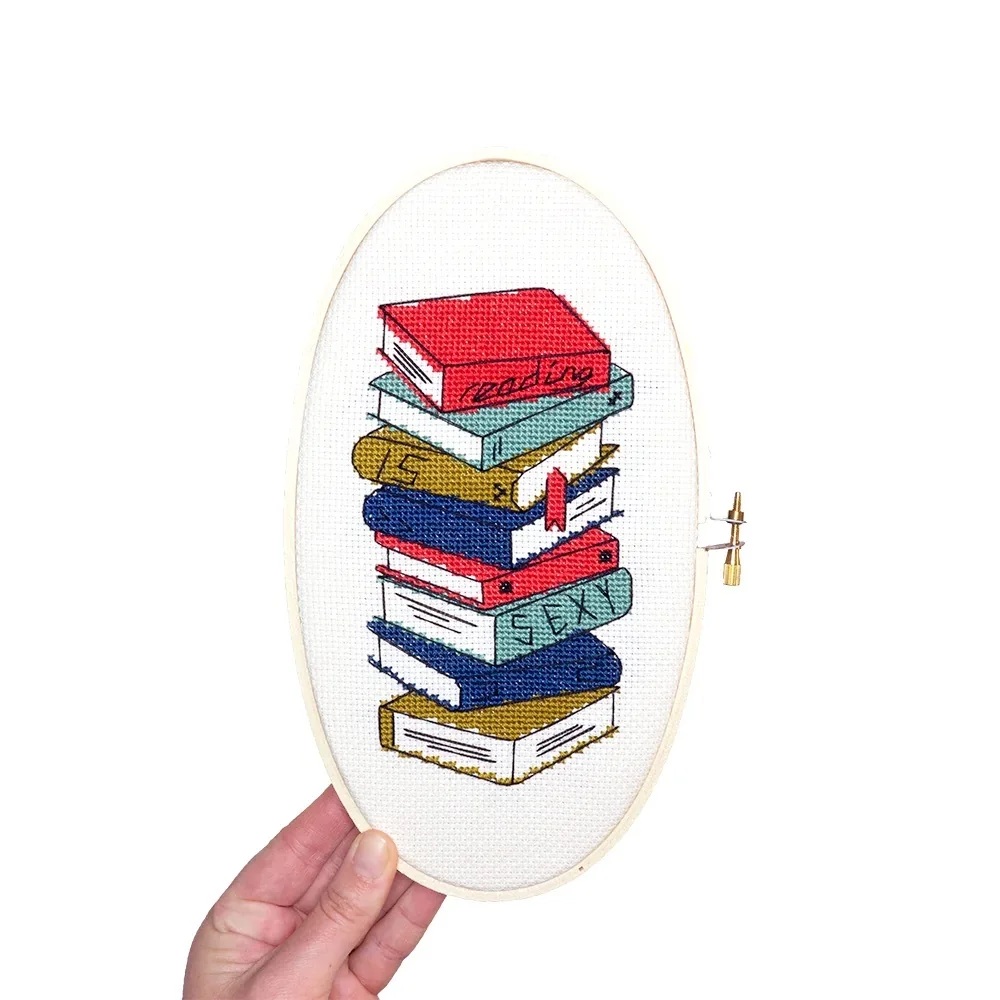 Open Up to Me Undies ($20): If even your undies are bookish, I think that makes you a next-level power reader. (This print comes in socks, too!)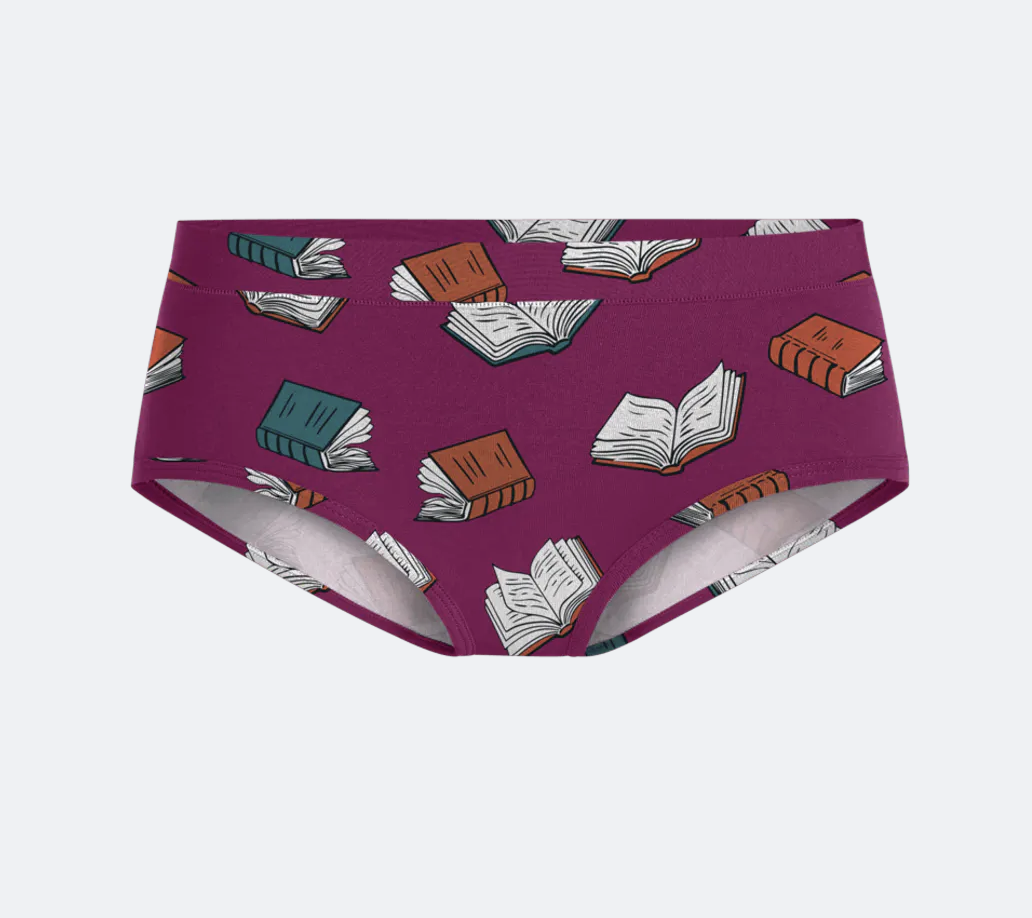 Fantasy Books Mug ($18): For those days when you just need to run away from reality.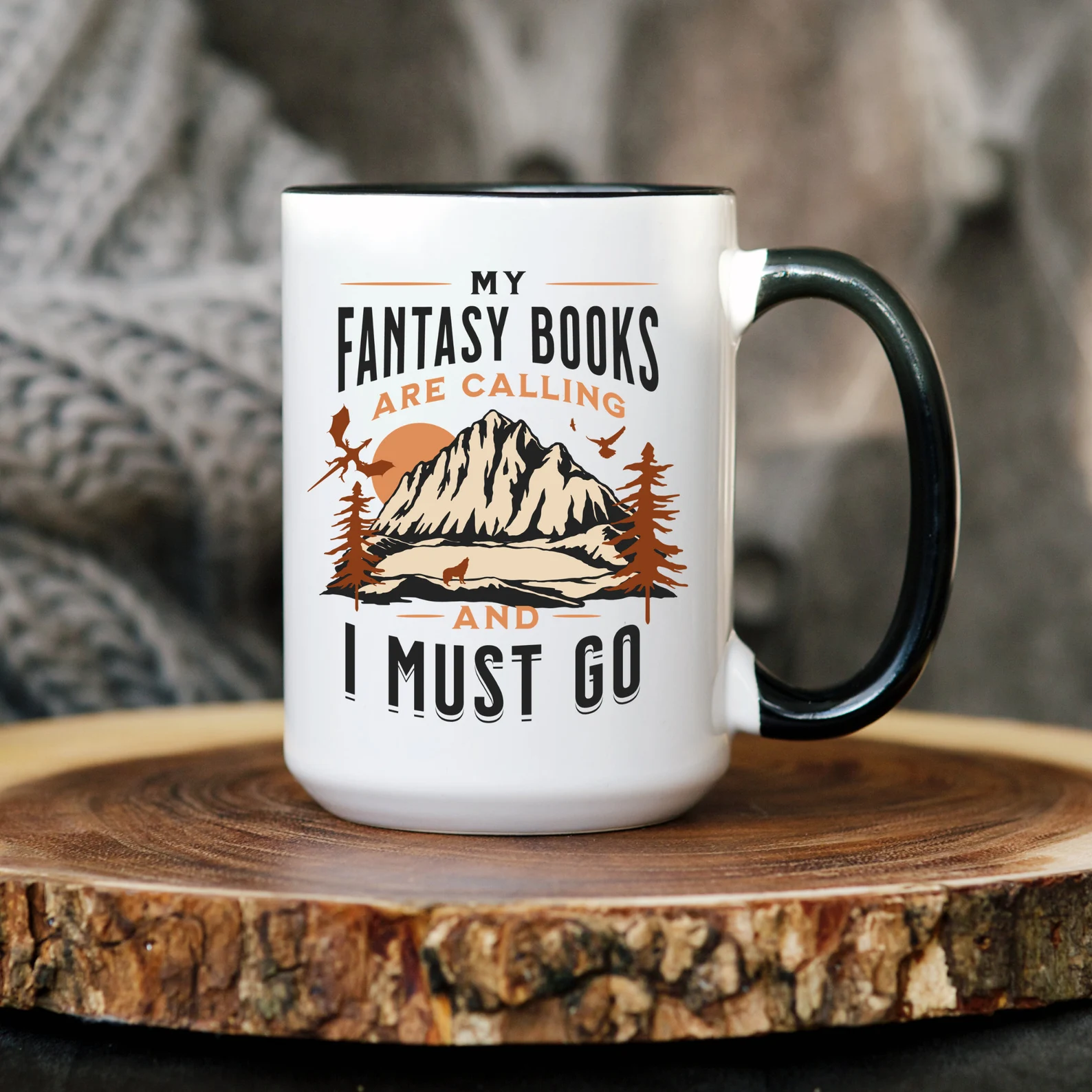 YA Pencil Set ($15): For all you ultimate YA fans out there!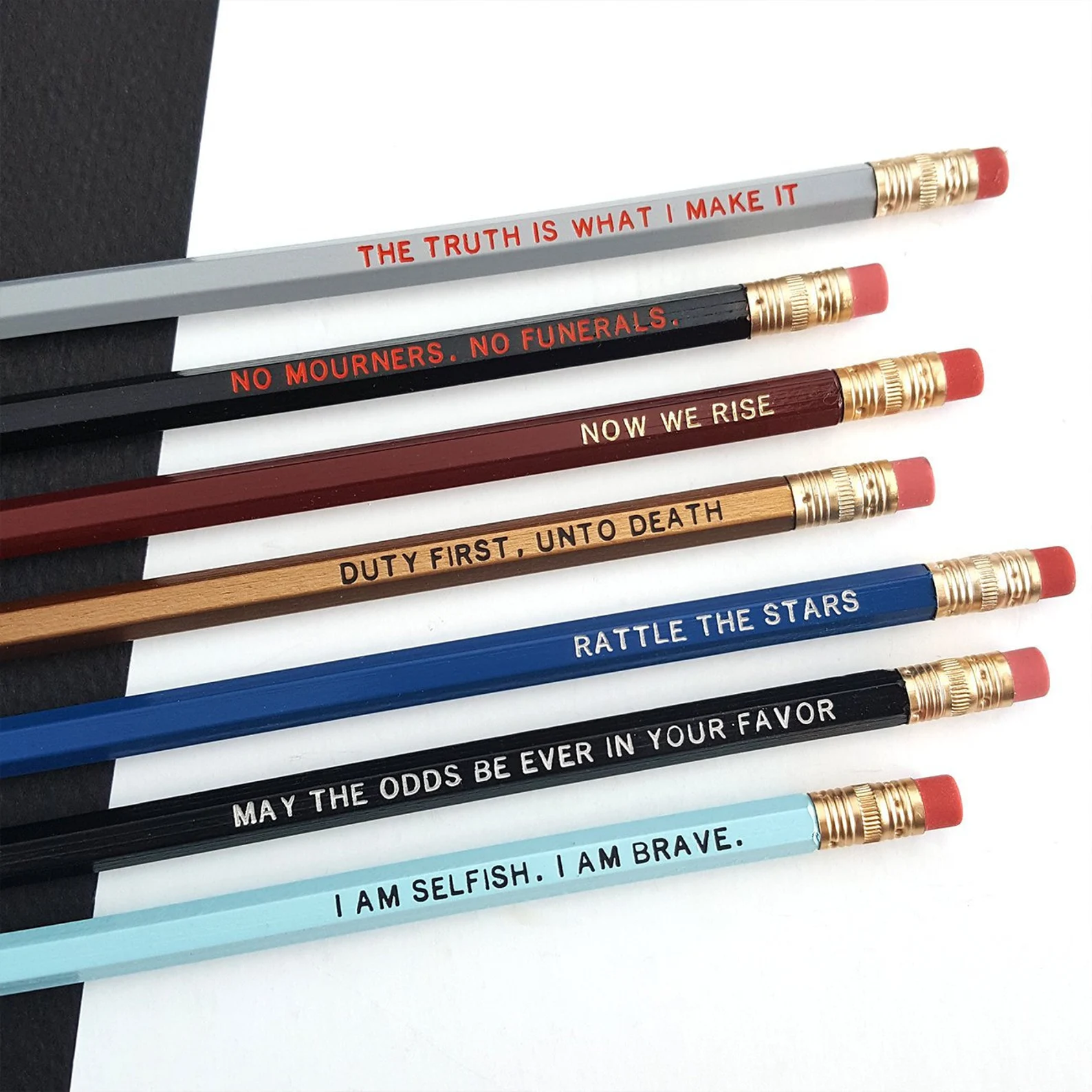 Ghost Pals Bookmark ($8): It is finally spooky season! Match your bookmark with your spooky reads!
---
---
For even more bookish goodies, check out our other Book Fetish posts!