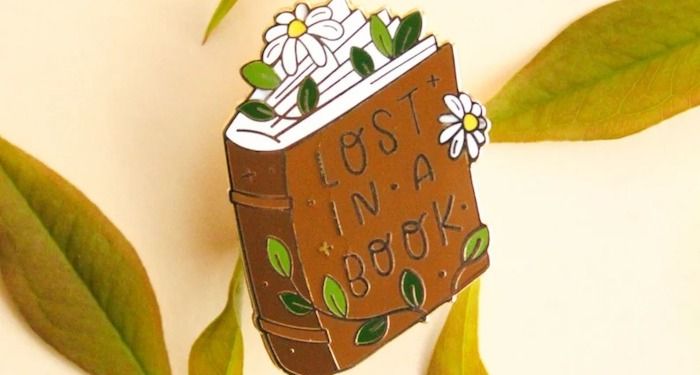 This content contains affiliate links. When you buy through these links, we may earn an affiliate commission.
Welcome to Book Fetish: Volume 496, your round up of bookish clothing, art, accessories, reading tools, and more from around the web!
Books As Antidepressants Sticker ($4): Look, books are no substitute for actual medical care and medications…but do they help with mental health? Absolutely.
I Have No Shelf Control T-Shirt ($14): The books wanted to come home with me! They need me!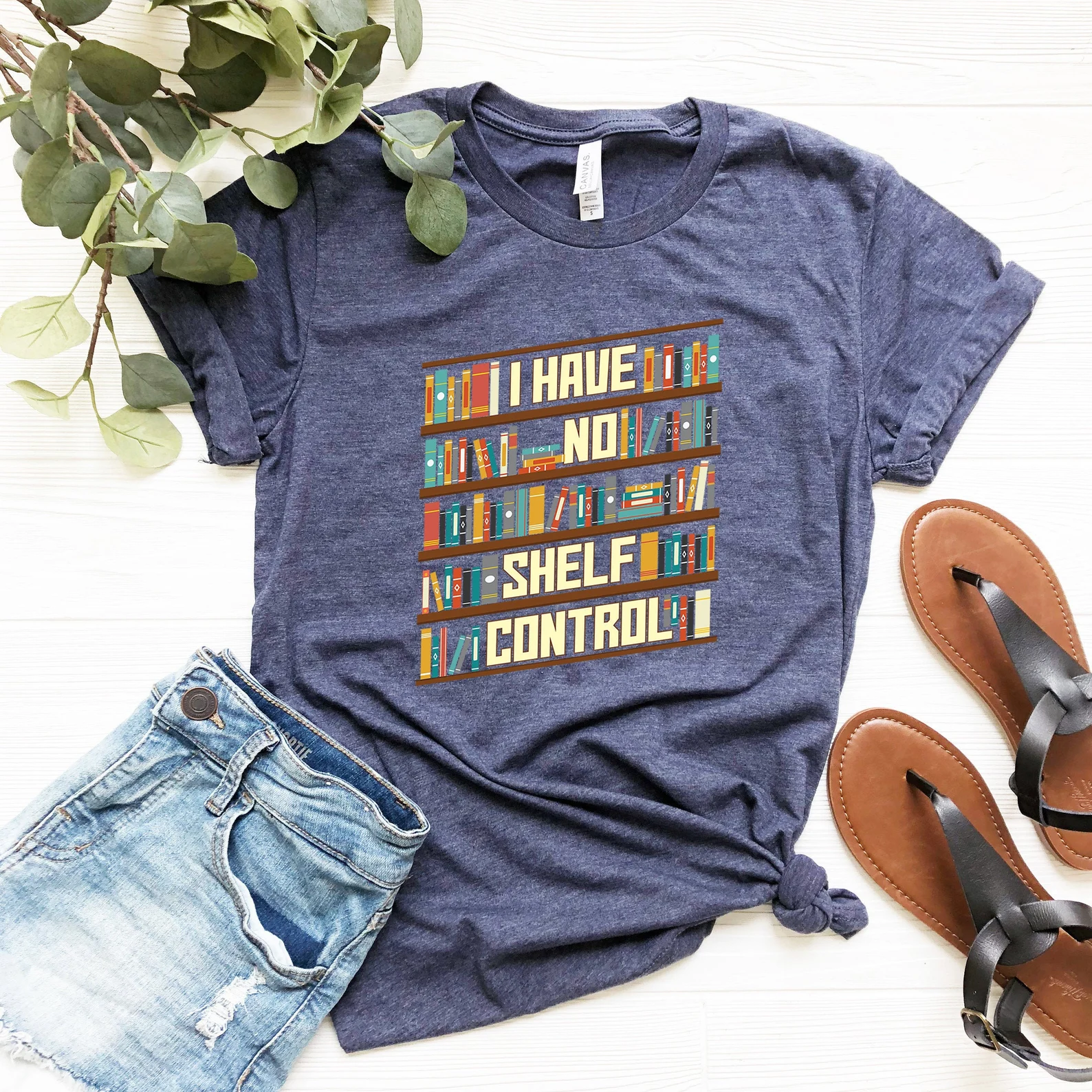 Mystery and Thriller Candle ($18): What does a candle with the essence of abandoned cabin, night air, and smoke even smell like?? I don't know, but I think I need it for this fall's reading!
Jane Austen Coaster Set ($48): In this moment, I should want tea and nothing else…except a good place to set it!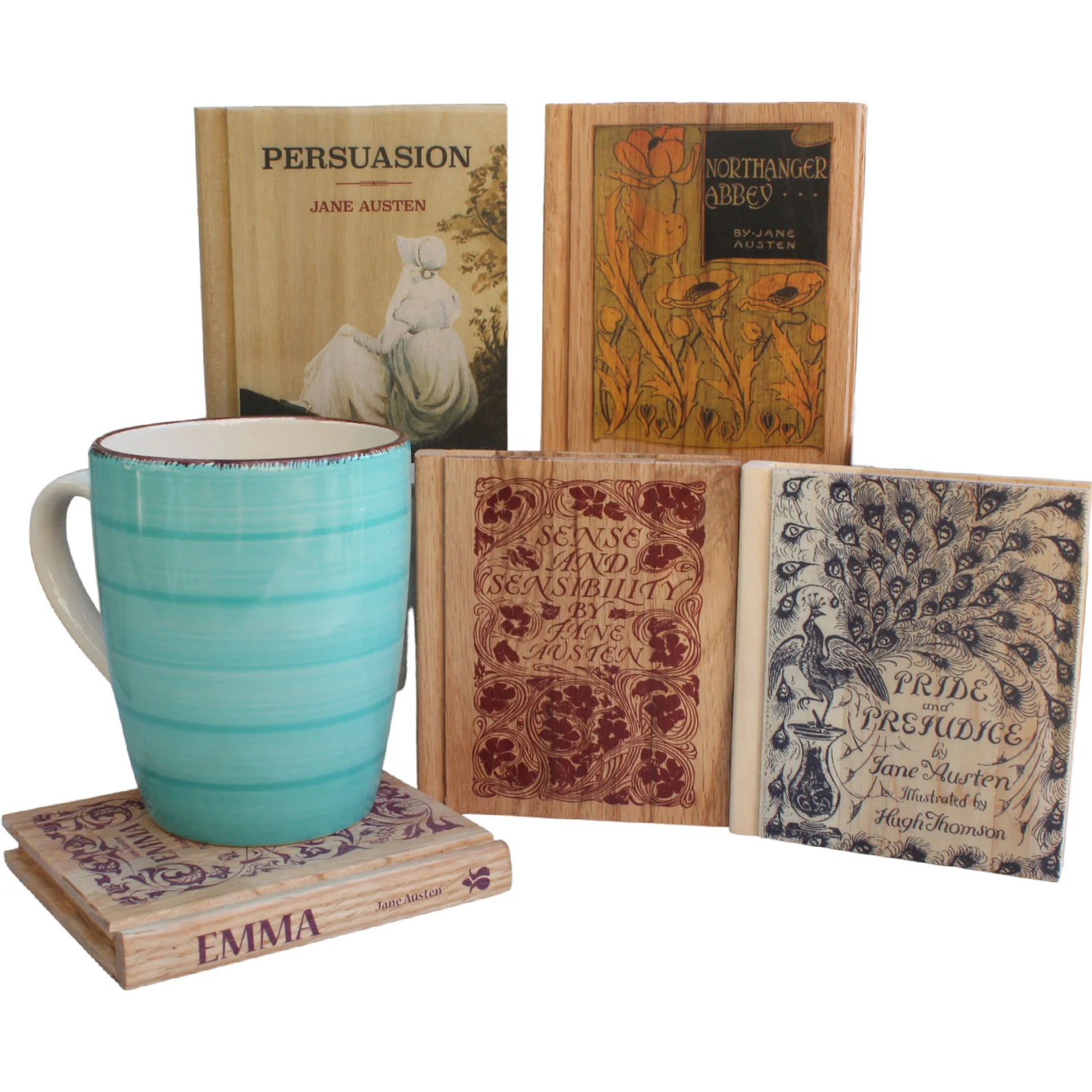 Lost in a Book Enamel Pin ($11): Even if we are having a conversation, there's a 98% chance I'm thinking about books.