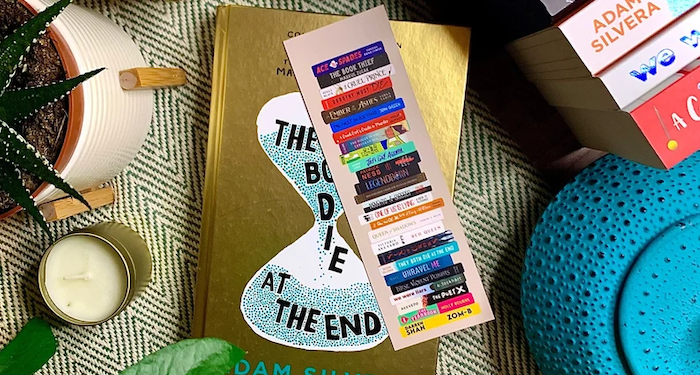 This content contains affiliate links. When you buy through these links, we may earn an affiliate commission.
Welcome to Book Fetish: Volume 488, your round up of bookish clothing, art, accessories, reading tools, and more from around the web!
Beach Reading Print ($17): Stick this up in your house for year-round beach read vibes.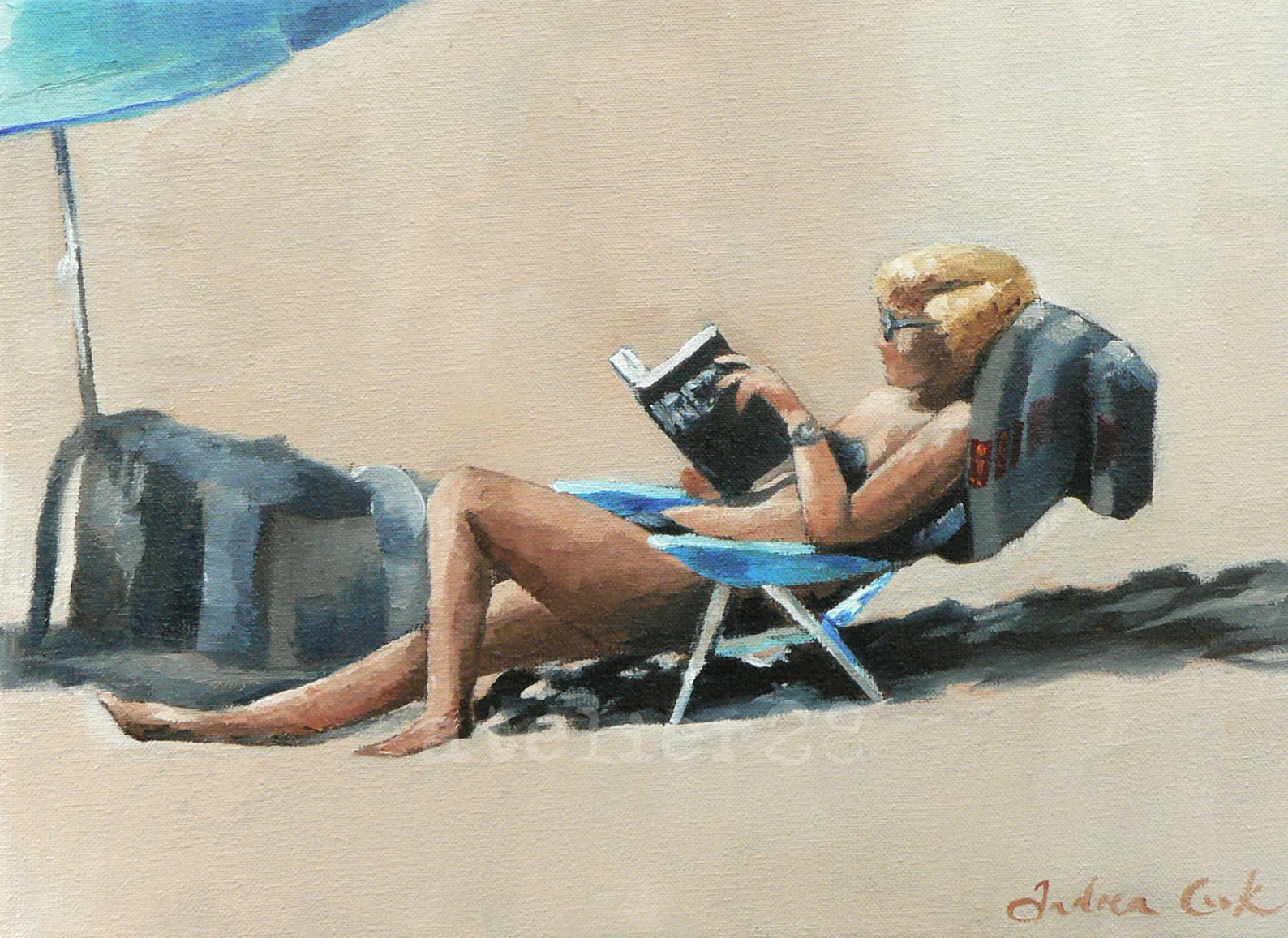 Be Gay, Read Books Sticker ($2): Pride may be almost over, but being gay and reading books is a year-round activity.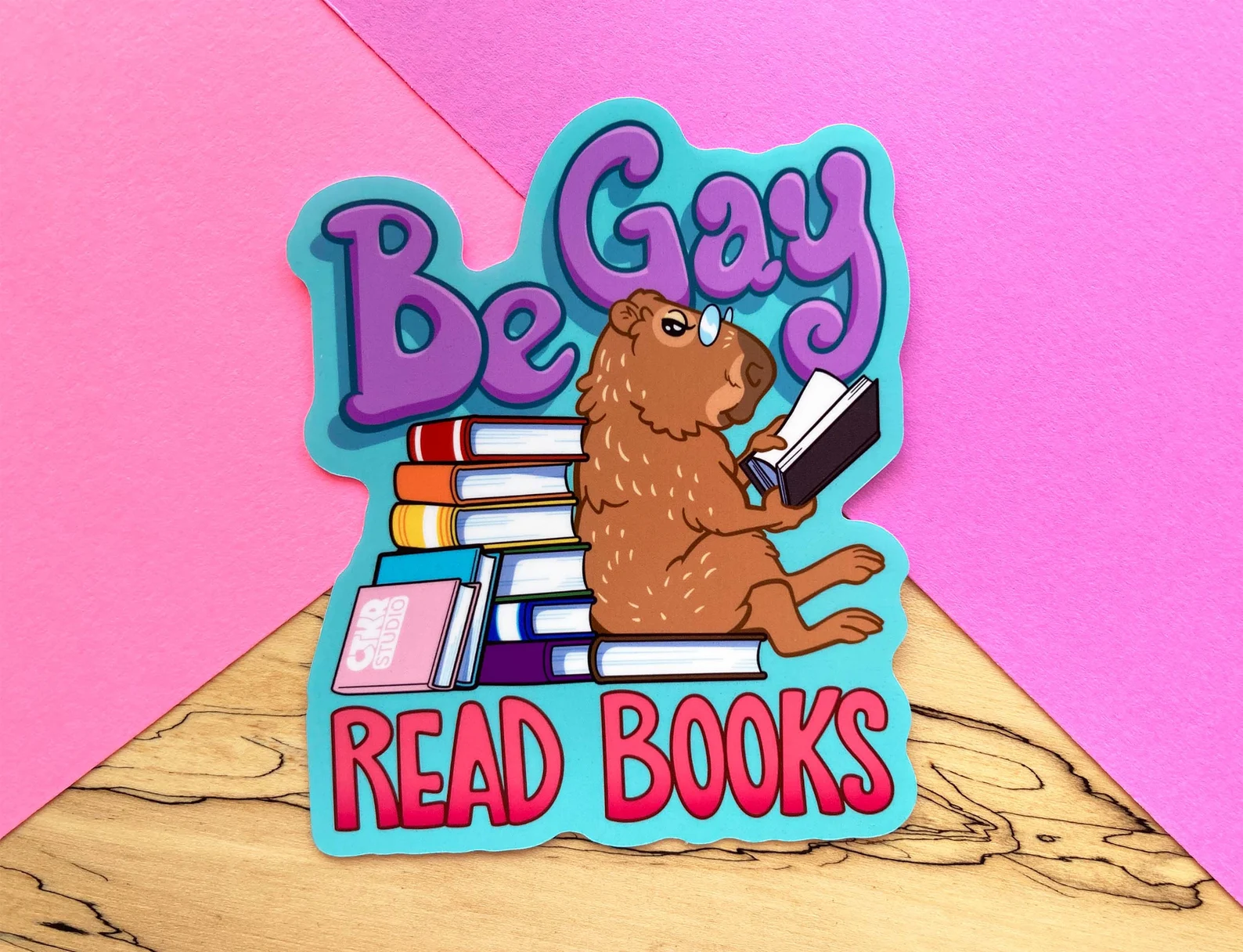 Cats and Books ($12): Who doesn't love cats and books?
A-Z YA Bookmark ($6): If you love all YA, from A-Z, then this is for you!
Fantasy Lover T-Shirt ($20): Your favorite books in one pretty book stack, now on a t-shirt!