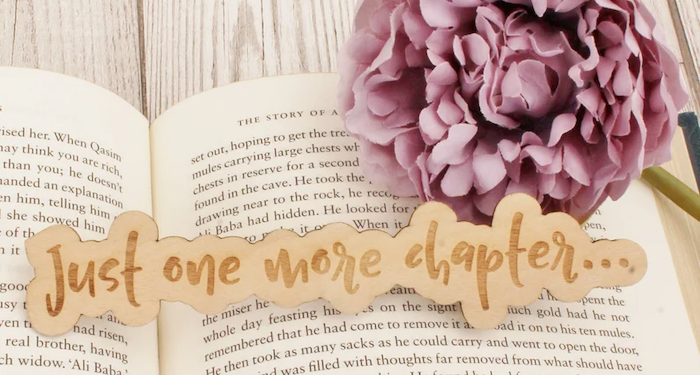 This content contains affiliate links. When you buy through these links, we may earn an affiliate commission.
Welcome to Book Fetish: Volume 485, your roundup of miscellaneous bookish clothing, art, accessories, reading tools, and more from around the web!
Graphic Novels Are Real Books Sticker ($3): Say it louder for the people in the back!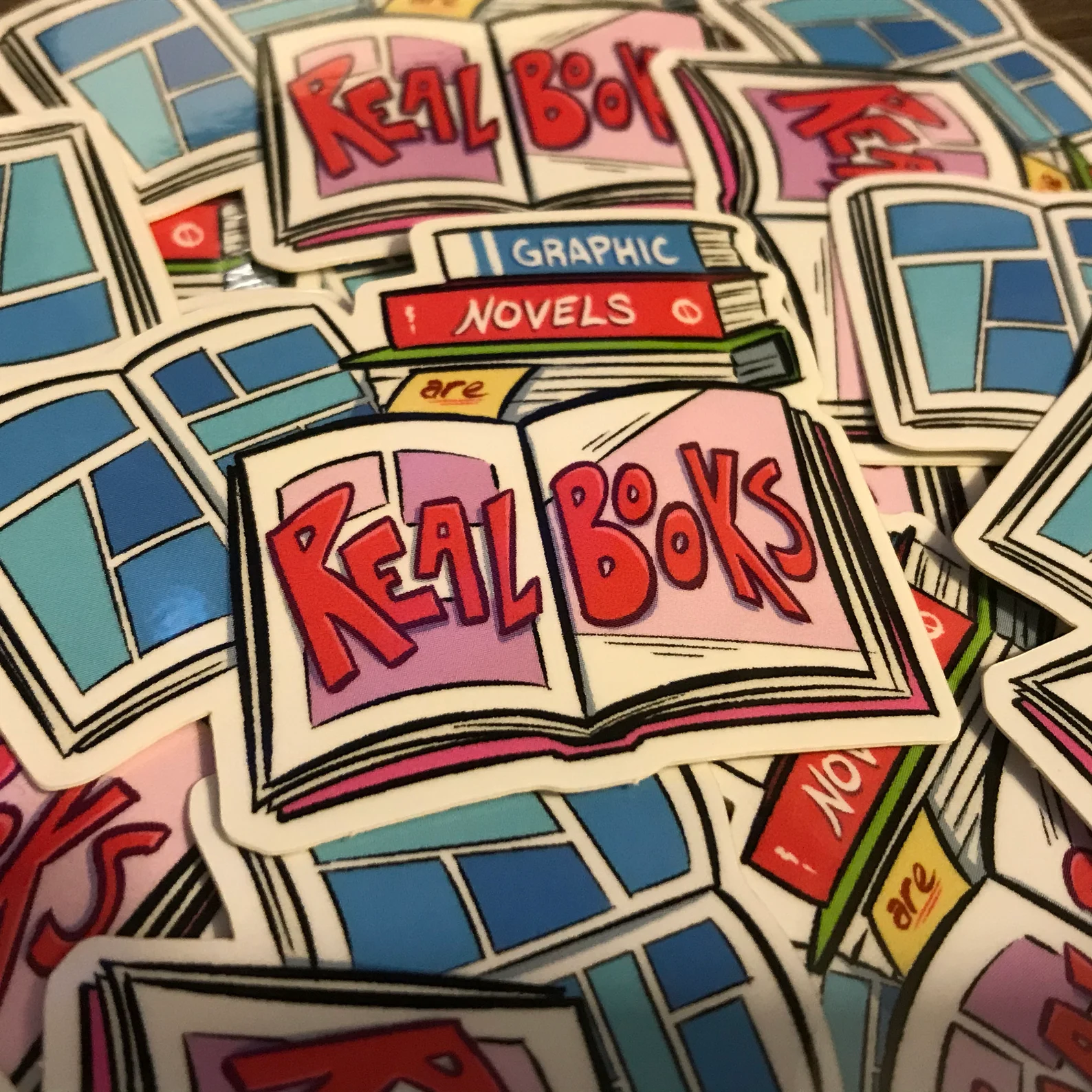 Hourglass Enamel Pin ($11): So many books, so little time, amirite?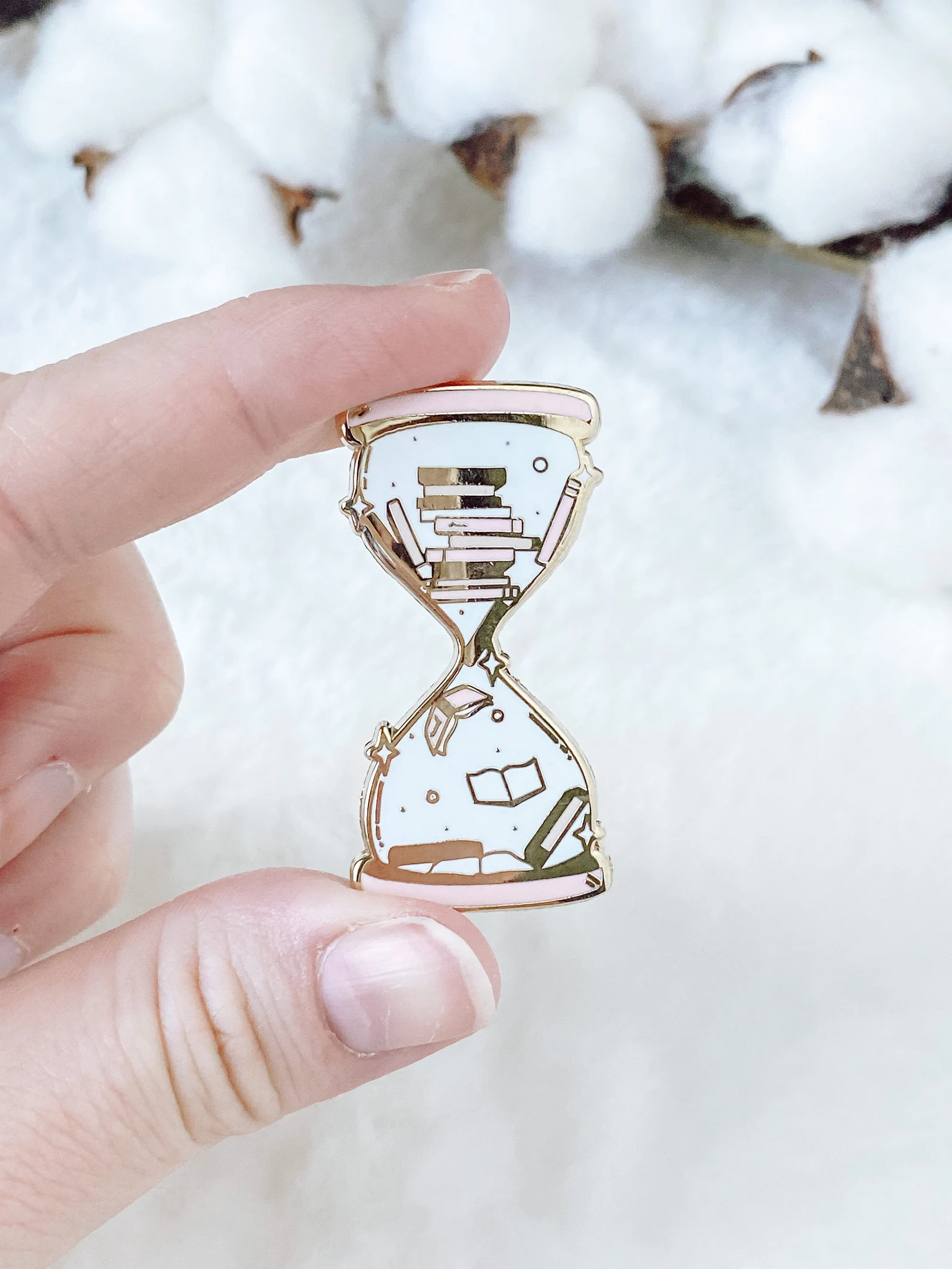 Rainbow Reading Nook Puzzle ($30): Put together this cozy and colorful scene while listening to an audiobook!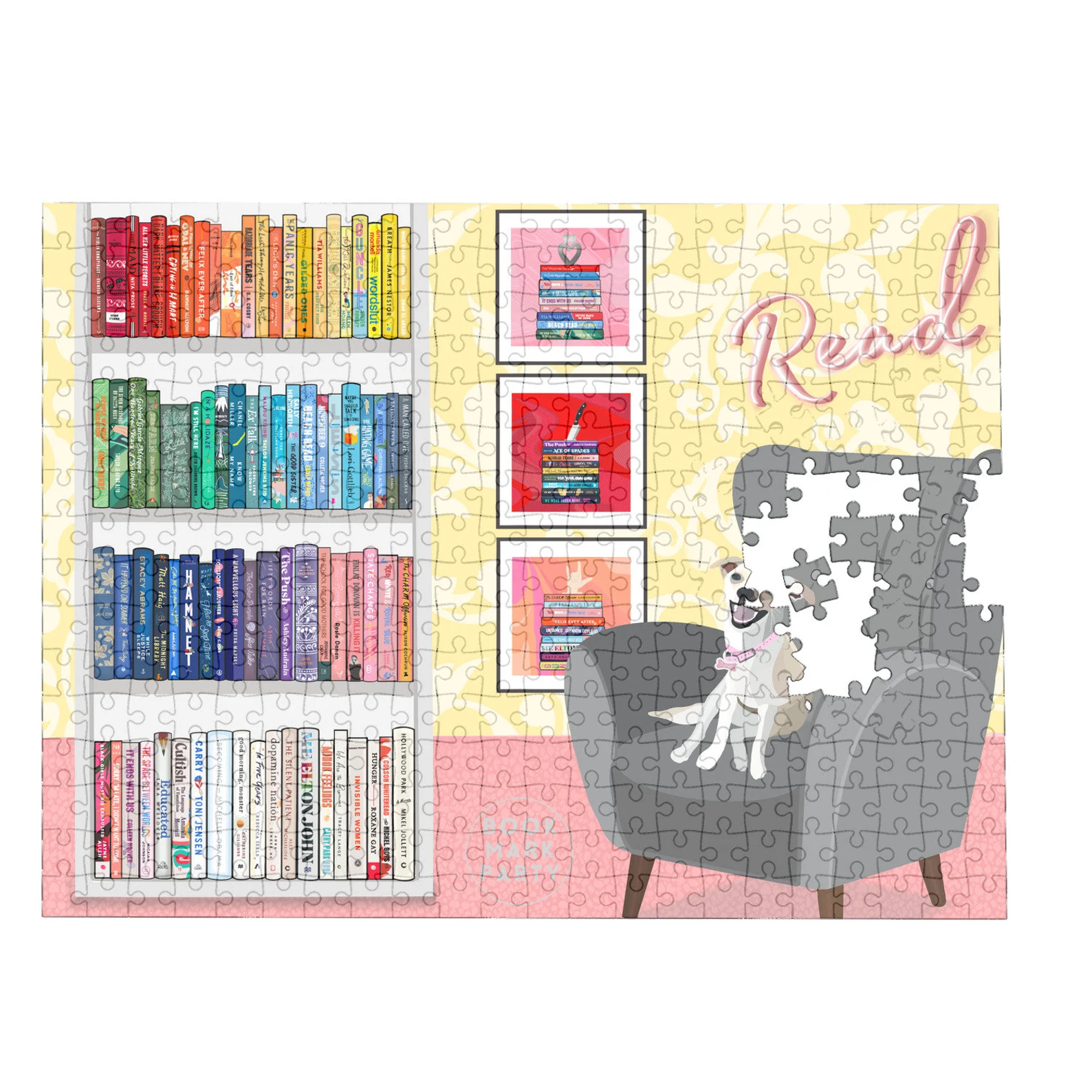 Bookshelf Earrings ($39): They're like little TBR stacks for your ears!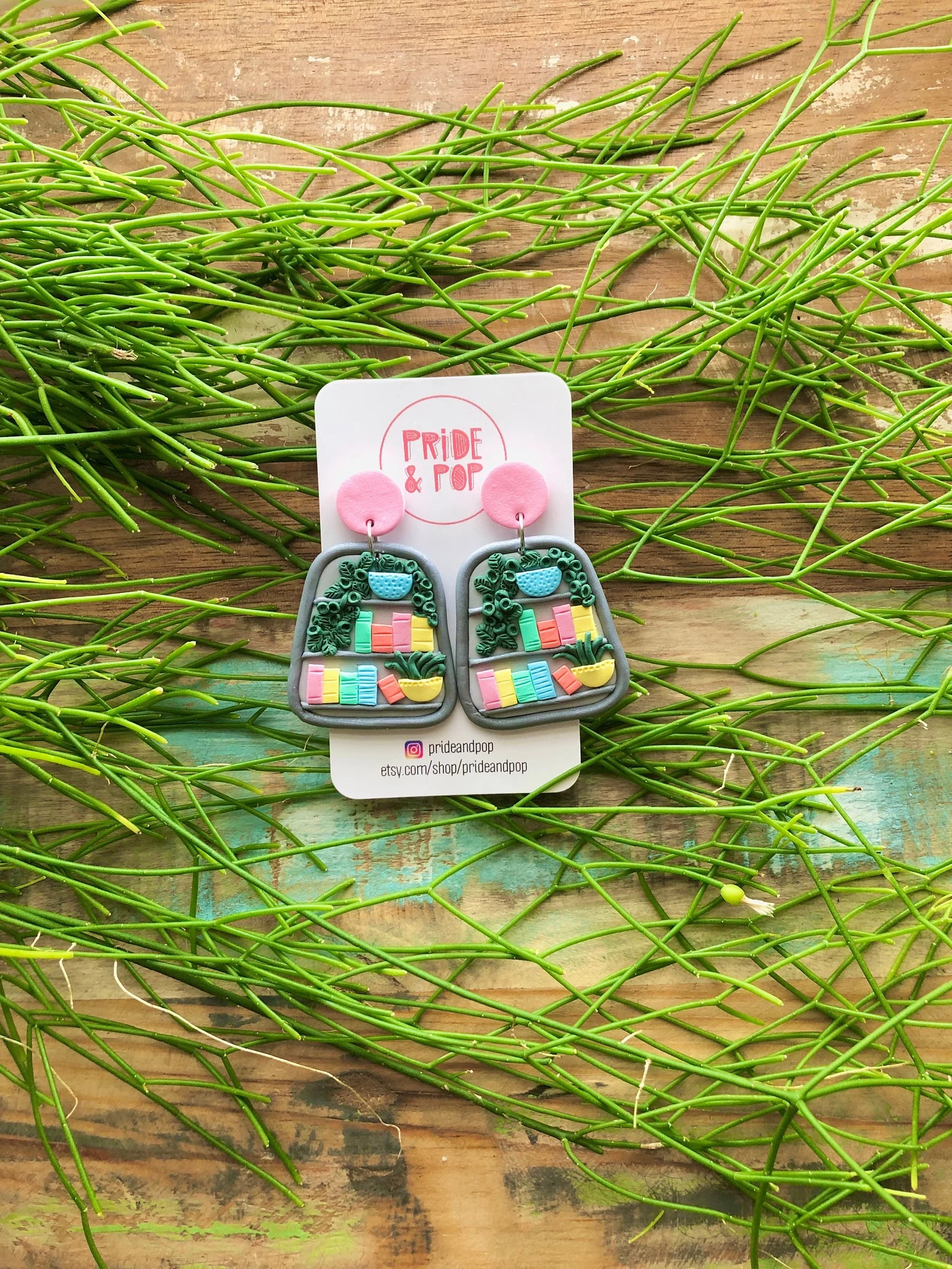 Just One More Chapter Wooden Bookmark ($10): This bookmark is all the enabling you need to keep reading past your bedtime.