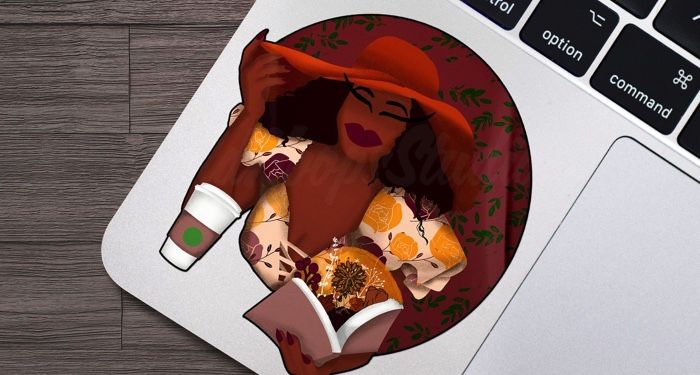 This content contains affiliate links. When you buy through these links, we may earn an affiliate commission.
Welcome to Book Fetish: Volume 466, your weekly round up of bookish clothing, art, accessories, reading tools, and more from around the web!
Drink Tea, Read Books Keychain ($12): The perfect keychain for the key to your library…or just the perfect keychain to keep your library card company.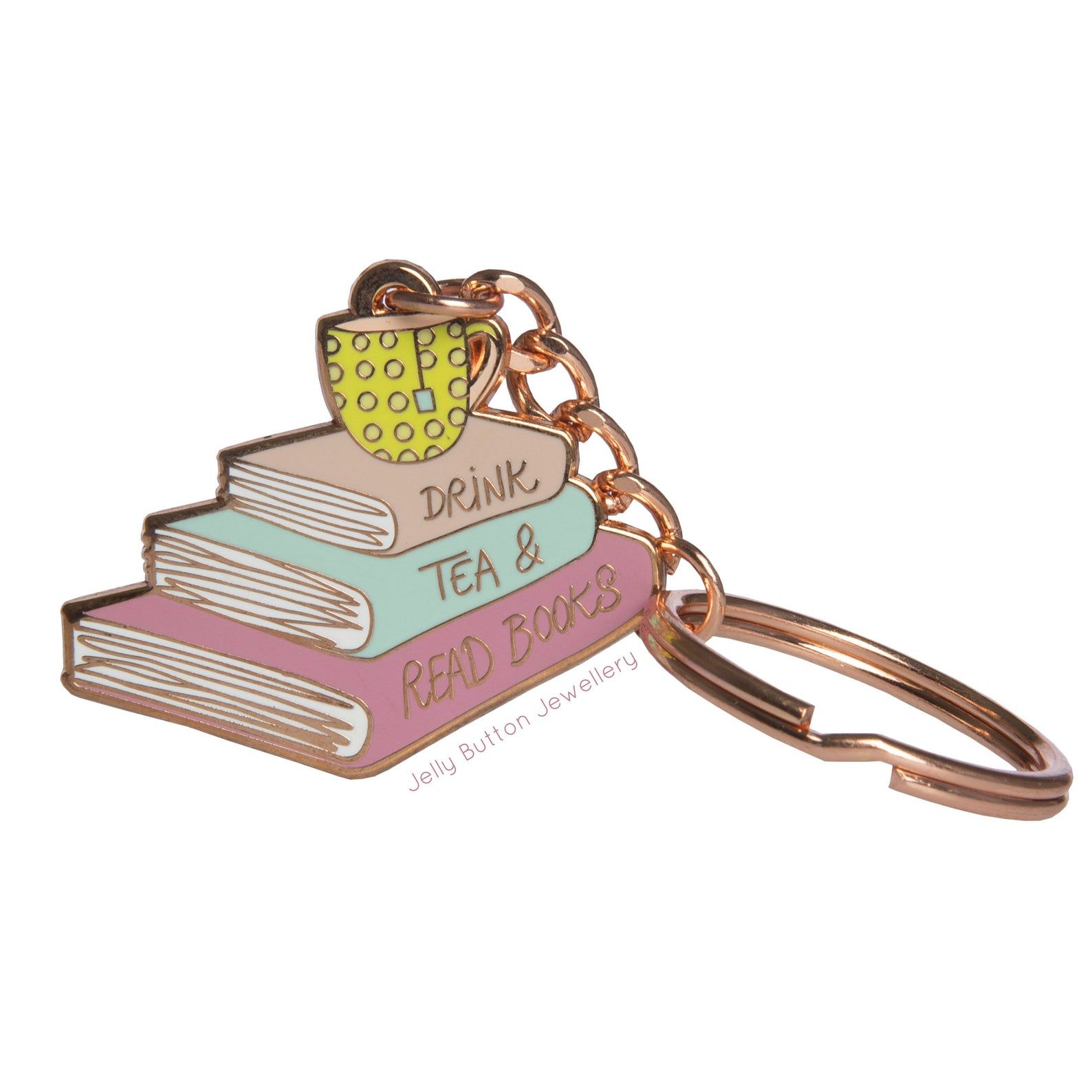 Books Are… Magnet ($5): Anna Quindlen said it best: "Books are the plane, and the train, and the road. They are the destination and the journey. They are home."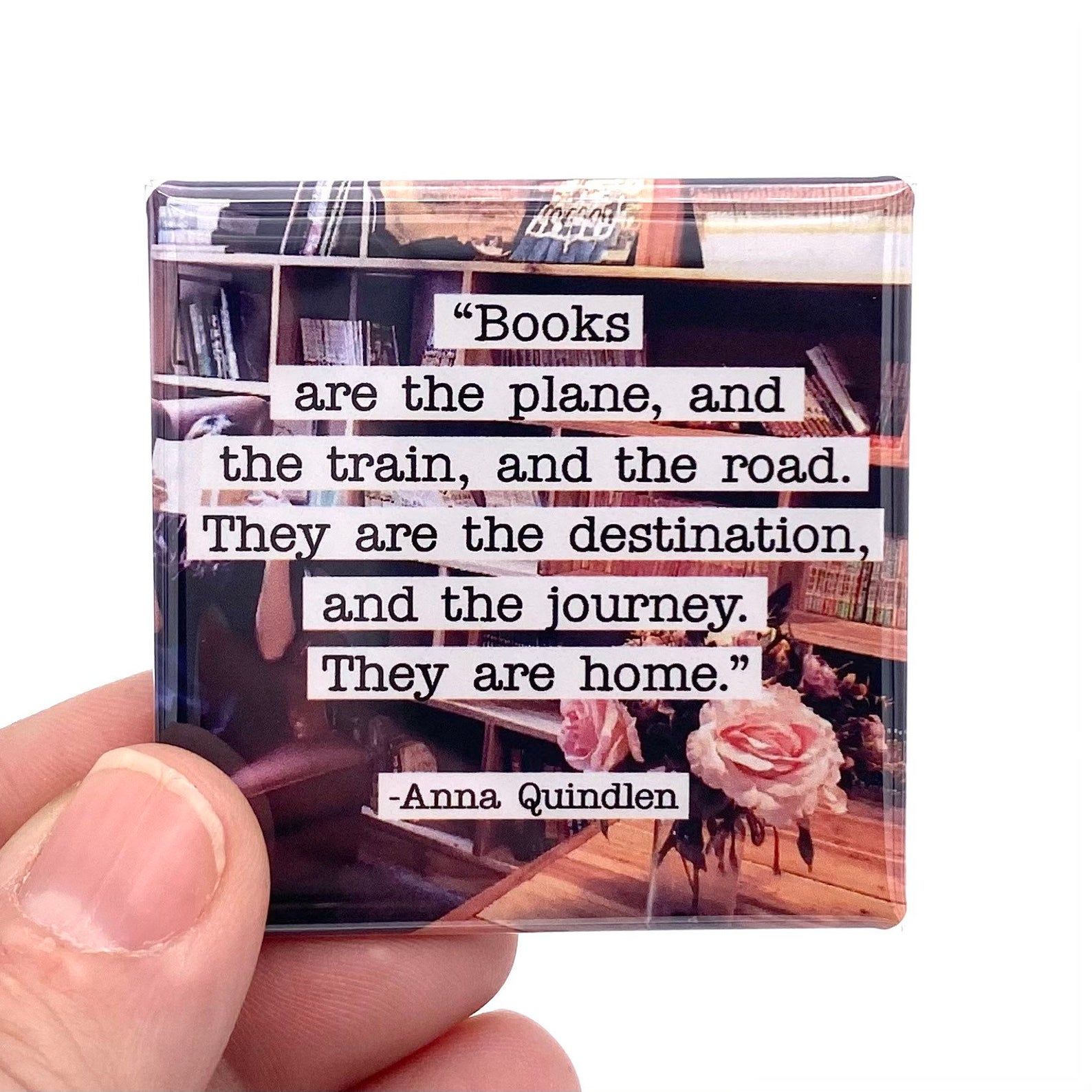 Black Woman Reading Sticker ($3): This sticker is nice and autumnal, perfect for your upcoming fall reading vibes!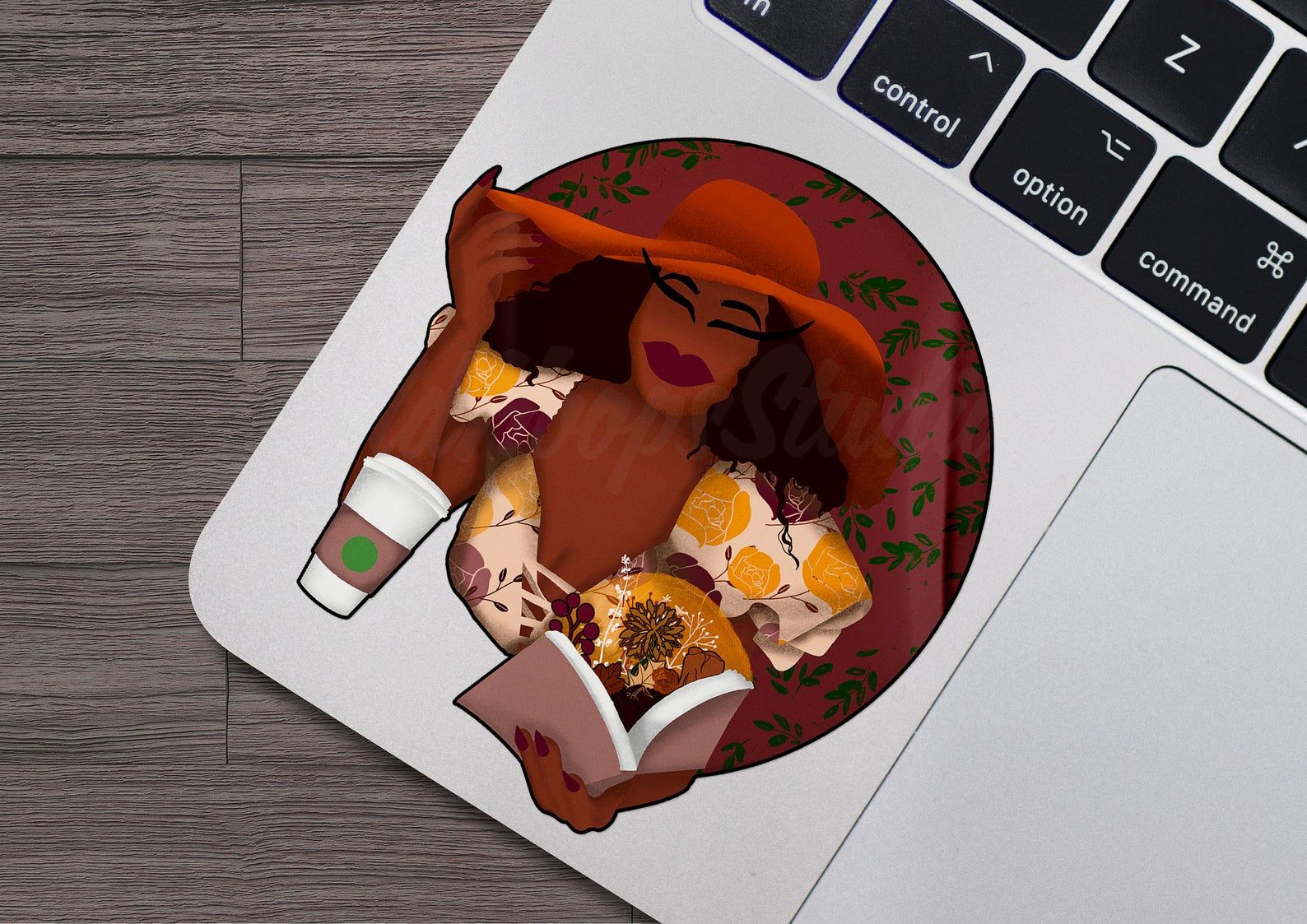 Typewriter Rug ($38): Make your space extra literary with this gorgeous round typewriter rug!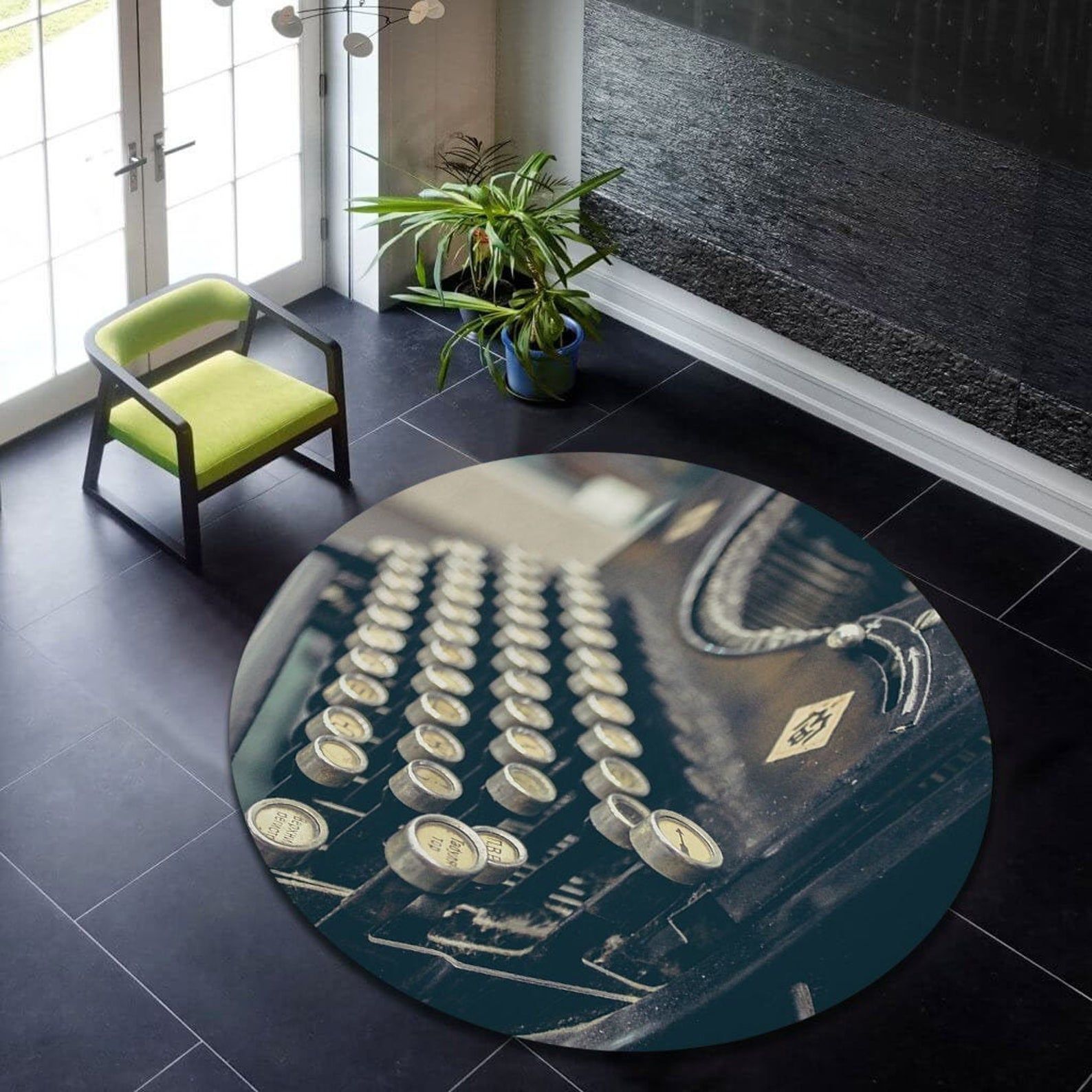 Open Book Name Plate ($30): It's nearly back to school time, and this would make a great gift for your favorite teacher or librarian! Plus, it's totally customizable!