This content contains affiliate links. When you buy through these links, we may earn an affiliate commission.
Welcome to Book Fetish: Volume 460, your weekly round up of bookish clothing, art, accessories, reading tools, and more from around the web!
You Don't Have to Write a Racist Book Tote Bag: No one is making you!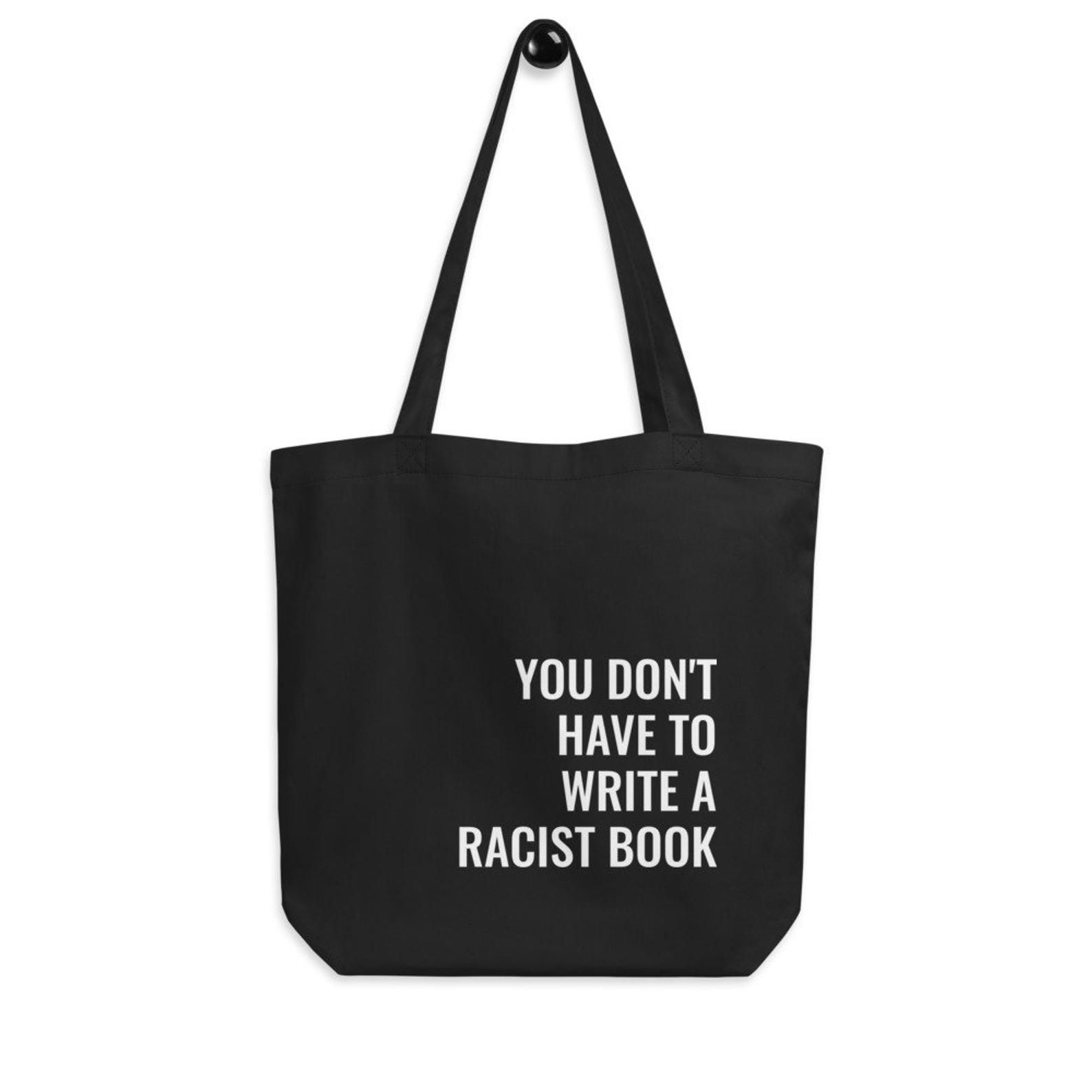 Readers Gonna Read Sticker: It's what we do.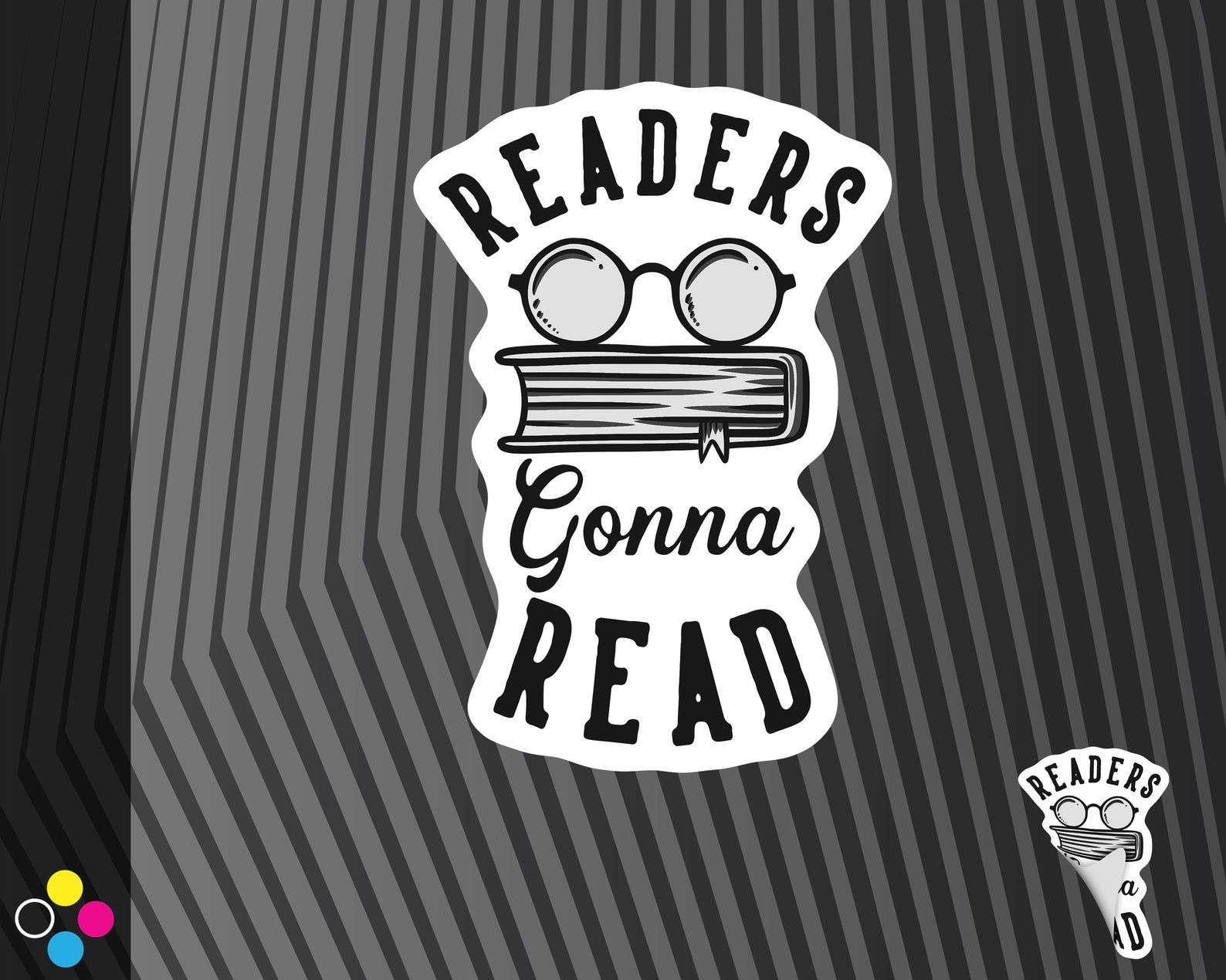 Reading Otter Pin: I am never going to tire of cute animals reading books.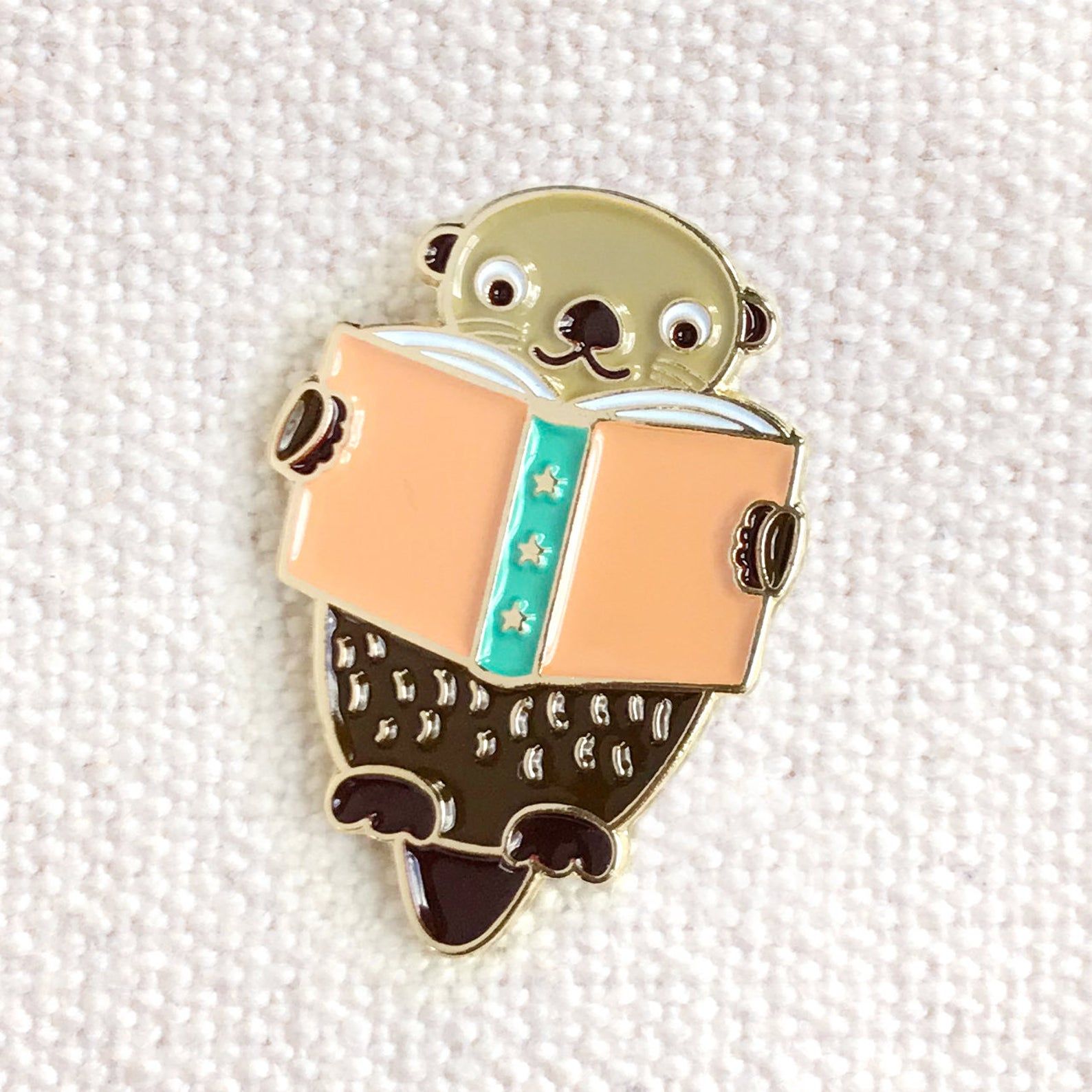 Library Card Stamp: Just think of all of the crafting possibilities this one stamp holds!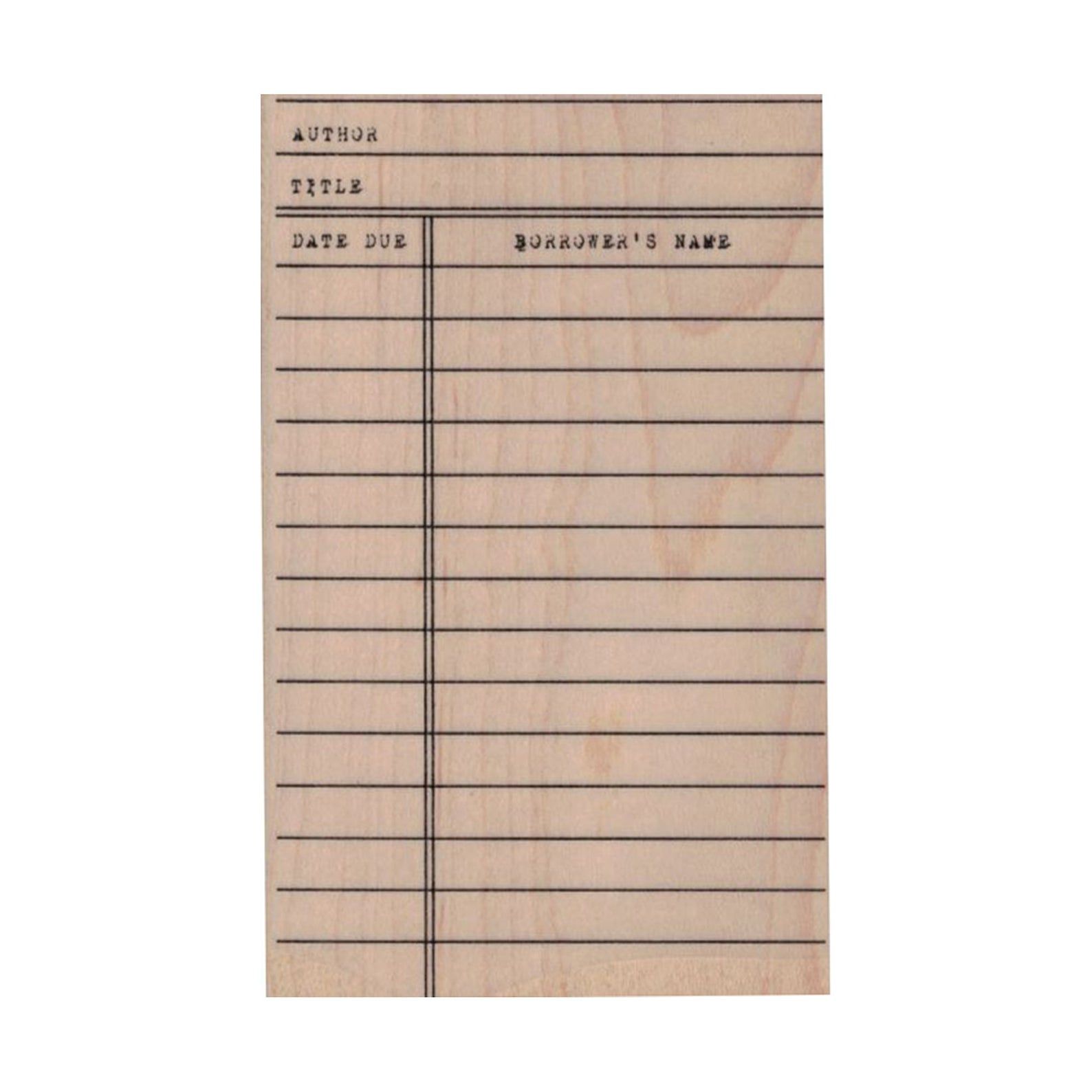 The Night Circus Print: Will we ever tire of The Night Circus–themed swag? I think not.