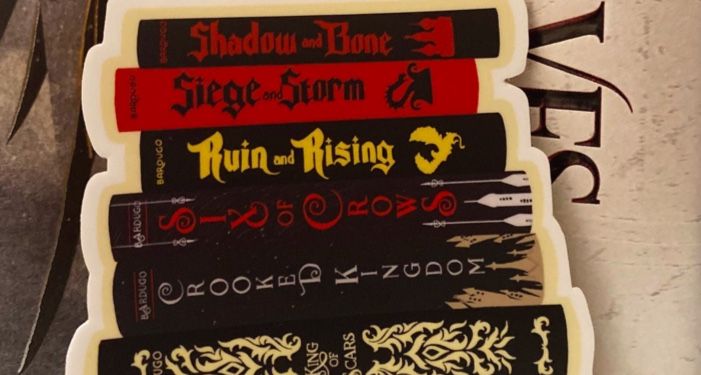 This content contains affiliate links. When you buy through these links, we may earn an affiliate commission.
Welcome to Book Fetish: Volume 457, your weekly round up of bookish clothing, art, accessories, reading tools, and more from around the web!
Grishaverse Book Stack Sticker: For all you Grishaverse fans who love the show but know the books are better!
The Great Gatsby Graphic T-Shirt: Because the Roaring 20s are back!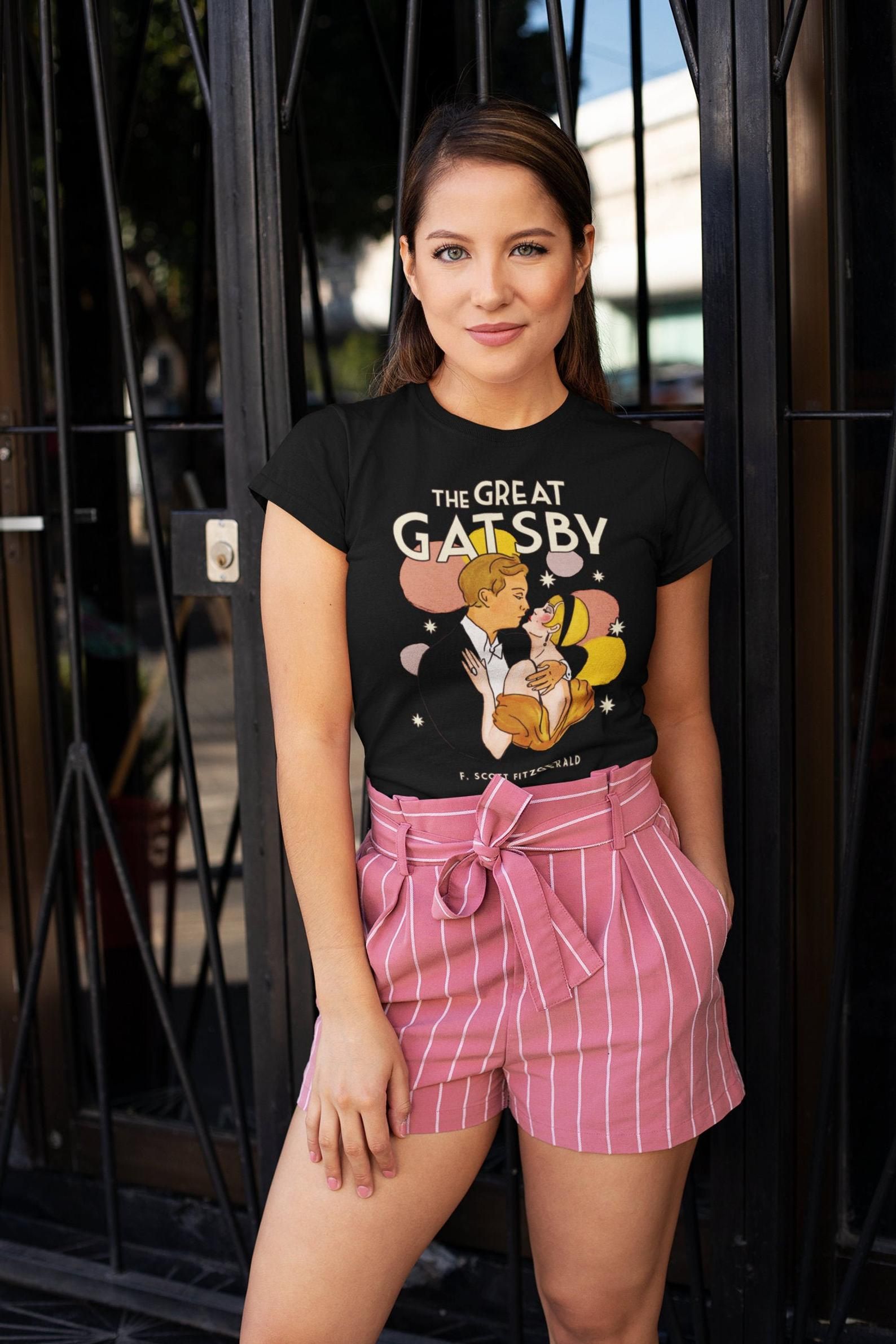 Nintendo Switch Book Ends: This is the perfect gift for the gamer/reader in your life!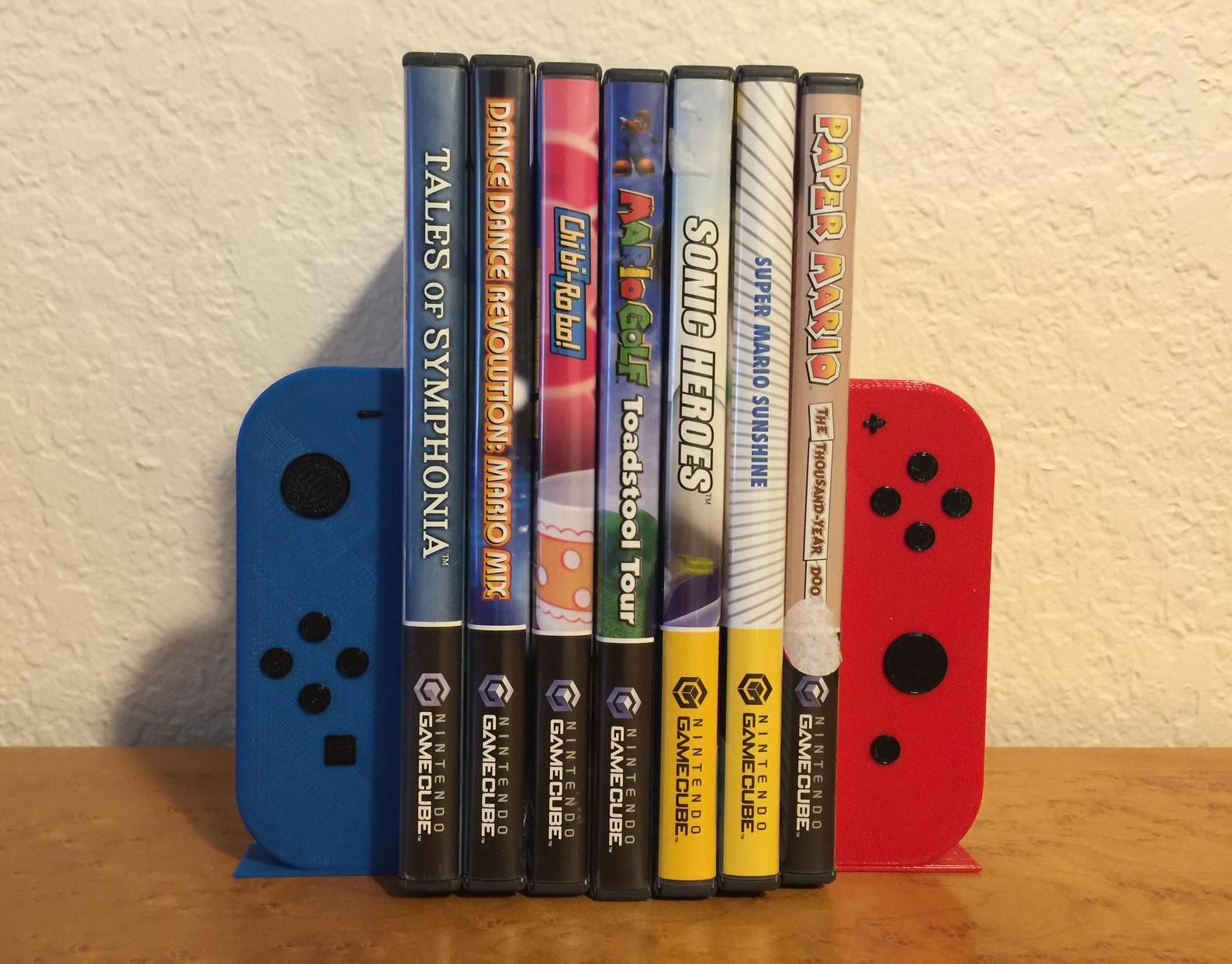 She Is Too Fond of Books Postcard: I love that this whimsical design with the famous Louisa May Alcott quote can act as a piece of art!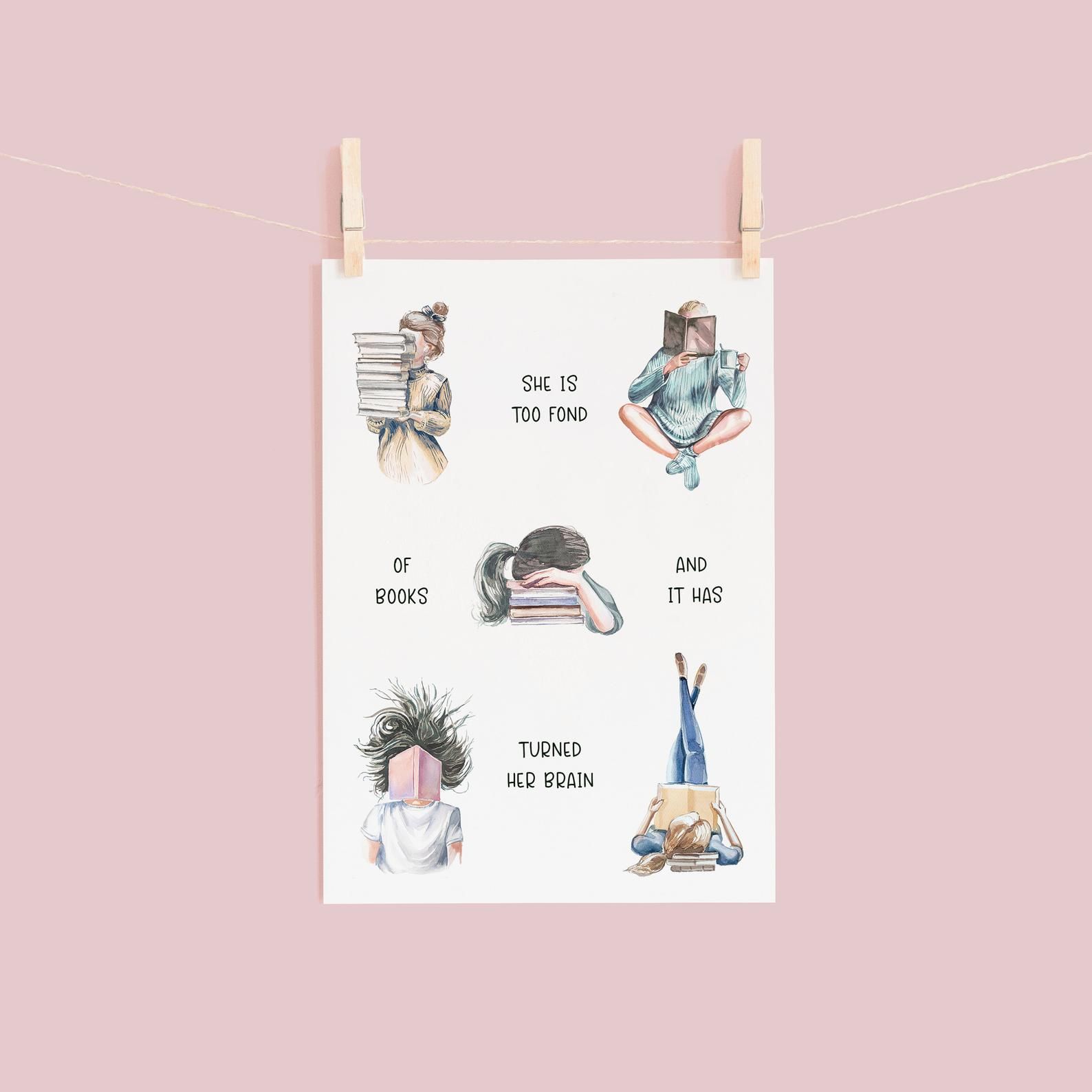 Love Books Enamel Pin: Simple is better, and I love this rose gold pin!