This post contains affiliate links. When you buy through these links, Book Riot may earn a commission.
Welcome to Book Fetish: Volume 437, your weekly round up of bookish clothing, art, accessories, reading tools, and more from around the web!
Book It Washi Tape: Tis the season to decorate new journals and read more books!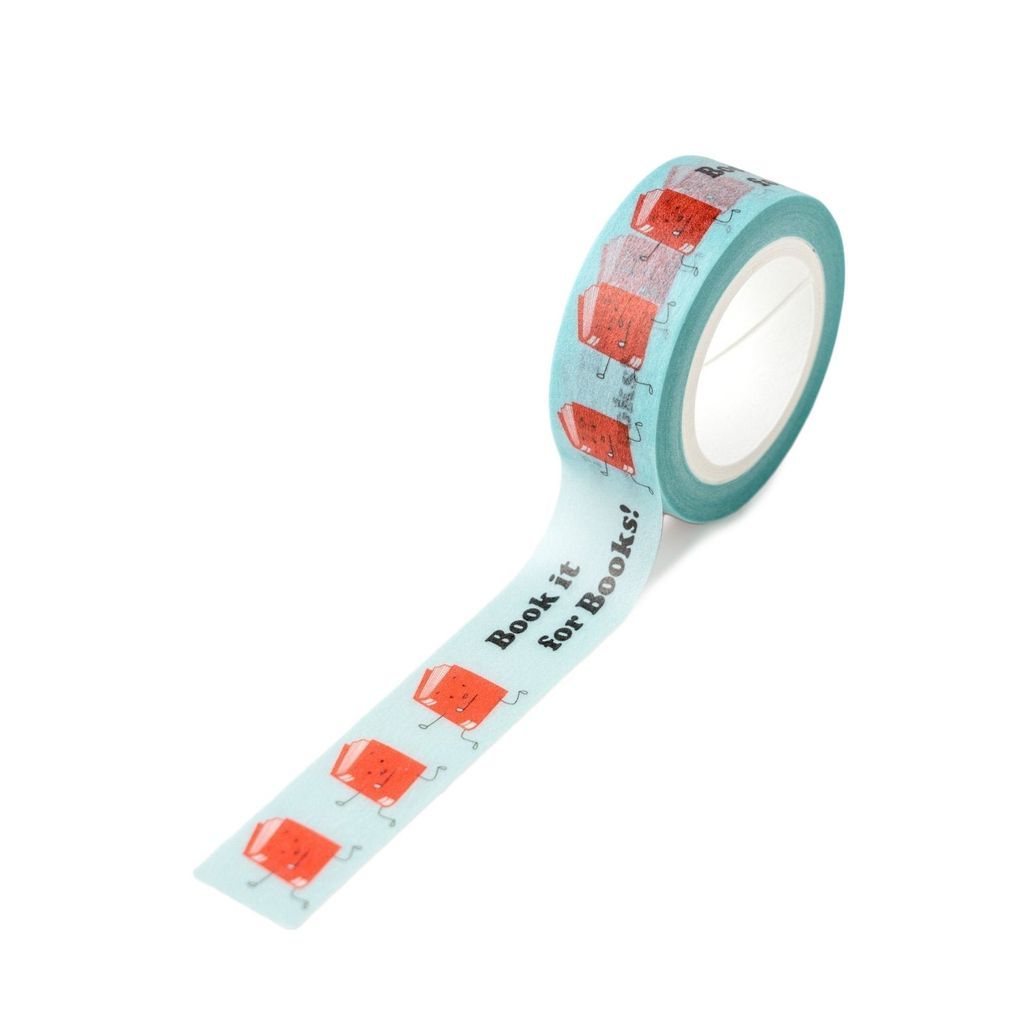 Octavia Butler Tote Bag: Get one of the best sci-fi writers ever on a tote bag!
I Remember You Enamel Pin: Inspired by The Invisible Life of Addie LaRue!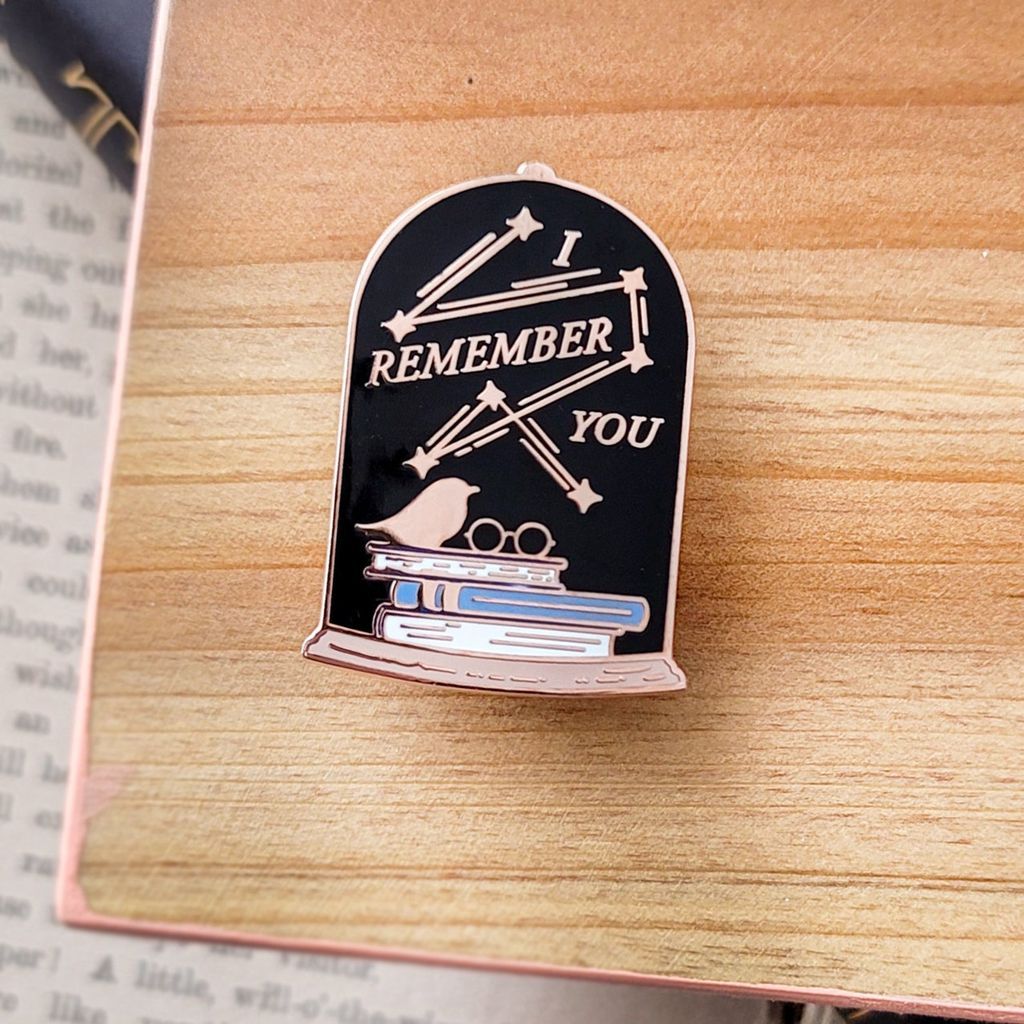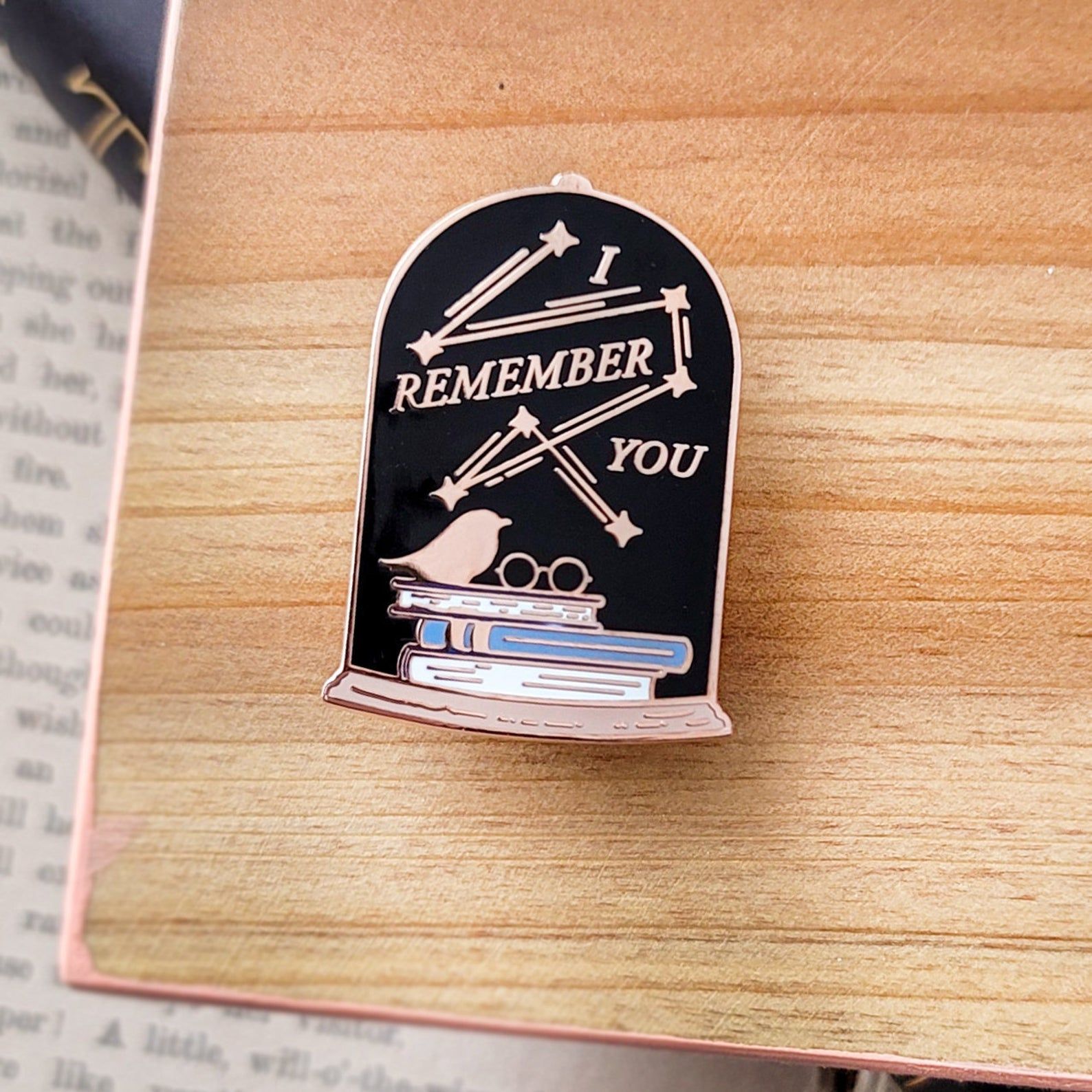 Book Money Coin Wallet: Shoutout to all the readers out there who used to hoard their pennies for books!
Support Black Authors Mug: Read books by Black authors, support Black authors!