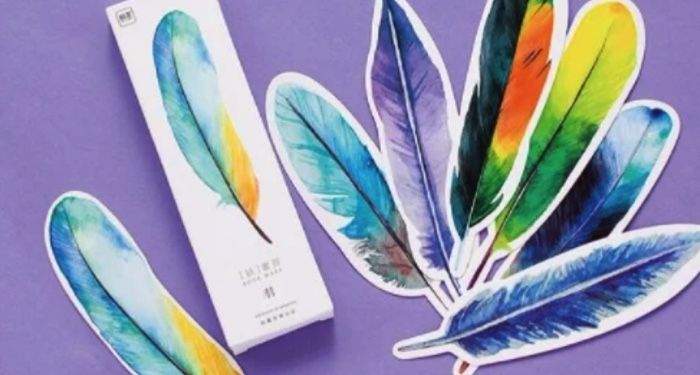 Welcome to Book Fetish: Volume 429, your weekly round up of bookish clothing, art, accessories, reading tools, and more from around the web!
LOC Library Dress: This is the perfect dress if you love the LOC system of cataloguing books!
Black Girl Reading Phone Case: Upgrading your iPhone, or just want a new look? This case is so cute.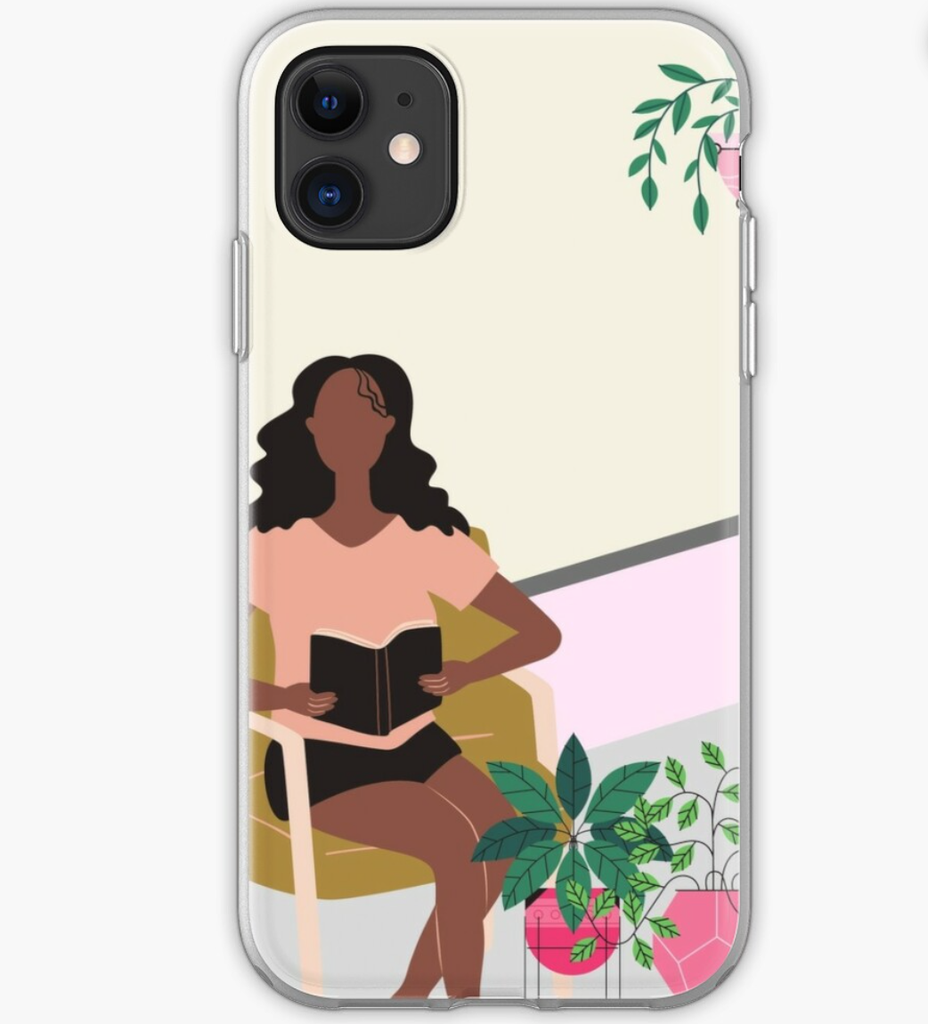 Nerdy, Dirty, Inked, and Curvy Tank: If you fit all the above…then you might want this tank top!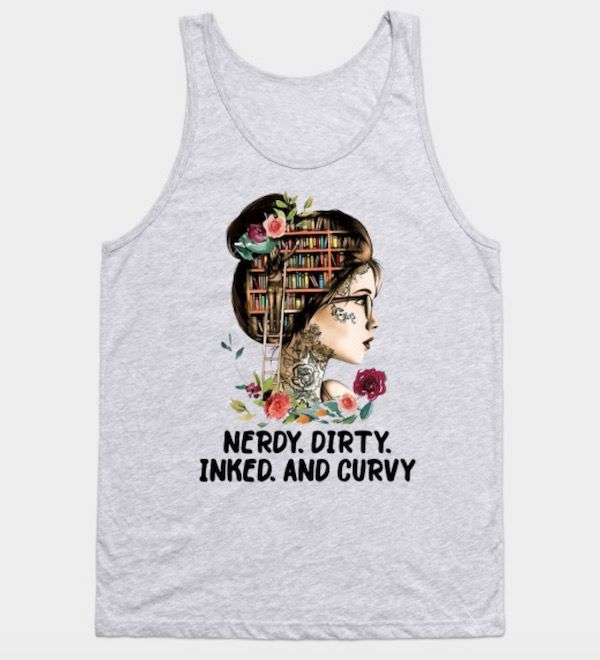 Book of Spells Earrings: 'Tis the season to get witchy with these spell book earrings!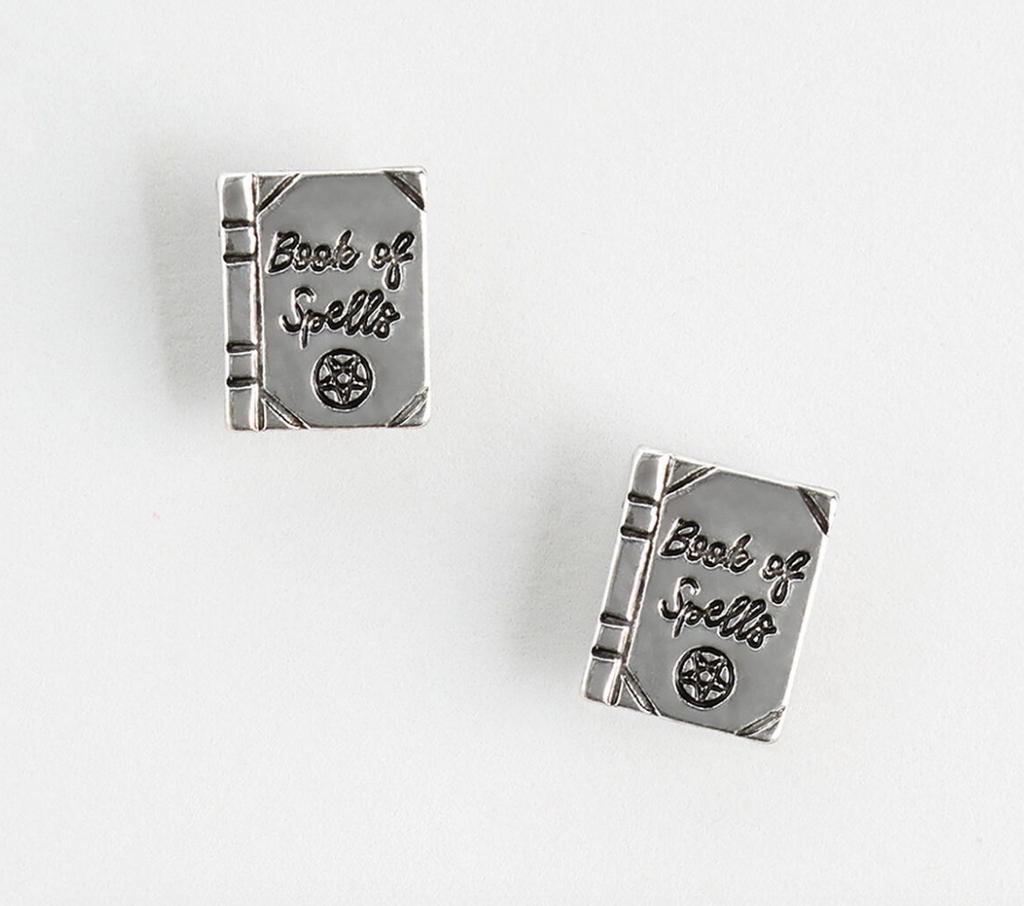 Feather Bookmarks: Do you lose your bookmarks? Grab this pack of 30 colorful feather bookmarks for just $5 and never be without!