This content contains affiliate links. When you buy through these links, we may earn an affiliate commission.
Welcome to Book Fetish: Volume 427, your weekly round up of bookish clothing, art, accessories, reading tools, and more from around the web!
Literary Luminaries T-Shirt: Snag this T-shirt that gives a shoutout to four incredible Black writers!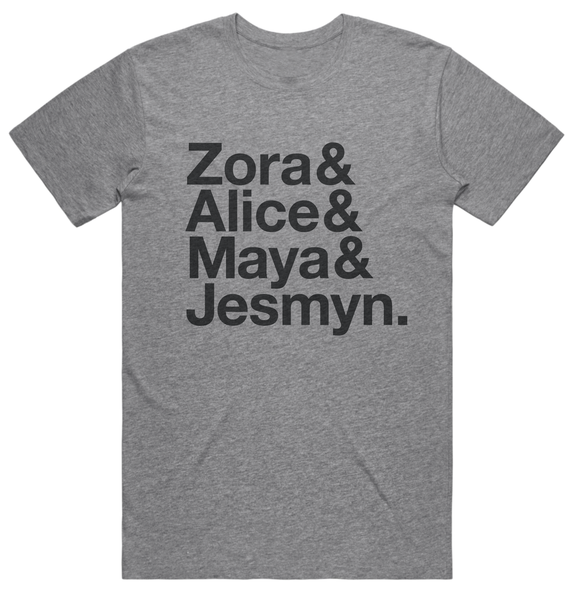 Drink, Read, Love Enamel Pin: Perfect for readers who love to spend their weekends with books and cozy beverages.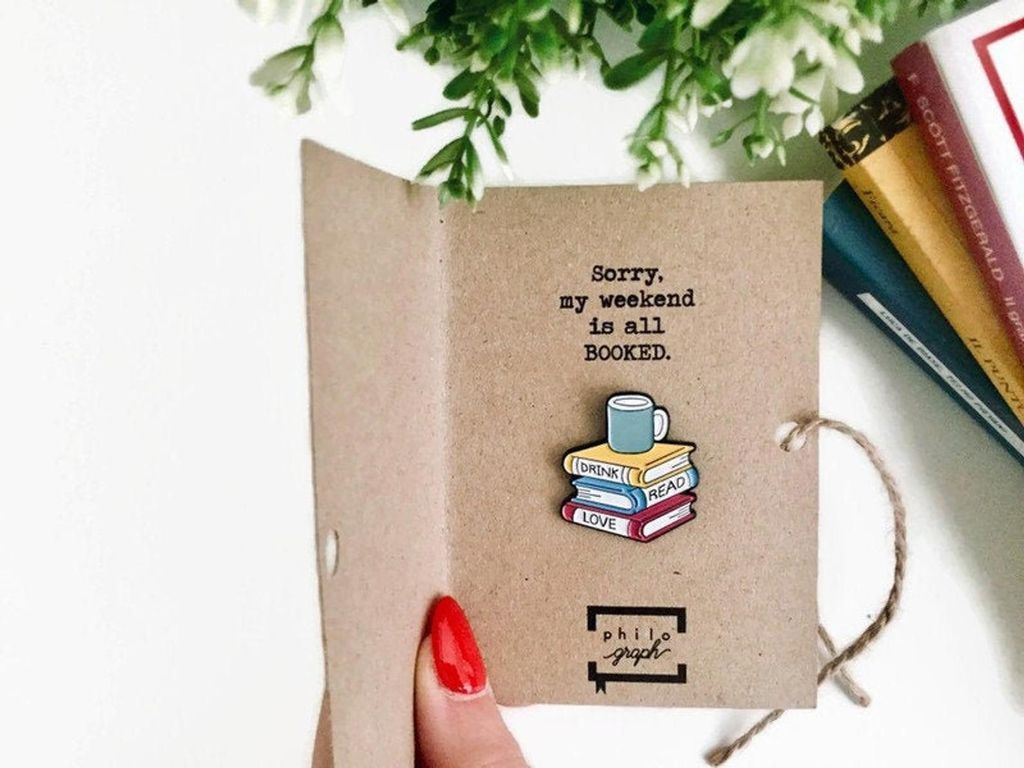 Levi's Pumpkin Mocha Breve Candle: Inspired by Rainbow Rowell's Fangirl, snag this seasonally appropriate candle!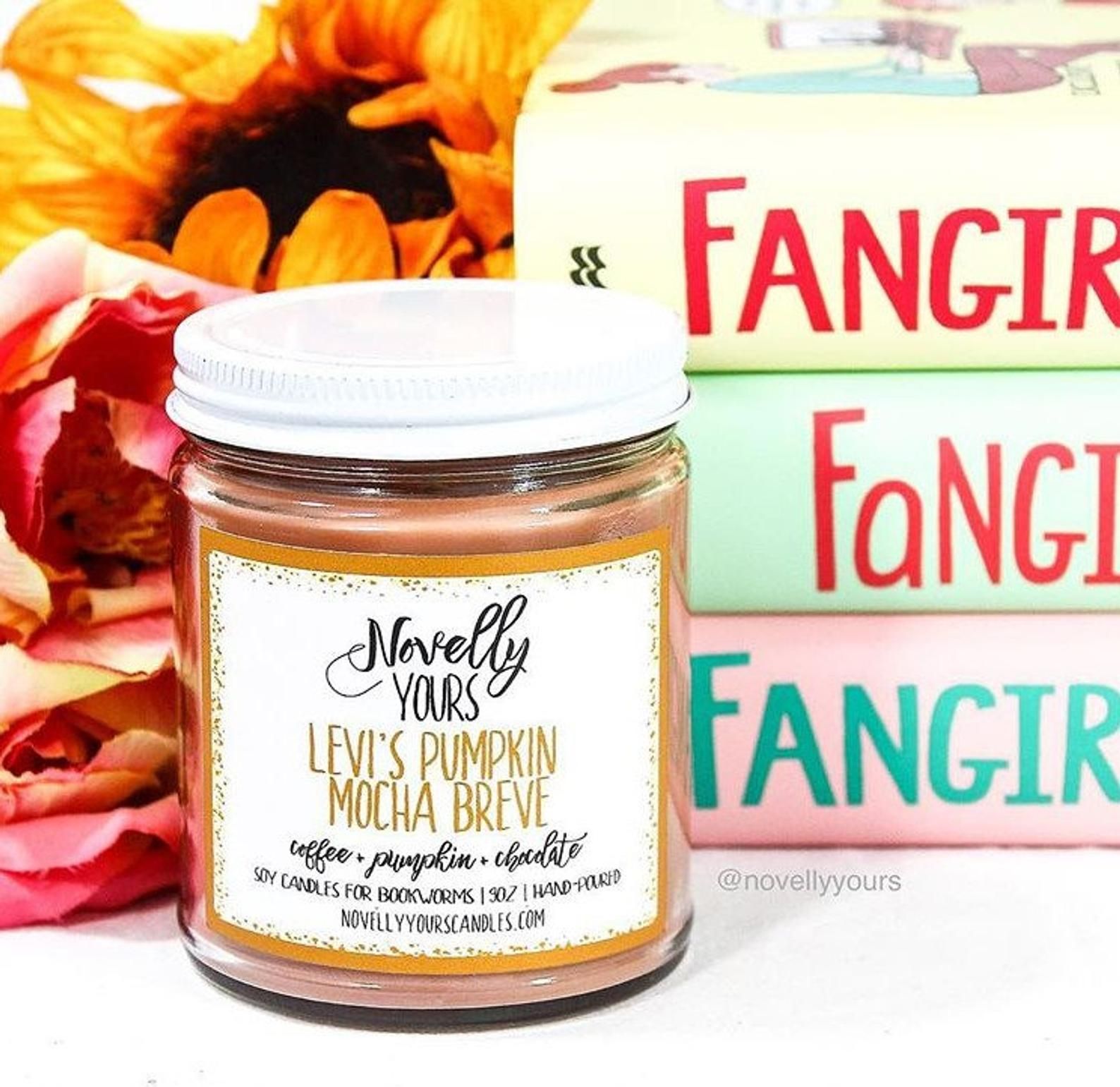 Positive Affirmation Bookmark: In case you need a little reminder to exude confidence, grab this lovely bookmark!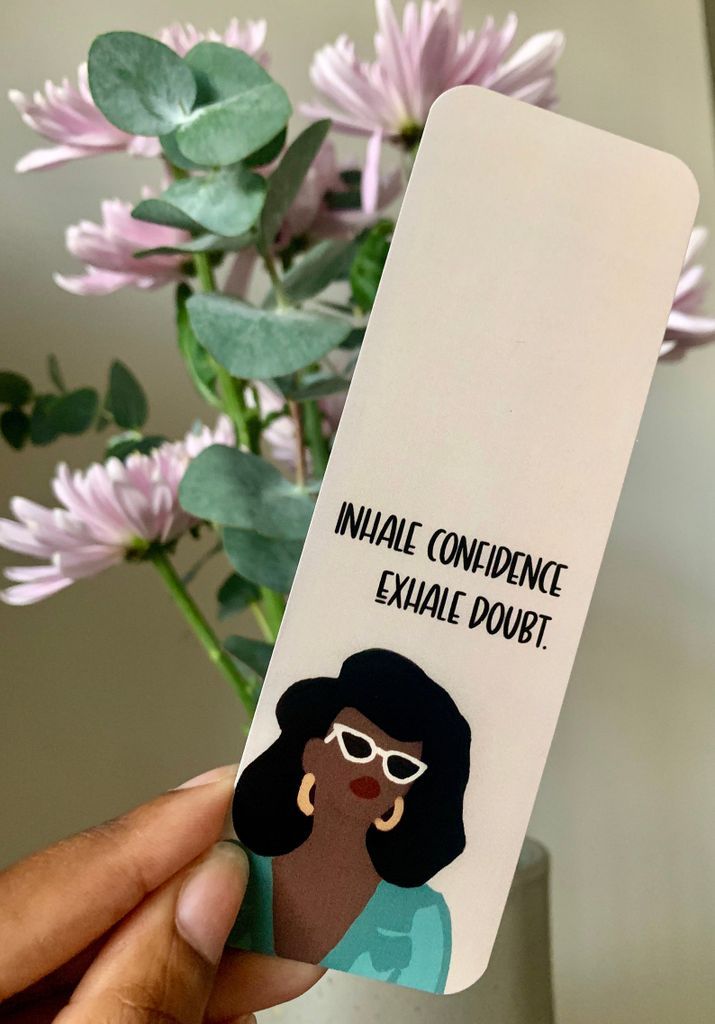 T.S. Eliot Sticker: This sticker is perfect for the poetry and coffee lover in your life.