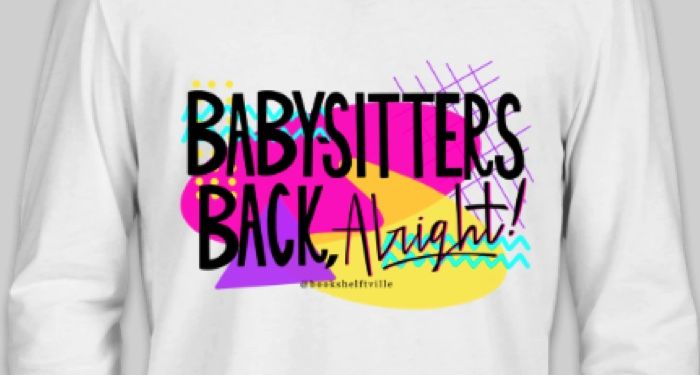 This content contains affiliate links. When you buy through these links, we may earn an affiliate commission.
Welcome to Book Fetish: Volume 425, your weekly round up of bookish clothing, art, accessories, reading tools, and more from around the web!
Frog and Toad Knitting Pattern: How adorable are these knitted plushes of Frog and Toad, from the books by Arnold Lobel? These would make a lovely gift for a little one or parents-to-be in your life!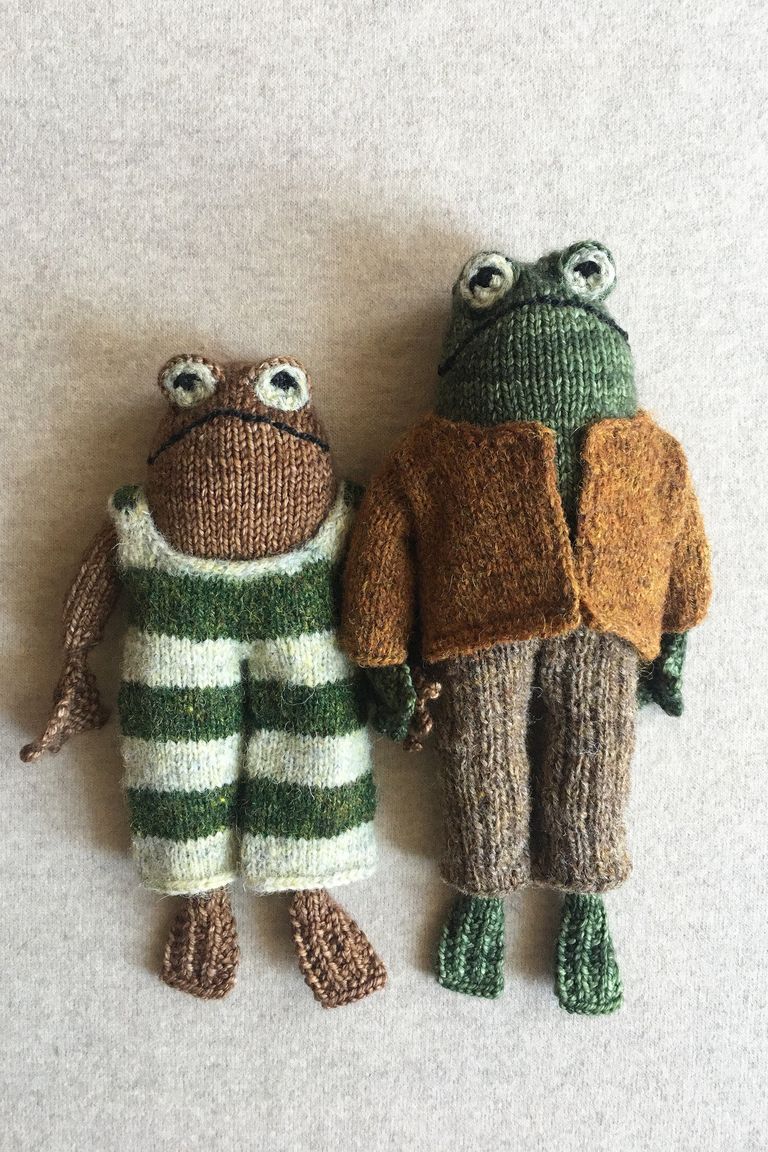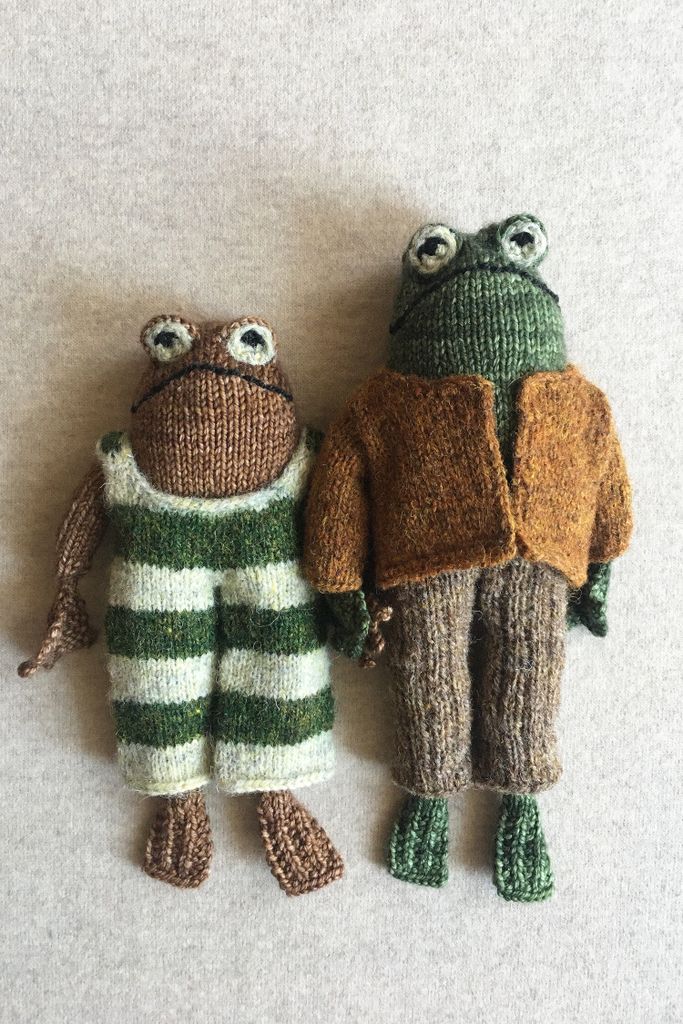 Babysitters Back, Alright! T-Shirt: This is the most perfect confluence of '90s pop culture right here!
Planter Book End: All bookworms have limited shelf space—now you can have your shelfie and your plants, too!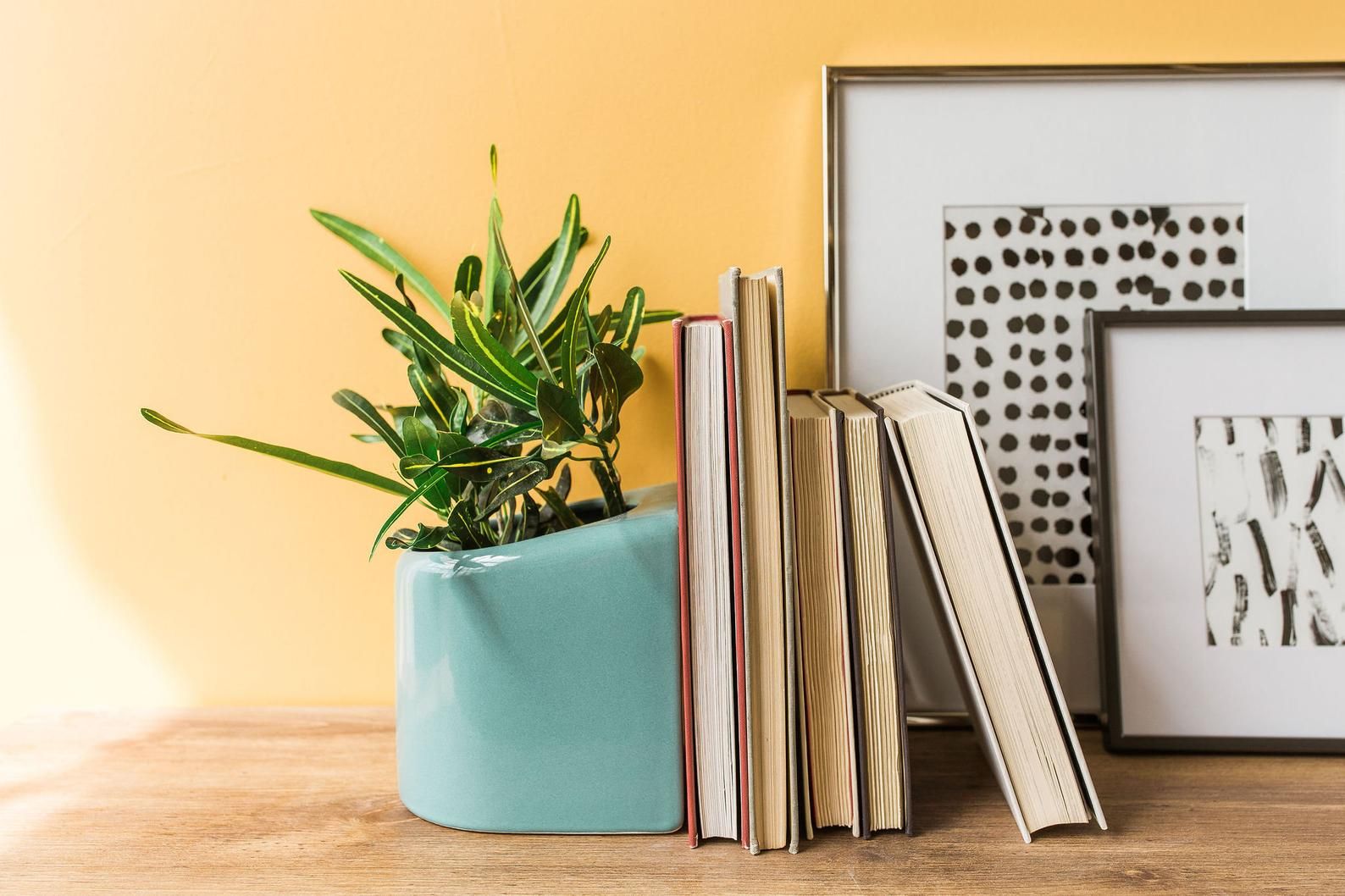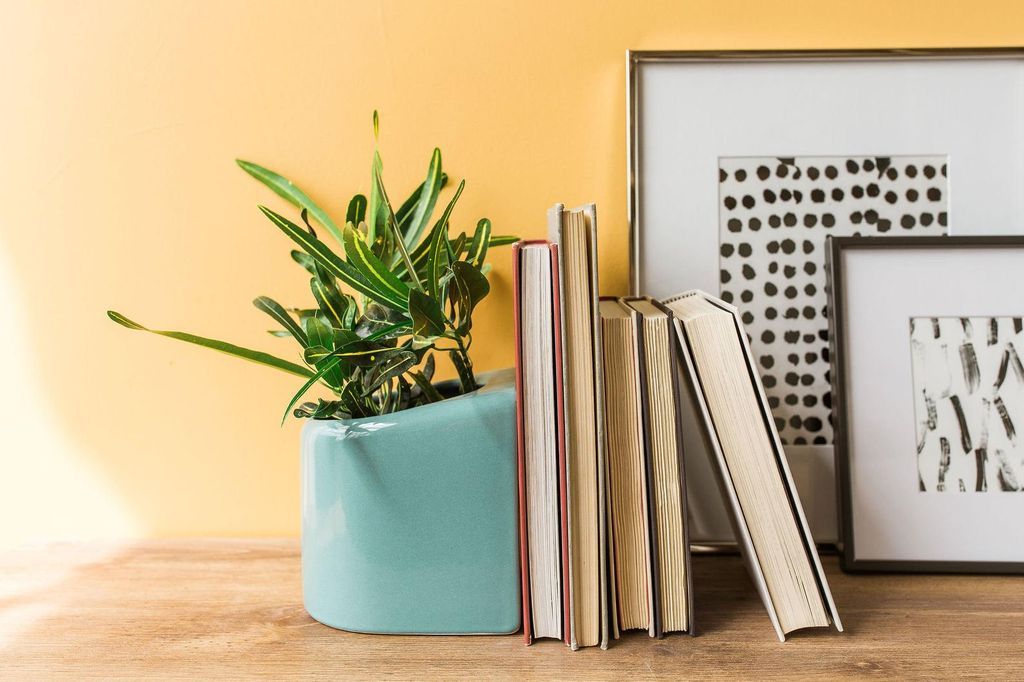 October Bookmark: Anne of Green Gables with this evergreen wisdom!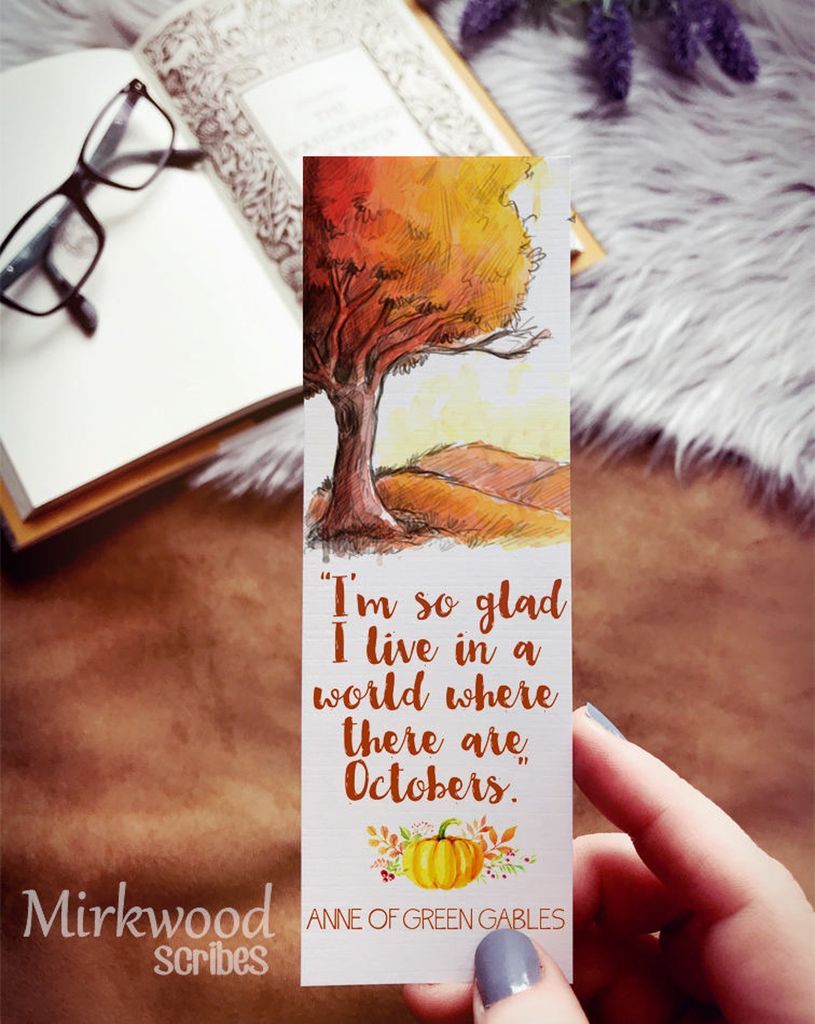 Shelfie Notepad: Organize your to-do list and your TBR list!