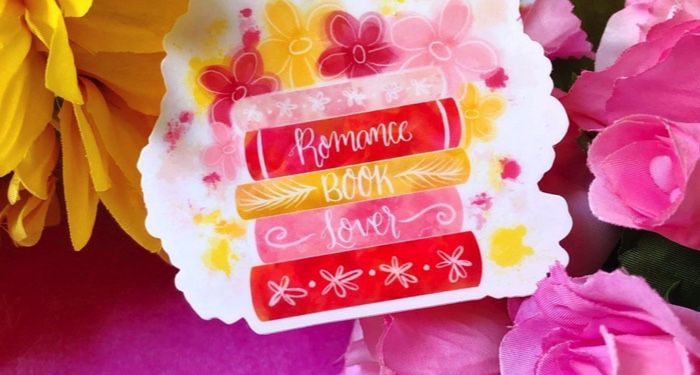 This content contains affiliate links. When you buy through these links, we may earn an affiliate commission.
Welcome to Book Fetish: Volume 421, your weekly round up of bookish clothing, art, accessories, reading tools, and more from around the web!
YA Books by Black Authors Print: This is a gorgeous piece of artwork that showcases some brilliant titles by Black authors—perfect for libraries and reading nooks!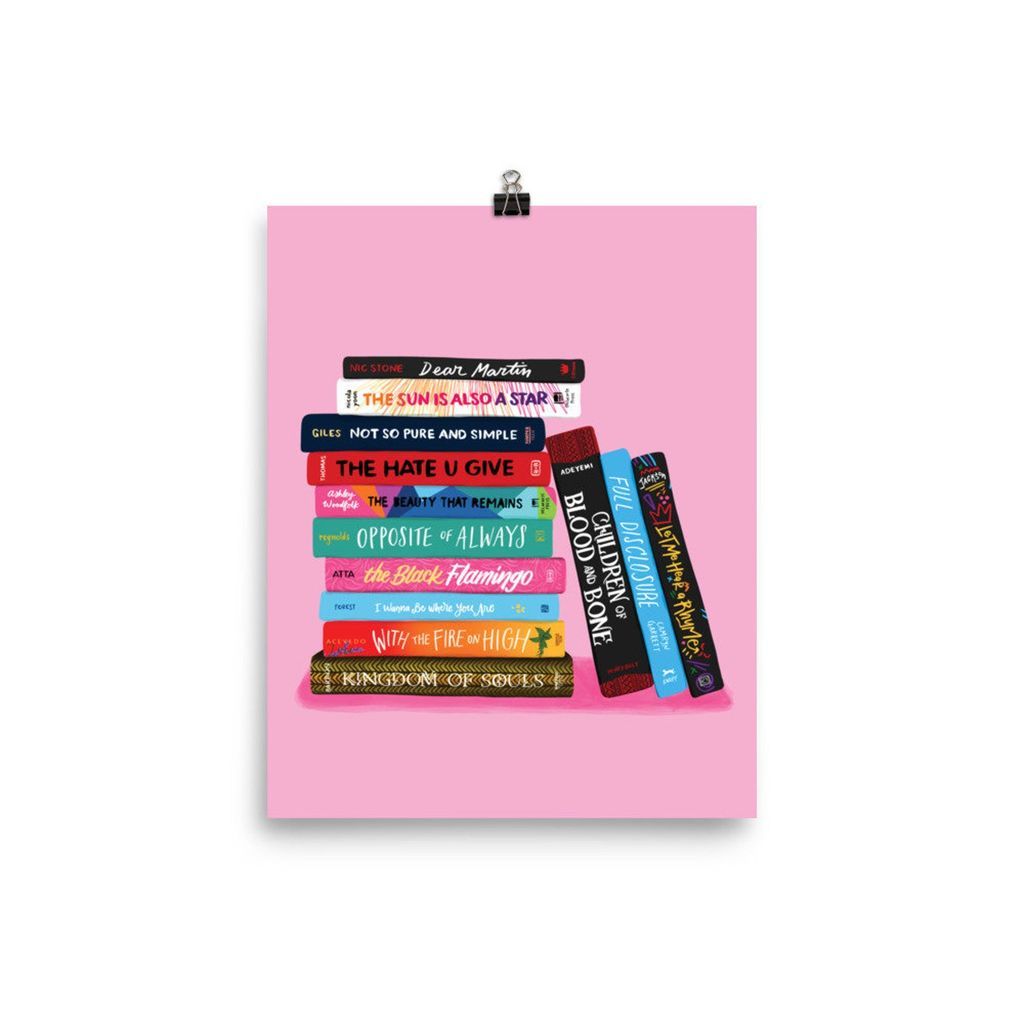 Read All Day Bookmark: This bookmark contains a nugget of wisdom: you can't read all day if you don't start in the morning!
Romance Book Lover Sticker: Romance readers are not ashamed to say that they love books about kissing, nor should they be!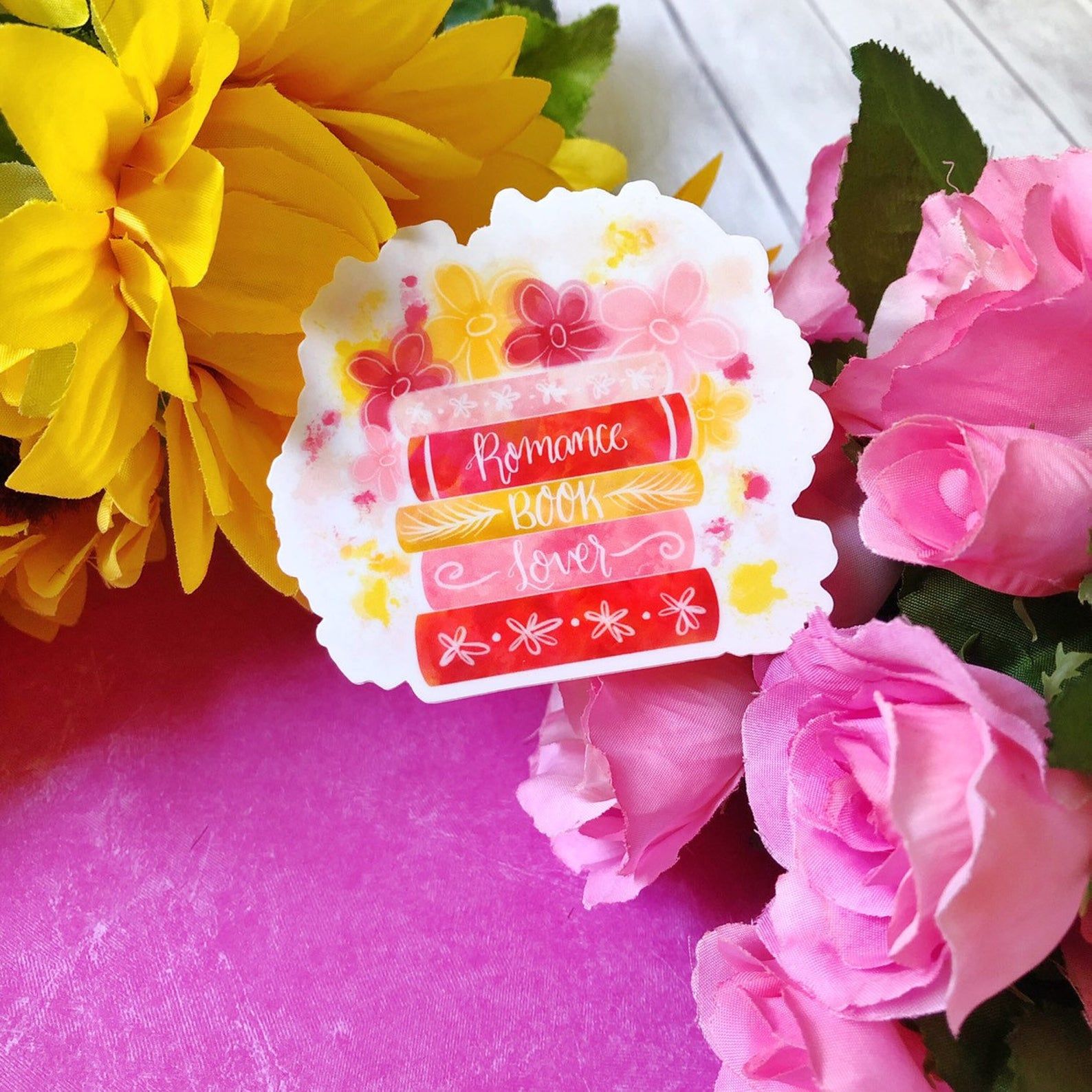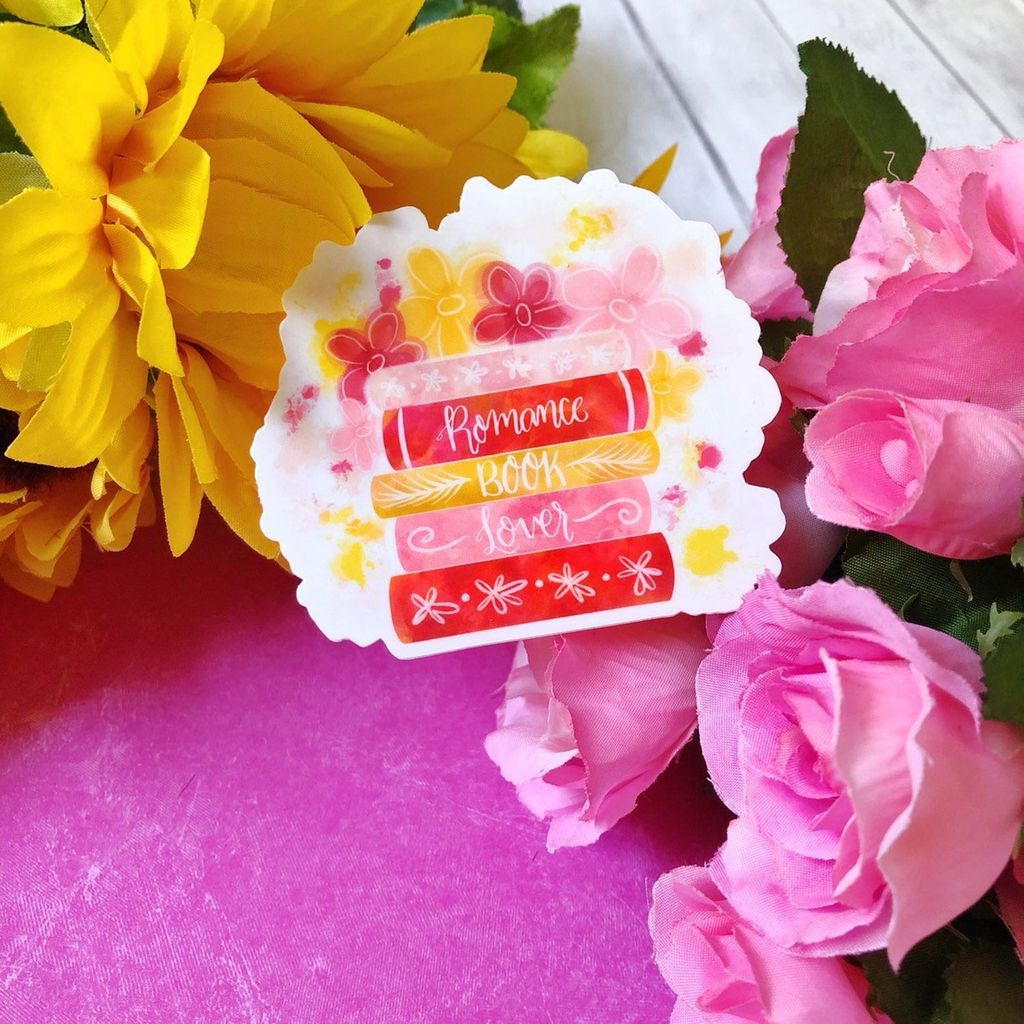 Reading Habit Tracker Sheets: Love reading? Want to read more? If you're also into pretty visual habit trackers, these coloring sheets are for you!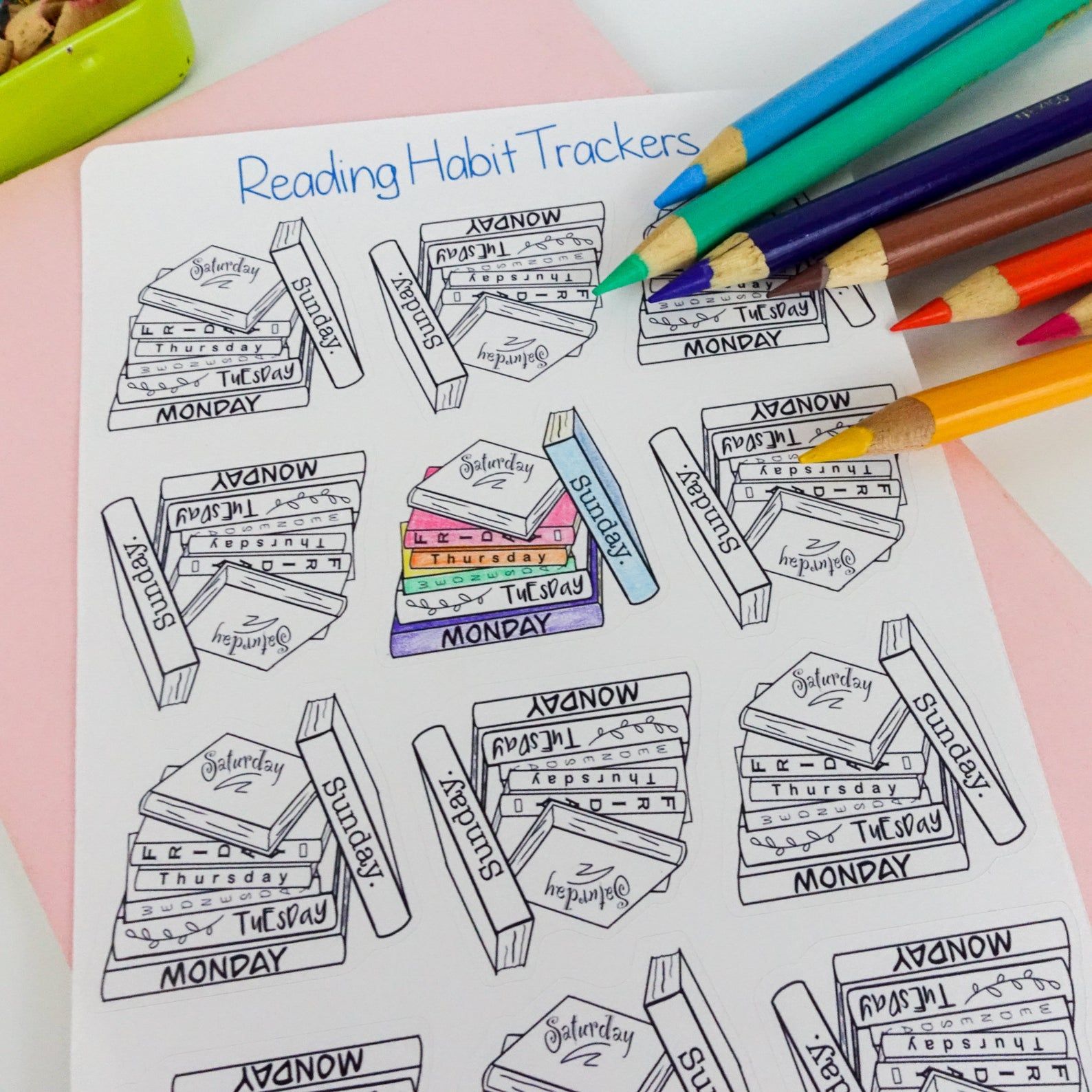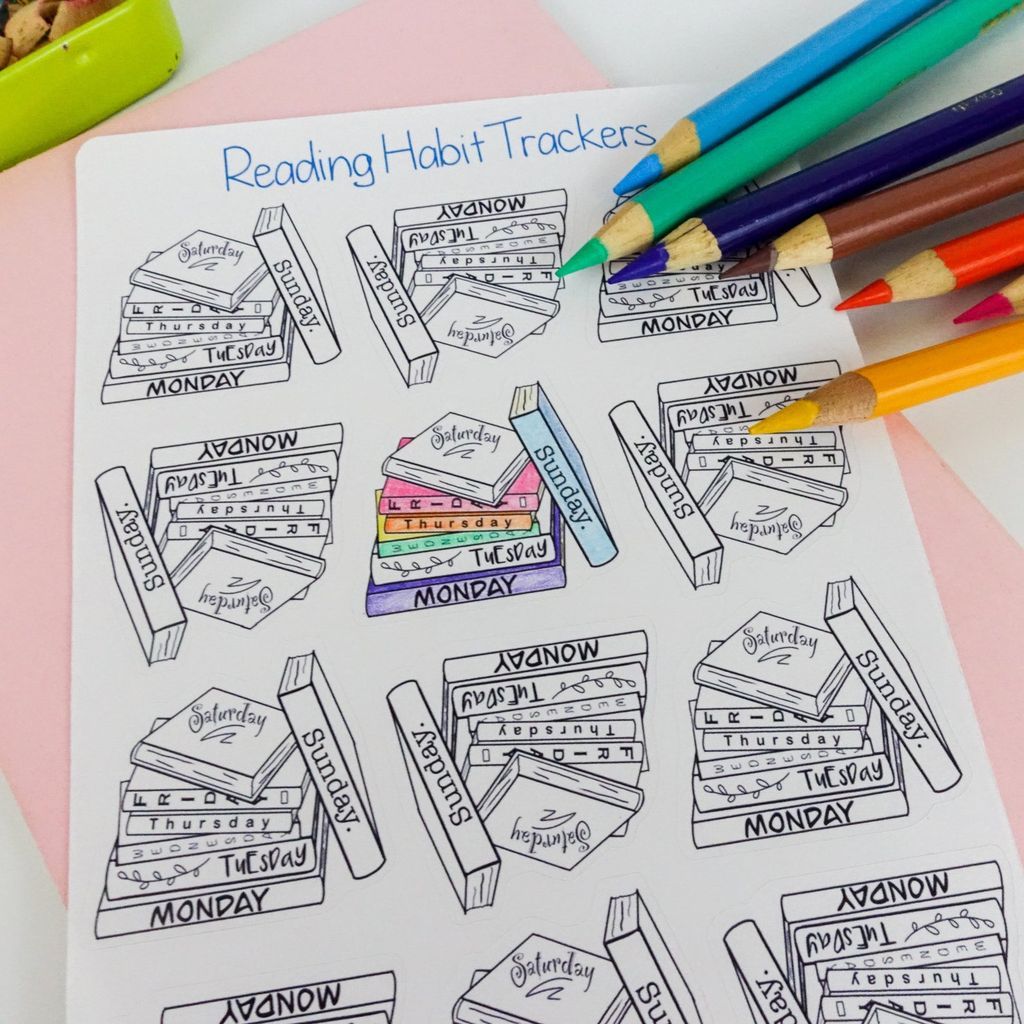 One Does Not Simply Walk Into Mordor Enamel Pin: Get this classic line on an enamel pin!