This content contains affiliate links. When you buy through these links, we may earn an affiliate commission.
Welcome to Book Fetish: Volume 415, your weekly round up of bookish clothing, accessories, reading tools, and more from around the web!
Jane Austen Settings Mug: This is a sweet mug with all of the settings from Jane Austen's novels! Do you recognize them all?
Nolite Te Bastardes Carborundorum Embroidery Pattern: Need a new hobby? Want to work out some feelings by stabbing something a bunch of times? Grab this embroidery pattern!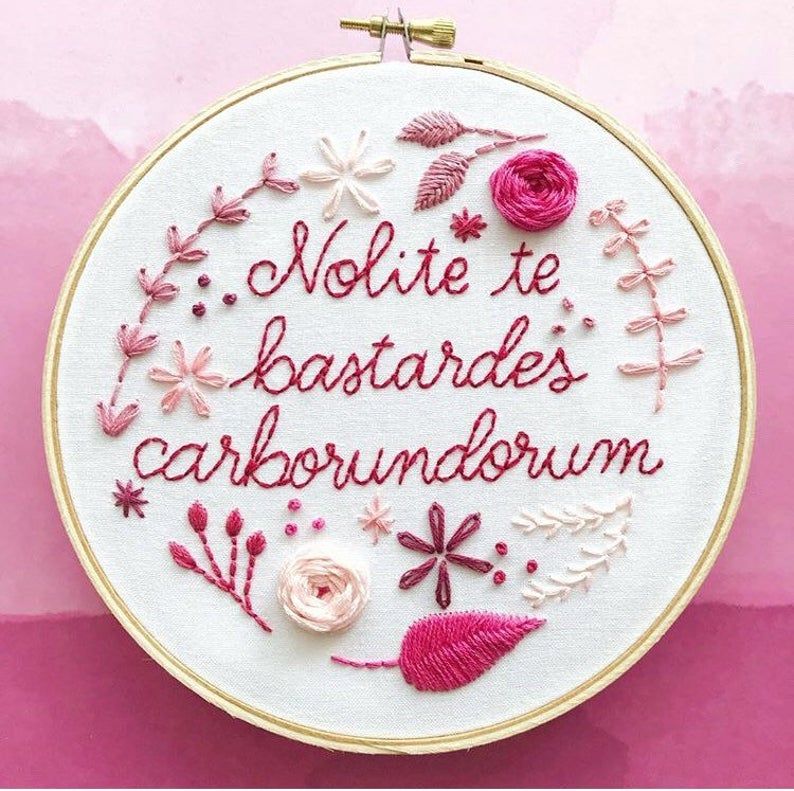 Jane Austen Book Club Puzzle: This is a fun, literary, cozy puzzle that I want to dive into!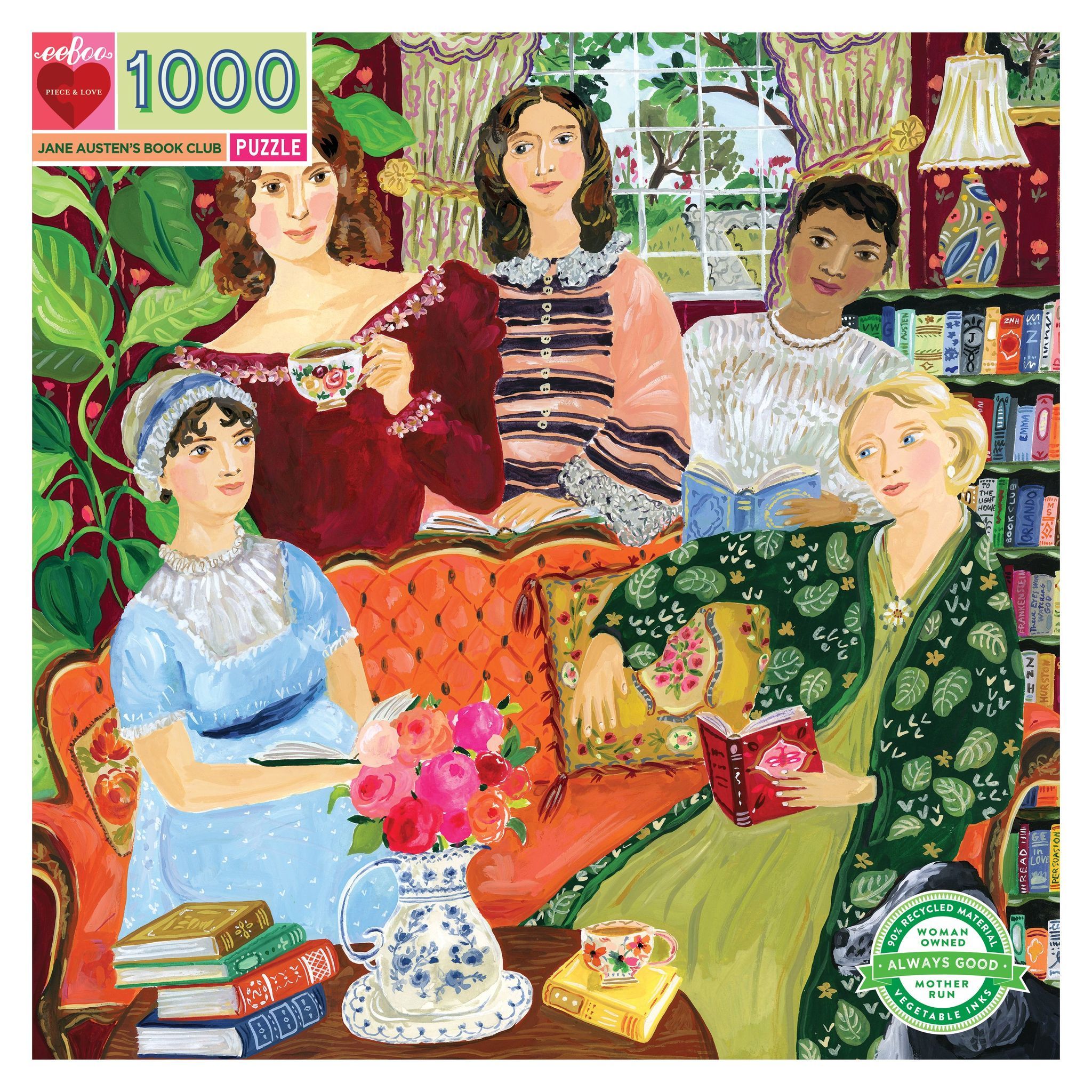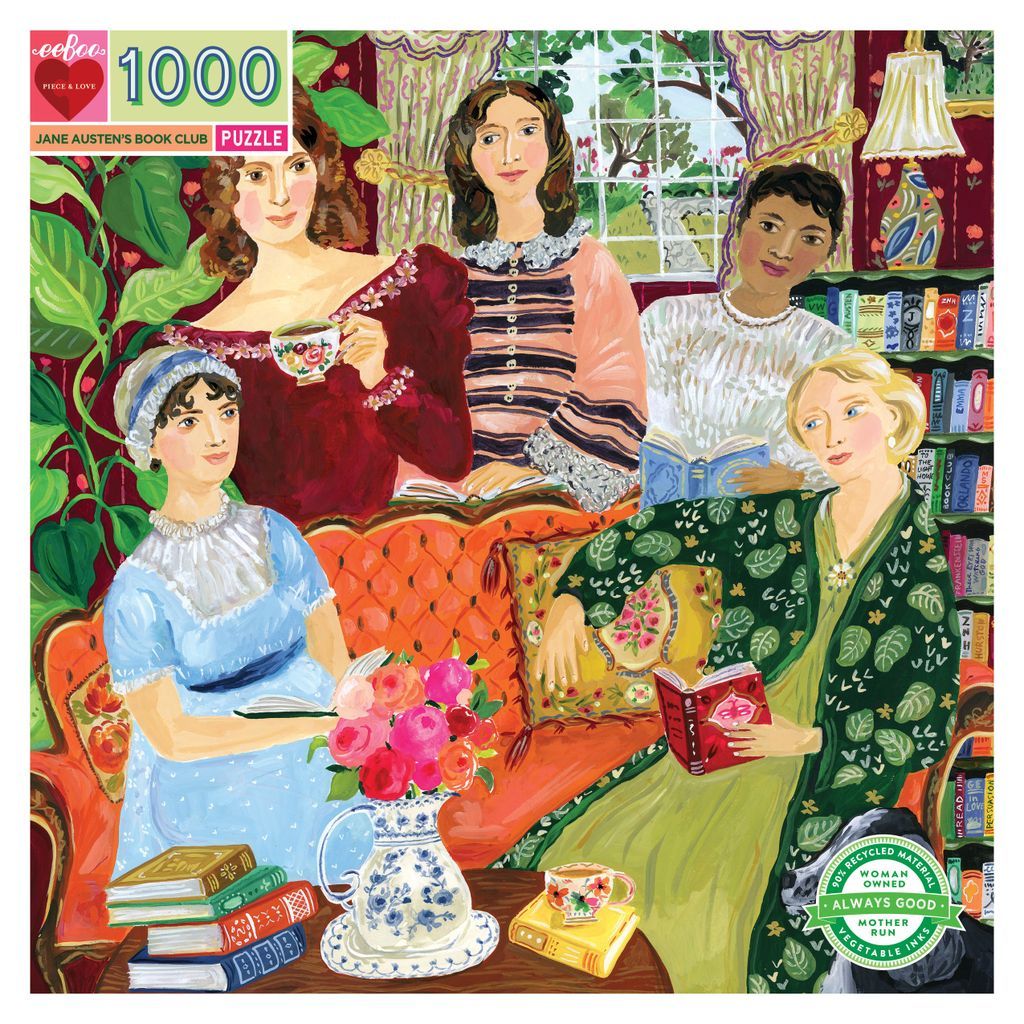 Classic Book Quote Stickers: This is a fun collection of quotes from classics such as The Great Gatsby, Pride & Prejudice, and more!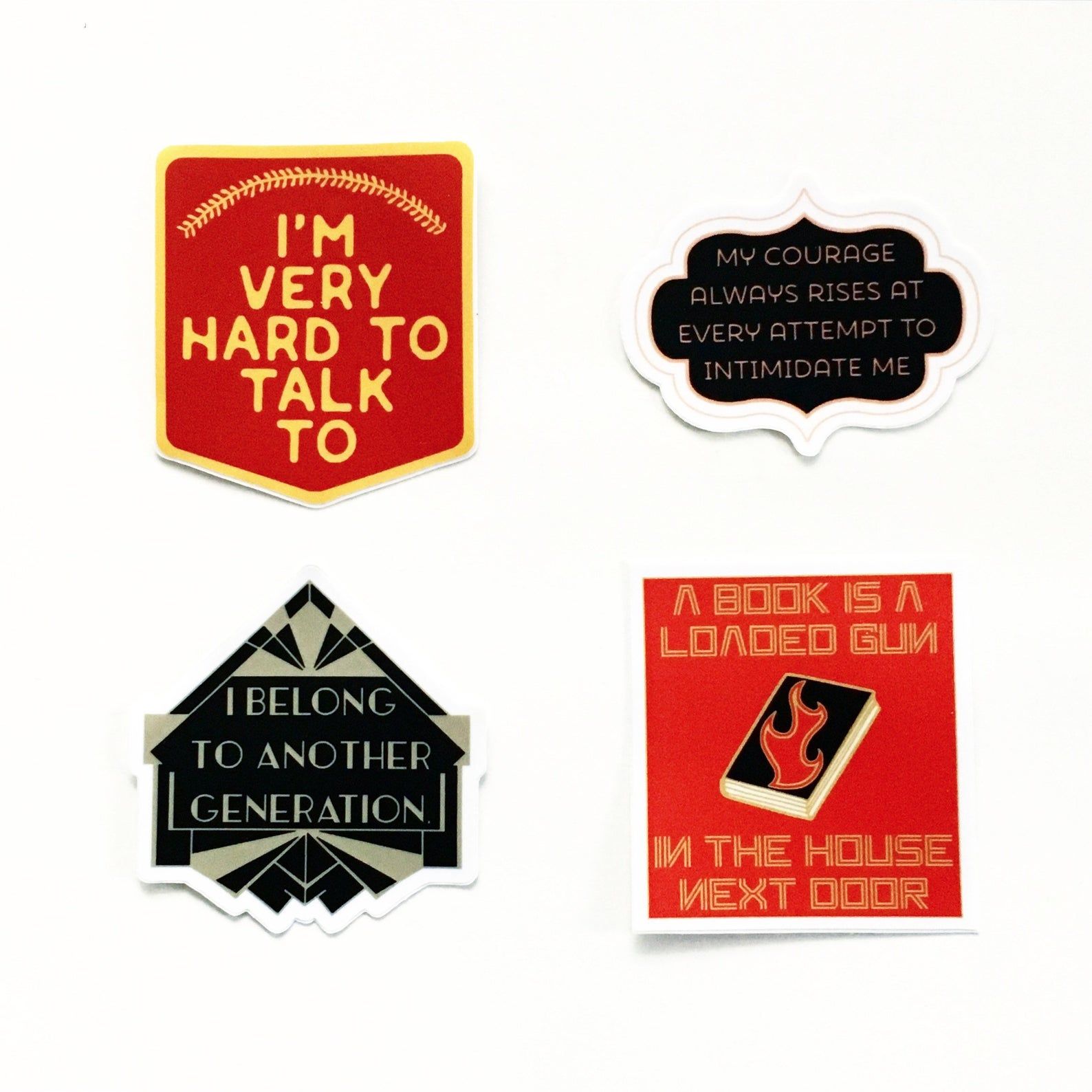 Little Critter Bookshop Enamel Pin: Such a cute little enamel pin featuring some reading critters!